I excited and honored to tell you that Empowered Single Moms was nominated for the Mystery Blogger Award by  Kristen from Obtaining Bliss.
If you haven't been to Kristen's blog check it out. Kristen blogs about personal growth and mental health. She has a 5-day bliss challenge. Thanks so much, Kristen for nominating me with the thousands of blogs out there I am honored that you chose Empowered Single Moms.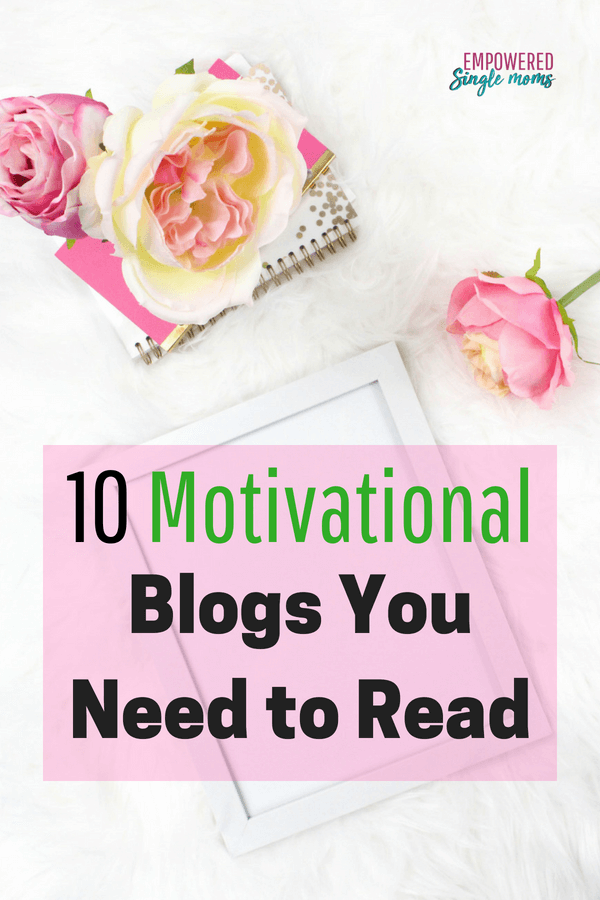 This post may contain affiliate links, if you buy a suggested product I will earn a small commission. We are a participant in the Amazon Services LLC Associates Program, an affiliate advertising program designed to provide a means for us to earn fees by linking to Amazon.com and affiliated sites." Read the full
disclosure policy here
.
What is the Mystery Blogger Award?
I have not heard of this award before, but it's a great way to highlight new or emerging blogs and meet some new people in the process.
Here is how the creator of the award explains it.  The Mystery Blogger Award is an award for amazing bloggers with ingenious posts. Their blog not only captivates; it inspires and motivates. They are one of the best out there, and they deserve every recognition they get. This award is also for bloggers who find fun and inspiration in blogging, and they do it with so much love and passion.
– Okoto Enigma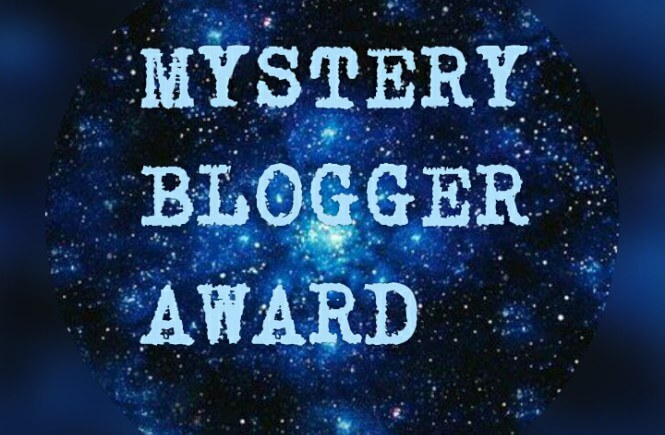 Rules for Mystery Blogger Award
Put the award logo/image on your blog
List the rules.
Thank whoever nominated you and provide a link to their blog.
Mention the creator of the award and provide a link as well
Tell your readers 3 things about yourself
You have to nominate 10 – 20 people
Notify your nominees by commenting on their blog
Ask your nominees any 5 questions of your choice; with one weird or funny question (specify)
Share a link to your best post(s)
3 Things About Me
My proudest achievement so far has been raising my sons to be the kind, responsible men I want more of in the world.
 I need at least one and preferably two cups of coffee in the morning before I am ready to face the world.
My mission in life is to empower people to have a meaningful and joy-filled life. My blog is one way I do that. The other is in private practice as a clinical social worker where I provide psychotherapy treating anxiety, depression and couple's issues.
Kirsten's Questions for Me
Why did you start blogging?
I  started blogging as a way to help more people than I could possibly help in my office as a counselor/psychotherapist treating anxiety depression and couple's issues. I decided to focus on single moms because I think connecting online with other single moms is often easier than connecting in person due to all the things we are juggling.
Where do you see your blog in 5 years?
My dream is that it will be possible for me to be working in my online business full time in 5 years. The blog will be part of that, but I will also be doing coaching using a virtual meeting platform.
What is one thing you struggle with as an entrepreneur/blogger?
When I started my psychotherapy practice 15 years ago I was making a good full-time income in only a few months. The process of creating an online business has been much slower. Secondly, I sometimes struggle with learning how to make the technology work.
Who is your favorite singer?
My youngest son was in the top choir in college. I love hearing him sing. Even better is when both of my sons are singing together.
What is one thing on your bucket list you plan to do in the next year?
Finish my ebook, it is scheduled to go out into the world later this month. In the next 12 months, I plan to create an online course.
Empowered Single Mom's Best Posts
Single Mom's Ultimate Guide to Making Ends Meet: Frugal Living Tips
The Best House Rule Ever Will Change Your Life
What Your Kids Wish You Knew About Divorce
How to Have a Fun & Cheap Single Parent Holiday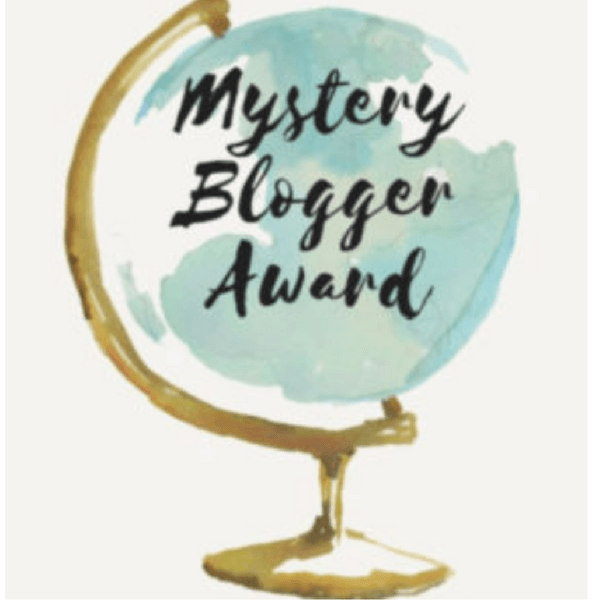 Motivational Blogs I Nominated
I nominated these 10 blogs for the mystery blog award. Each of them makes the world a better place and will motivate you to be your best self.
Carly started the Inner Rainbow Project to give girls access to the self-development and personal growth tools they need to thrive.
Jennifer goal is to fill the single mom's life with encouragement to live her life to the fullest.
Treasure's blog helps mom's figure out how to "fit it all in". Being the Mom of 10 kids if she can fit it all in so can we.
Nicole shares her best parenting tips and tricks for intentionally raising kind kids, creating a stronger family connection, and bullying prevention.
Ciara lives a nomadic life moving ever 2-4 years. She shares advice about how to have a location independent business that works with her nomadic life.
Amelia has fantastic information about staying connected to your kids. What really sets Amelia's blog apart are her adorable drawings.
Sarah gives great information to help moms grow in faith even when we have only a few minutes to make it happen.
Simone is a single millennial mom. She blogs about faith, parenting, and dating. Her goal is to help other single mamas have an easier time raising their children on their own.
Laura has a passion for simple crafting, organizing, and decorating.
Chandra shares funny, relatable weekly encouragement for moms raising teens and tots at the same time.
Questions for My Nominees
What is your life's purpose/mission?
How does your blog fit into your life's purpose?
What is the most unusual thing you have ever done?
In the next 1-3 years, what is a goal you want to achieve?
What gives you joy?