Meaningful college graduation gifts to mark the transistion to professional work.
College graduation is a huge life transition, whether it is your daughter, granddaughter or friend graduating you want just the right gift for her.
These gifts will get her started on the right foot. Cash is always a great gift for college graduation, but make it more fun by giving her one of these graduation gifts with cash tucked into it.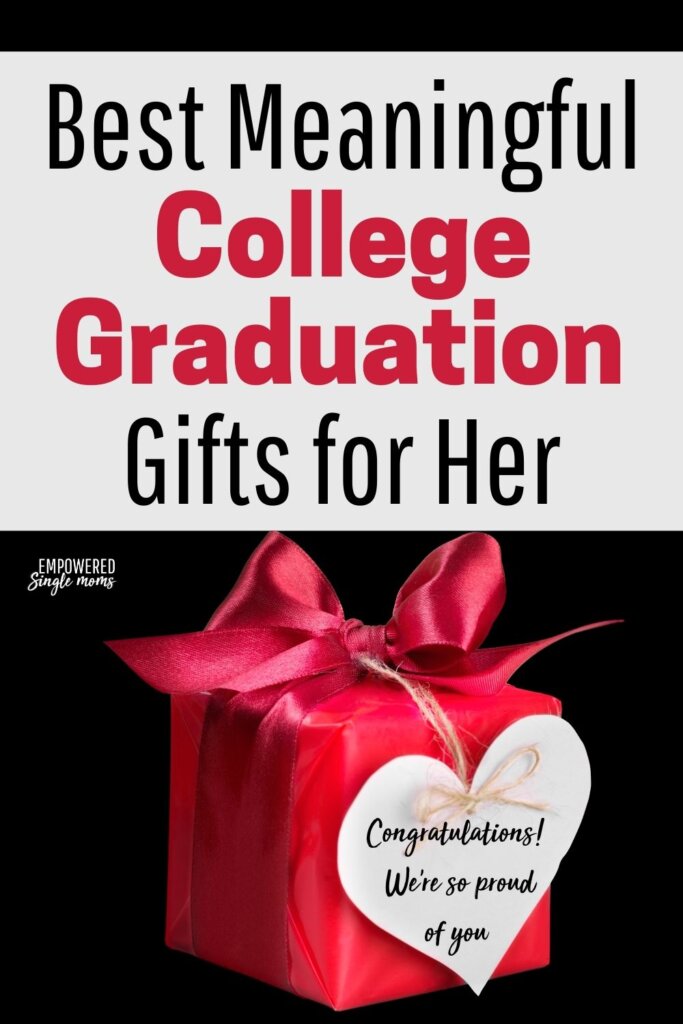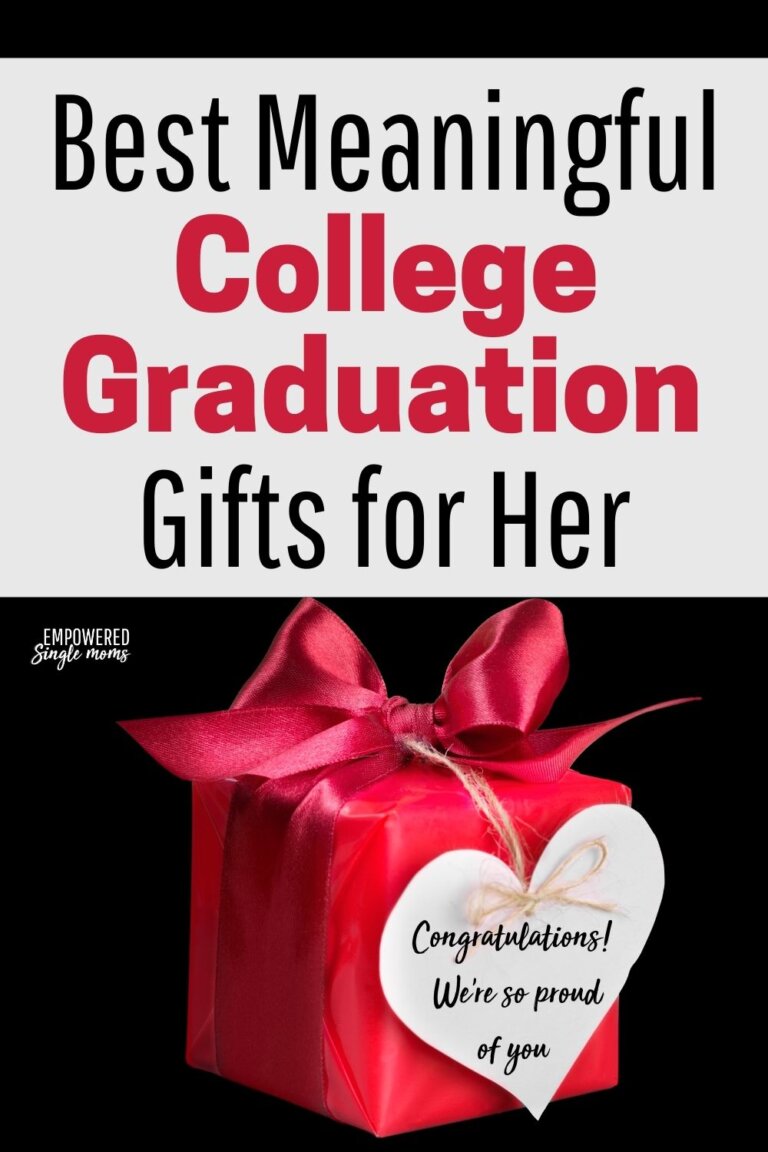 This post may contain affiliate links, if you buy a suggested product I will earn a small commission. We are a participant in the Amazon Services LLC Associates Program, an affiliate advertising program designed to provide a means for us to earn fees by linking to Amazon.com and affiliated sites." Read the full
disclosure policy here
.
Tool Kit
A set of tools will come in handy when she moves into her first apartment. She will need a few tools like a hammer to hang a picture. One of my sons used the kit I got him when he moved into his first apartment to help take the dishwasher apart and clean it.
An Inspiring Book
An inspiring book is a great graduation gift for her. These are books that will inspire her to live her best life.
Lean In for Graduates gets her started as thinking like a professional.
Grit inspires your college graduate to keep trying when the going gets tough.
Tim Ferriss's book Tools of Titans is an inspiration.
A Game
A game is a great college graduation gift for her. Games are a cheap way to hang out with friends.
Travel
Give her money or a gift card for travel.
Tell her about this Immerse Education Essay Contest. Available to students 13-18. The Immerse Education Essay Competition offers applicants the opportunity to win a 100% scholarship to participate in an Immerse summer program in Oxford, Cambridge, or London.
Journal
Give your daughter a graduation gift of a journal to document her first year as an adult with a job supporting herself.
Cooking Tools
Give her a graduation gift of the right kitchen tools, so making meals after work is easier.
An Instapot will get dinner on the table fast.
A Ninja Blender makes great smoothies and hummus.
If she needs a cookbook this one has easy and healthy recipes.
Amazon Prime
Amazon Prime is a great gift for a college graduation gift. If you give her Amazon Prime she can listen to audio books, stream music, stream movies and get free shipping.
Fun Graduation Gift for Her

Travel Mug
Make her morning commute easier with this Yeti cup, that will keep her coffee hot.
What would you add to the list of gifts for your college graduate?
You can find other gifts for college students here.
Graduation Party Decorations
Dinnerware
Other gift guides:
Gifts for Single Moms to Make Life Better
Frugal Gifts People Really Want