DoG Days of Summer Flash Sale
Special One Time Offer
50%
Imagine You Have the guide you need to build a happy, positive life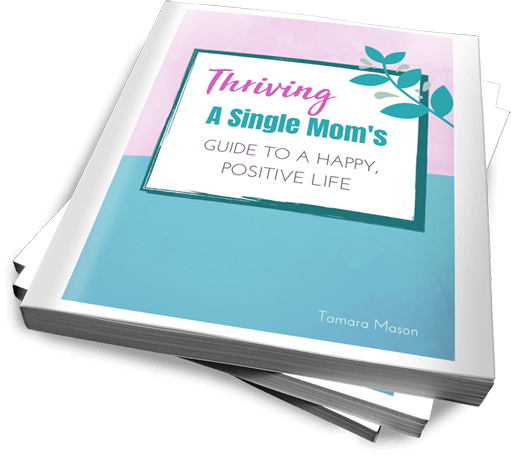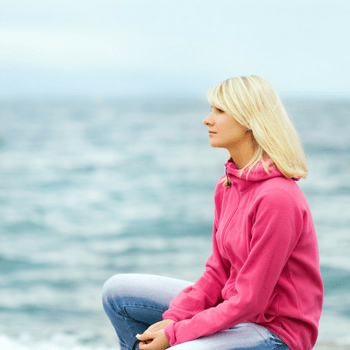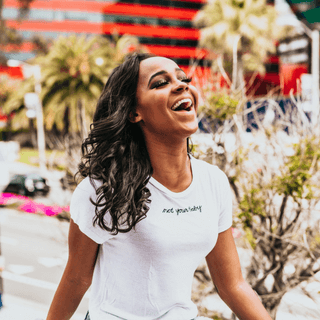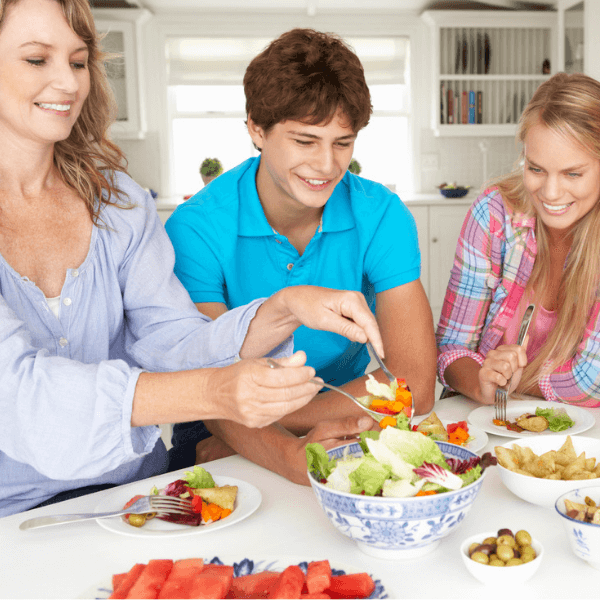 Get a guide to making your dreams come true
Discount good only until August 13. Don't miss out get it now
Frequently Asked Questions
This is a digital download. You will get a link to download it to your computer immediately. No waiting for the mail.
How will I know what to do to build my new life?
There are action items at the end of every chapter.
I am so busy and overwhelmed. What if I don't have time to read the whole book?
Go to the chapter that you are struggling with the most. Read the chapter and do the first action item. Next week do the second action item.
Get started on building your new life today
This discount expires on August 13. Get it now.
Designed By Simplifying DIY Design, LLC. Copyright 2019 Empowered Single Moms