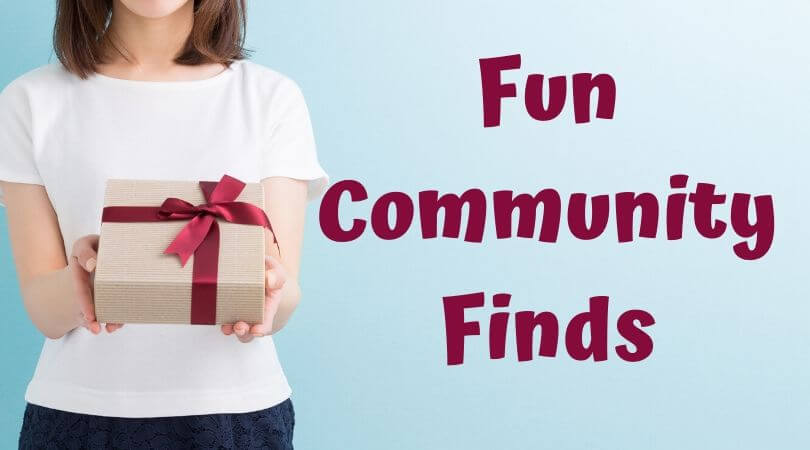 Here are some of the fun finds that have been popular with the Empowered Single Mom Community.
Updated April 2020
This post may contain affiliate links, if you buy a suggested product I will earn a small commission. We are a participant in the Amazon Services LLC Associates Program, an affiliate advertising program designed to provide a means for us to earn fees by linking to Amazon.com and affiliated sites." Read the full disclosure policy here.
There have been a lot of purchases for cleaning supplies and dog food from Amazon Pantry. Remember you can get up to a 10% discount with 10 items and free shipping with purchases of $35 or more.
Wooden 3D puzzles have been one of he most popular items in the past 2-3 weeks. There are so many cute options. Here are two of my favorite
Some of my favorite discoveries from the ESM community
This brings a smile to my face and looks so cheery. Blue is one of my favorite colors so this one is perfect. If you don't care for blue they have other colors too.
Shiatsu Foot Massager Machine with Heat, Air Compression, Deep Rolling Kneading Therapy, Improve Blood Circulation, Relieve Foot Pain
I got a similar foot massager. I wouldn't have thought of it until I saw someone in the community order one. It is a great way to give myself a little pampering.
T