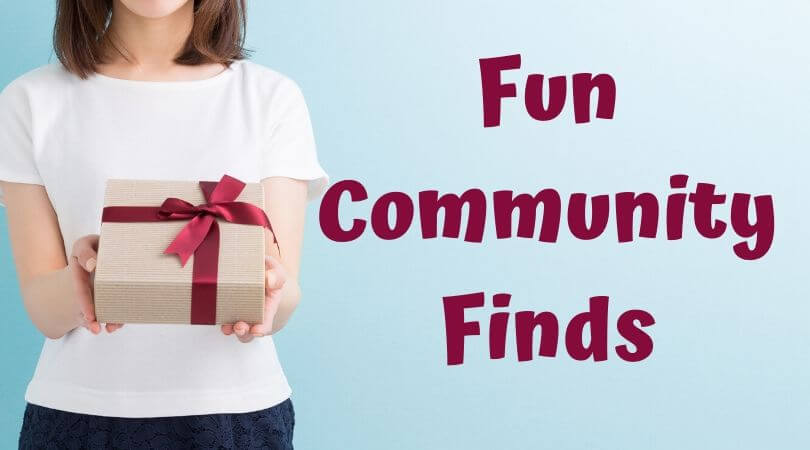 I have been having fun seeing what the members of the Empowered Single Mom Community have been buying and decided to give you a peek at what other single moms have been finding too.De 2019 Community Finds
December 2019 Favorite Things
This post may contain affiliate links, if you buy a suggested product I will earn a small commission. We are a participant in the Amazon Services LLC Associates Program, an affiliate advertising program designed to provide a means for us to earn fees by linking to Amazon.com and affiliated sites." Read the full disclosure policy here.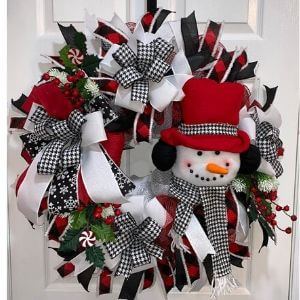 This looks like a fantastic nourishing gentle shampoo.
Pet Water Bottle for Dogs, Dog Water Bottle Foldable, Dog Travel Water Bottle, Dog Water Dispenser, Lightweight & Convenient for Travel
This is perfect if you like to hike with your dog.
This looks amazing especially if you have no one to rub your feet. I am definitely putting it on my Christmas list.
A friend told me about this subscription box game she and her partner play it once a month for an at home date night after they put the kids to bed. It sounds super fun kind of like an escape room in a box. It also sounds like it would be a fun family game to play with teenagers. I would love to get it to play for a family reunion.
I treated myself to a massage this week and the therapist was using the most amazing massage creme I have ever experienced. It was smooth and moisturizing without being greasy. She said she orders it 5 gallons at a time. I found this 1/2 gallon container and ordered it immediately to use for lotion. It is amazing!!! It is unscented, so I plan to add my favorite Yount Living oils.
I have been on the hunt for a pair of comfortable, durable dress pants and finally found them. Use this link and get $15 off a qualifying order.
Books
Here are some of the books community members bought in October.
It looks like someone is making soap for Christmas gifts.
It looks like someone is planning an adventure.
Leave a comment here to tell us what you think the person that ordered this is planning to do with this item.