Inside: Co-parenting with a narcissist is difficult, to say the least. Is it even possible to co-parent with a narcissist? You will find tips to make parenting with a narcissist more manageable.
What Is a Narcissist?
A narcissist has a personality disorder. According to Diagnostic and Statistical Manual of Mental Disorders (fifth edition), the essential features of a personality disorder are impairments in personality (self and interpersonal).
This post may contain affiliate links, if you buy a suggested product I will earn a small commission. We are a participant in the Amazon Services LLC Associates Program, an affiliate advertising program designed to provide a means for us to earn fees by linking to Amazon.com and affiliated sites." Read the full
disclosure policy here
.
A narcissist has impairments in empathy and/or intimacy. When they have impairments in empathy, their ability to recognize or identify with the feelings and needs of others is limited.
A narcissist's ability to have intimacy is impaired. His relationships are largely superficial and exist to serve his self-esteem. He has little genuine interest in others' experiences or feelings. He is motivated by a need for personal gain.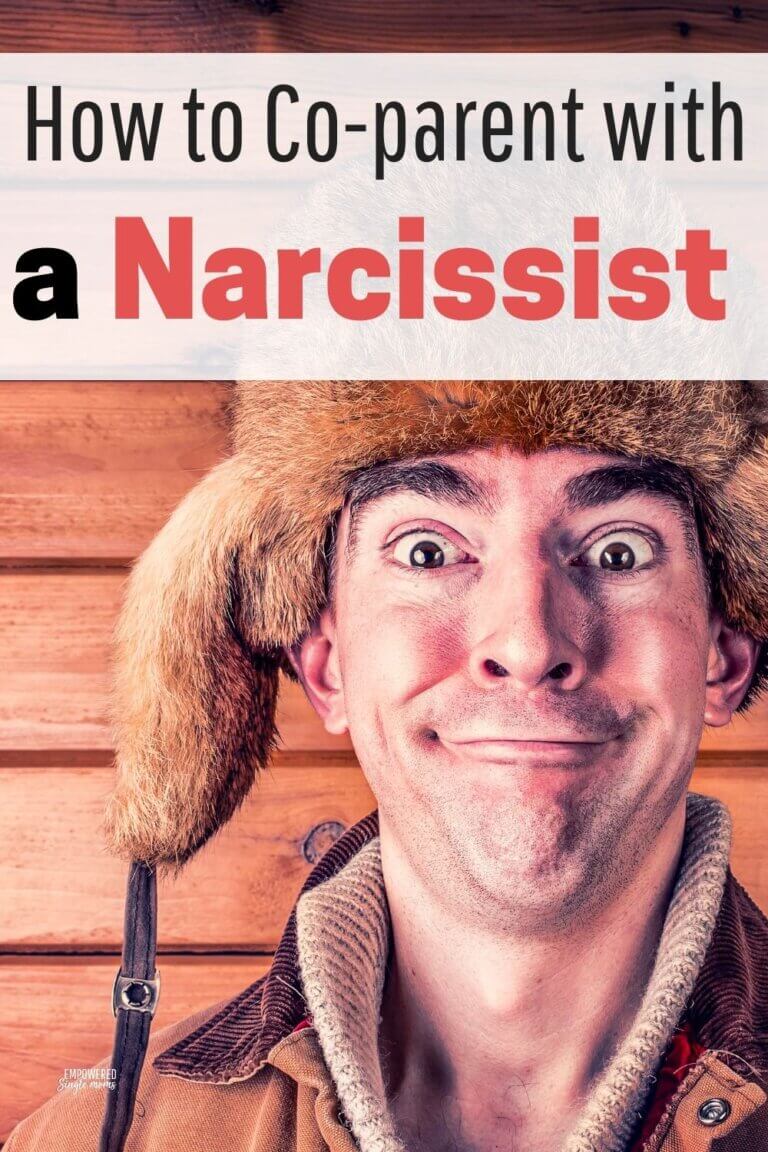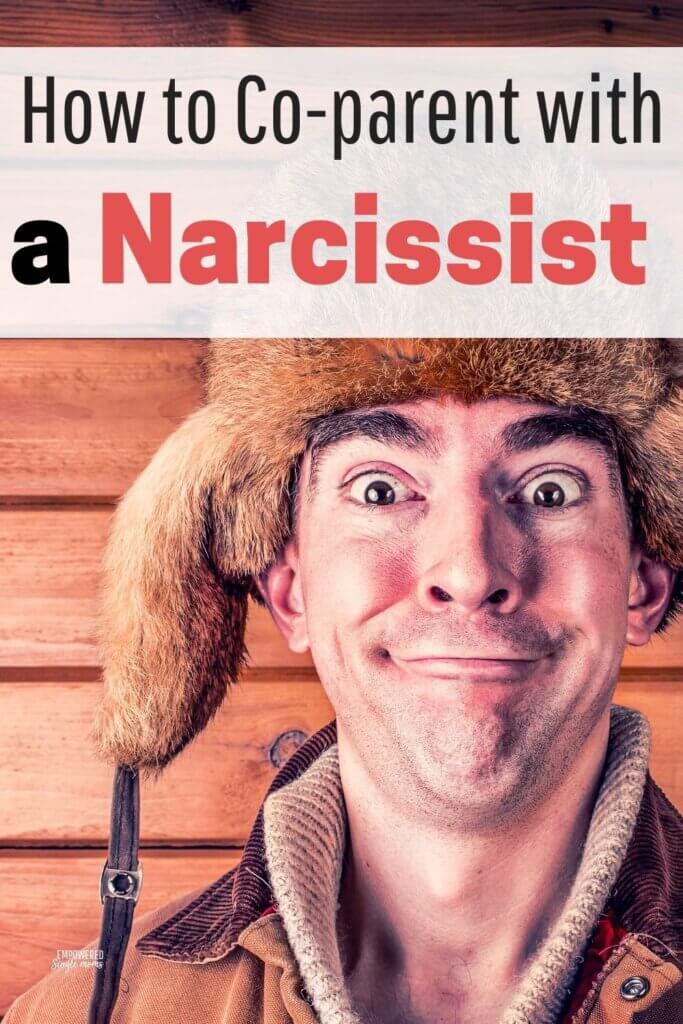 Narcissistic Traits
Grandiosity: Feelings of entitlement, either overt or covert; self-centeredness; firmly holding to the belief that one is better than others; being condescending toward others
Attention Seeking: Excessive attempts to attract and be the focus of the attention of others; admiration seeking
How Did This Happen?
When you look at the traits of a narcissist, you notice that a narcissist does not care about other people as people. A narcissist only cares about gaining attention from others or whatever else others offer to meet the narcissist's needs.
A narcissist believes they are entitled to this attention. For a narcissist, the world truly does revolve around them.
When you see this description in black and white you may wonder, "How did I ever end up with someone so self-centered?" He was probably very charismatic in the beginning; this is common with narcissists. They love to be admired, so for limited periods they can be quite charming to get that admiration.
Can You Co-Parent with a Narcissist?
So how do you co-parent with a narcissist and deal with this dysfunction? To put it simply, you don't.
You can't be in partnership with someone who only thinks of himself and lacks empathy. Co-parenting with a narcissist is actually parallel parenting. He does his thing and you do yours.
To make this situation work, you need two things: boundaries and clear communication with a record of that communication. End the "He Said/She Said" – create documentation to avoid conflict.
Maintain Boundaries When Co-Parenting with a Narcissist
It is okay to be flexible if it works for you, but a narcissist usually will not extend you flexibility. Do not feel guilty about sticking to an agreement if it does not work for you to adjust to his requests.
If a narcissist is being disrespectful or unkind, you do not need to answer the phone when he calls. It is best to do most (if not all) communication in writing so that there is no question about who remembers the conversation correctly.
Try the most effective custody tools ordered by courts throughout the USA and Canada.
With documentation, you can easily see if a request was made to change the time or place of a pick-up or drop-off for the children and what the reply to the request was.
Maintain a Calm & Businesslike Attitude When Dealing with a Narcissist
Keep communication respectful and businesslike.
If your ex is a narcissist, he is not your friend and not the person for you to be confiding in. If you do confide in him, expect that he will use this against you. Do not be surprised when it happens. Keep your communication factual.
Crying, yelling, and losing control of your emotions with a narcissist will do you no good. He may even find it entertaining and it might make him feel like he is better than you. Don't give him the satisfaction.
Related: How to Co-parent with a Toxic Ex and Not Going Crazy
How to End Parenting Conflicts When You are Not Together
25+ Fun Things to Do When You Are Alone & the Kids Are With Their Dad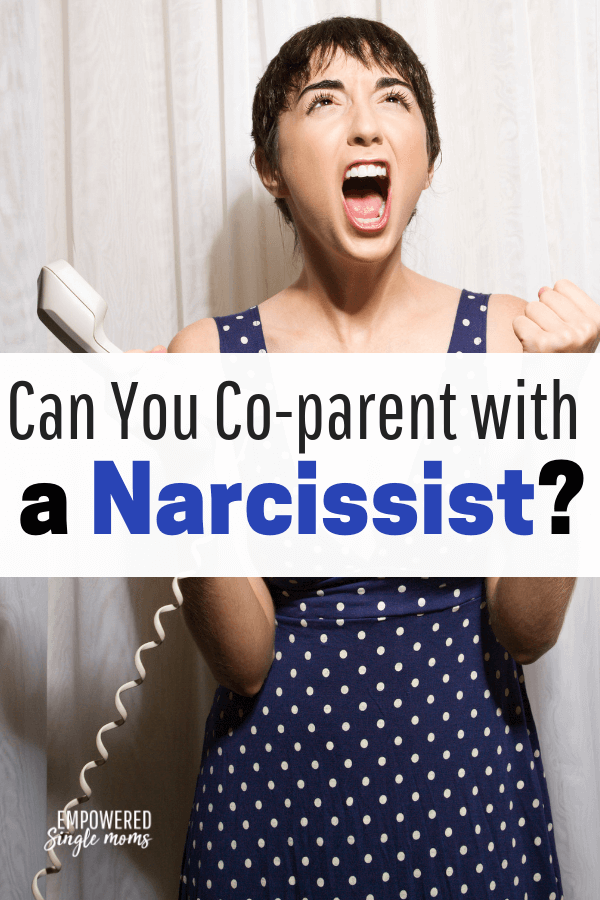 What to Do About the Narcissistic Lack of Empathy
If your ex were confined to a wheelchair, you would not expect him to walk. Expecting a narcissist to be empathetic is just as ridiculous. He is not able to do it. Lack of empathy is why you do not share feelings with a narcissist; he is not capable of understanding others' feelings. Accept this and deal with the situation accordingly.
Children need empathy for healthy development, so you will need to provide all of the empathy your child needs. Teach them to use boundaries and be emotionally intelligent. Teach them skills like kindness and valuing other people. A narcissist will not model these skills.
When you throw daggers at the other parent, you are throwing them through your child. Do not speak negatively about the other parent. Bashing the other parent always makes the child feel bad because the other parent is a part of the child.
Related: What Your Kids Wish You Knew About Divorce
Minimize Problems Dealing with a Narcissistic Ex
In parallel parenting, he does what he does when the children are with him and you parent the way you do when they are with you. If the children's basic physical needs are being met and they are not in physical danger, you have no reason to stop the parenting time with him.
He may lose interest in having his parenting time or he may not. If you do not want the children to spend much time with him, be as flexible as possible when it doesn't work for him to have them.
Do not put up a fuss. If he asks you to keep them, do it cheerfully. Will he ask you at the last minute? Probably. But keep your goals in mind. If you want the children to have limited time with him, make it easy for him to leave them with you.
End the "He Said/She Said" – create documentation to avoid conflict. You do not want to be in a position where it is only his word against yours.
Use These Tools for Parallel Parenting Success
Keep your goal in mind: healthy, happy children. Narcissists, especially in a parenting situation, can make the rest of us feel like screaming. However, practicing calmness, reinforcing boundaries, keeping clear records of communication, and modeling empathy for your children will relieve a lot of stress.
Most of us have enough drama in our lives without engaging in conflict with a narcissist. With practice, it becomes easier to avoid the fights and deprive your narcissistic ex of the attention he craves.