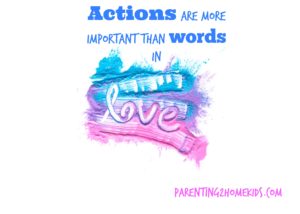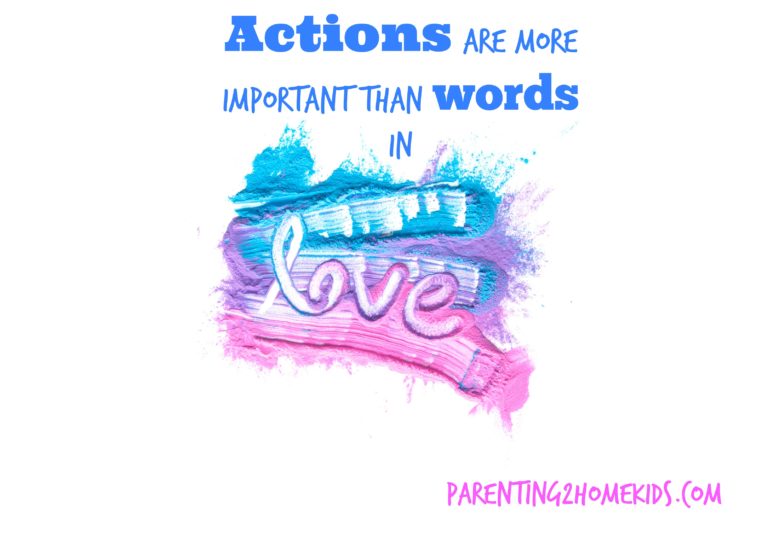 This post may contain affiliate links, if you buy a suggested product I will earn a small commission. We are a participant in the Amazon Services LLC Associates Program, an affiliate advertising program designed to provide a means for us to earn fees by linking to Amazon.com and affiliated sites." Read the full
disclosure policy here
.
Hearing "I love you" feels great, but action amplifies those words. Here are six heartfelt ways to show your love.
1. Share the Work
Life is busy, especially when you are working and raising a family. There is always more to do than time to do it. Having a partner to assist in the work of running a household is a huge relief. A secret many men do not know is that folding the laundry or helping with the kids' bath and bed routine is great foreplay.
This post was originally published on Your Tango. To read the rest of the post head over to Your Tango.