Updated September 2023
I never seem to have enough time to read all the books I want to read. I read or listen to mysteries, self-help books, spiritual books, fantasies, historical fiction, and even an occasional romance novel.
My bookshelves are overflowing with books. No neat bookshelves for me. Every nook and cranny on the shelf is a place to stuff another book. I am embarrassed to say I even have a shelf in my garage with books.
This post may contain affiliate links, if you buy a suggested product I will earn a small commission. We are a participant in the Amazon Services LLC Associates Program, an affiliate advertising program designed to provide a means for us to earn fees by linking to Amazon.com and affiliated sites." Read the full
disclosure policy here
.
If you enjoy books as much as I do your books are probably creating a clutter problem too.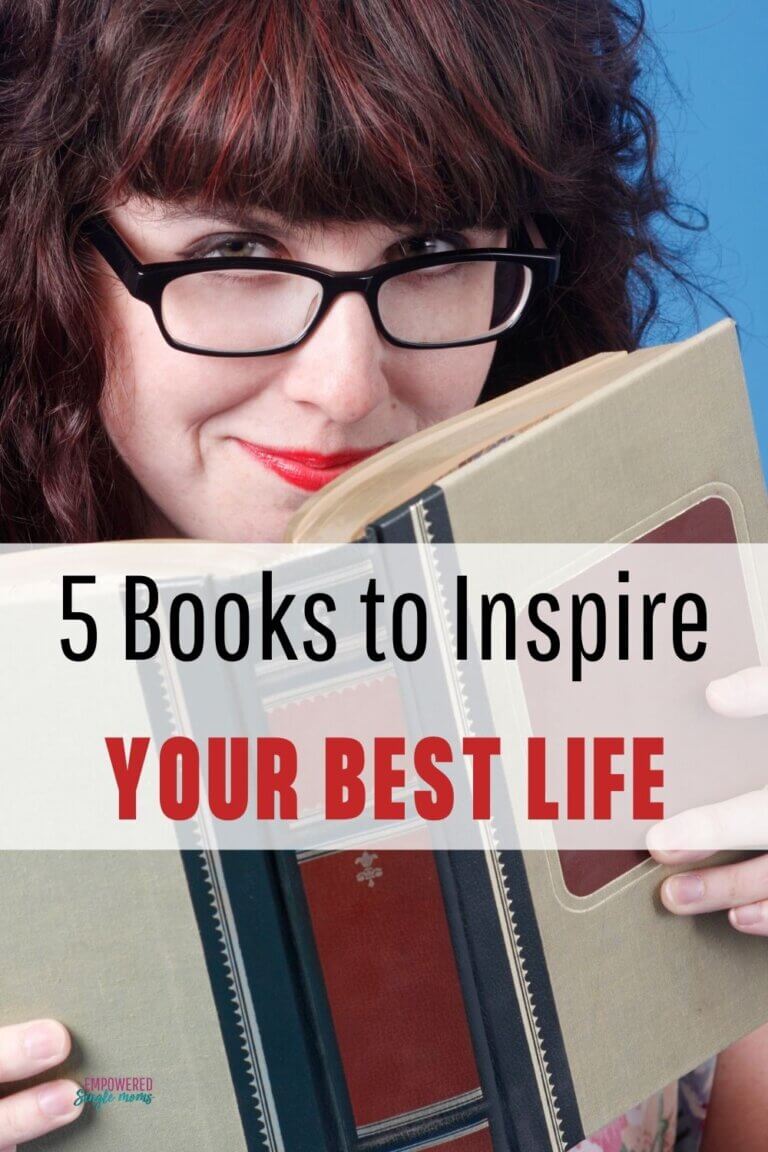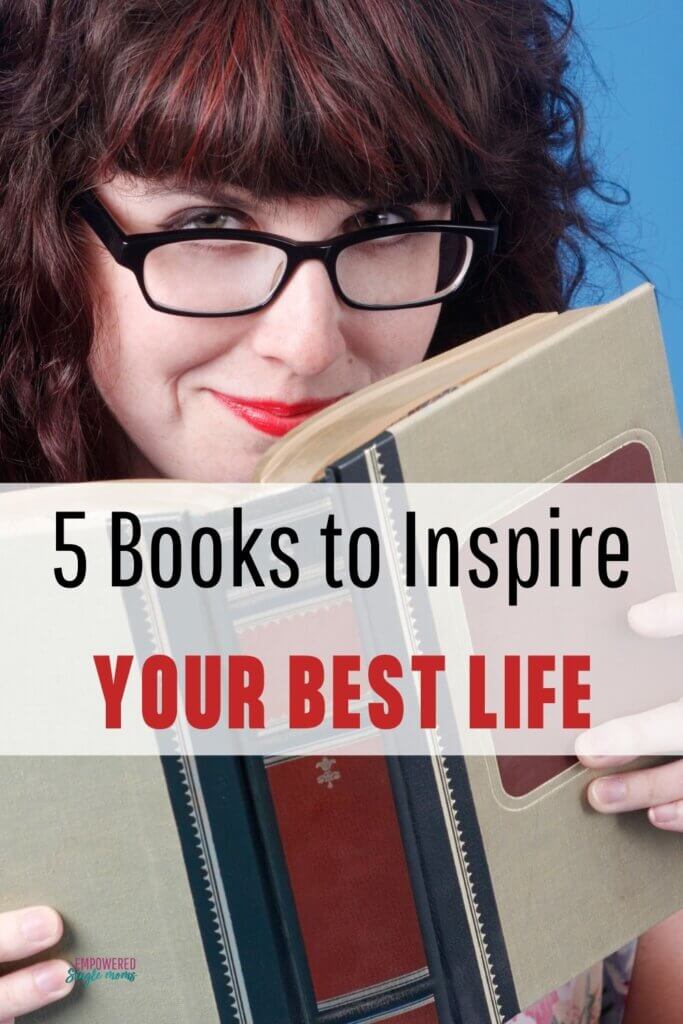 I finally discovered the solution to my book clutter problem. The solution is Audible and the cool thing is no matter how many books you have they don't take up any more space.
I can also listen to books when I don't have the time to read books. When I used to have a 45-minute drive to work and preschool children that was my "reading time". Listening to books gives me something else to do when I'm out for my walk or when I'm cleaning the house.
I kept hearing about The 12 Week Year in a couple of Facebook groups, I am in, when a friend said it was on Audible I downloaded my free copy.
This book has already helped me improve my productivity. It is elegantly simple which is what makes it so useful. I can't believe I didn't think of this. The main idea is to plan your year 12 weeks at a time. It improves your focus and makes it possible to get more done in less time.
Live Save Spend Repeat I was able to snag my copy in an early release on Audible with one of my free credits. This is an amazing book.
I expected it to give me some motivation to upgrade my budget habit since I have fallen off the budgeting train recently. It is so much more than that. this book gives you a roadmap to set life milestones to live the life YOU want to live, not someone else's life.
Another surprise for me was how Kim ties using a budget and setting goals with strengthening your spiritual life. I was able to get all this inspiration during my regular walks, which also kept me motivated to walk, which I also need help with. She has worksheets on her website livesavespendrepeat.com, so you do not miss them if you are listening to the book.
Several years ago I read Mark's book Draw the Circle: The 40 Day Prayer Challenge. His story is inspiring to the point of sounding unbelievably magical.
It is a great reminder that God answers prayer when we are willing to step out in faith. If you need some stories of inspiration and to reignite your faith this book is definitely the one you want. He gives you one manageable assignment a day for 40 days.
I read You are a Badass a couple of months ago and loved it so much that I started reading her next book, which you can check out here. Sincero inspires us to stop listening to our limiting beliefs and live in our brilliance.
Try Amazon Prime 30-Day Free Trial
this is an even better way to try Audible because you get 2 free Audible books with Amazon Prime, plus free shipping on Amazon purchases, and free music streaming.
If you could have 2 books for free, which two would they be? Would you choose one of my favorite inspiring books or are there two others on your "books I want to read list"? Tell me below, so I can put them on my list.
I just finished listening to The Big Leap. Hendricks' idea is that when we are moving to the next level of success we unknowingly sabotage ourselves because at an unconscious level, we are uncomfortable with going to the next level of success. Maybe it is because we don't think we deserve that much financial success, relationship success, or overall success in life.
He walks us through how to overcome our upper-limit problems and make the big leap to the next level of awesomeness in life. If you sense life could be more, but just can't make the leap this book is for you.
This is a great book for negotiating. It is from the field of international relations, however, the tips are useful if you are negotiating with your ex or negotiating for a promotion or a raise.
More books you might be interested in reading:
29 Books to Read When Your World is Falling Apart and Your Heart is Breaking
The Empowered Single Mom Community gave recommendations for this list.
12 Books You Will Want to Read When You Become a Single Mom
Life is overwhelming in the early weeks and months of being a single mom. There is so much to do. This list will give you a reference book for all the things.
My Favorite Relationship Books (Especially for Single Moms)
If you are thinking about starting to date after getting out of a long-term relationship this list will give you the refresher course on dating and relationships that you need to build a healthy relationship.
This one I'm really not sure about. A friend recommended it and I'm about 1/2 way through it. It has some interesting lessons in it. On the other hand, some of them seem quite manipulative. I do think it is helpful in understanding why people do what they do.