Self Discovery Resources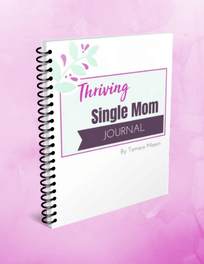 You will find some of my favorite tools for building a new life and getting through your divorce to a life that you love.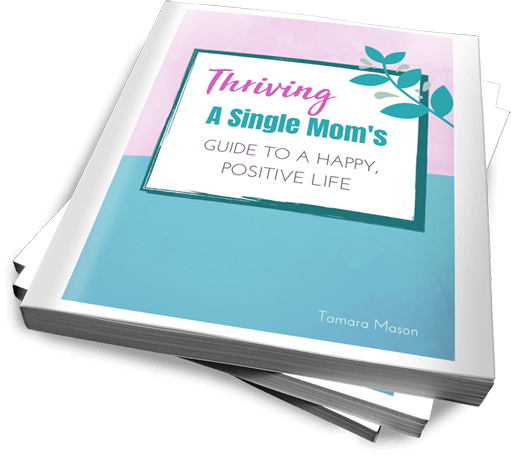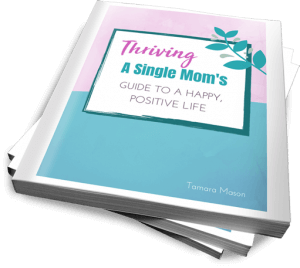 This is the guide I wish I had when I was a single mother and then became unemployed. My life was falling apart and I wasn't sure how to put the pieces together. I figured it out and I want you to have the guide. It will save you stress and heartache.
Meal Planning Resource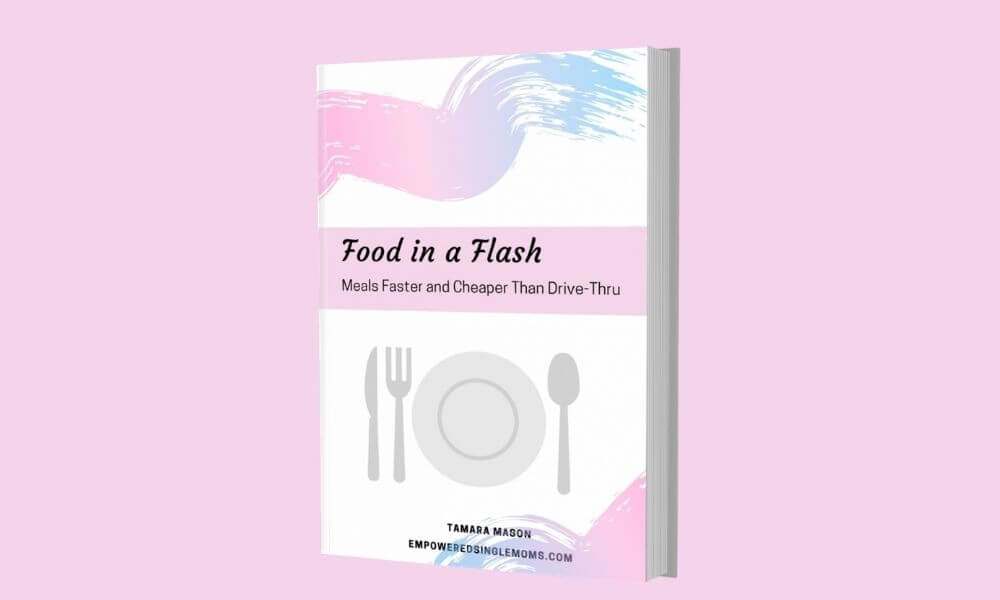 No time or energy to plan and cook a meal? This system will have dinner on the table faster than drive-thru
Cup, Water bottle, T-shirts, Journals and More
Here is one option of T-shirt there are several other styles here.

Several varieties of cups and water bottles here are two examples see other options here.