Hi, My name is Tamara Mason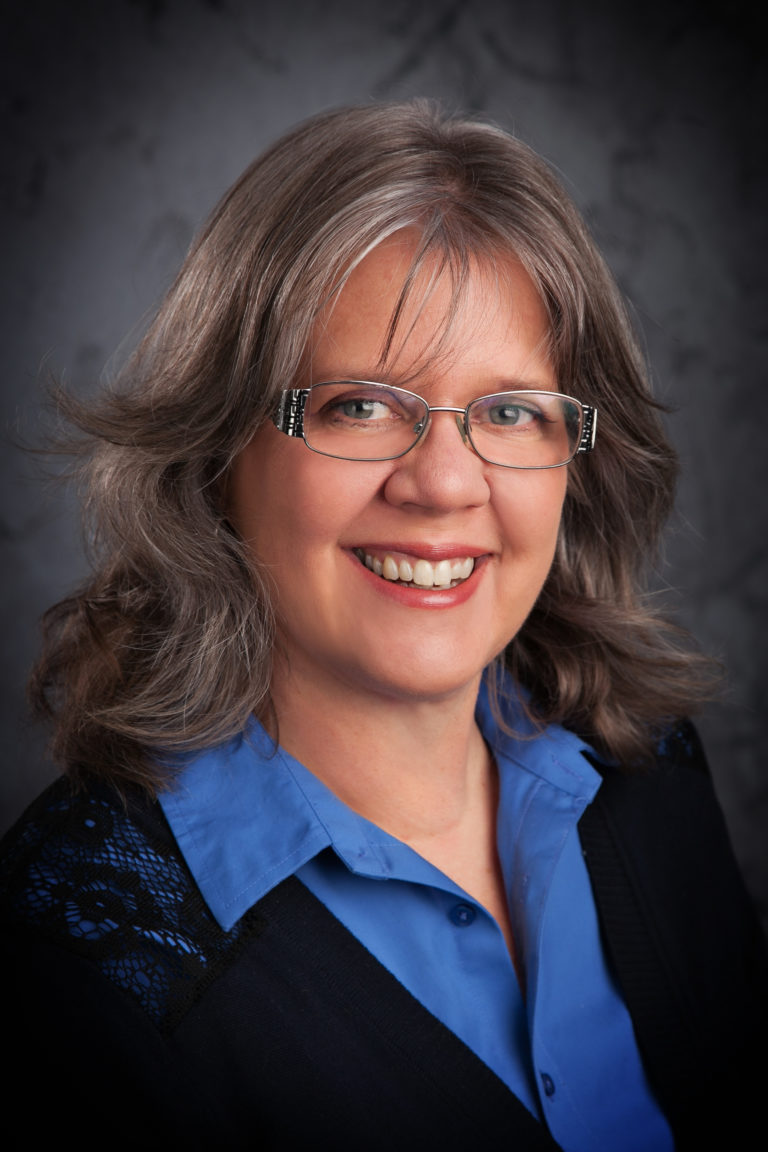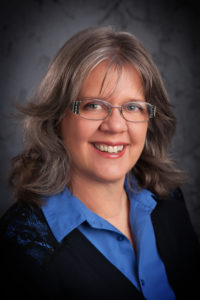 Hi, my name is Tamara Mason. Thank-you for stopping by my blog.  Parenting is the best and hardest job I have ever loved.  This blog provides information to empower parents in raising successful kids.  Extra attention is given to mastering the art of parenting 2 home kids.
I am the mother of 2 wonderful young men.  Since the day the first one was born, nothing warms my heart like being called Mom. Their dad and I separated when they were in elementary school and I began my journey parenting 2 home kids.
I have been a clinical social worker for over 25 years.  Most of my career I have provided individual, couple and family therapy to adults, teenagers and children, struggling with anxiety, depression and relationship issues.  Now that they are grown I want to share what I have learned with you. You can find my psychotherapy & life coaching site at tamaramason.com.
---