Save money by adding these easy, healthy dirt cheap meals to your meal planning rotation. Poor people food can be delicious.
Food is a significant expense in the family budget. I've been putting together ideas for dirt cheap meals since I was a child. Cheap ingredients and budget-friendly meals made with healthy poor people's food have been the cornerstone of my cooking for years.
My mother believed in teaching life skills early. She had 6 kids to feed, so she was all about quick, easy food with cheap ingredients. I still remember the first meal I cooked all by myself at the age of 9.
This post may contain affiliate links, if you buy a suggested product I will earn a small commission. We are a participant in the Amazon Services LLC Associates Program, an affiliate advertising program designed to provide a means for us to earn fees by linking to Amazon.com and affiliated sites." Read the full
disclosure policy here
.
It wasn't a very healthy meal, but it was budget friendly. The kid-friendly meal I made was hot dogs, beans and chips. I think it may have been a 4-H project to prepare a meal.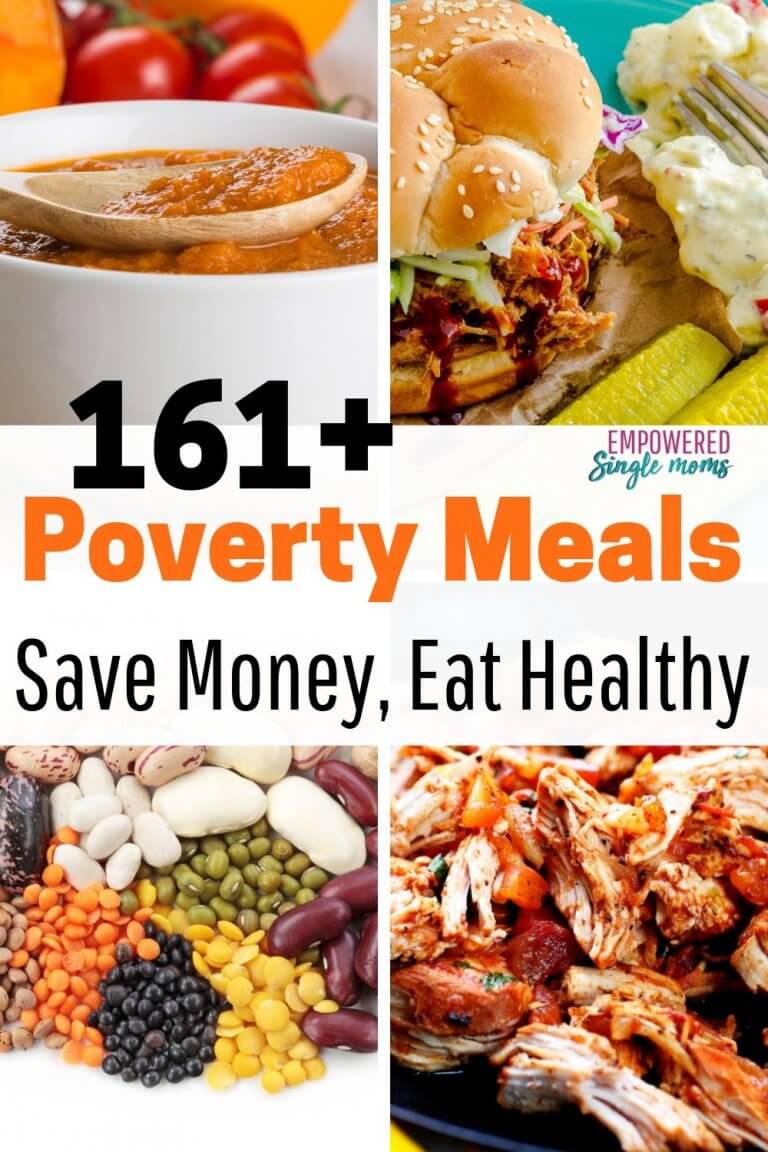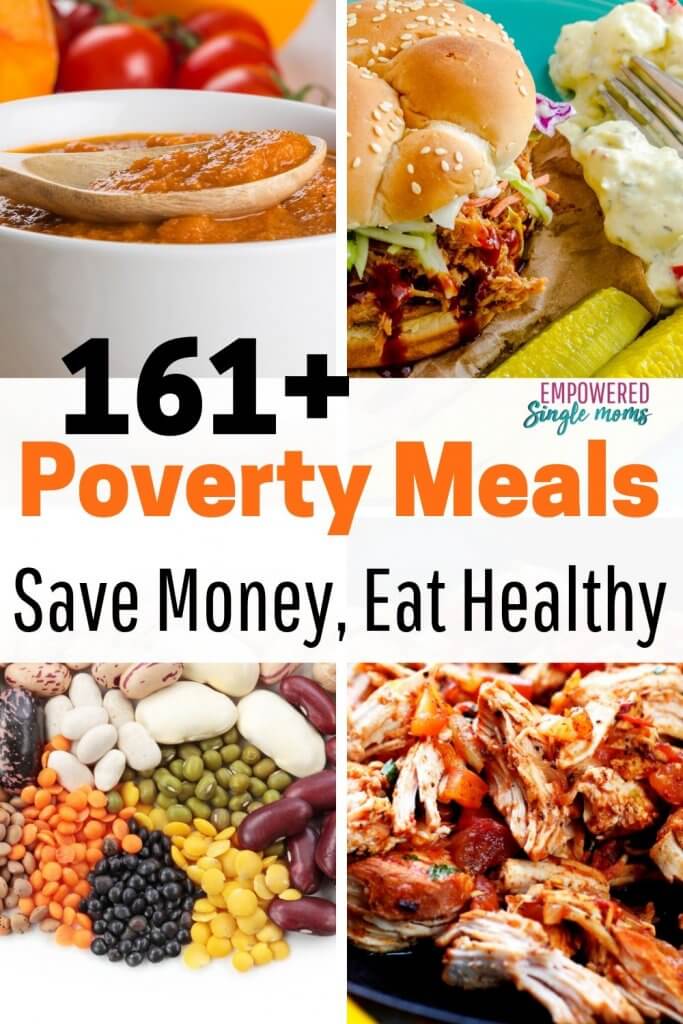 The second meal I made was corn, meatloaf, and baked potatoes. Since then I've learned that healthy meals require vegetables besides corn and potatoes. I also have learned that chips are empty calories.
Even if you are living in poverty you can eat delicious, healthy meals. The first step is to plan your meals and make a grocery list. Buy what is on the list and use what you buy. I designed a meal planning system to make it easier for you to save time and money getting food on the table.
Does the idea of making a meal plan overwhelm you? Do you want someone to make the meal plan and give you the recipes? Food in a Flash is the guide you need.
How to Make a Cheap Grocery List When Money is Tight
Start by planning your meals around dirt-cheap ingredients that poor people would buy. Use the cheapest protein sources, fruits, and vegetables to plan your meals around to have the cheapest and healthiest meals.
Find out the cheapest ingredients here to using in planning your meals.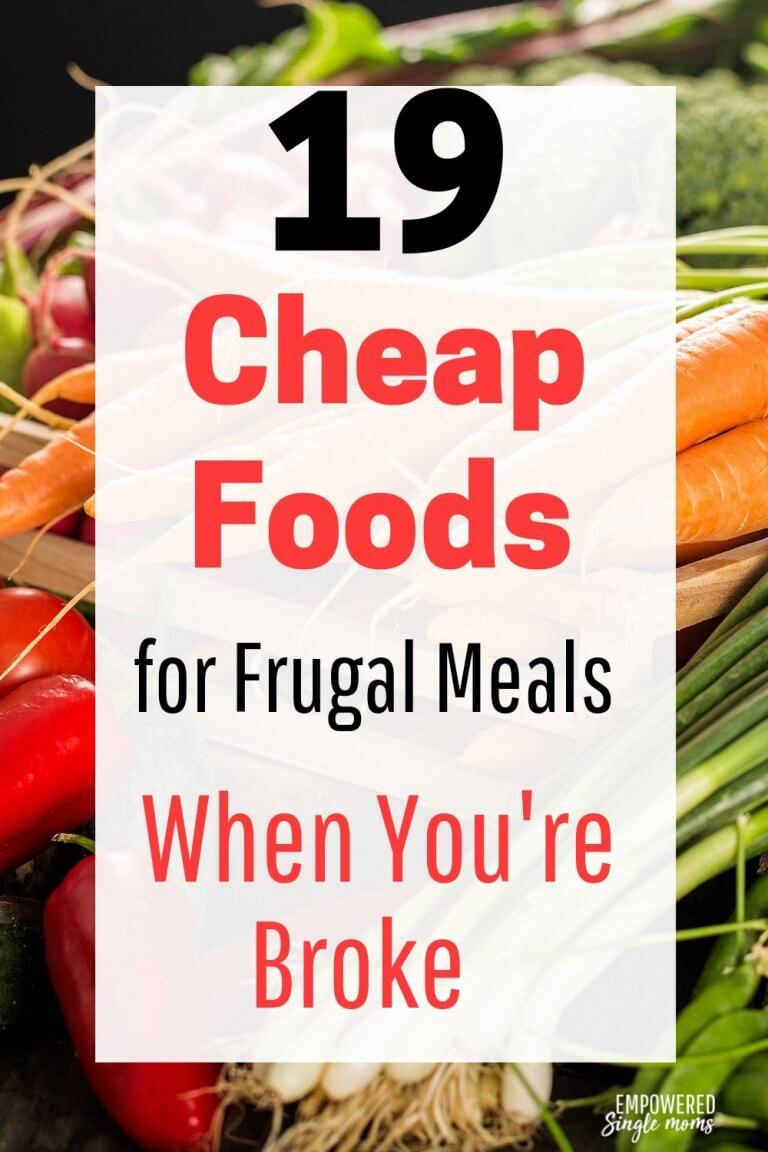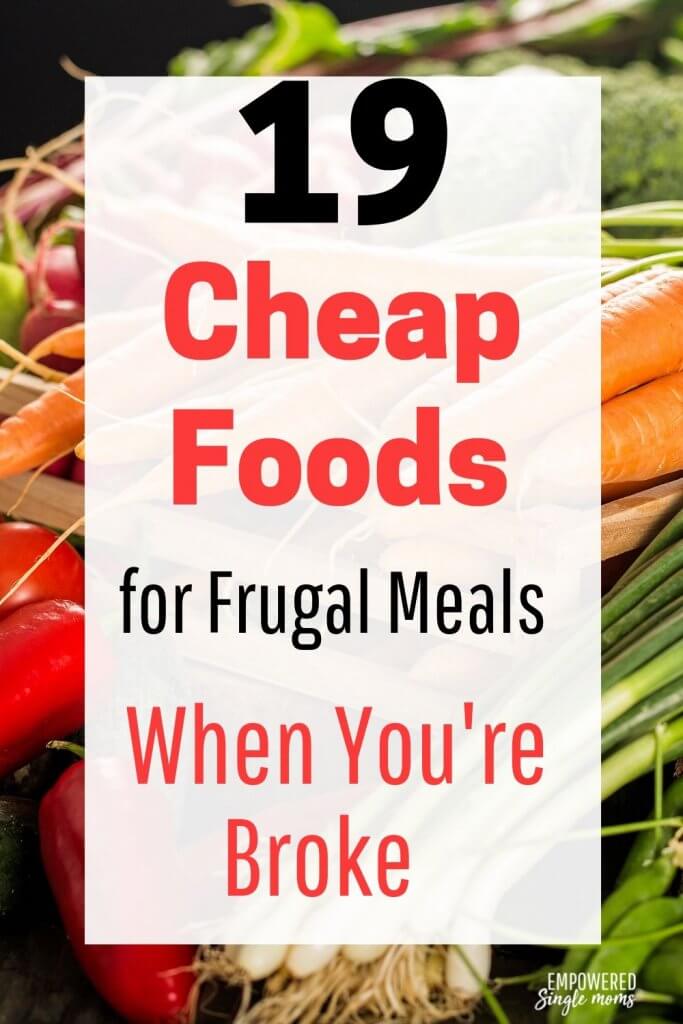 Cookbooks are my guilty pleasure and Food in a Flash is more than a cookbook. It is a guide to getting dinner on the table faster than going through the drive-thru line.
Get rid of the "What's for dinner stress?" with this plan.
Beans and Soup the Mainstay of Cheap Poverty Meals
Beans are the classic poverty food, but beans don't need to be boring there are so many different kinds of beans each with its own unique flavor. Soup is a classic poverty food. You just add more broth or water to make the meal stretch.
Beans and lentils are full of fiber and protein. They are the cheapest source of protein available. One drawback of cooking beans is that they take a long time to cook.
You can solve this problem in many ways. One option is to soak the beans overnight, drain them, add fresh water and cook them overnight in the crockpot. You could also cook them in the Instapot to save time.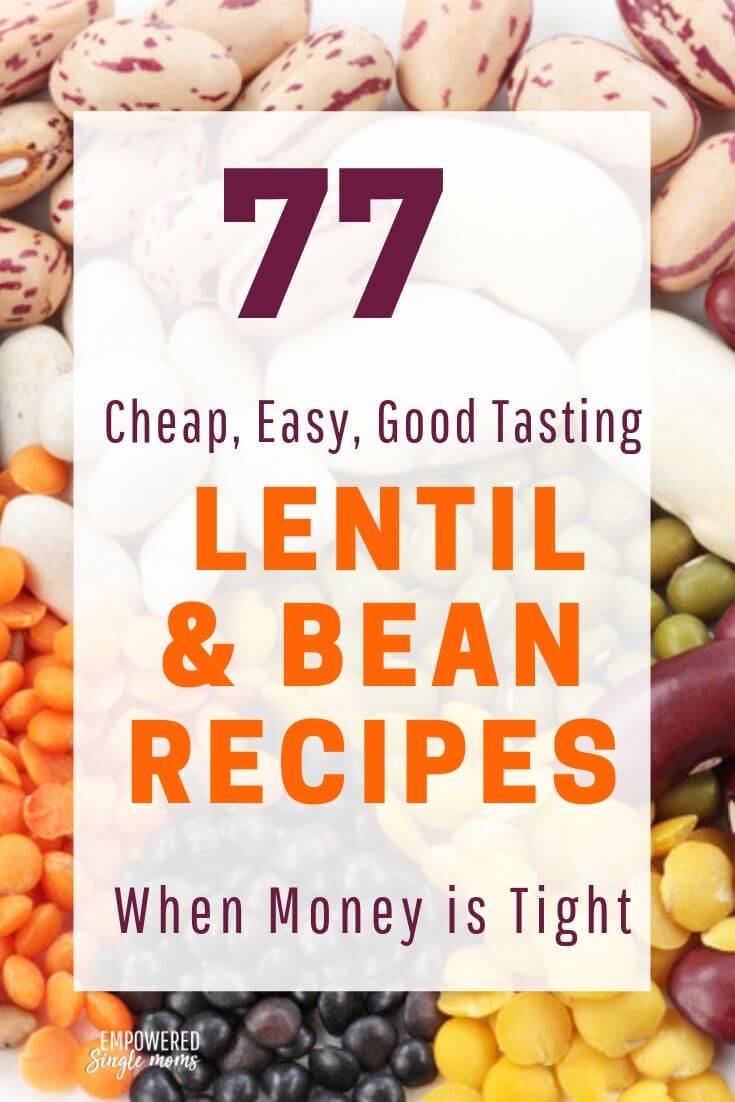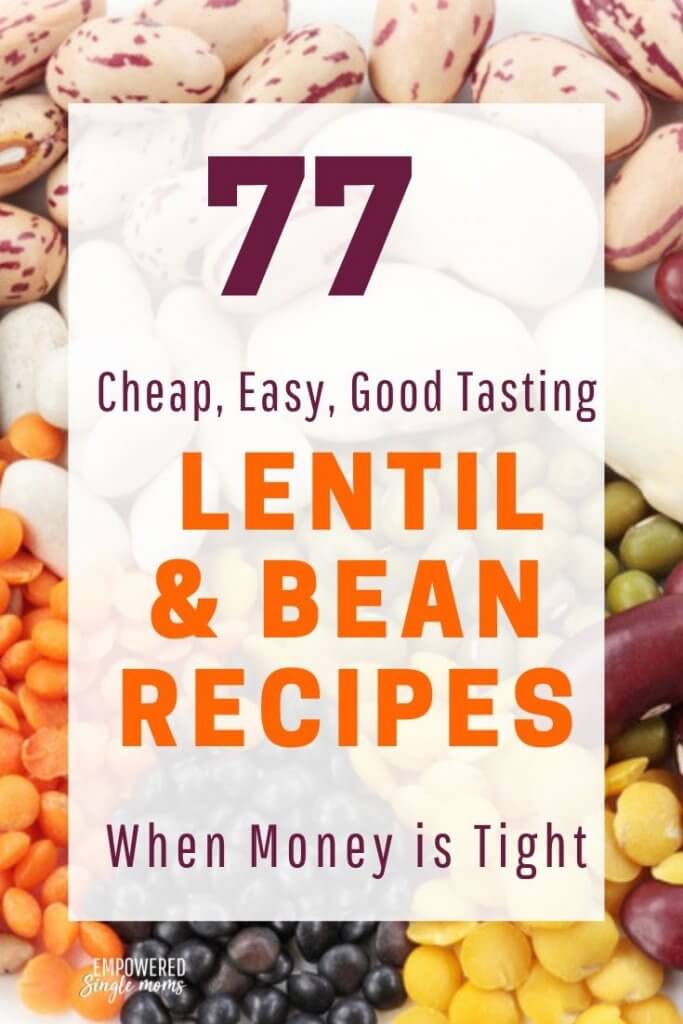 This article has several lower carb meals. Some of the recipes are even paleo and whole 30. I was surprised by how many different ways you can make chicken in this article.
Adding some meatless meals to your meal rotation is a great way to cut down on the cost of groceries. These are delicious options whether you do a once a week meatless Monday or you go meatless several times a week.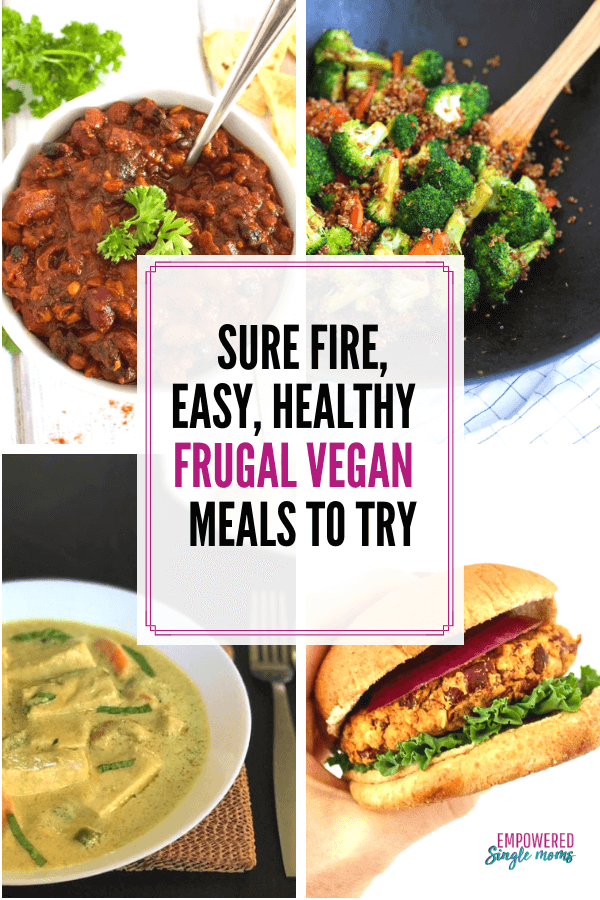 Soup is known for being a great way to stretch what you have to feed more people. Add homemade bread to a bowl of soup and you have the perfect comfort food for a cold winter evening.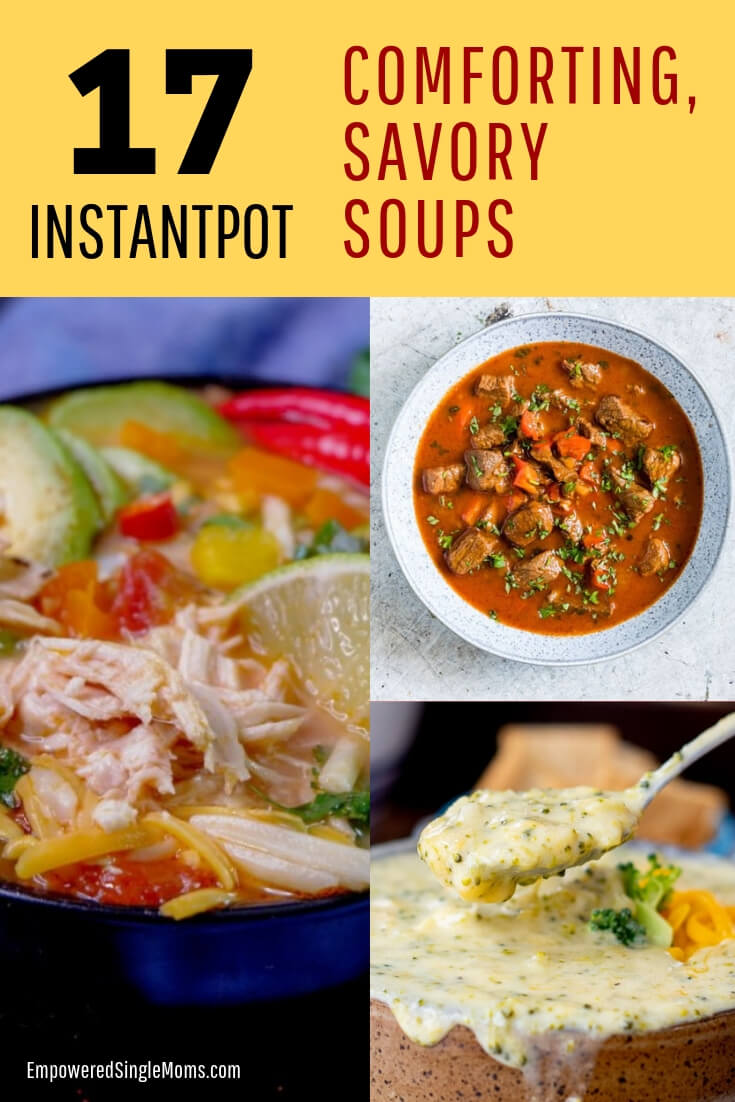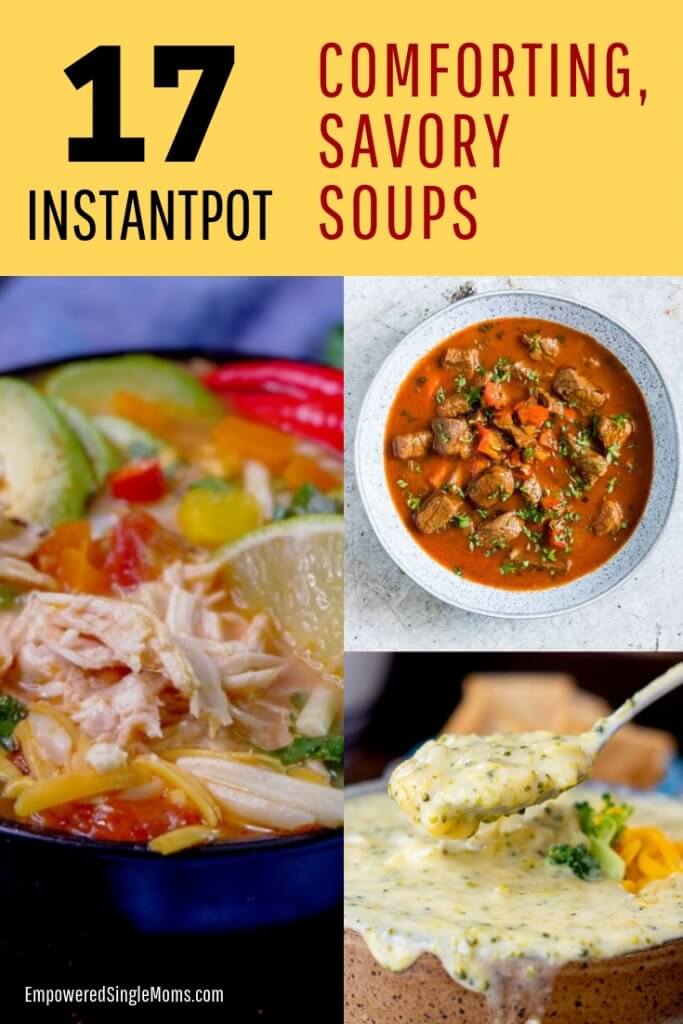 Pork is one of the cheapest meats you can buy if you watch the sales. These 11 meals wit leftover pork are a great way to stretch your family meal budget.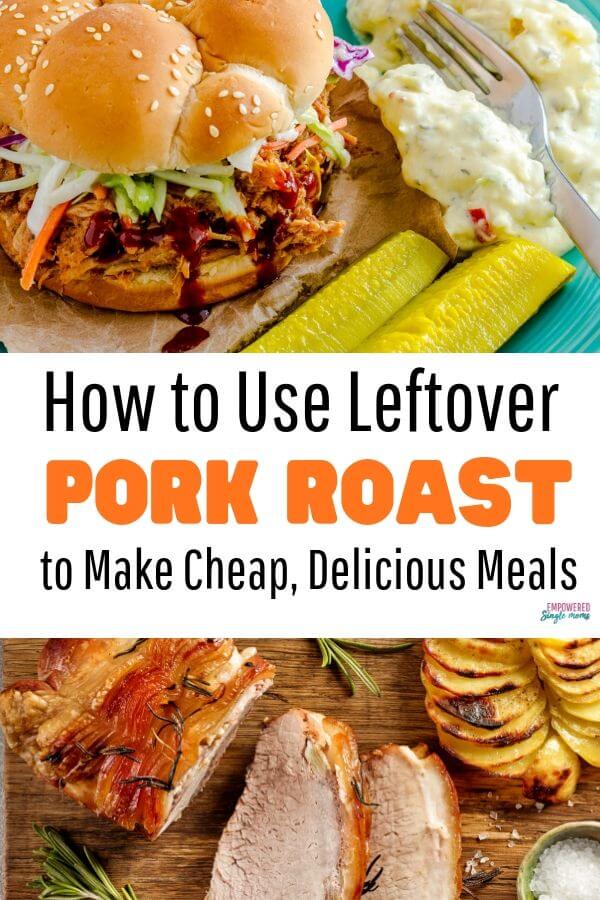 Family Meals
Planning meals ahead of time makes it more likely that you will eat together as a family. Eating as a family is an opportunity to connect with your kids.
Even teenagers who may not want to talk to you much will need to eat, so eat as a family and they will spend some time with you. At least some of the time they are likely to talk about something.
Family mealtime does a lot to protect your kids' emotional health. Make the most of family mealtime with these tips.
You can even feed a crowd on a budget when you have a potluck appetizer party. Here is a list of easy, cheap finger food to get you started.
More Ways to Save Money
The right tools make meal prepping quick and easy. I tell you all about my go to tools for dirt cheap meals here.
If you need even more ideas to make your money last until the end of the month you will find what you are looking for in Single Mom's Ultimate Guide to Making Ends Meet When Money is Tight.
Use the theIbotta app and browser extension to save on groceries and so much more. You can use it at WalMart, Sam's Club, Safeway, Albertsons and over 40 other stores where you can get groceries. Ibotta is so much more than an app to save on groceries. You can also save on clothes, entertainment, and pretty much anything you need to take care of the kids, you, and your house.
If you want a cookbook instead of going through lists of recipes on Pinterest then the Food in a Flash system is for you.
If you think you don't have enough money to start investing for financial stability or to have money for those extras in life you need these tips.