Inside: My favorite comforting, savory soups to make in your instant pot.
Family meals have always been a high priority for me. It is an important time to connect with the kids. Soup is a quick, comforting meal to make family time happen. Instant pots are a great way to get dinner on the table quickly.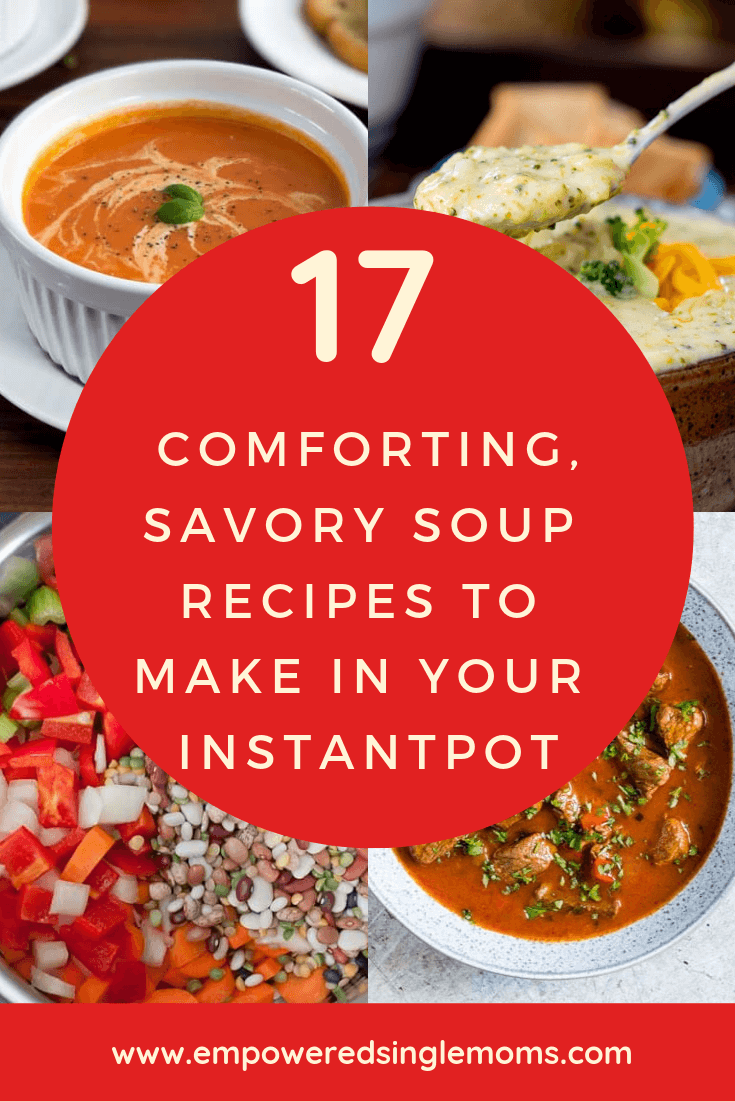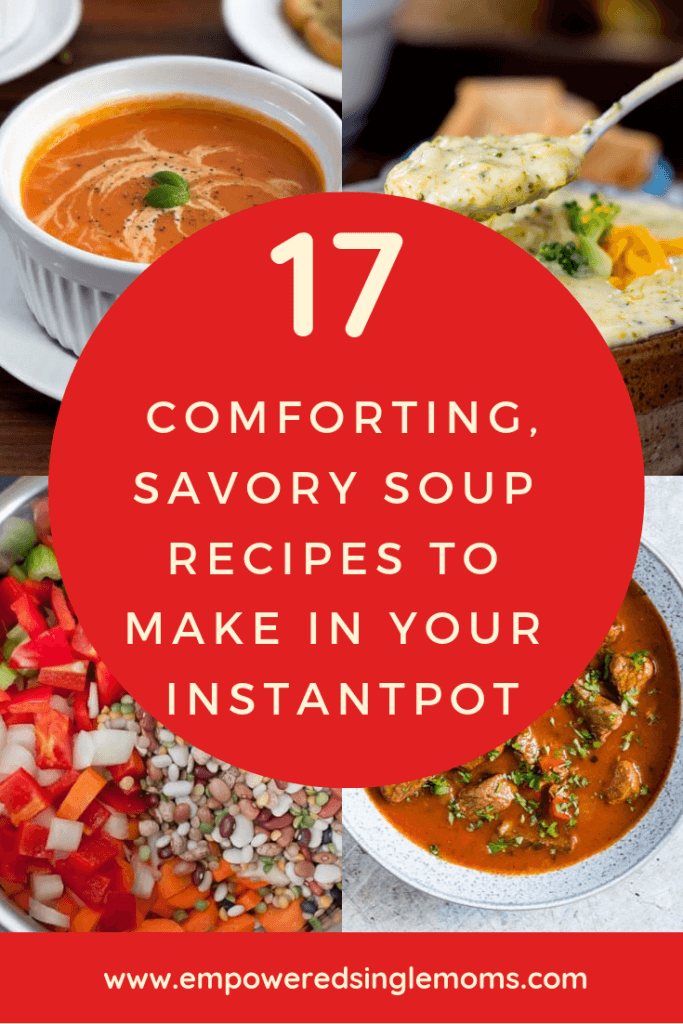 This post may contain affiliate links, if you buy a suggested product I will earn a small commission. We are a participant in the Amazon Services LLC Associates Program, an affiliate advertising program designed to provide a means for us to earn fees by linking to Amazon.com and affiliated sites." Read the full
disclosure policy here
.
Some people love their instant pots. I have a couple of friends who rave about theirs. Mine spends more time in the cabinet than I care to admit.
One of my friends who is a soup making genius says that a comforting soup is the best thing ever to make in her instant pot. I like that idea, because I strive to have a few meals in the freezer for when I don't have time to cook or am not in the mood to cook. Soup usually freezes like a dream and tastes even better out of the freezer than it did the first time.
A bowl of savoy soup and artisan bread is one of my go to meals in the winter and fall. Soup, crackers and fruit or raw vegetables makes a great lunch any time even in the summer.
I went on the hunt to find an instant pot variation of some of my favorite comfort soups. Whether you are an instant pot pro or an instant pot newbie like me I think you will want to try one of these instant pot versions of my favorite soups.
Instant Pot Chicken Noodle Soup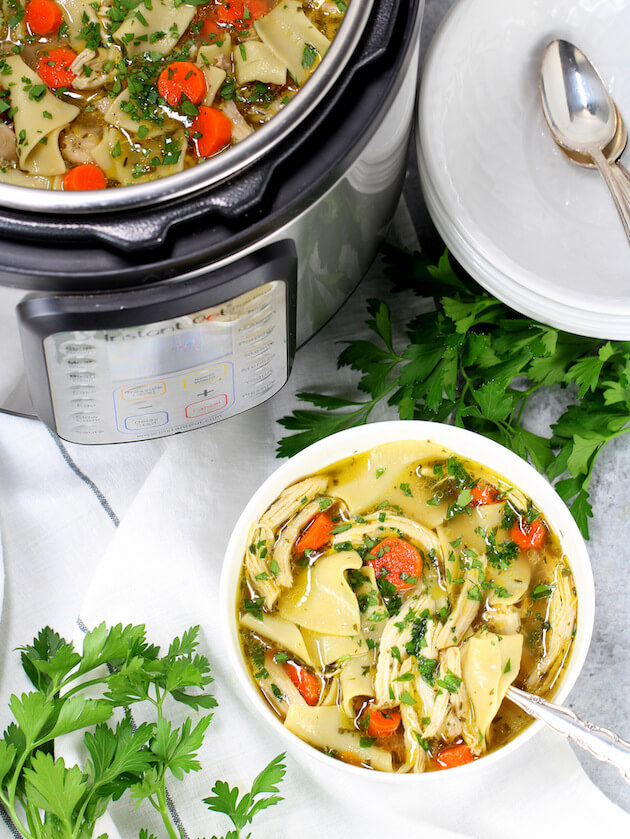 Chicken noodle soup is one of my favorite soups. I usually make homemade turkey broth with the Thanksgiving turkey carcass and freeze it in containers to use as the broth for chicken noodle soup or you can buy your chicken broth.
Instant Pot Cream of Mushroom Soup Recipe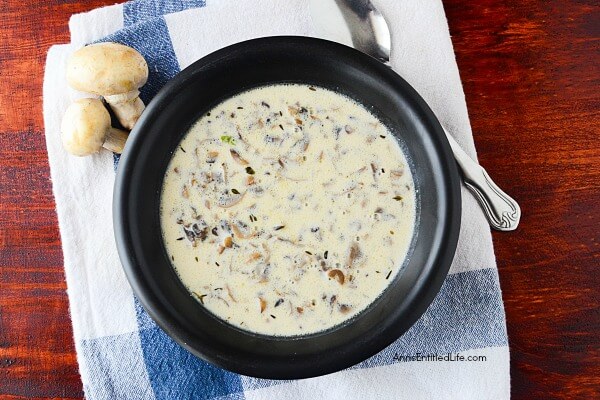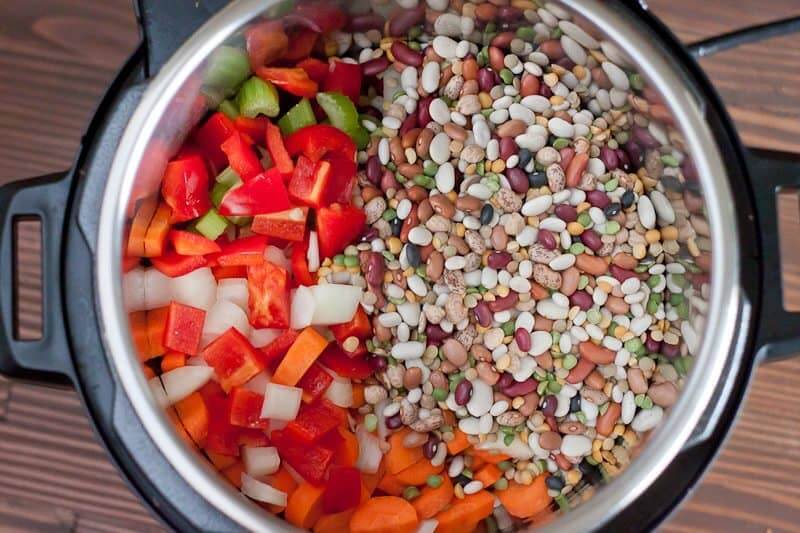 Bean soup is one of the first soups I learned to make because bean soup is one of my father's favorite soups. This is a meatless version, but it has chicken stock in it, so if you want to make it vegan substitute vegetable broth. When I try this recipe I might add a ham bone.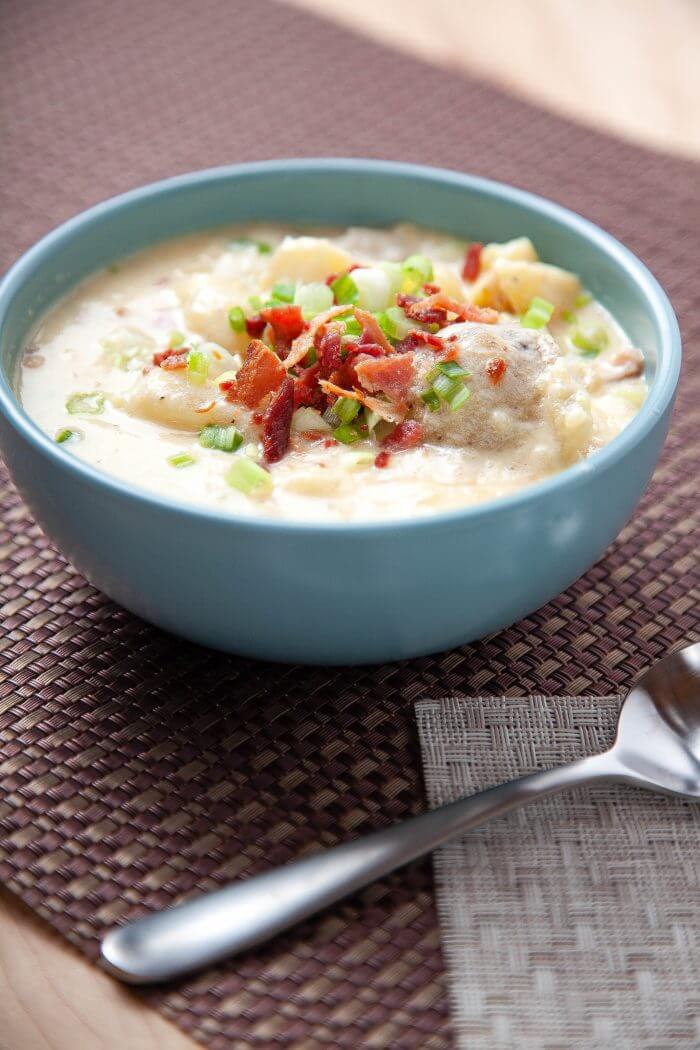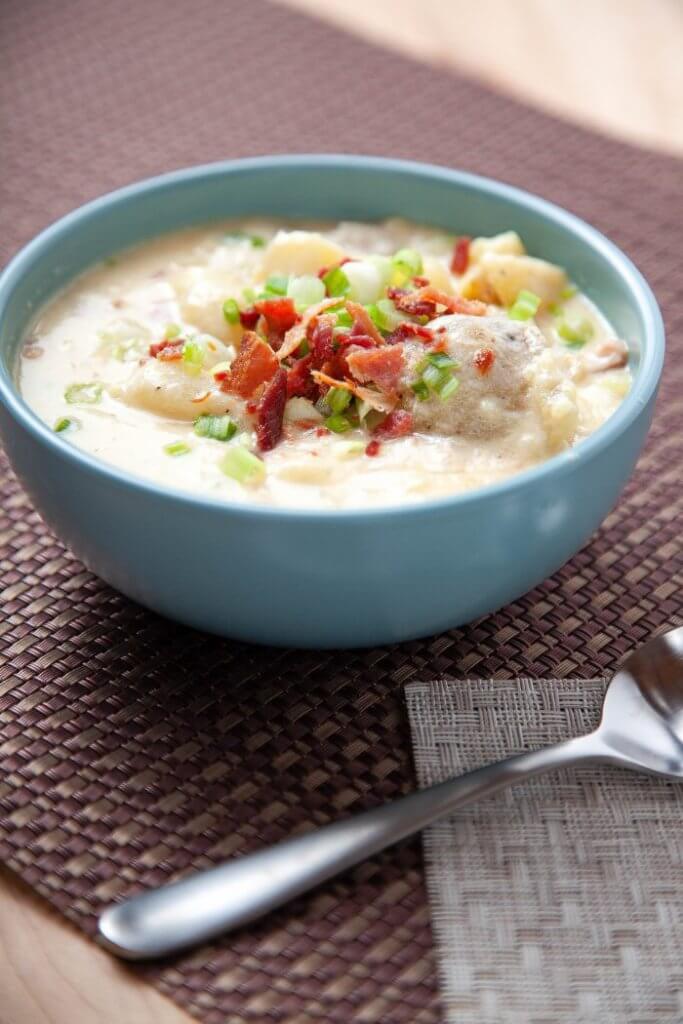 Potato soup is the other of my father's two favorite soups. It is also my oldest son's favorite soup. We always used to put bacon or ham in it. One time I had a couple of leftover brats, so I tossed them in the potato soup instead of bacon or ham. Brats are now our favorite meat to add to potato soup.
Instant Pot Chicken Tortilla Soup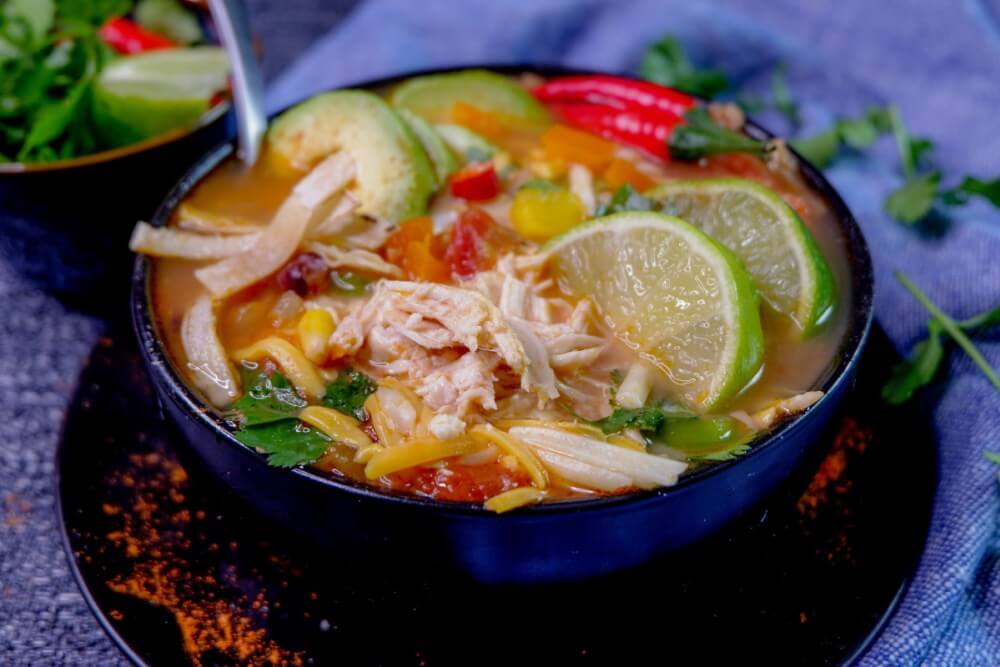 Chicken tortilla soup is one of my go-to comfort food soups.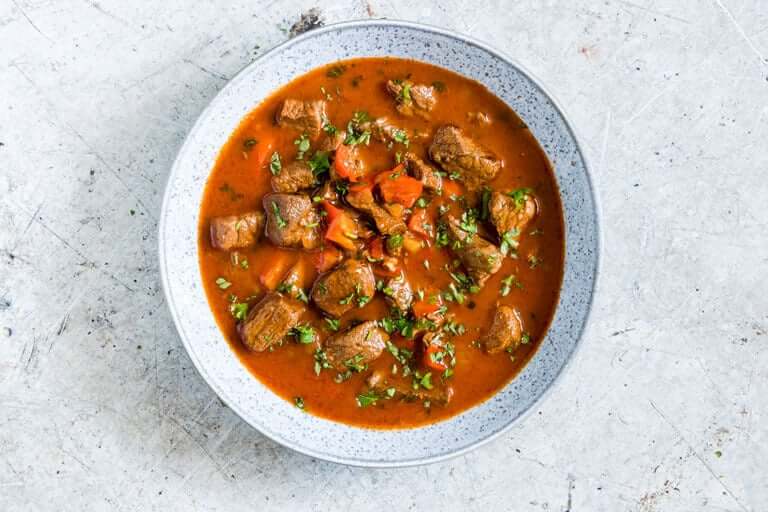 This one is in honor of the year my youngest son spent in Hungary. The Hungarian goulash is a very common meal and a totally different food than what I think of as goulash, which is a macaroni, tomato, and ground beef dish.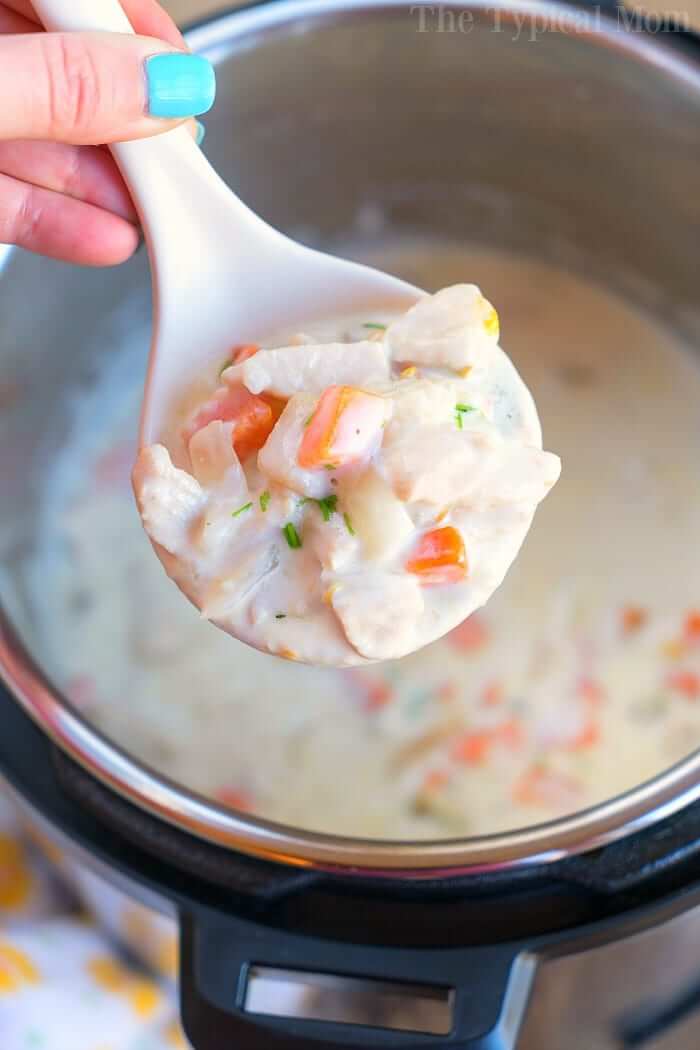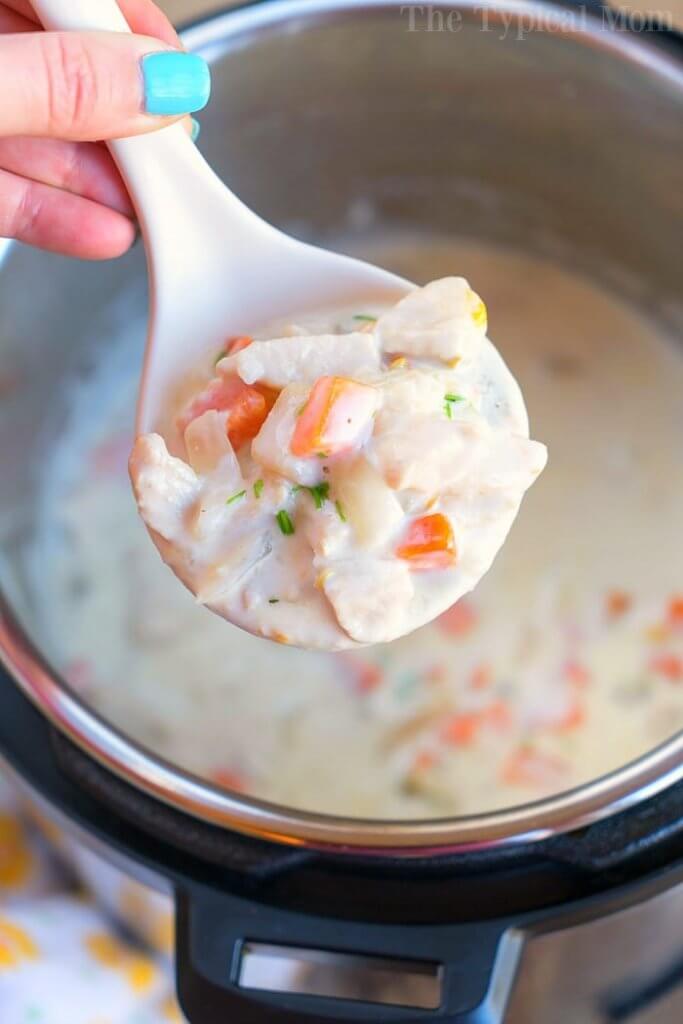 This one looks really yummy and includes how to make biscuit bowls to go with the soup.
Zuppa Toscana Copycat Olive Garden Soup Recipe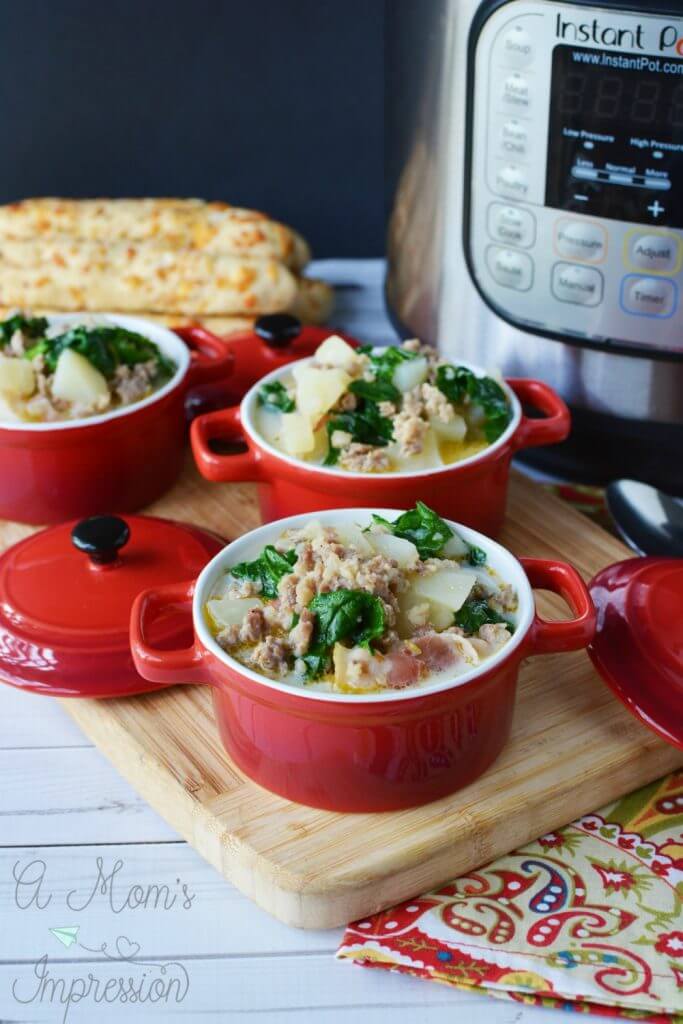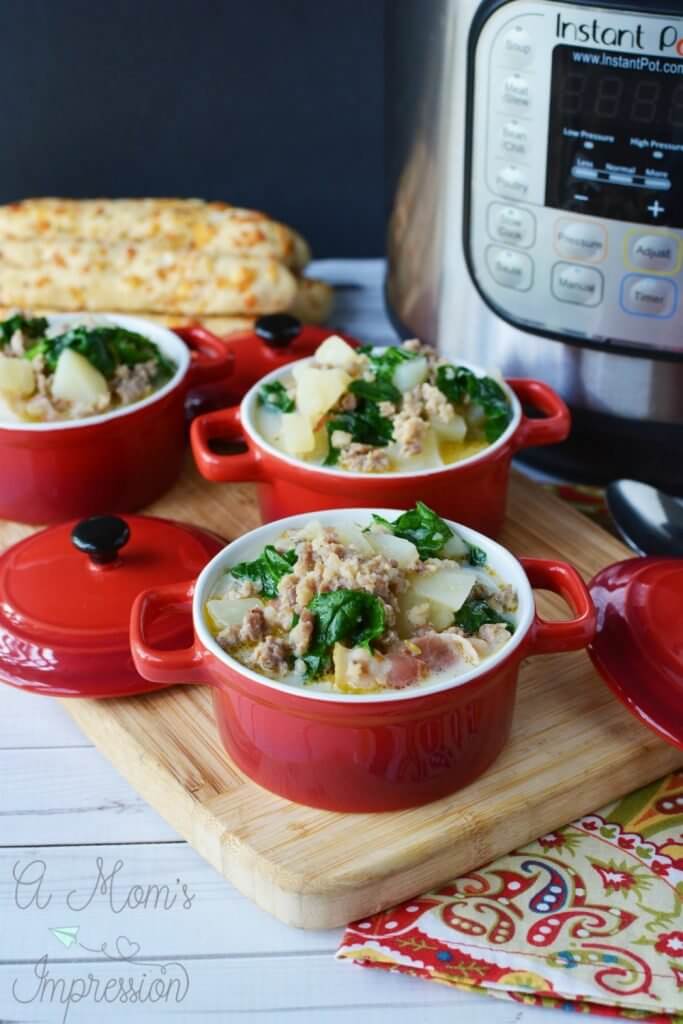 Have you ever wondered how to make this fantastic Olive Garden Soup? Try this and see what you think.
Instant Pot Butternut Squash Soup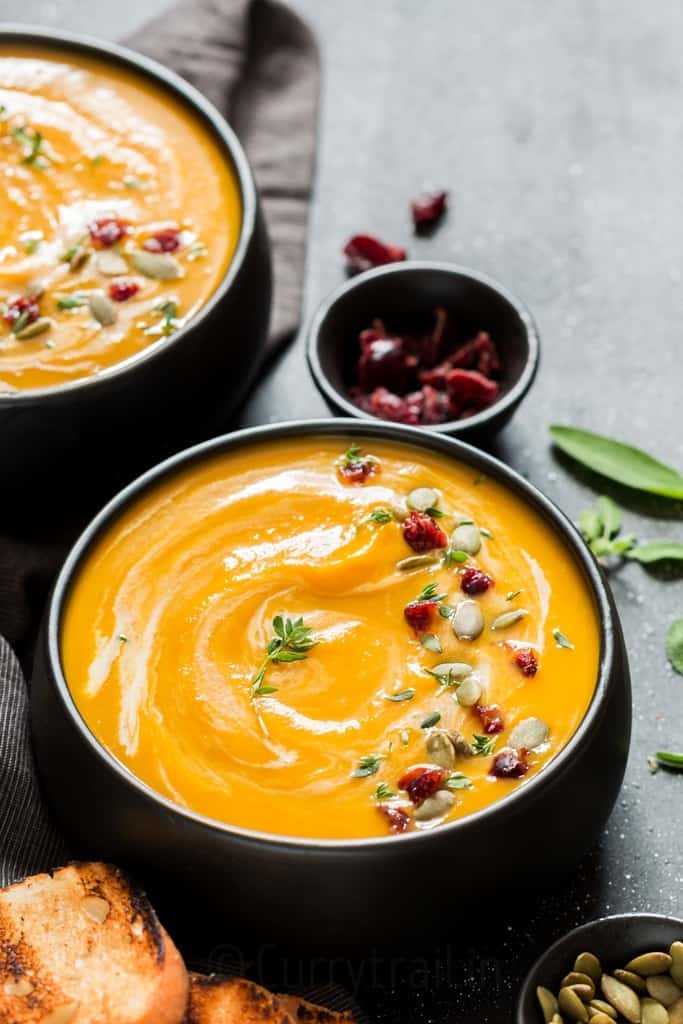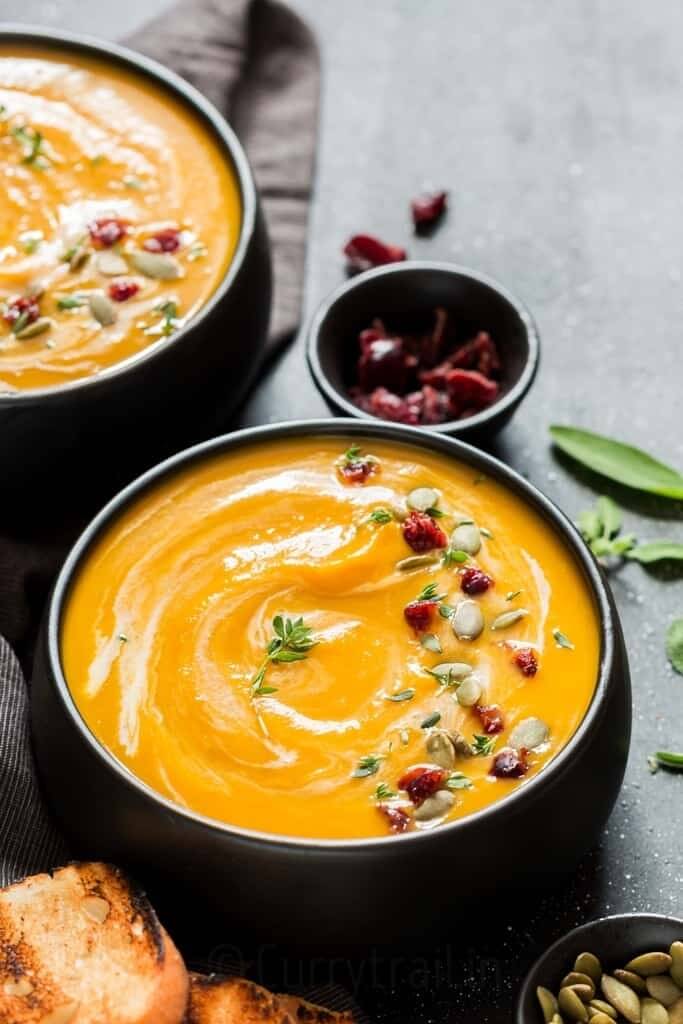 This soup is rich in vitamin A and less than 100 calories making it the perfect soup for a soup and sandwich meal. An immersion blender is the best tool, but you can make it creamy smooth in a ninja blender or food processor.
Instant Pot Broccoli Cheese Soup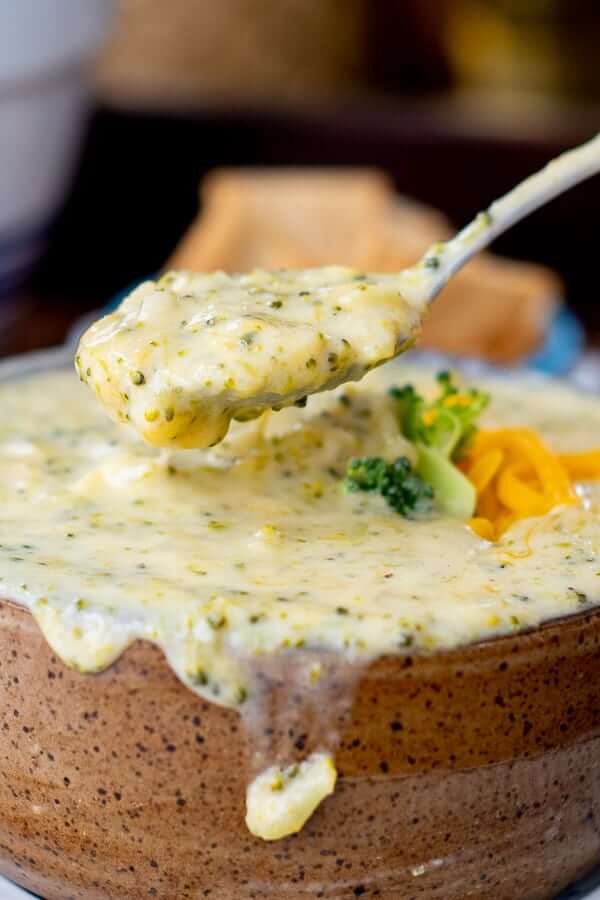 This one is rich, creamy and under 300 calories.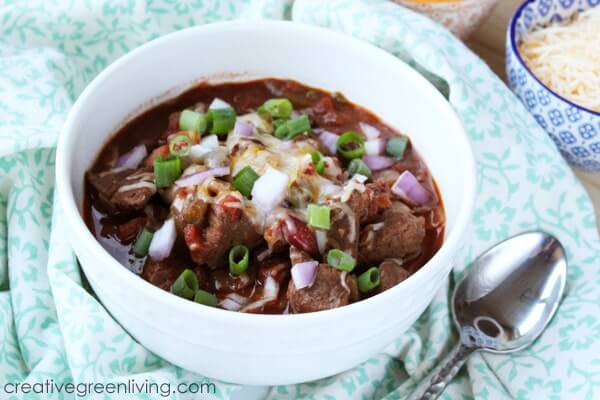 This chili is made with stew meat and black beans. When you find a roast on sale for less than ground beef this is a perfect soup to make.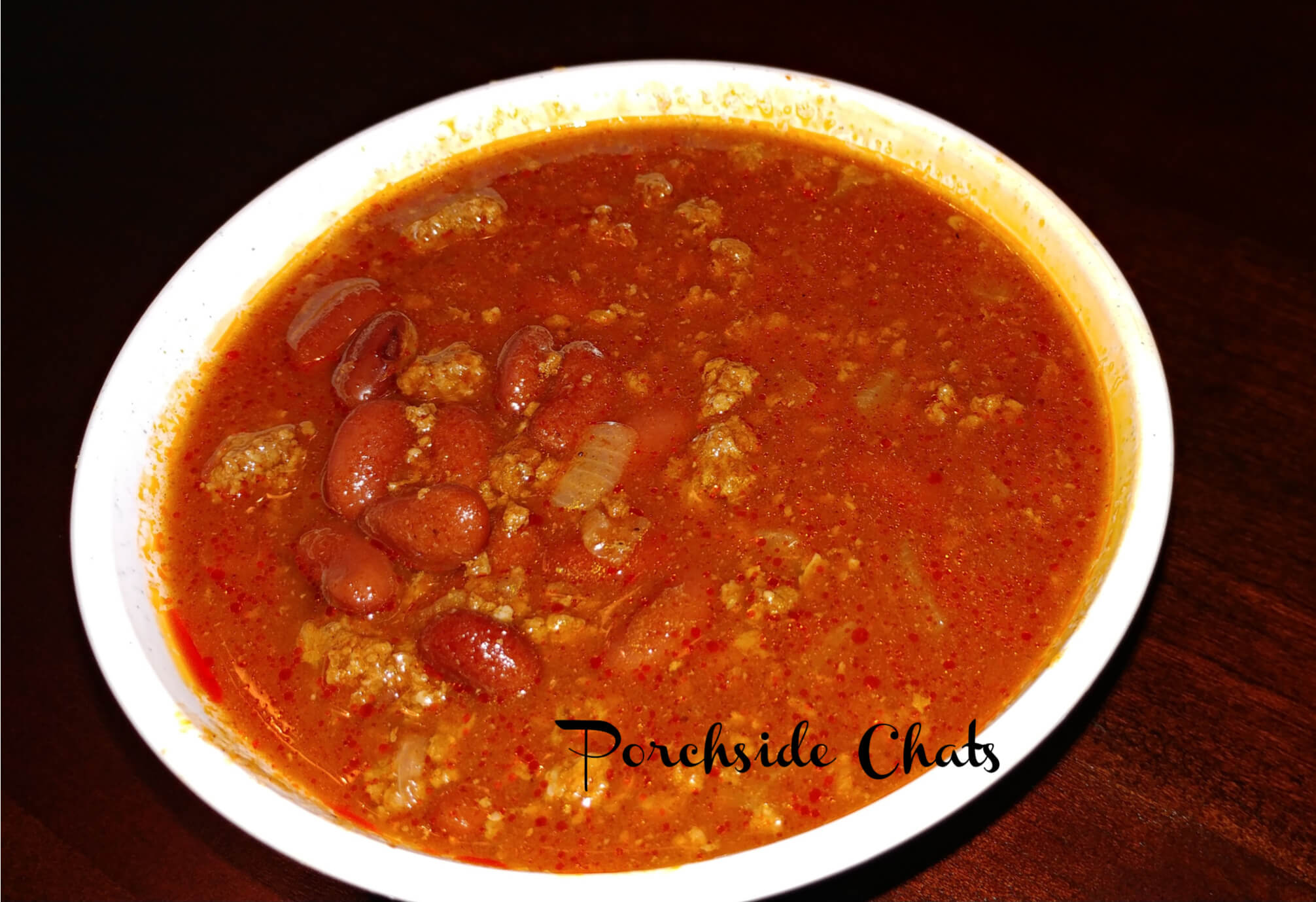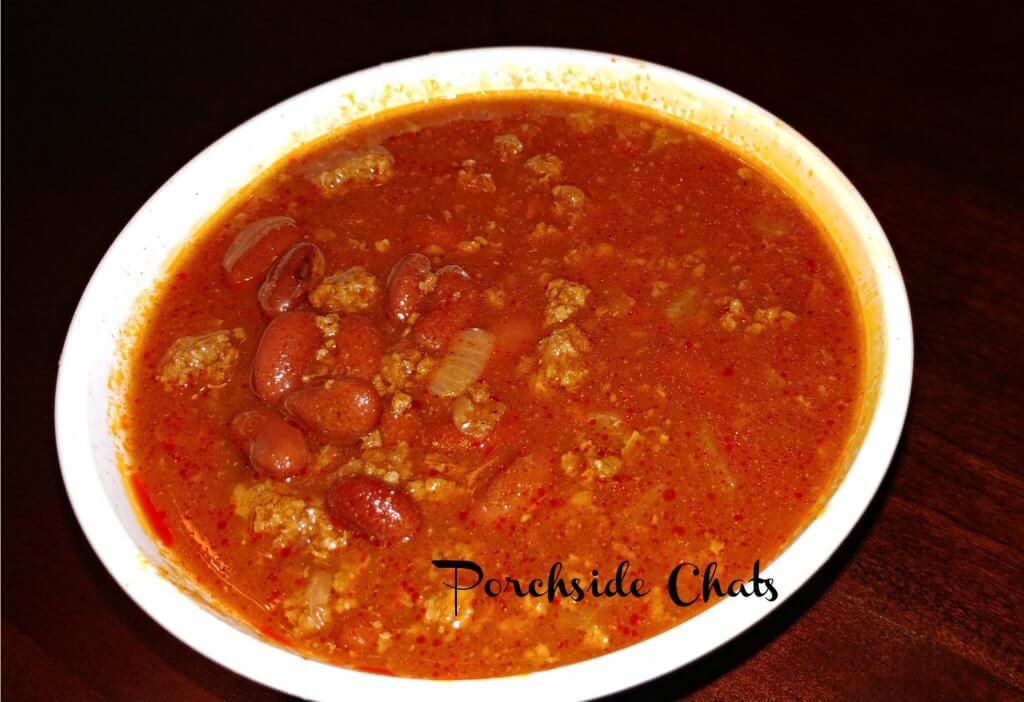 When I think of chili this is the soup that comes to mind. Chili is one of my favorite soups to make because I like to eat it as soup or use the leftovers over a baked potato or a baked sweet potato. Cook once and 3 different meals. You can't beat that.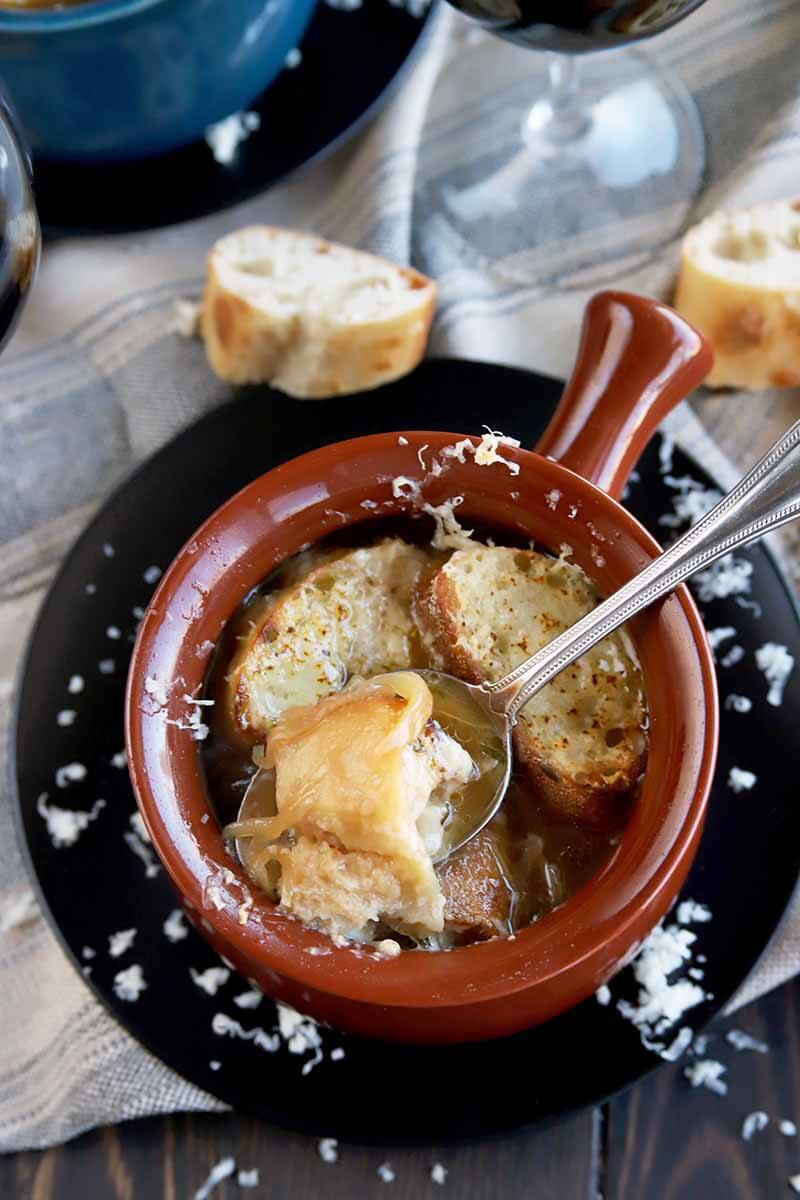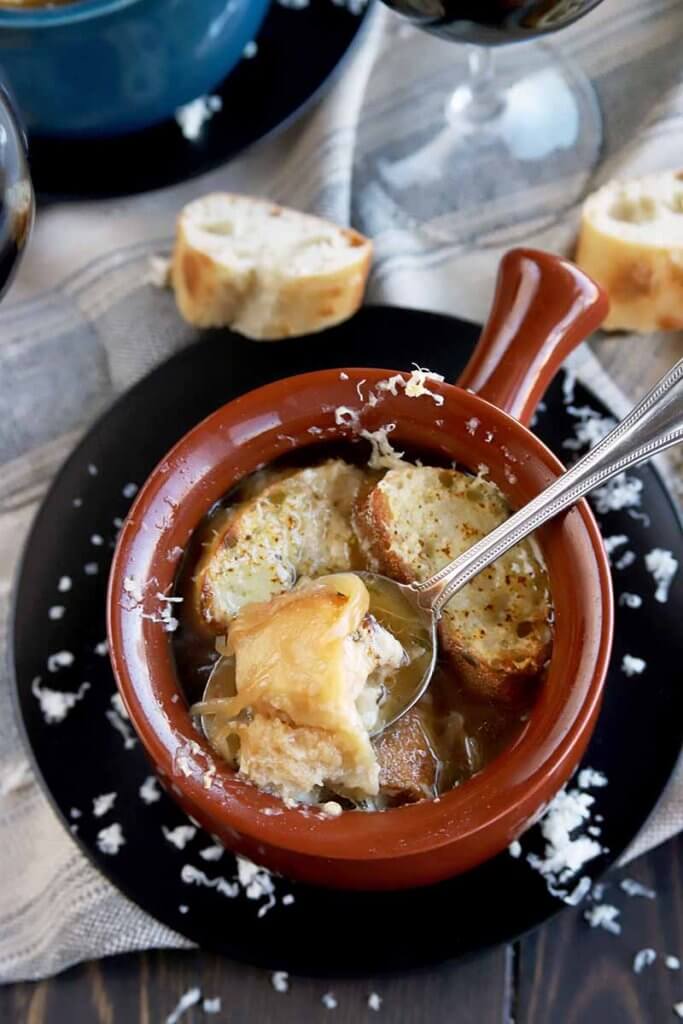 French onion soup is the perfect soup for a soup and salad meal.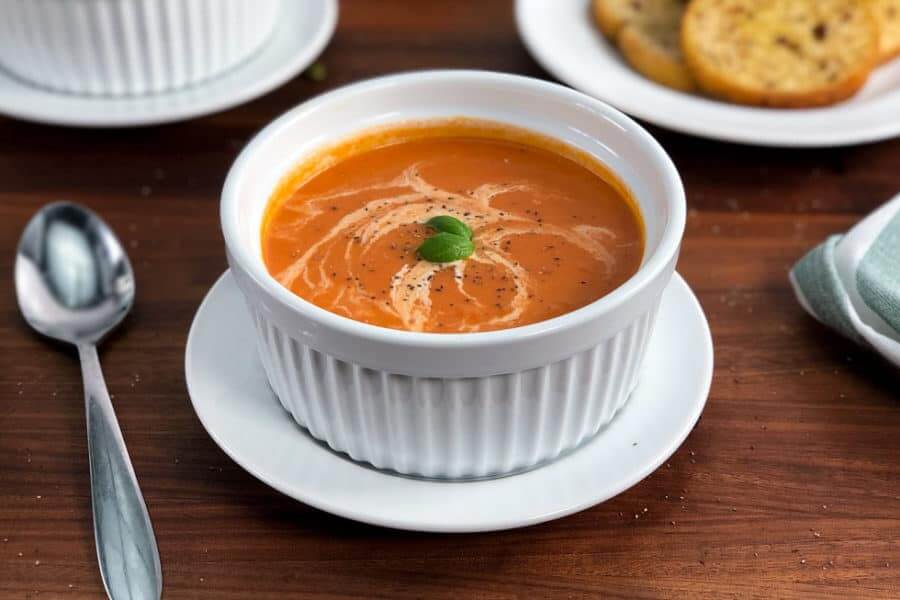 Grilled cheese sandwiches are the perfect accompaniment with tomato soup. This one is made with canned tomatoes. My favorite time to make tomato soup is in the fall with fresh tomatoes from the farmer's market. An immersion blender will make this soup smooth and creamy.
Instant Pot Mushroom Wild Rice Soup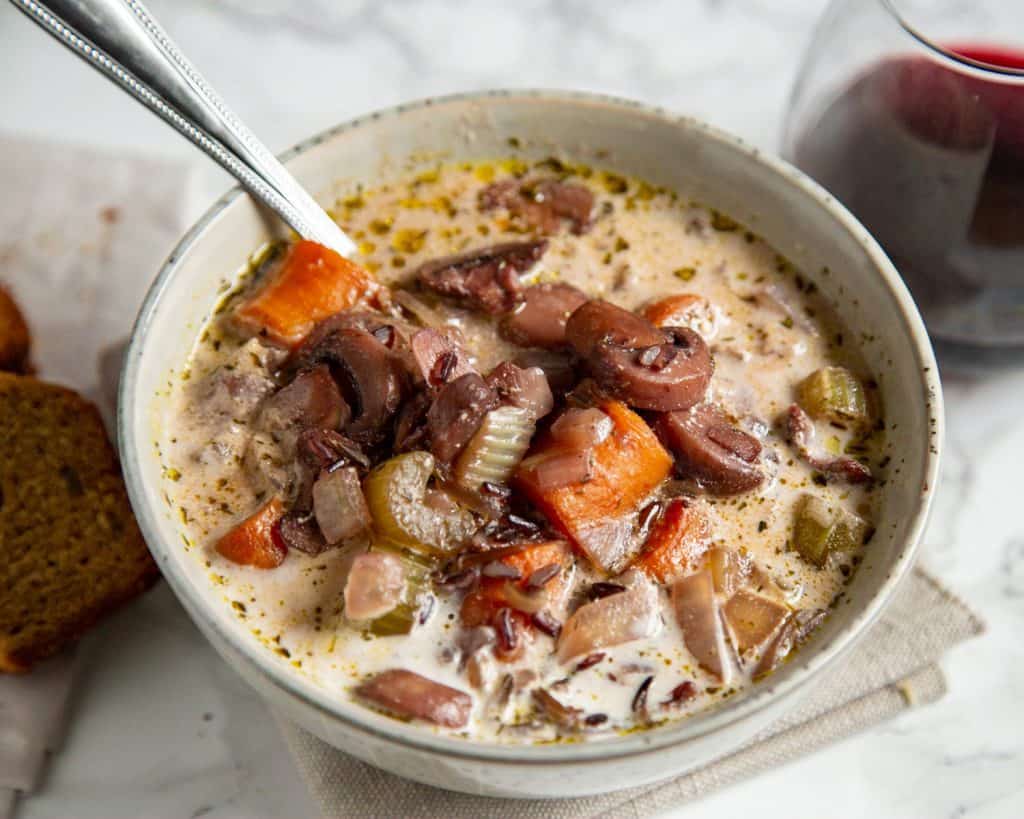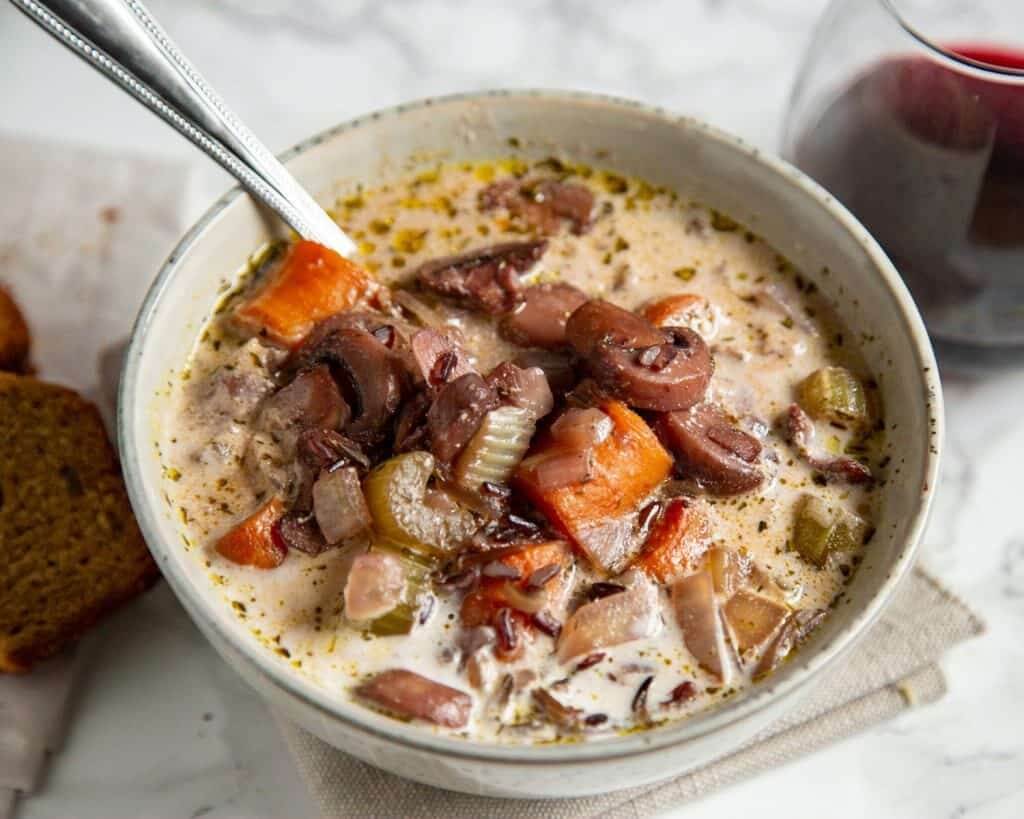 I had never had wild rice soup until I moved to northern Minnesota. Now it is my favorite soup to make in the fall. This is a great vegan variation of wild rice soup, which I was glad to find since one of my kids turned vegetarian in college. If you are a meat eater cut back on the mushrooms and add some cooked chicken or turkey.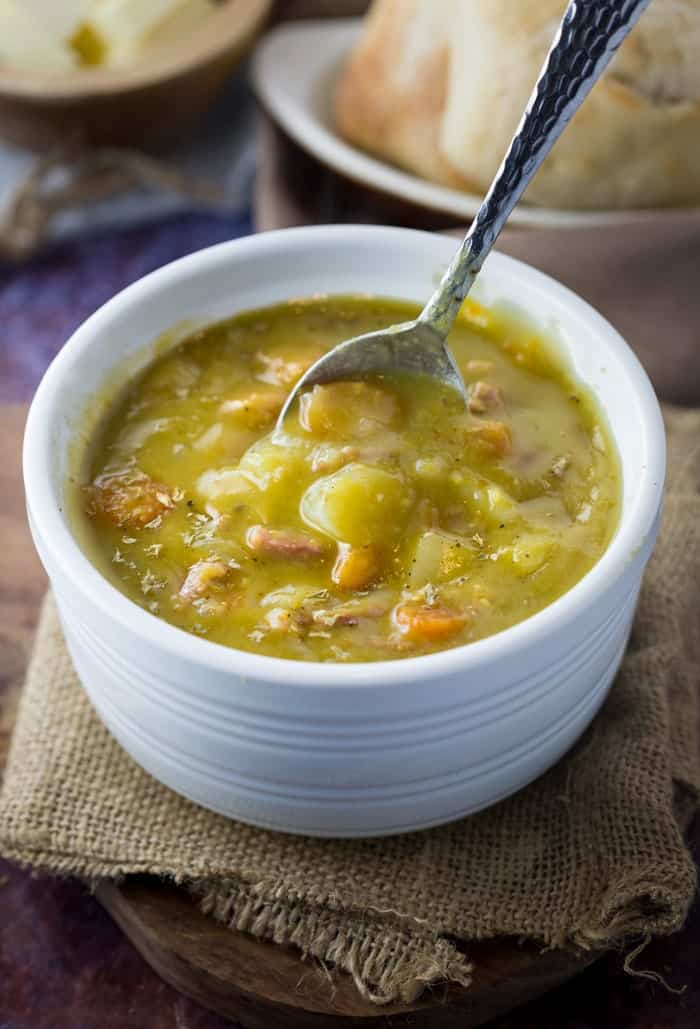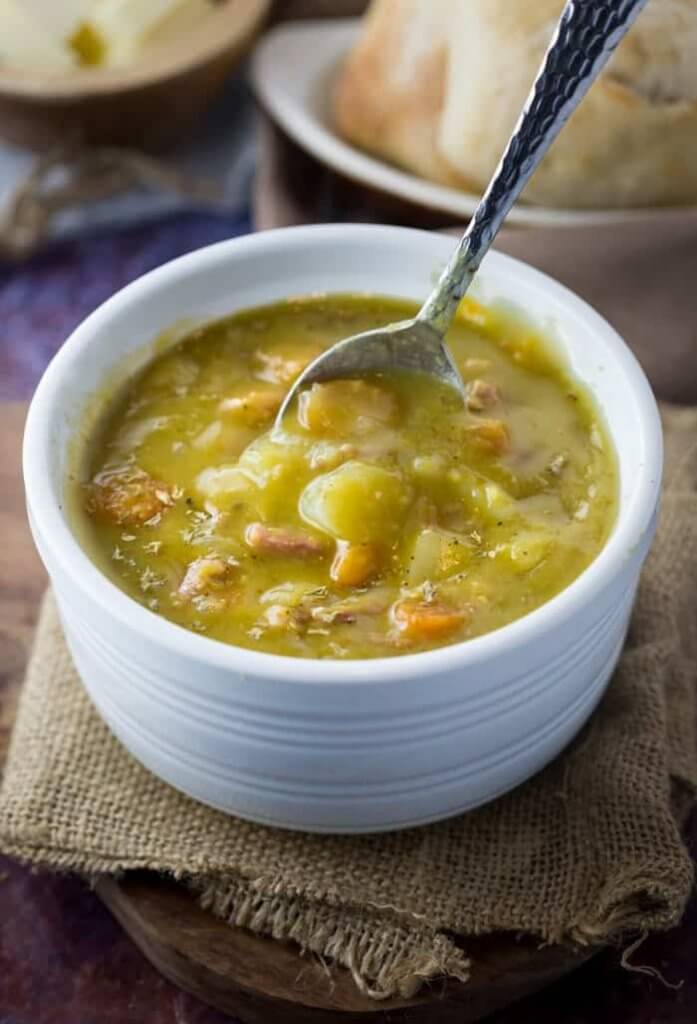 Vietnamese Beef Stew Pho Noodle Soup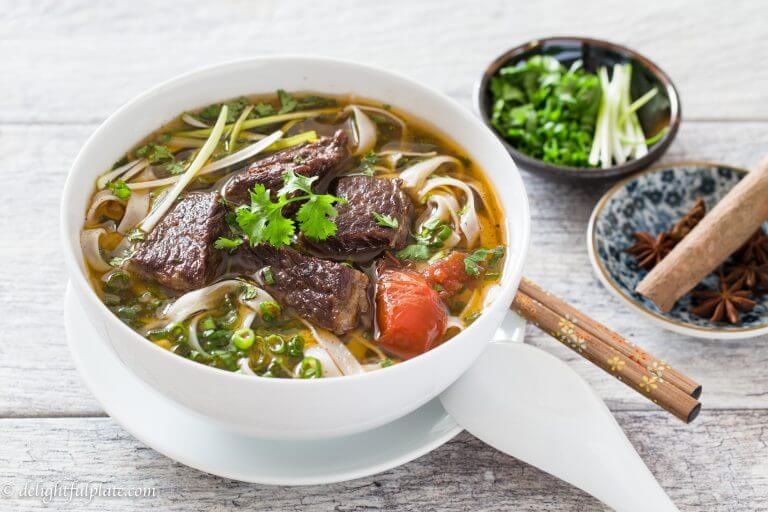 I've never had Pho Noodle Soup, but this looks delicious and like a fun soup to try if you are in the mood for something different.
Related:
77 Cheap, Easy, Good Tasting Lentil and Bean Recipes several bean and lentil soup recipes here.
What is your favorite instant pot soup recipe?