I am always looking for cheap, easy finger food ideas. Appetizers are a frugal way to feed a crowd at a party or a fun family meal. I love any excuse to have finger food Christmas parties, birthday parties, bridal showers, wedding showers.
You can make them all yourself or make it a potluck appetizer party and everyone can bring their favorite finger food to make it even more budget friendly.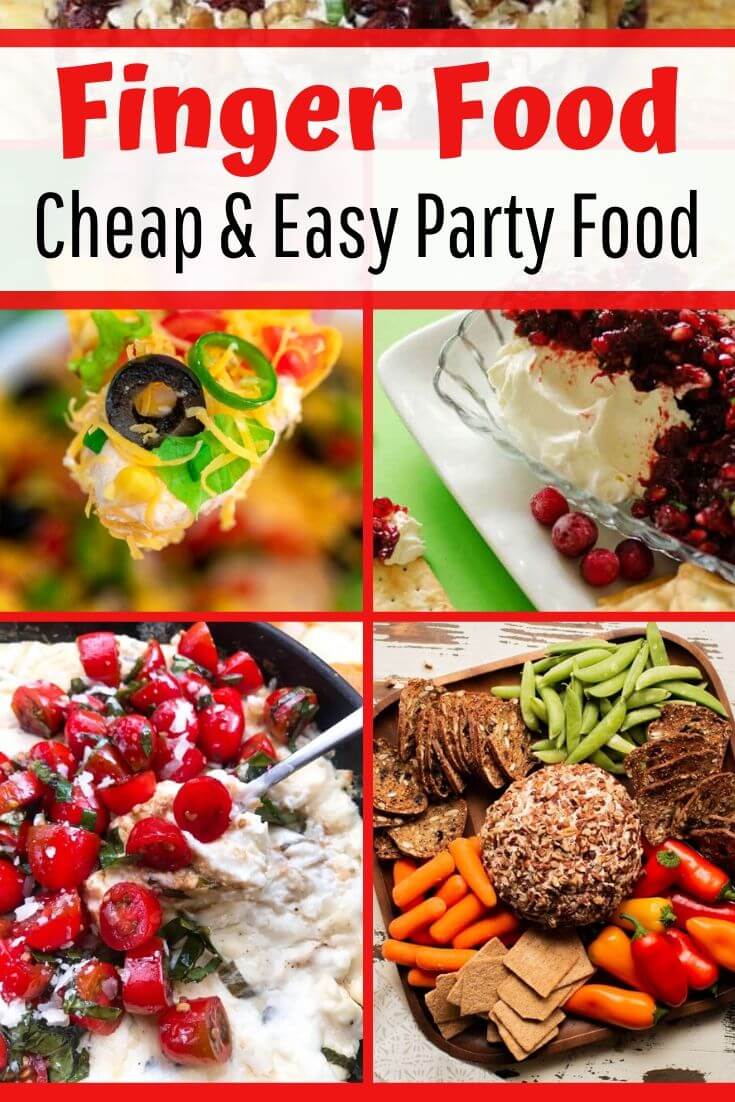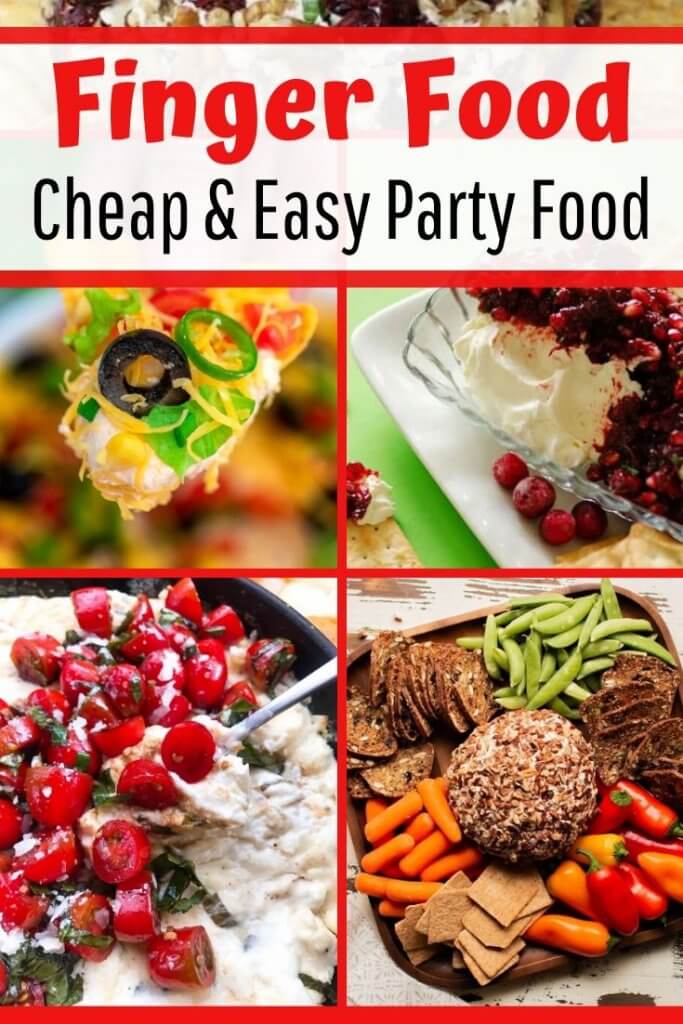 This post may contain affiliate links, if you buy a suggested product I will earn a small commission. We are a participant in the Amazon Services LLC Associates Program, an affiliate advertising program designed to provide a means for us to earn fees by linking to Amazon.com and affiliated sites." Read the full
disclosure policy here
.
The first few years as a single mom I struggled with how our small family could celebrate Christmas. We tried different things for our Christmas meal and finally settled on finger food appetizers for Christmas Eve. Like many things that became a tradition in our family, it is easy and cheap. The kids loved it the first time I tried it and requested it become our tradition.
I am always looking for new ideas to add to the mix as our family expands. Now that our family has a variety of dietary needs appetizers are the perfect solution, because everyone can have something they like and no one needs to eat anything that doesn't fit their special diet. I've found options for keto, dairy-free, vegetarian and gluten-free. No one can eat all of them and everyone can eat some of them, so pick and choose depending on who will be at the gathering.
Easy, Cheap, Finger Foods to Feed a Crowd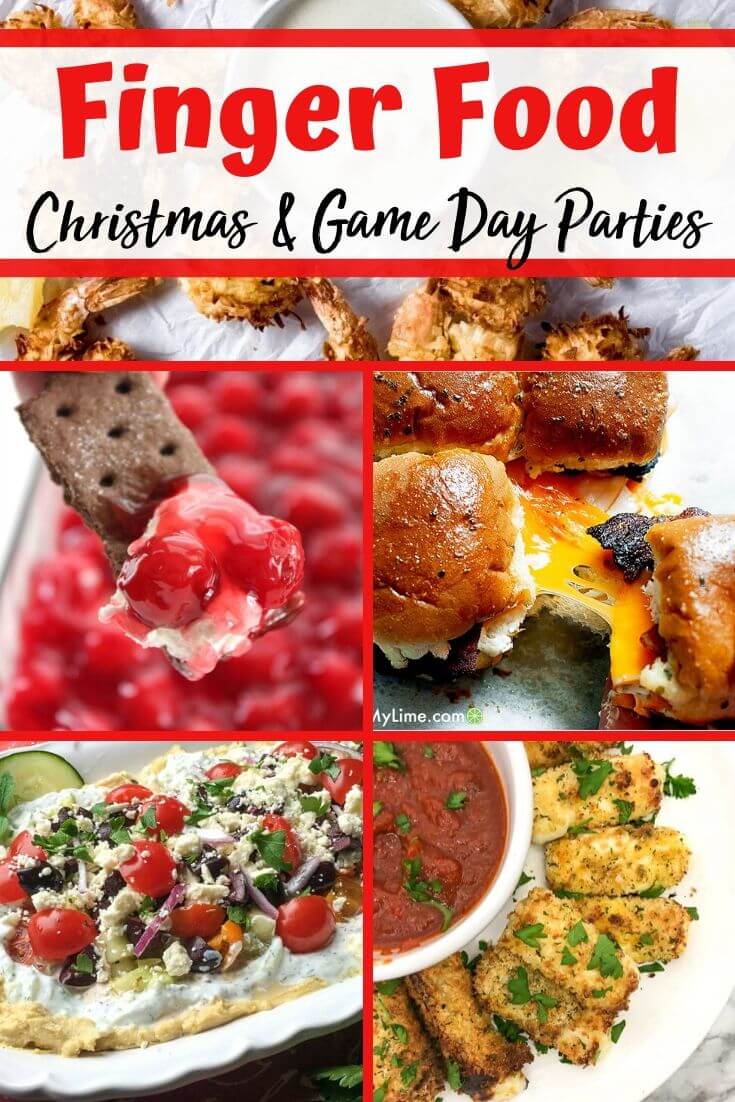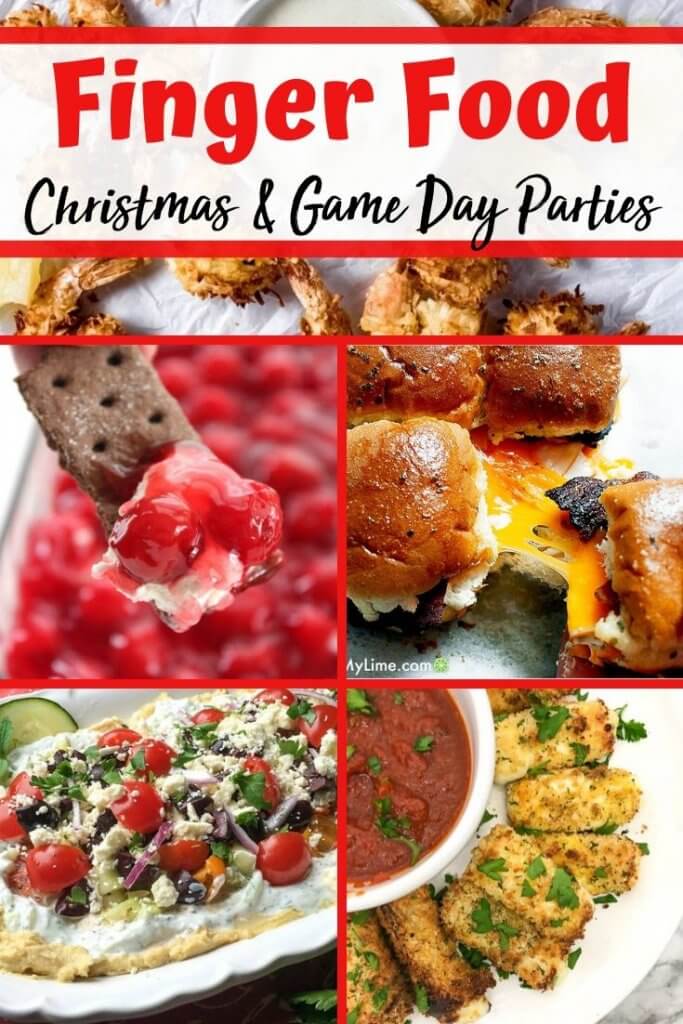 Related Articles
21 Baby Shower Gifts for Mom Not Baby
How to Make Christmas Magical on a Tight Budget
Meaningful 60th Birthday Gift Ideas for Your Mom