Are you looking for a unique baby shower gift for the mom to be? Get something that is for the mom, not the baby.
The cute outfits for baby are always an option for a shower gift, but why not get a unique baby shower gift and make the gift all about mom. The best baby shower gift may not be a gift for the baby at all, but a gift just for the expectant mom.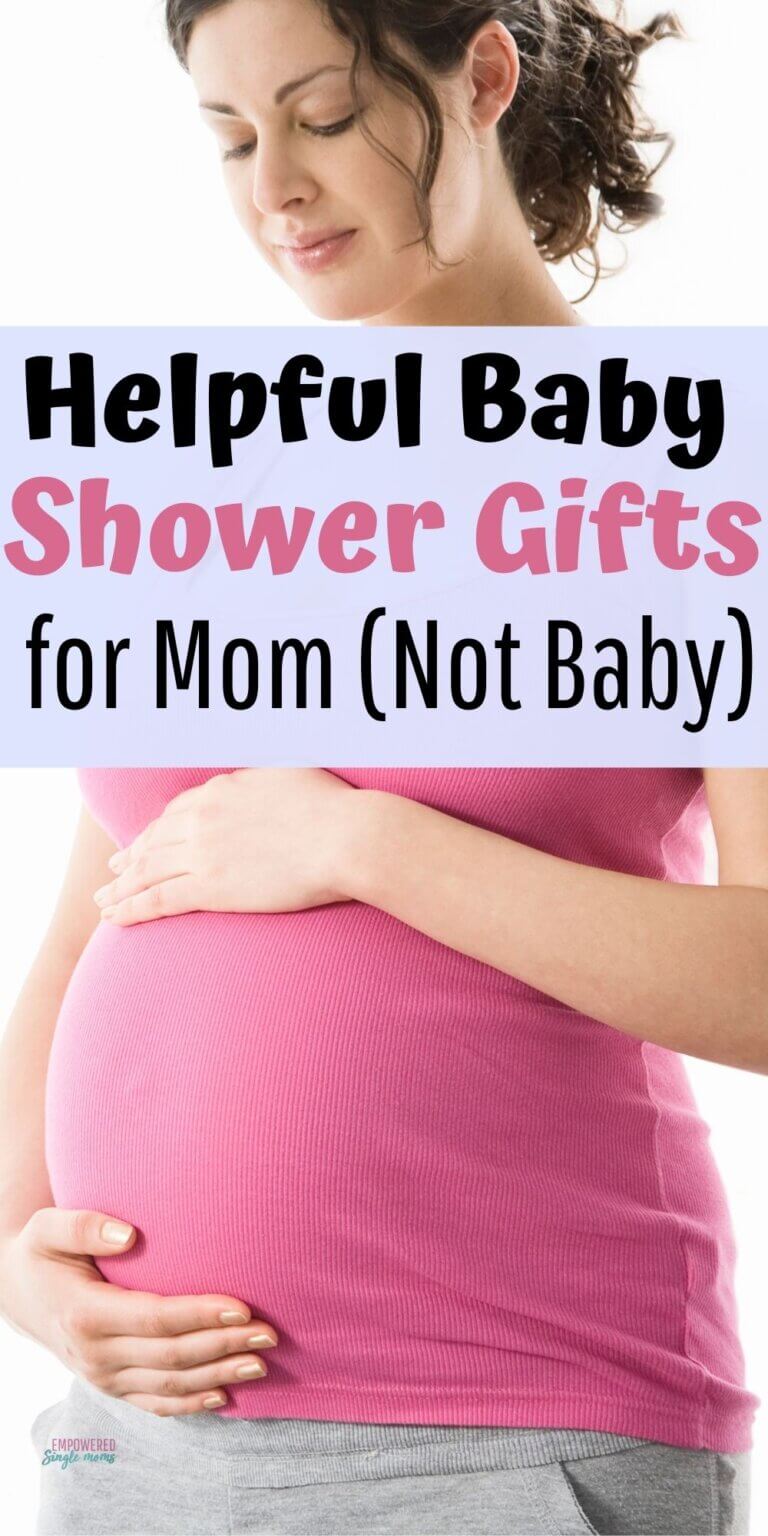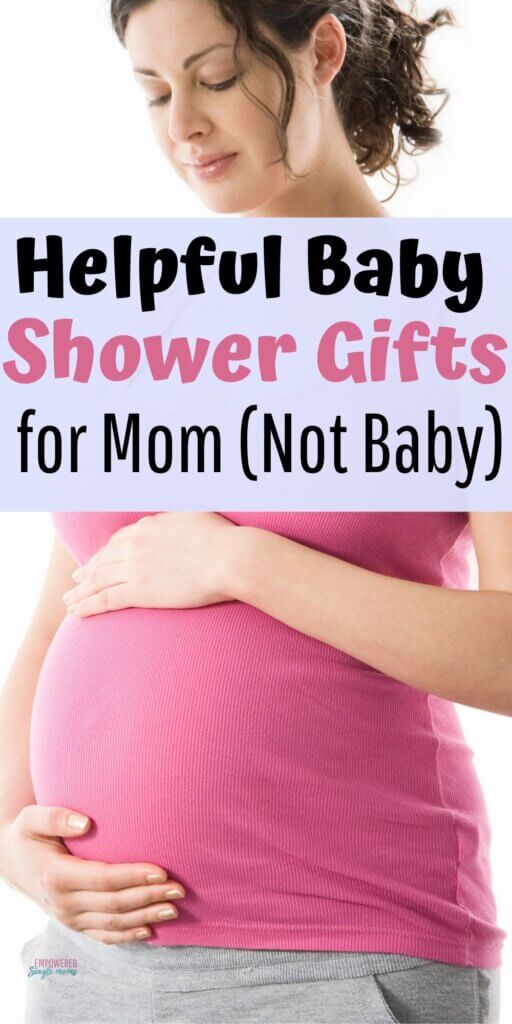 This post may contain affiliate links, if you buy a suggested product I will earn a small commission. We are a participant in the Amazon Services LLC Associates Program, an affiliate advertising program designed to provide a means for us to earn fees by linking to Amazon.com and affiliated sites." Read the full
disclosure policy here
.
Relaxing Gifts for the Mom to Be
Being a new mom is so exhausting. Mom will appreciate all the help she can get to relax.
1. Cozy Robe
This is perfect for those middle of the night feedings.
Lazy One is my favorite kind of loungewear. It is cute enough that if you don't feel like getting dressed or don't get around to it until early afternoon it is cute enough to work for clothes too. It is adorable enough to get a matching set for the whole family.
3. Massage Certificate
If you know her favorite massage therapist then you have the perfect gift to pamper a mom to be.
Most moms would love a nice relaxing bath.
Here is what the LaLeche League has to say about alcohol use and nursing. It looks like a single glass of wine is okay.
Glass for both mom and dad
6. Wine
A nice bottle or a wine of the month club subscription so she can try some really nice wine. She won't even have to leave the house and what mom doesn't appreciate one less errand to run.
Baby Shower Gifts to Make Expectant Moms' Life Easier
Taking care of a baby takes all of your time and energy. Why not get the new mama something that saves her time and energy.
I would have loved having someone clean the house when I had a new baby. This is a treat few new parents can afford. This is a great gift whether it is your first or 5th baby. Contact a local cleaning service and get her a gift certificate.
Amazon prime is great for streaming movies or playing music. It is also great to have diapers or other necessities delivered.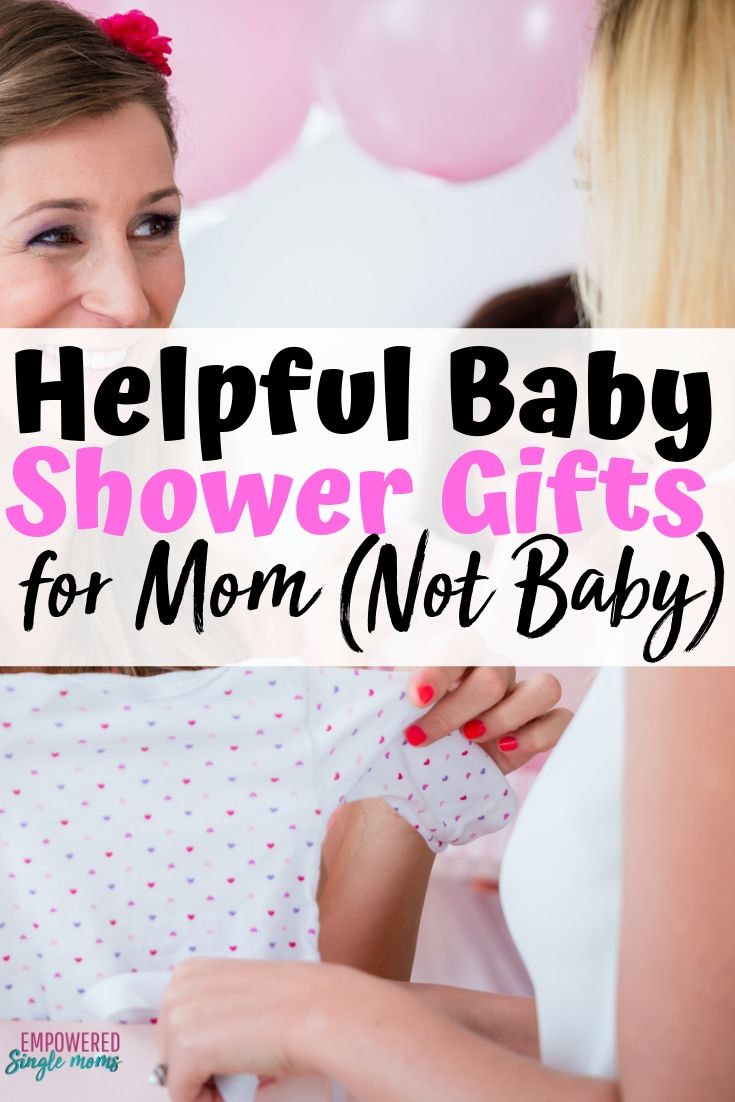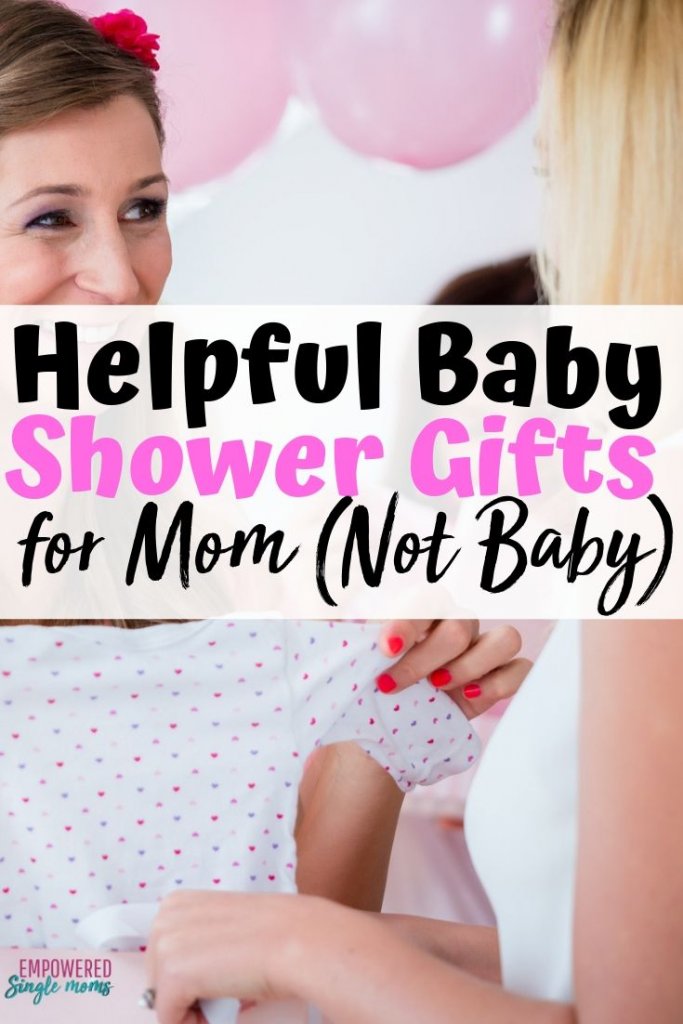 This is the perfect baby shower gift for the new or experienced mom. Each box has 6-8 self-care items, especially for the new mom. Even if the new mom is out of town and you can't make it to the shower this is a fun gift to send her.
11. Deliver a Meal
How about making her a meal so she has one less thing to do when she brings the baby home. You could make a pan of lasagna in an extra pan like this and tell her to keep the pan.
Tea can be soothing and nursing moms need to stay hydrated.
These are a nice treat for any new mom.
Keepsake Gifts for New Moms
14. Journal for Mom
Having a child is magical and life-changing. A journal to record the memories is such a special gift.
16. Photo Session
A maternity photoshoot is a thoughtful gift to document this special time. A gift certificate for a photo session for baby is another great gift or a photo session to take a family picture is a third option. All are thoughtful gifts.
If you or the expectant mom is a pretty good photographer enlarge a special photo and make it into a canvas wrap.
Comforting Gifts for the New Mom
Pregnancy and birth take a toll on a woman's body.
She will thank you for any help at getting rid of her stretch marks.
If she decides to nurse the first few weeks can be really painful. This cream will make it a little easier.
20. What to Expect the First Year
New moms often question is this normal or what is normal. This book is great reassurance about what to expect, what is normal and tips to handle predictable problems.
Useful Gift for Nursing Mom
21. Breast Feeding Infinity Scarf
This also works for a shopping cart liner, car seat canopy or stroller cover.
See there are so many options for baby shower gifts for mom. Do you have any ideas to add? Pass them on to me and I will share them with other friends of expectant moms.
If you are the new mom and you have a toddler these tips will help you get them on a schedule. If you are hosting the baby shower in the winter try having a hot cocoa bar for refreshments.