Fun ideas for a family photo shoot to make your single mom's family pictures extra special. Updated with more fun family picture ideas in July 2020.
Make your family's photographs magical with The Photography Super Bundle.
If you are like me when I first got divorced my family just didn't feel complete. I struggled to put my life back together again. The idea of taking a family picture with only the 3 of us seemed a little sad. We did take a few when the kids were growing up and I am so glad we did. Snapshots and selfies are good, but having a professional take a family photo will ensure you have a great keepsake.
Whether you have a professional take the photos, use a good camera to take them or just use your cell phone be sure to get them printed and framed or made into a canvas wrap so you can display them on your wall.
This post may contain affiliate links, if you buy a suggested product I will earn a small commission. We are a participant in the Amazon Services LLC Associates Program, an affiliate advertising program designed to provide a means for us to earn fees by linking to Amazon.com and affiliated sites." Read the full
disclosure policy here
.
How do You Match Clothes for Single Mom Family Pictures?
I would say don't choose matching outfits. I prefer coordinating outfits. Notice how in the first picture below mom and son aren't wearing matching outfits instead they are both wearing something with the same shade of blue.
Further down you will notice everyone is wearing a different shade of green. Look at the examples of how the other families where coordinating outfits, that are not a total match.
Matching pajamas make a fun family picture on Christmas morning around the tree or really any time.
Indoor Single Mom Family Photo Shoot Ideas
You can take photos in the photography studio. Most studios have different backdrops to use. On the other hand, if you have a special place inside that can be a fun place to do a photoshoot with mom and kids. I love how the family below used a sauna for their single parent family photo.
I love the little play in this next picture of mom and son. It would look adorable as a canvas wrap.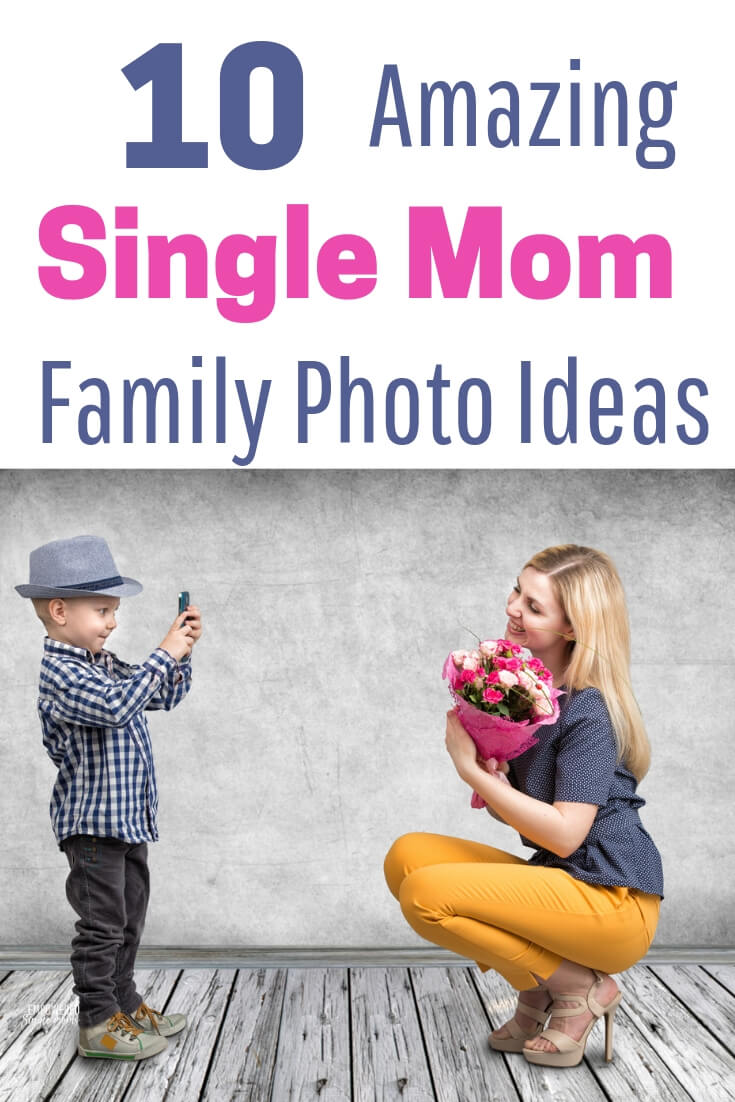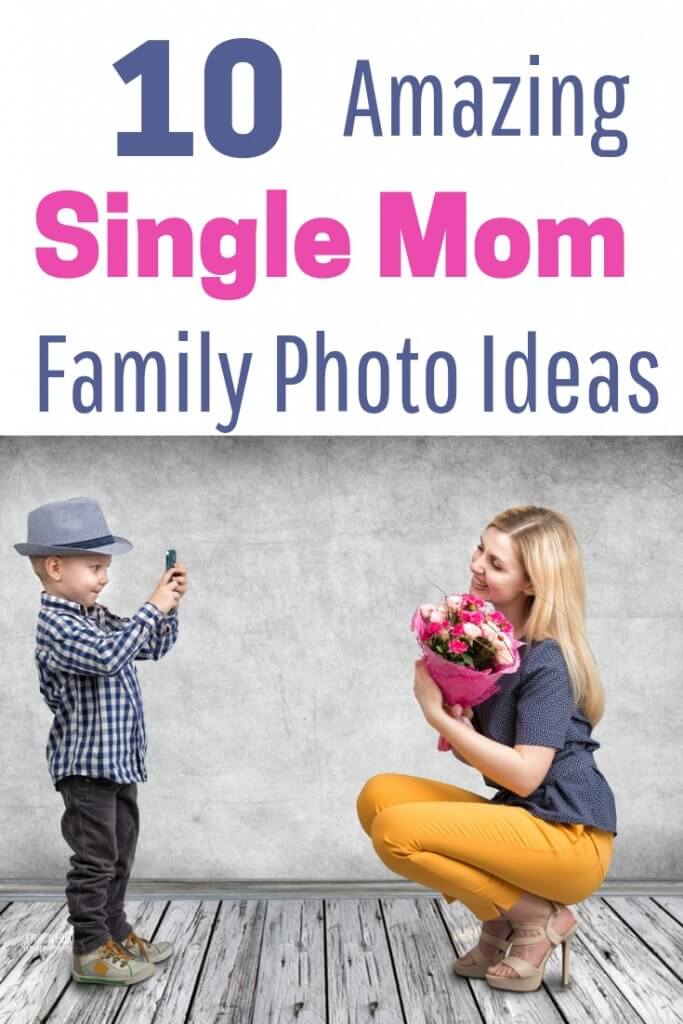 This family really shows its playful side.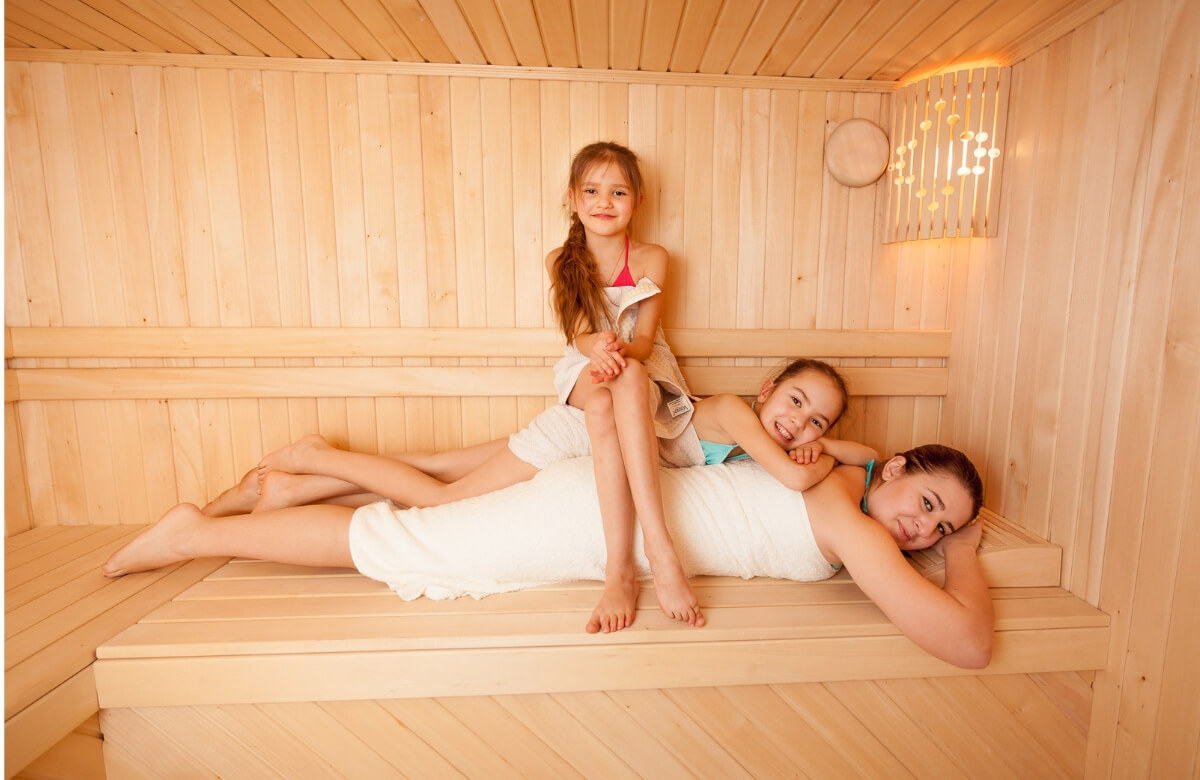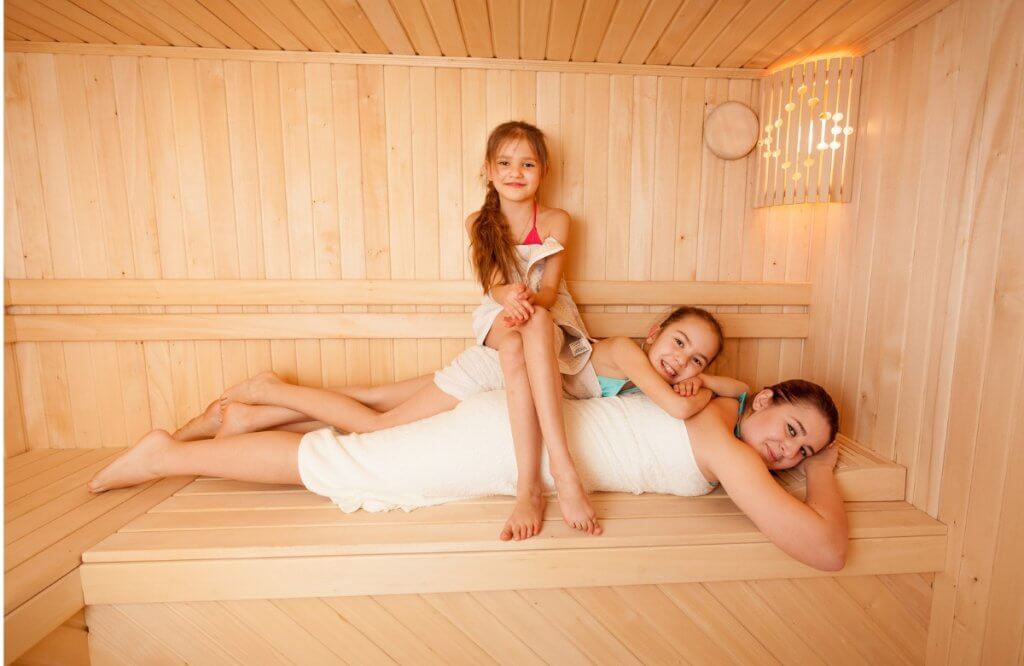 Do you want to improve your photography skills?
Family Picture Ideas with Mom & Baby
Baby pictures often have a lot of props which sometimes seem distracting and overdone unless the props have a special meaning to you personally. I really like the simplicity of this one and the way it catches the connection between mother and child.
Make a special family photo album just for your little one. This can be a fun way to teach your baby who people in the family are if they live far away and you don't get to see them as often as you would like to.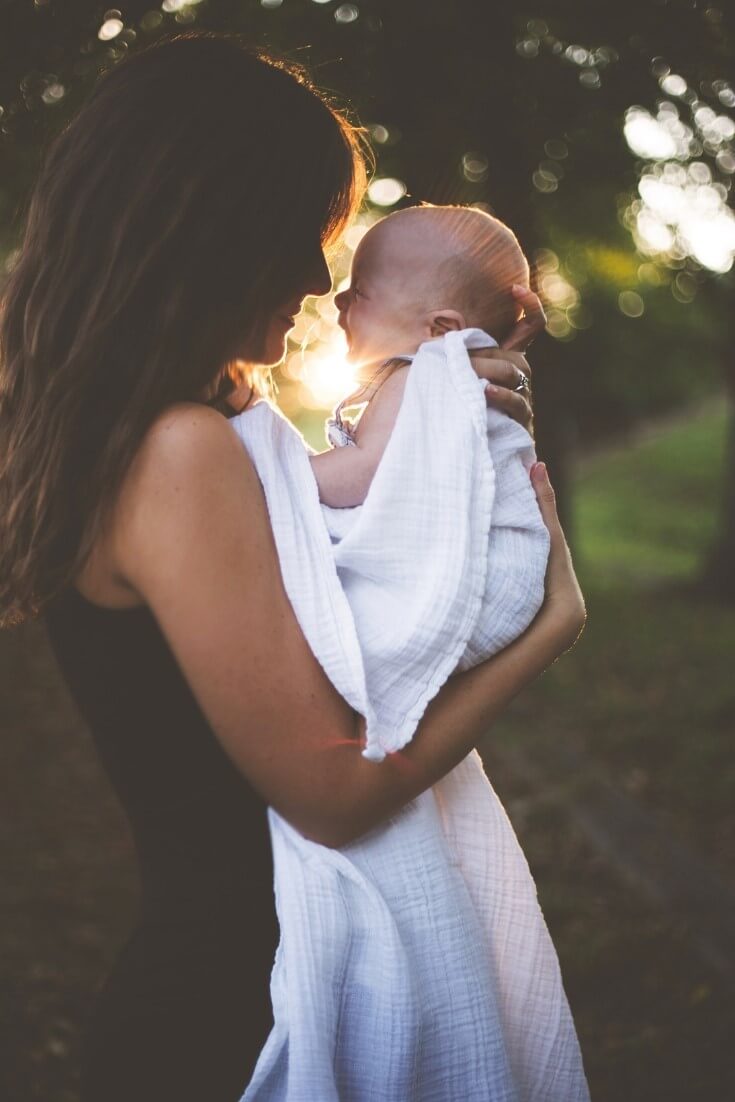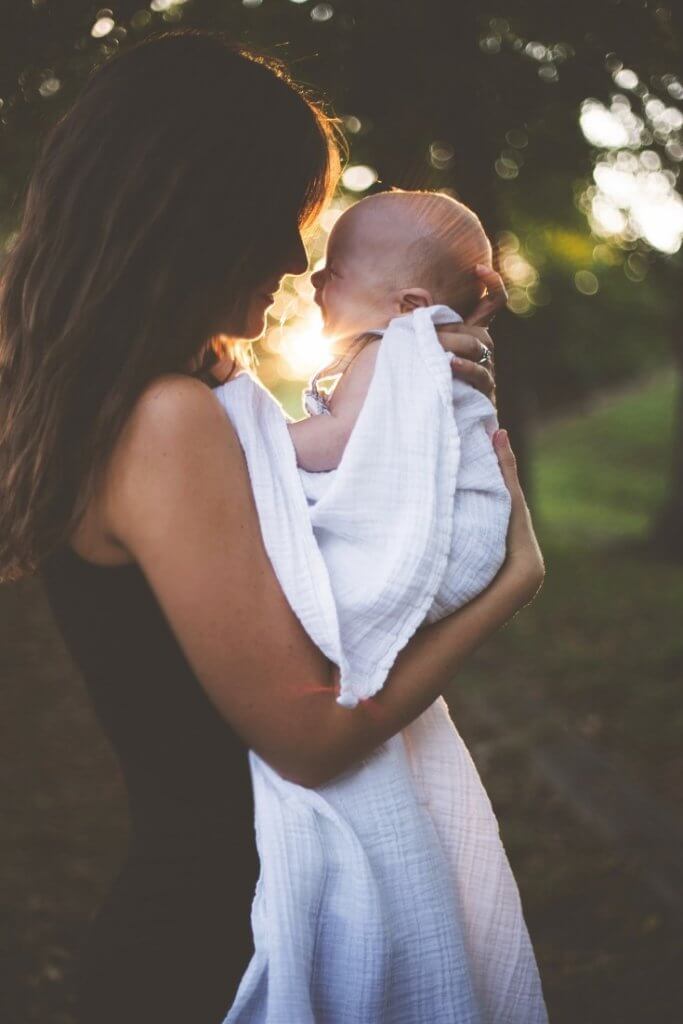 Photo by Julie Johnson on Unsplash
This black and white picture does a great job of capturing the mother and son's joy.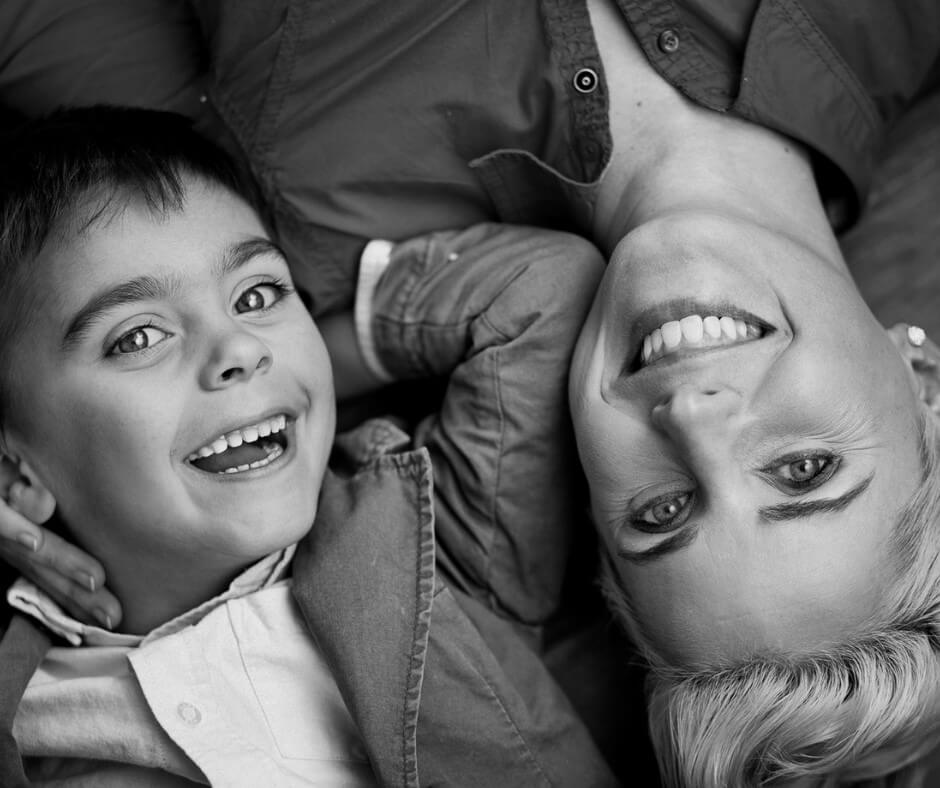 This single mom and daughter radiate personality in this fun photo.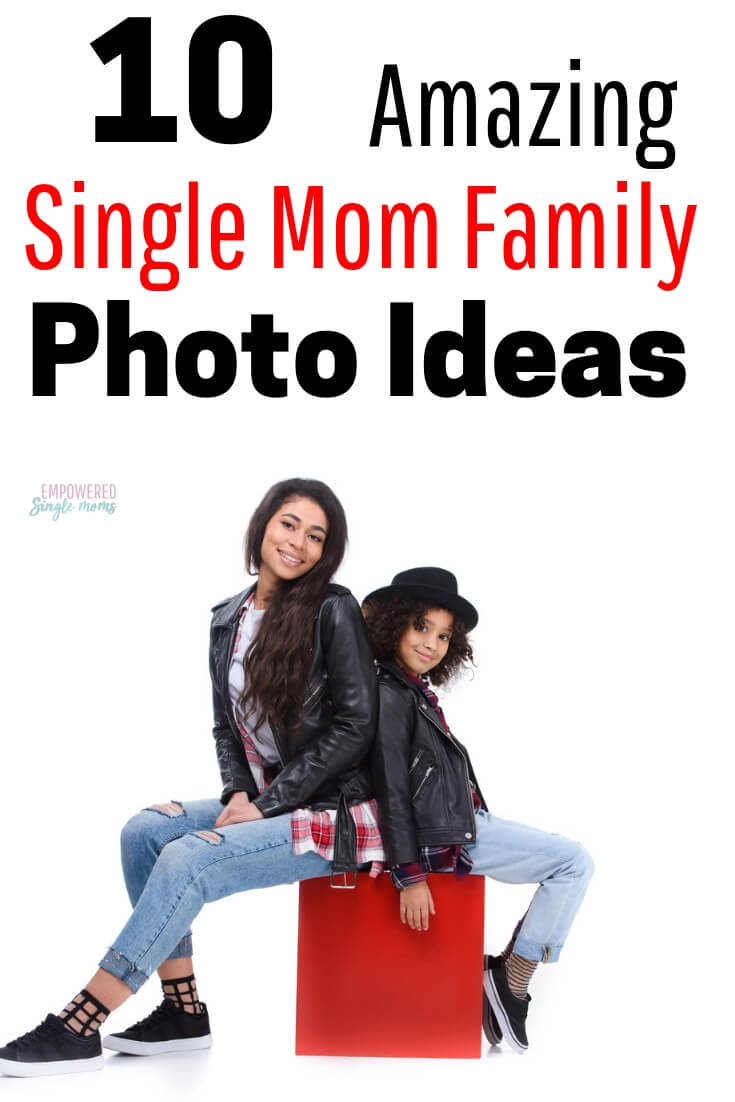 Notice how this family chose clothes that coordinate, but don't match.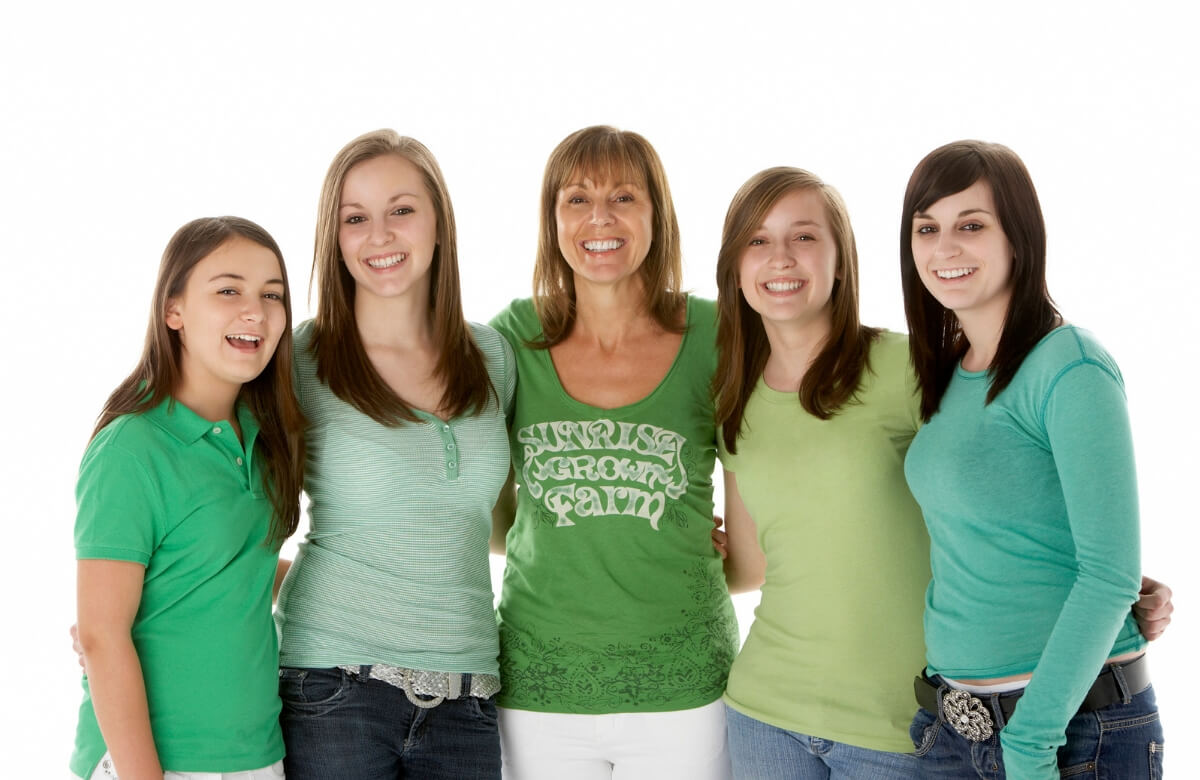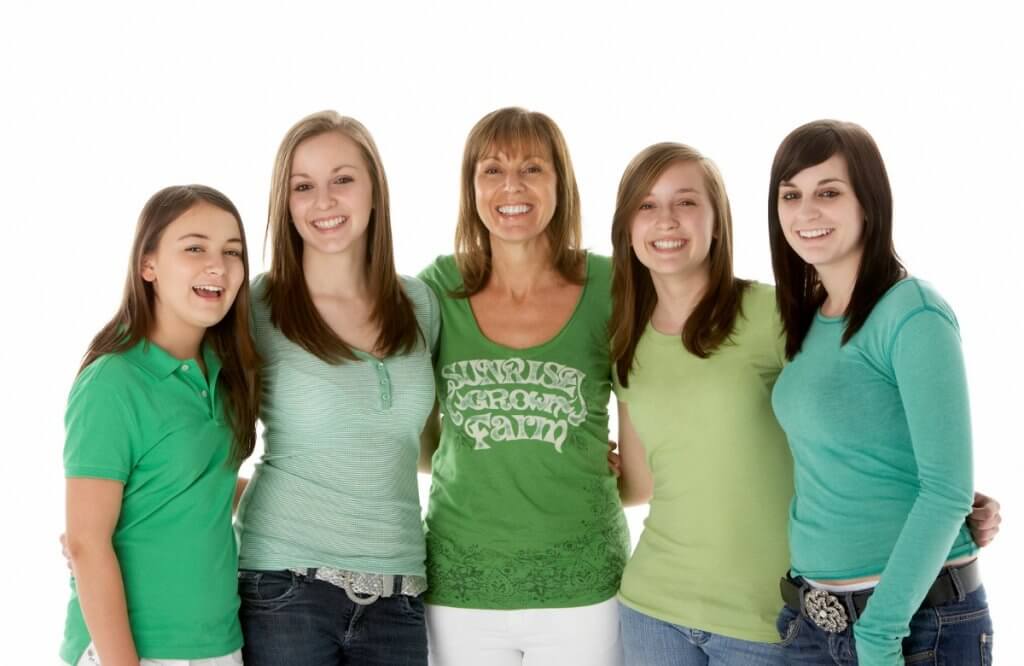 This is another great example of capturing the connection between mother and daughter. It looks like this mom spends a lot of time reading to her daughter. Think of an activity you share that you can incorporate during your family photo shoot. This is another one that would be adorable as a canvas wrap in the girl's bedroom.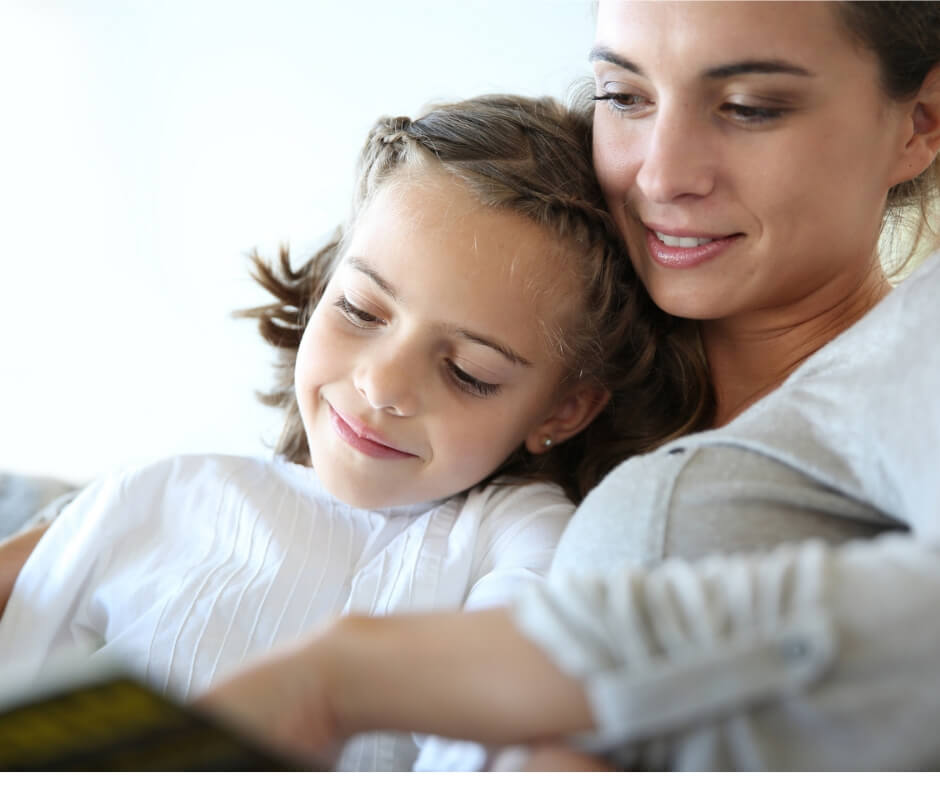 Single Mom Family Pictures Outside
Having a family photo shoot outside gives you great natural light. Nature makes a fantastic backdrop for family photos. Early morning or late afternoon provides the best light for outdoor photos. Avoid midday when the sun can be harsh and shadows can be a problem.
You can tell this mom has her hands full.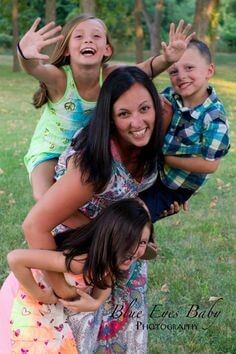 Photo by Blue Eyes Baby Photography
I love the connection we see in this photo of mom and daughter. Also, notice that they aren't wearing matching clothes but they do coordinate.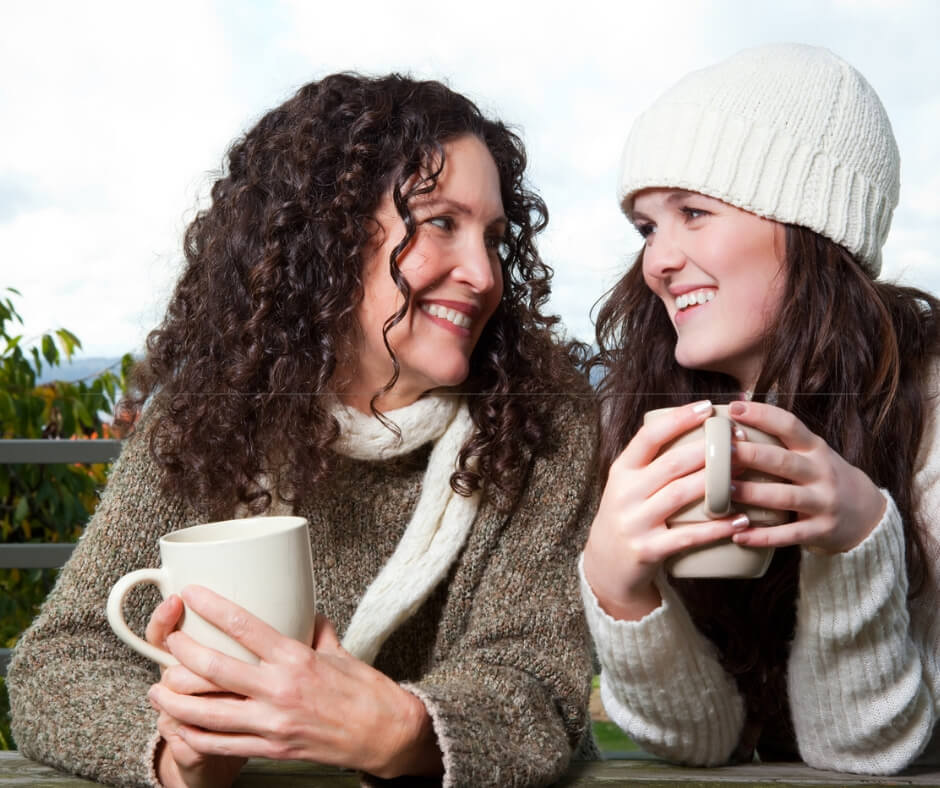 Photo by Wolf Visions Photography
This photo probably isn't a family, but I love the example of how this group photo involves and activity and uses the water as a backdrop. I am also envious of having a tree pose stable enough to take a picture. Notice how they coordinate their yoga outfits but don't match exactly.
If you can't all hold tree pose that long, but are into yoga maybe try a warrior pose or some other favorite activity. How about a family run or jump on a trampoline. Building a snowman or sand castle have possibilities.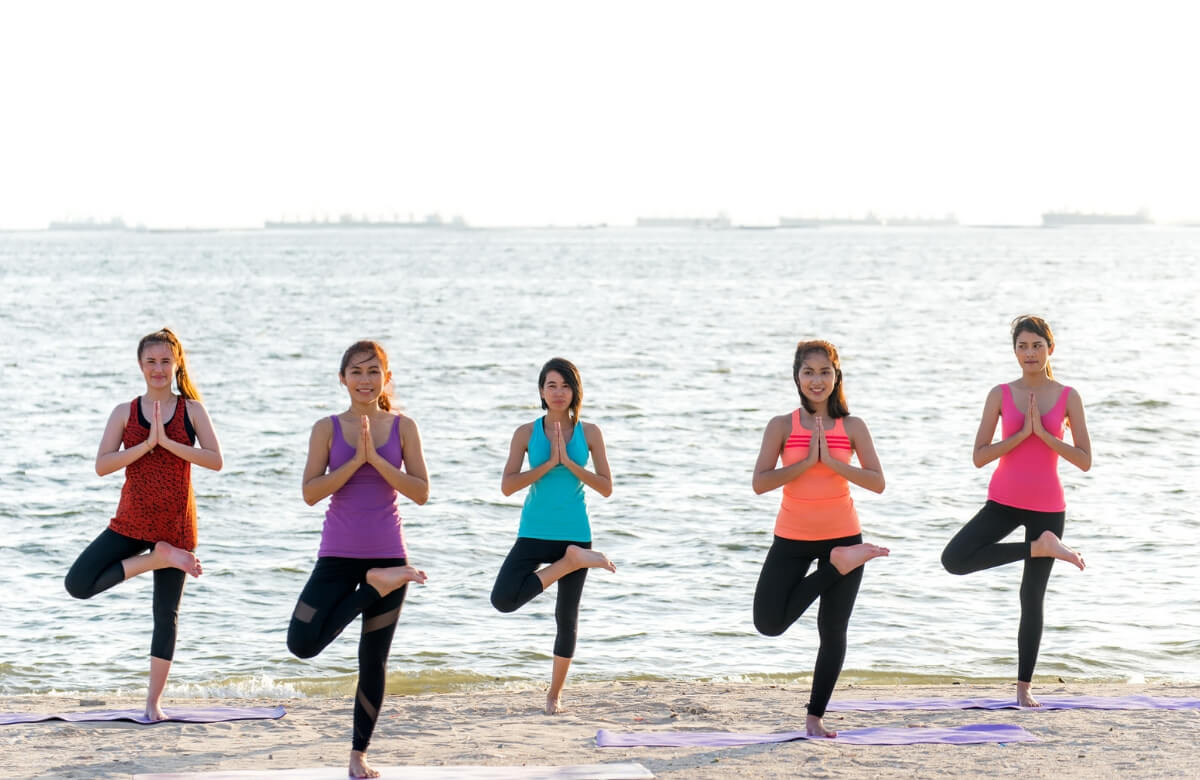 Be sure to schedule the time to have a family photo shoot. Use one of these fun ideas to make your single parent family picture special or come up with your own creative idea. Remember to get the photos enlarged, printed and framed so you can put them on your wall and enjoy them for years to come.
Activity Photo Shoot Ideas for Single Moms
You can have a more candid style picture if you have a photo shoot while you are engaged in an activity together.
Books are one of our family's favorite things. I read for business and pleasure. The boys both love to read too. I read to them hours and hours before they were old enough to read and even after they could read themselves so any picture that includes books has a special place in my heart.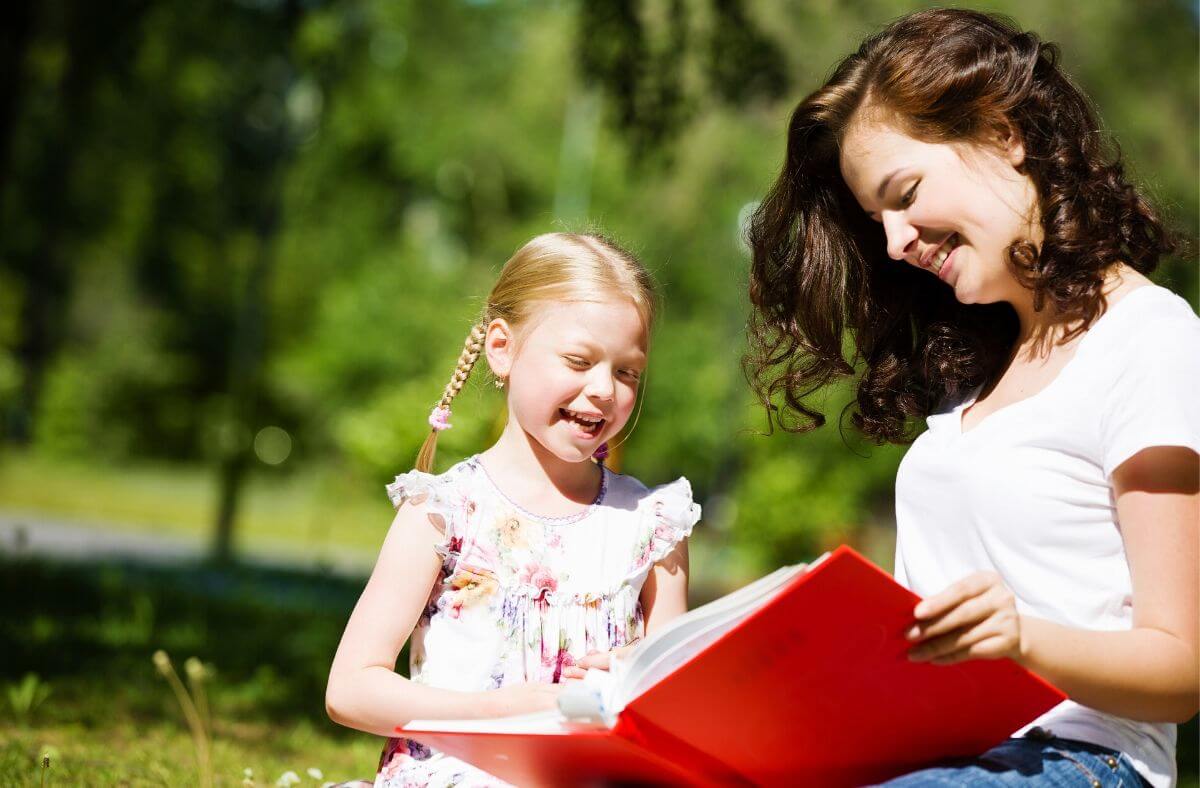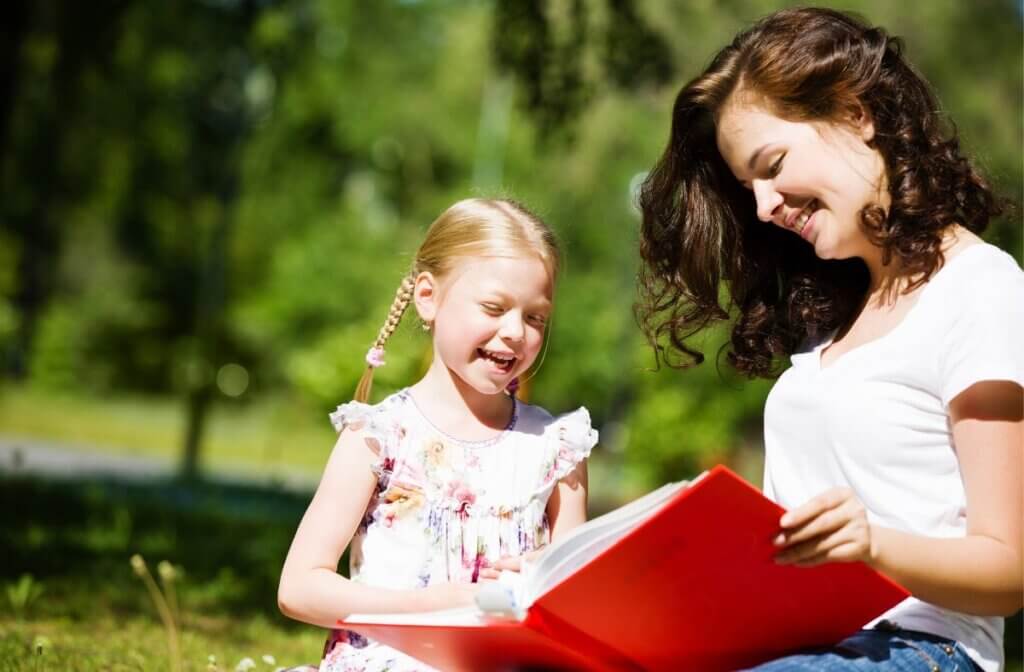 I think this is the sweetest picture of a mom and daughter sharing a love of painting.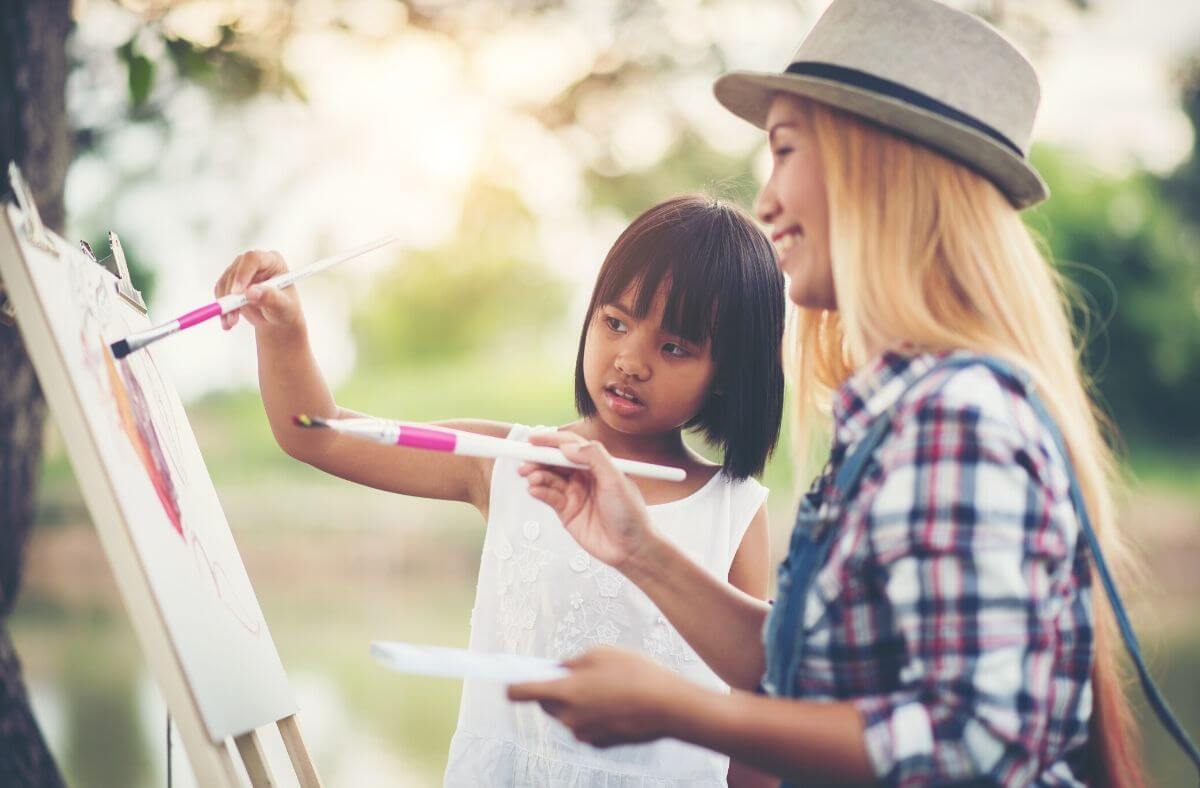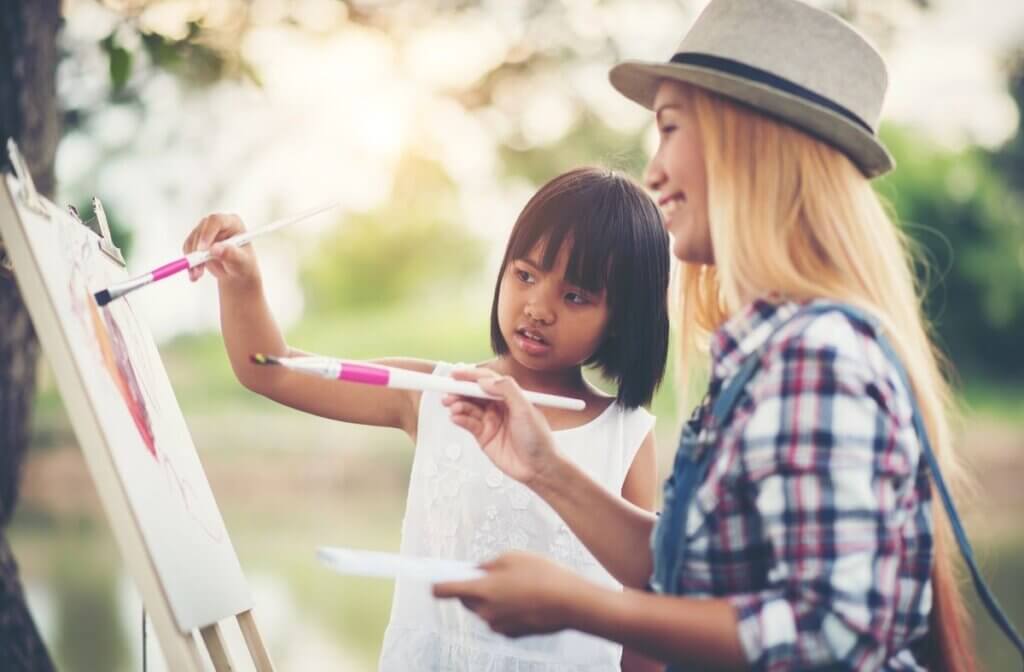 If you have a son or daughter who loves to play video games why not try a photo shoot of the two of you sharing their passion for gaming. I think this is a cute picture of two gamers having fun.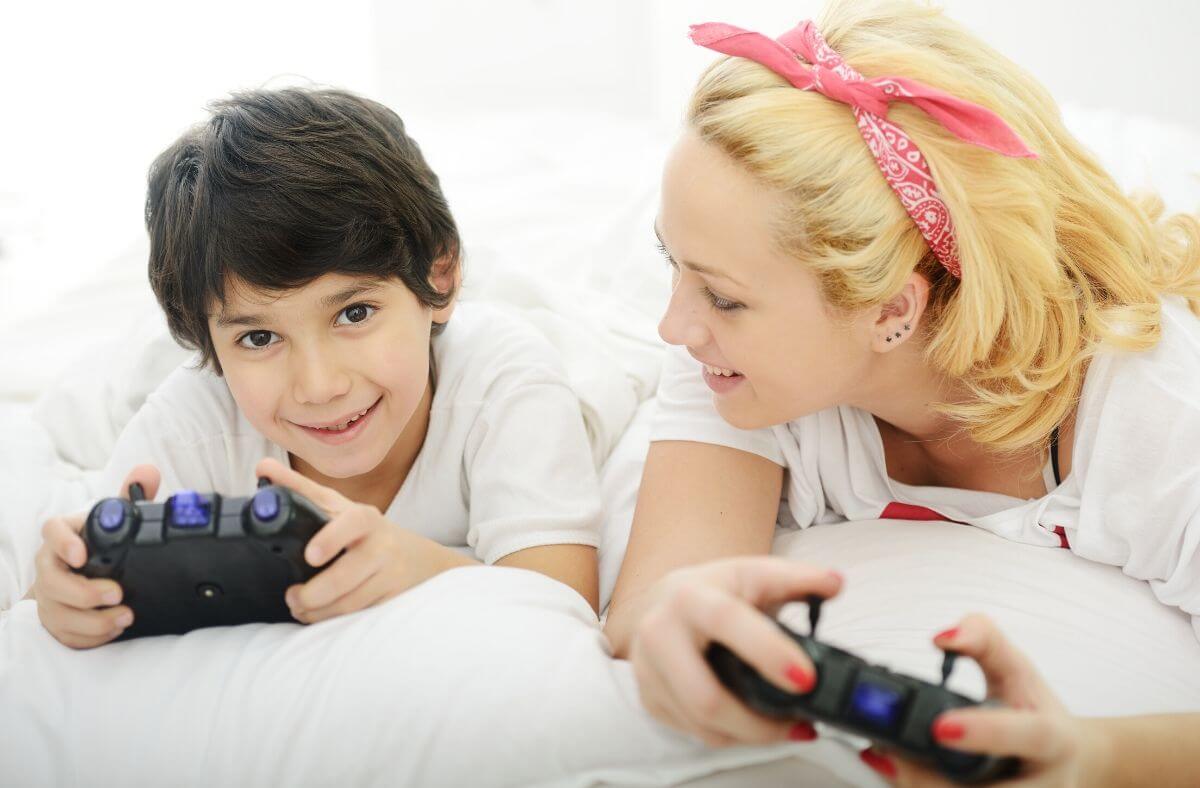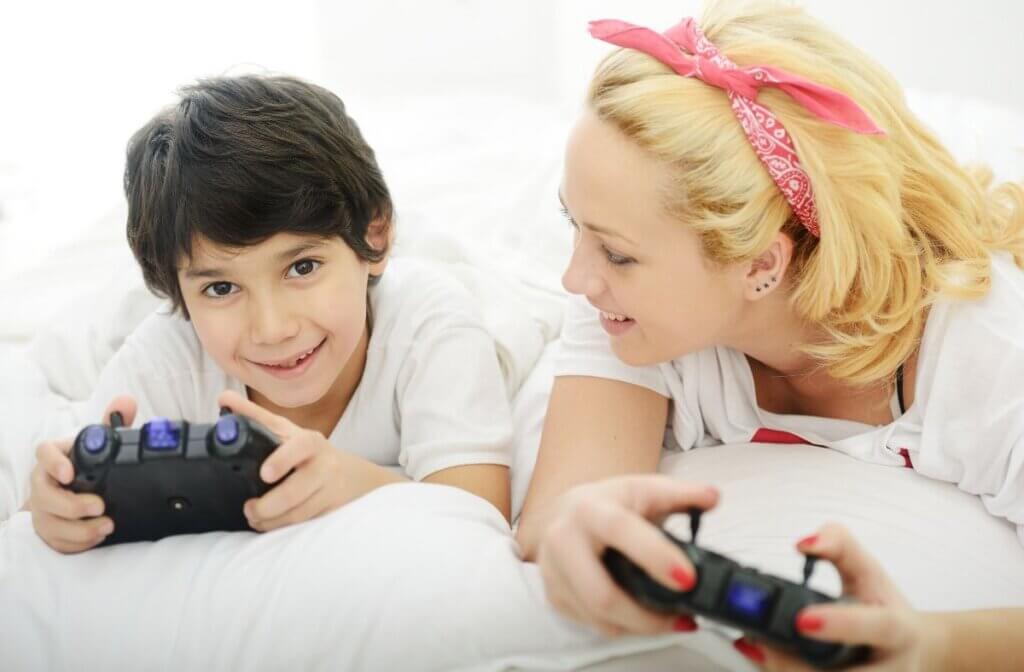 Not ready to take your photos today. Pin this post here so you can find the ideas for later.