Inside: Ideas for matching family Christmas pajamas to make Christmas morning photo shoot extra special.
This Christmas is going to be extra special at our house. It is the first time one of the boys will have a significant other here for Christmas Eve. I want her to feel included and let her know how special this is for all of us to be welcoming someone new into our Christmas celebration.
I have been thinking matching family pajamas might be a fun way to make her feel extra special and included.
This post may contain affiliate links, if you buy a suggested product I will earn a small commission. We are a participant in the Amazon Services LLC Associates Program, an affiliate advertising program designed to provide a means for us to earn fees by linking to Amazon.com and affiliated sites." Read the full
disclosure policy here
.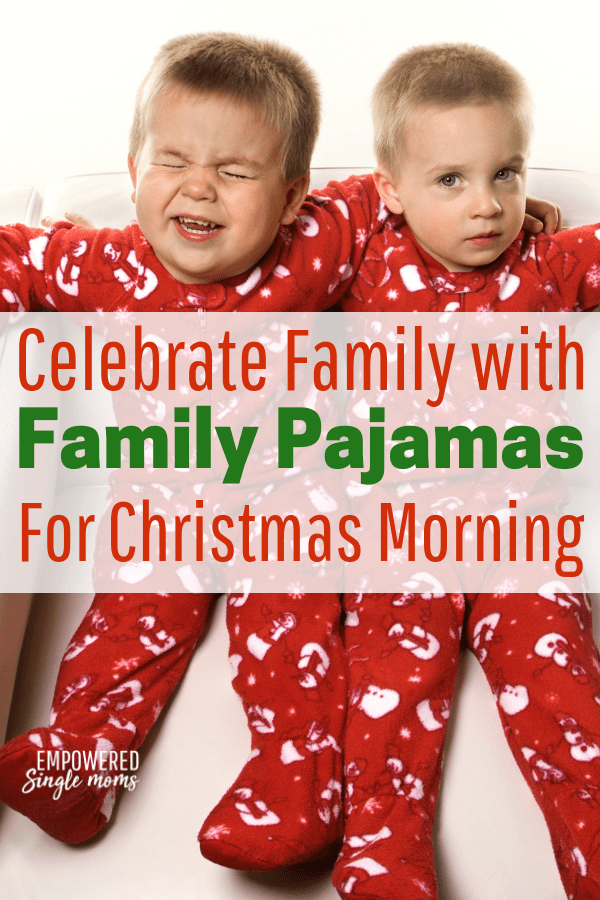 The first present to be opened has been Christmas pajamas for years. My oldest especially looks forward to the new pajamas on Christmas Eve. This tradition started when they were little and it was my way of making getting your pajamas on exciting.
It worked like a charm because now the first gift has come to be highly anticipated. The past few years the boys have gotten lounge pants as their first gift.
This year I am thinking it would be fun to get matching family pajamas to make his girlfriend feel really a part of the family.
I have been looking for ideas and decided to save some of my favorites here and share them with you. Feel free to vote on your favorites. I just can't decide which ones to get.
If you are looking for other ideas for a special family photo shoot check out these ideas.
One quick tip before we get to the pajama options. I love Amazon Prime for the fast free shipping. If you don't have Amazon Prime sign up here to get a free trial month to do your Christmas shopping.
Amazon Prime is especially great if you have Christmas gifts to ship because it saves you time and money.

Fun Extras for the Christmas Stockings
Hats that light up are great for Christmas caroling, running or walking after dark or just something fun.

Other Christmas Gift Ideas
Unique Gifts for Men Who Have Everything
Fun Secret Santa Gifts for Coworkers
Frugal Christmas Gifts People Actually Want to Receive
Wish me luck as I try to pick out this year's Christmas pajamas for my family plus one. What are your favorite Christmas traditions?