These unique gifts for men who have everything updated in November 2020 will delight your father, brother, partner, co-worker, and adult son. There is a unique gift for every man on your list.
Do you need help finding a cool Christmas or Birthday gifts for a guy who has everything? Look no further. Here are the best gifts for guys when you need a Christmas, birthday or Father's Day gift.
Whether it is my dad, brother, partner, coworker or adult son I think it is hard to think of cool gifts for guys. It seems like guys have everything if they want something they buy it. Or if it is something for their hobby they have it already.
In the rare case when a man in my life wants something for his hobby I usually need major help. I not only need him to tell me what he wants; I need a picture. I need to show the guy at the sporting goods store what it is so I don't come home with walleye lures for the muskie fisherman or the wrong kind of saw.
This post may contain affiliate links, if you buy a suggested product I will earn a small commission. We are a participant in the Amazon Services LLC Associates Program, an affiliate advertising program designed to provide a means for us to earn fees by linking to Amazon.com and affiliated sites." Read the full
disclosure policy here
.
Who knew there could be so many different kinds of saws. It is okay to take a picture of the wanted gift to the store, but not very surprising to the receiver.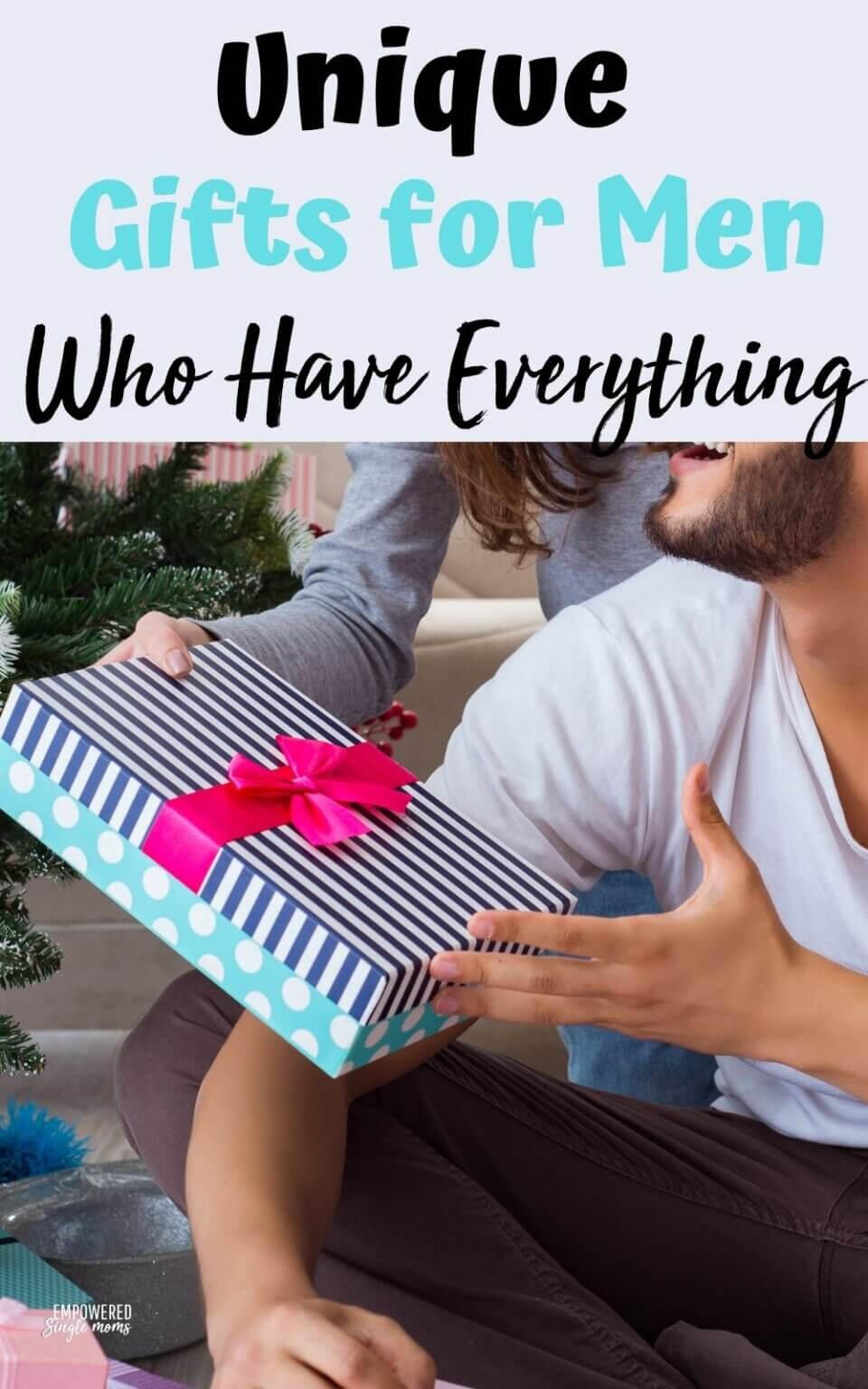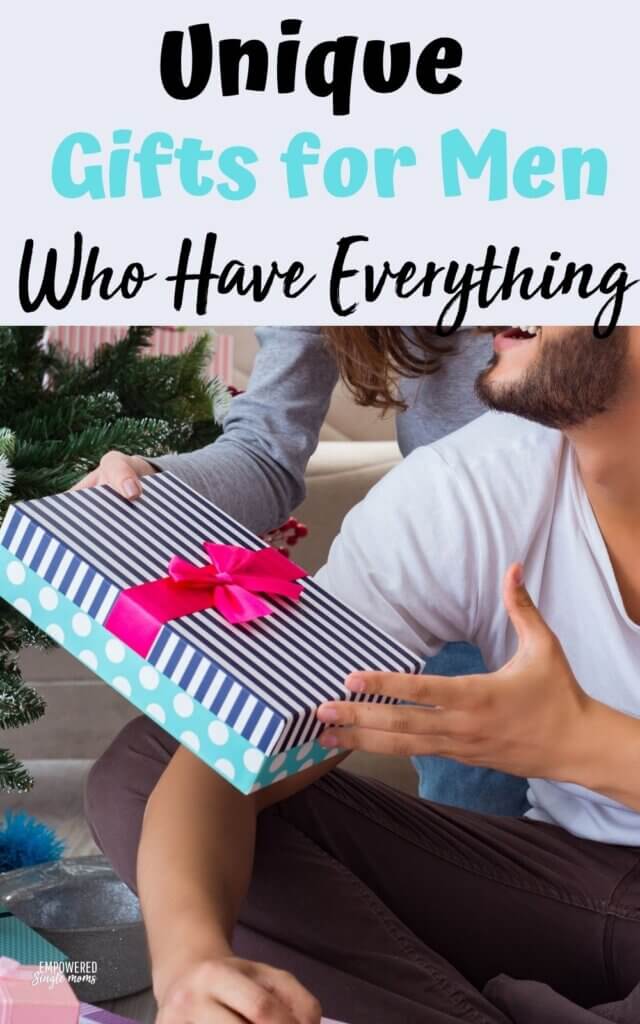 In an attempt to help you out I told the men in my family I wanted some help with gift ideas to share with you for the men in your life.
It should have been an easy question right? Not so much, the original answers went something like this, no response at all, "it has to fit the man you can't just say a gift is for any man." "Have him make a list and pick something." How was I ever going to come up with cool gift ideas for guys who have everything with this kind of input?
Ok, all that did was confirm why men are hard to buy for. I found it very unhelpful in trying to figure out unique gifts for men.
After more conversation and asking some male friends, I got a little more help. "Something for hunting, fishing or golf that covers any man I know." However, I must warn you 3 of the men I asked are not into hunting, fishing or golf, so sometimes that works sometimes not.
Two who are into hunting & fishing have every conceivable accessory made for hunting & fishing, except for possibly a new boat and another gun. Not that I think either is necessary and both are way out of my budget, but what can I say.
Finally, the most helpful advice "Gadgets are cool birthday and Christmas gifts for guys. Gadgets for the bathroom & kitchen are a no-brainer for a single guy." Once we got the conversation started the guys were much more helpful. Without further ado here is the list we came up with for you:
The perfect collection of gadgets for a guy. 16 gadgets including professional survival gear and emergency first aid equipment perfect for guys who like to camp, fish, or hunt.
Subscription Boxes for Men–New for Christmas 2020
Subscription boxes are all the rage lately. They are an especially good idea this Christmas since many events and activities have been canceled or moved online. A subscription box gives your recipient something fun to look forward to if you want to buy him a 3-12 month subscription or just give him one box as a gift and he can subscribe if he likes it.
High quality artisan jerky delivered right to your guy's door. No MSG, nitrates, nitrites, or high fructose corn syrup in this jerky. Different jerky makers featured every month.
This one looks delicious every month you get 2-3 packages of artisan bacon. Past flavors have included cajun, apple pie, honey BBQ, and jalapeno.
This one ships from Portugal, but they deliver worldwide by Christmas if you order by December 15. The Whisky Flavour Box contains four original branded miniatures of whiskey, Glencairn glass, cork cup base, marble ice cubes, and snacks to enjoy with the whiskey.
This is a great way for him to try some different wines. I got this wine club for myself as an early Christmas present and loved the first bottle I opened.
True Crime Game -New Idea for Christmas 2019
If your guy is into crime T. V. or reading mysteries this subscription box is the perfect gift for him. He can play the game alone, as a couple or in a group. The most popular option is a 6-month subscription. Explore the options here.
Cool Gifts for Sports Fan
Before we get to the gadgets here are some cool gifts for the sports guy.
Tickets for a sporting event when his favorite team is playing, bonus points if they are playing their arch rival
to make it special be sure it is his favorite player. If you don't know who his favorite is ask him and ask him why the player is his favorite. Most men have a favorite and the why will tell you something about him. It will mean a lot to him that you paid attention and remembered who his favorite player is.
Lounge pants themed with his favorite team
Unique Gadgets for Guys in the Bathroom
I must admit my first thought when this was suggested was, "Huh? What are you talking about bathroom gadgets, but I did some searching and I found some fun gift ideas for the men on your list.
These are perfect for the men who have everything because no one really needs them, but they are unique gifts for guys who have everything. I bet he'll love these gadgets.
Some of these are just for fun, but this lighted toilet seat would actually be helpful for a guy who gets up at night. It is also perfect if you have a little guy who needs a potty break at night to keep the bed dry and you don't want a bright bathroom light to wake him up.
Cool Lights
Ways to light up the bathroom at night

More Bathroom Gadgets for Guys
Super Cool Gadgets for Guys Who Have Everything
This one definitely has a sweetness factor. Guys are often not good at taking pictures, but having a book of photos commemorating your relationship if he is a boyfriend would be appreciated.
If he is a grandfather nothing will warm his heart like a photo album of the grandkids unless it is a picture of him & the grandkids to hang on the wall.
He will love pictures of his friends, family or adventures to share at home or in his office. He can share pictures from his phone to his frame. If he isn't much for taking pictures you can share pictures and videos from your phone to his fame.
Drones
You can get a drone at a low, medium or high price point. Check out the prices on these drones and surprise the guy in your life with the coolest of gadgets.
If he is a gamer and doesn't have a good headset he will really appreciate your thoughtfulness.
You Can't Go Wrong When a Gift for a Guy is a Tool
Is there a tool he wants, some kind of special saw or something for a project he is planning? That would be a unique gift for your special man. Most men have a favorite brand of tool, so pay attention to that too. You may have to get specific directions from him on this one unless he has a buddy who can help you out.
I put multi-purpose credit card tools in my college son's stockings one year and one son proudly told me he had used it 3 times the first week. I couldn't find the one I bought, but it was like this one.
More fun gadgets for guys who have everything
Great for doing repairs in the dark or camping.
This is one of my favorite things and if your guy spends any time in is car commuting to work or driving as part of his workday it is the perfect thing to get a mini-vacation by listening to a favorite book.
Kitchen Gadgets for Guys
There are a lot of fun options on different kinds of beer including pale ale, several kinds of IPA, a pumpkin beer, a unicorn beer and so many more. Check out all the different kinds of Beer you can make here.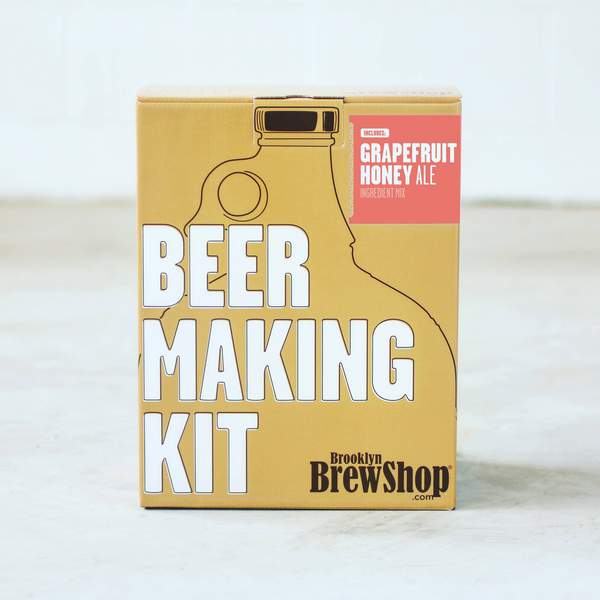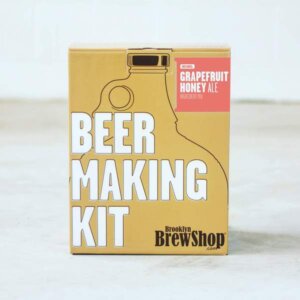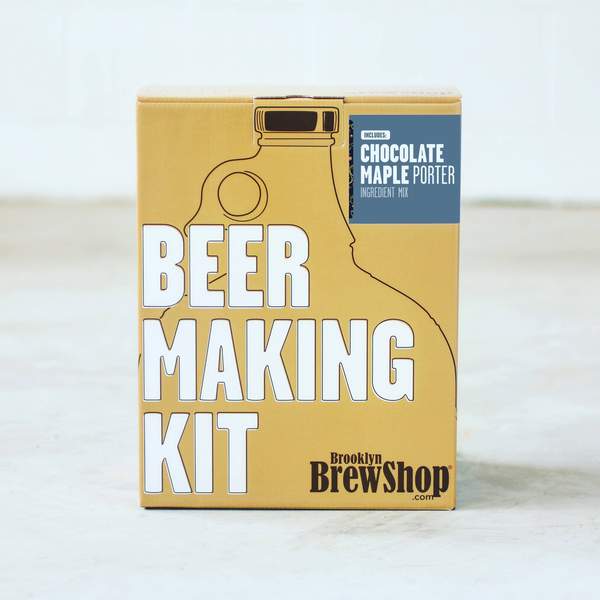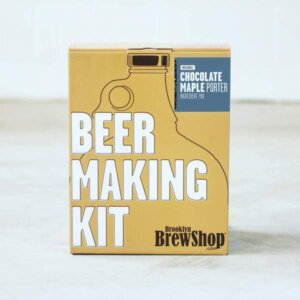 Grilling and BBQ supplies curated by a certified, award-winning Pitmaster. This is the perfect gift for the guy on your list who loves grilling and smoking.
Ninja Blender
It is head and shoulders above other blenders, perfect for smoothies, homemade hummus, and salsa. This is a great gift for a single guy, who doesn't have a well-stocked kitchen.
Smaller kitchen gadgets
Meat Thermometer, great for grilling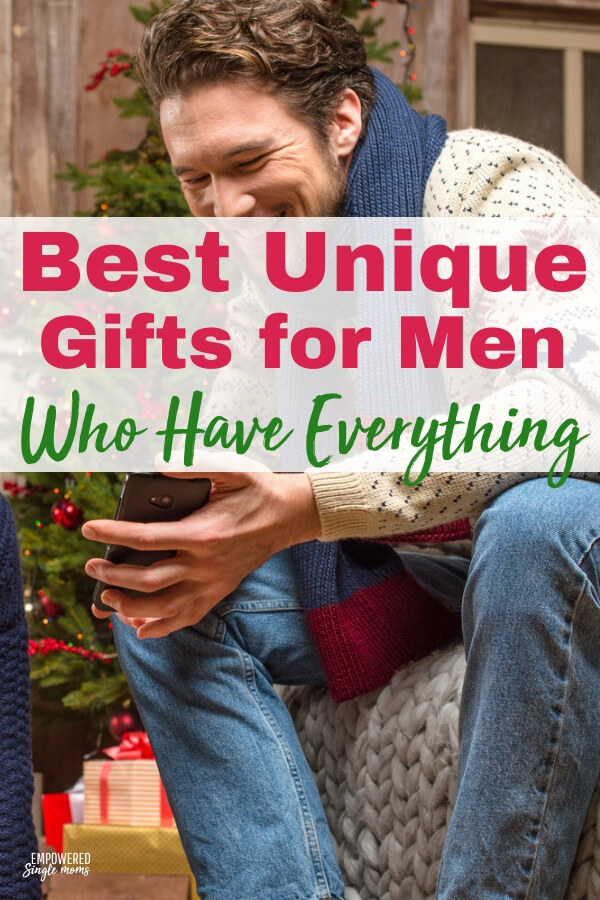 More Fun Gifts for Men Who Have Everything
Tickets to a play or concert Save on activities, spas, restaurants, and events near you at Groupon
Nonsports related lounge pants are a tradition in our family
A favorite top-shelf liquor or craft beer, depending on his preference
Does he collect anything, add to his collection
Accessories for his hobbies, you'll probably have to ask him or a buddy who does the hobby with him, if he hasn't dropped a hint.
For a hunter or fisherman, these socks are extra warm and he probably won't think of them himself.
For the dad or grandad take a picture of the kids or grandkids decked out in something that connects with him. Is he into motorcycles? Dress them up in biker gear. Is he a hunter take a picture of the kids in camo with a couple of his guns. I know it isn't the family photo the ladies might choose, but it is a gift.
Books like this one that is on the list of one of the men in my life.
Audible is also a great way to give books, Try Audible and Get Two Free Audiobooks
Office accessories like these
12. Luxury sheets are a great upgrade from the cheap scratchy ones he bought himself. These come in all kinds of colors and designs.

Unique Gift for Him to Make Life Easier
House Cleaning or Handyman Services
Do these things yourself or pay for this service to do it for you.
Maybe guys are easier than I thought. Try some of these ideas and let me know what the man in your life thinks. I'd love to hear about it.
If you need to mail some gifts try Amazon Prime and shipping is free in the United States.
Gadgets for the Geeky Guy
Apple AirPods with Wireless Charging
This is a new item. Someone in the community bought it and the guys I know really appreciate the opportunity to be able to listen to music, podcasts or talk to someone special in their life and be able to get a few things done at the same time. These are also a great option to use while going out for a run.
These are like having your own personal assistant.
Echo (2nd Generation) – Smart speaker with Alexa
Echo Show
Thoughtful Gift for the Man Who Has Everything
I got the women's version of these a few years ago and wore them out. I bought myself a pair to replace them. They are my favorite slippers ever.
Related Posts:
Best Gifts for Everyone on Your List
Fun Secret Santa Gifts for Coworkers