Are you stumped for what to buy your friends, family, and coworkers for the holidays? I've found some cool gift ideas for men, women, teens, tweens, and babies.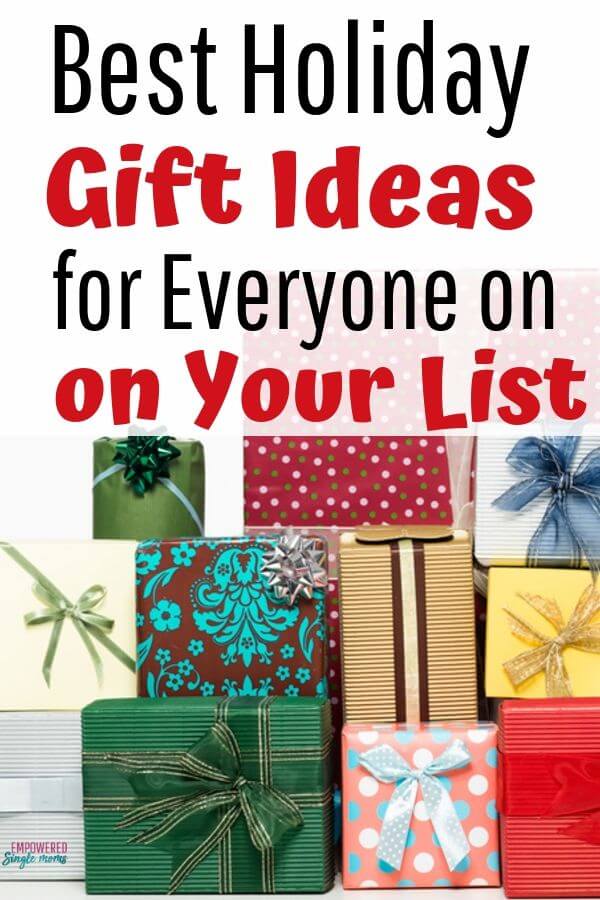 I know life can be overwhelming and the holidays add even more things to your to do list. I helped you out by searching the web for some fun ideas for everyone on your list. I hope you enjoy looking at them as much as I enjoyed putting them together for you.
Cool Gifts for Men
I've always had trouble thinking of gifts for the men in my life dad, brother, husband, and manfriend (I feel too old to have a boyfriend). One of my brothers helped me out with some ideas to get me started and once he gave me a framework it was easier than I thought. One of the best tips he gave me was "guys like gadgets" so look for fun gadgets.
This post may contain affiliate links, if you buy a suggested product I will earn a small commission. We are a participant in the Amazon Services LLC Associates Program, an affiliate advertising program designed to provide a means for us to earn fees by linking to Amazon.com and affiliated sites." Read the full
disclosure policy here
.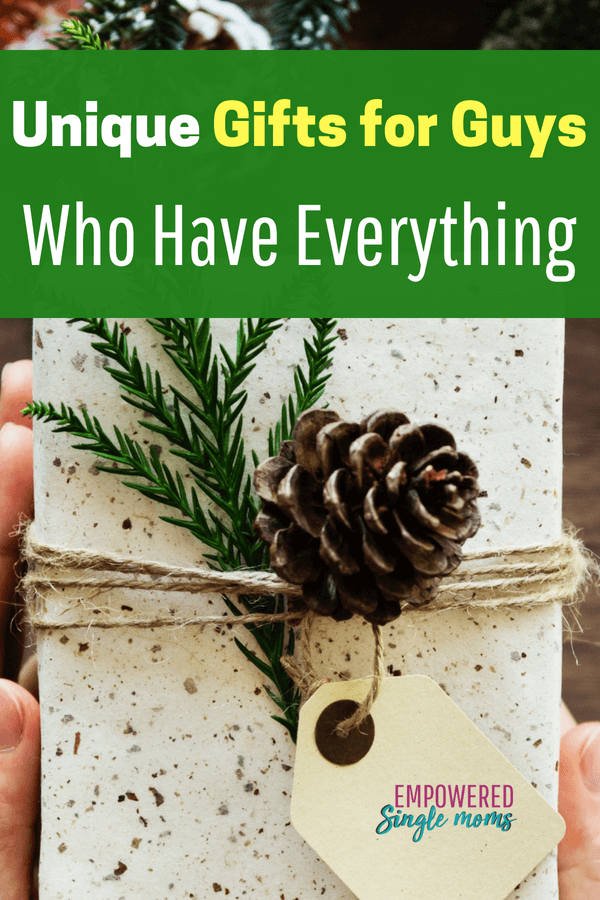 These are great for stocking stuffers or if you want to get a thinking of you gift at some other time of the year. You could also put a few of them together if you do secret Santa gifts at work.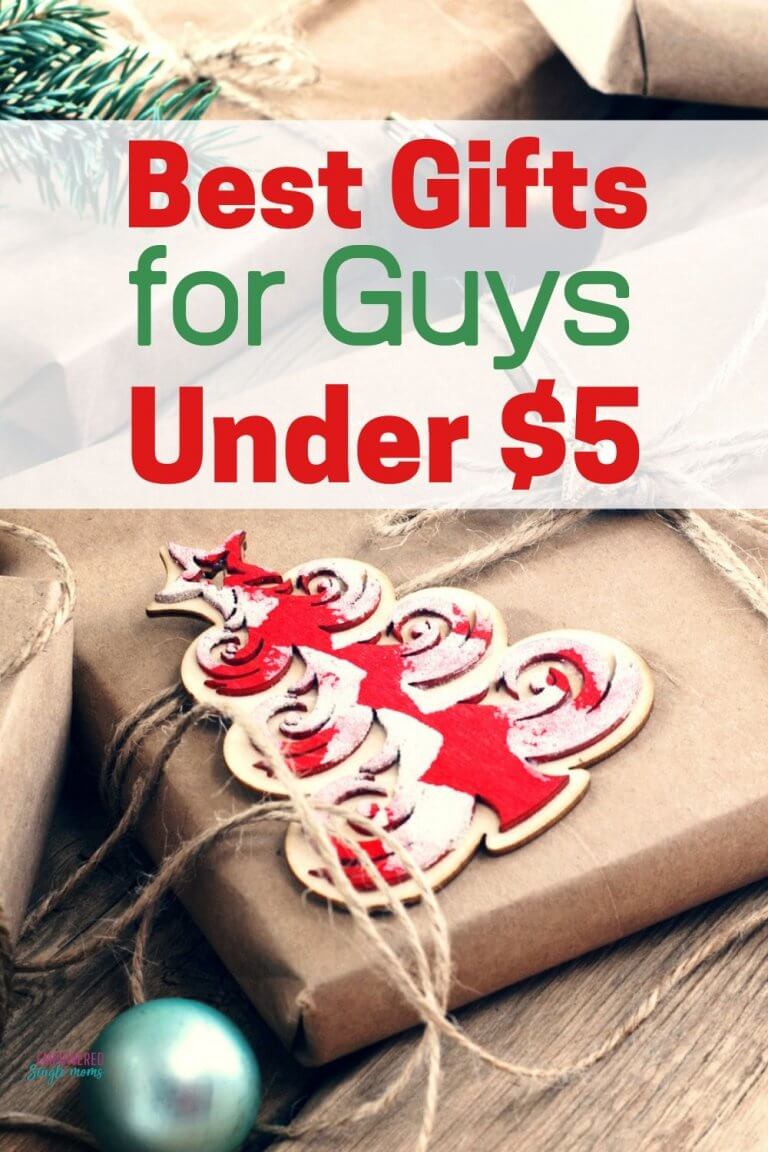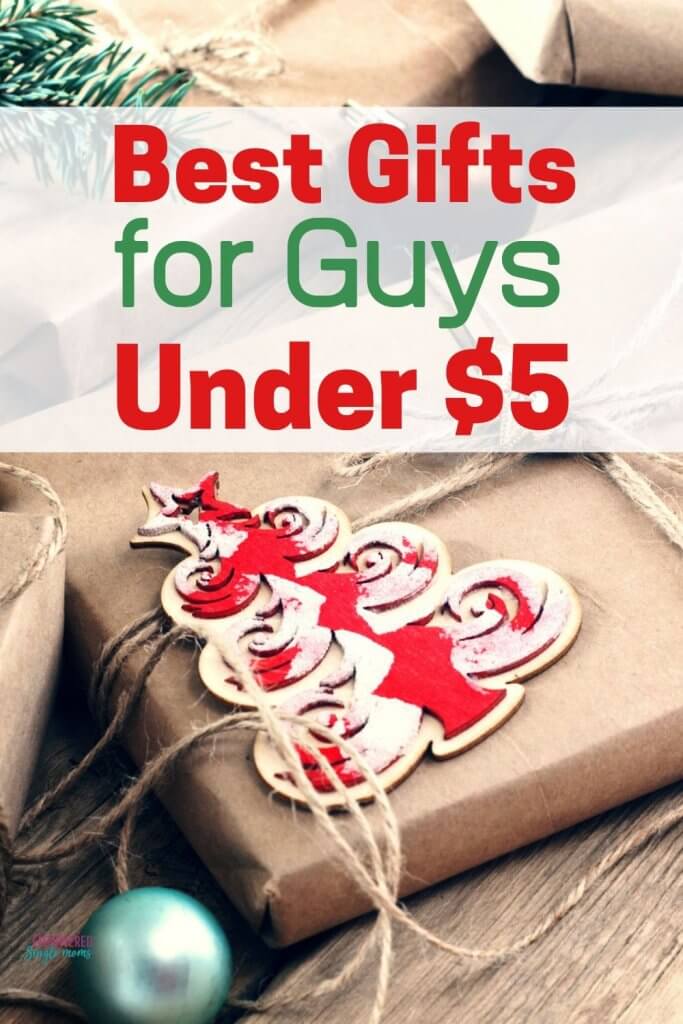 Speaking of coworkers here is a whole article on gifts for coworkers.
Co-workers can be hard to buy for you want something memorable and especially for them, but not too personal. These gifts will fill the bill.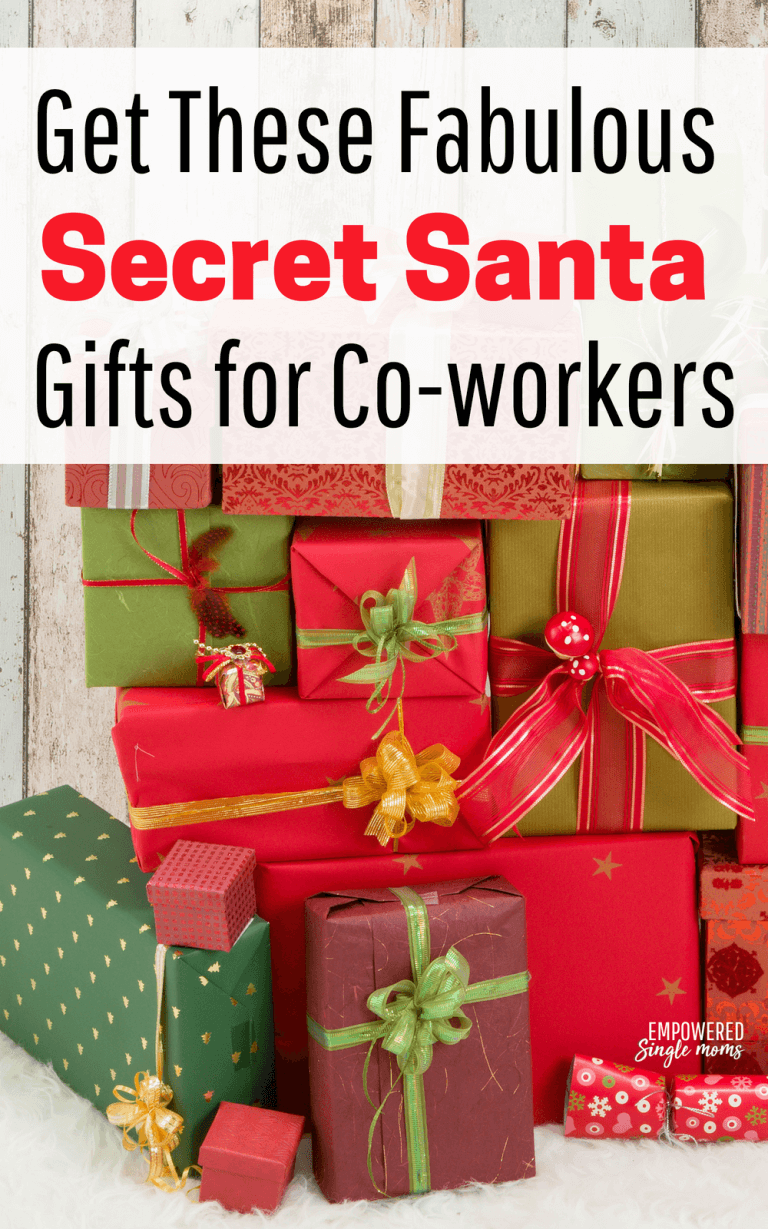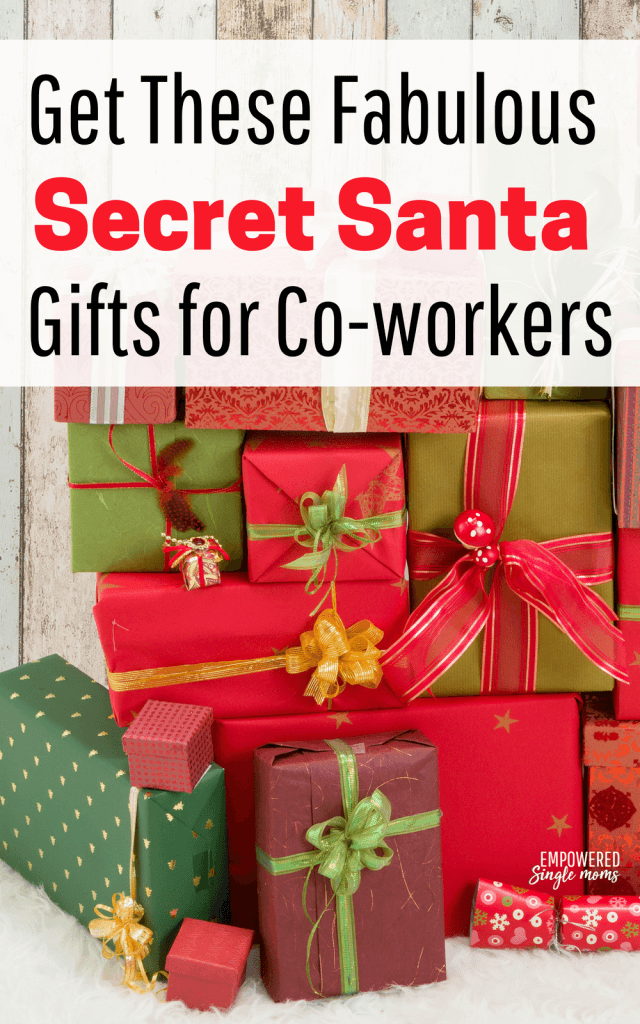 Gifts to Delight Kids on Christmas or Hanukkah
I think legos are a perfect gift for kids and I was delighted that my kids liked legos. They are a great way to develop creativity, cooperation, and sharing skills. There are ideas for fun legos and also gifts with a Lego theme. We would often buy legos at garage sales just for fun, but for Christmas, I liked to get them something that they were the first to use.
I always had a new game under the tree when the kids were growing up and it became part of our Christmas tradition to play games on Christmas Eve and Christmas Day. In the last couple of years, one or both of them have brought a favorite game or new puzzle home with them to play during their Christmas visit.
Too many toys makes for too much clutter which makes an environment of anxiety and dissatisfaction. If you are looking for ideas for gifts that aren't toys this article is for you. This is a great one to share with grandparents if you are requesting that they give fewer toys.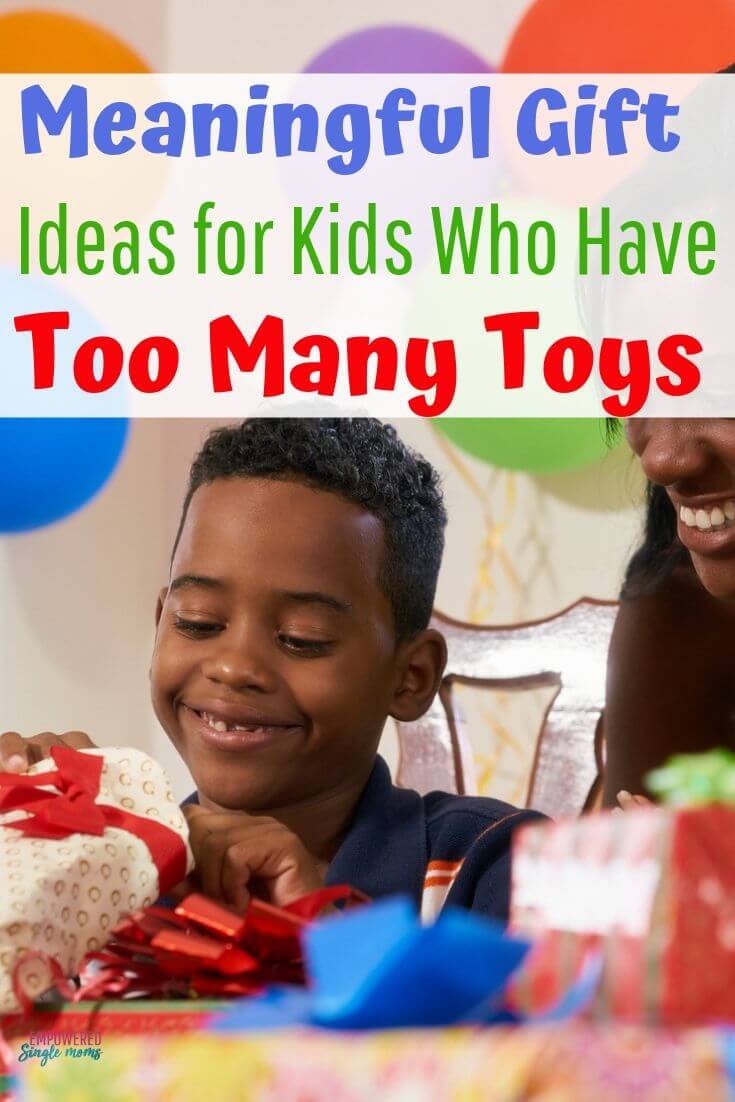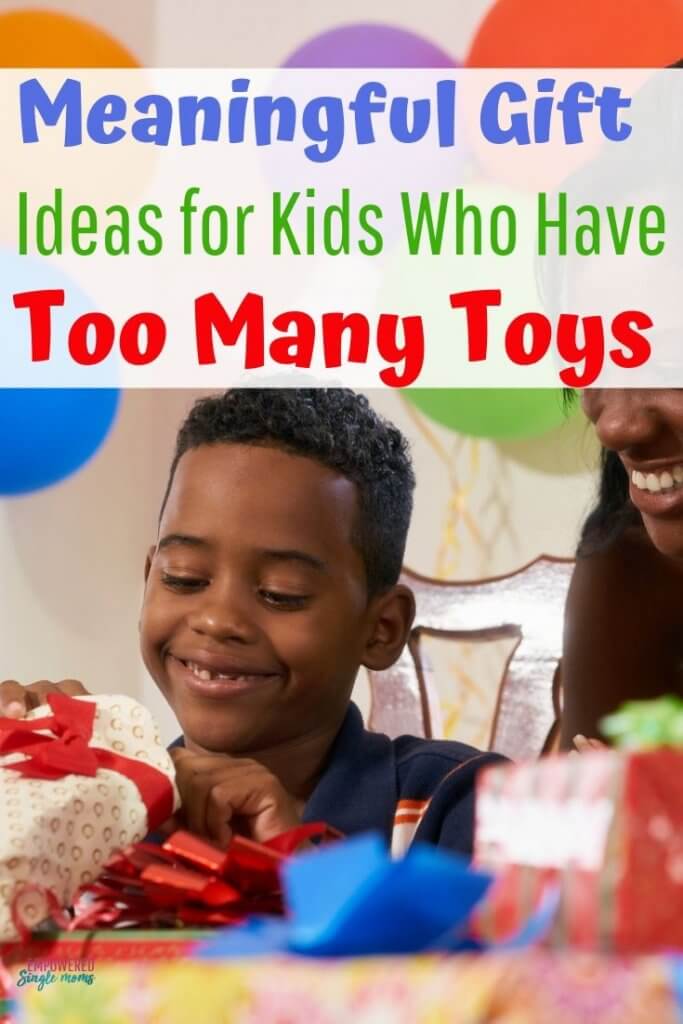 Meaningful Gifts for Adults and Teens Based on Interests
The most meaningful gifts are gifts based on interests.
If you have a creative person on your list there are some great ideas here to support his or her creativity.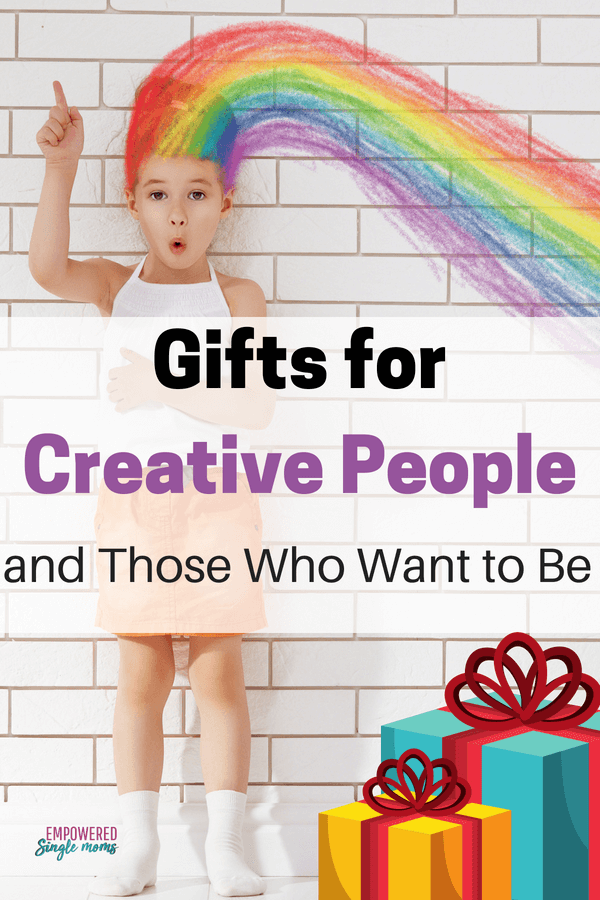 If there is a guy on your list who likes to cook there are some fun gadgets he will like. If you have a beginning cook or a young adult just setting up his or her kitchen there are some suggestions for basic, but fun cookbooks too.
Anxiety is one of the most pervasive mental health issues. Put a few of these together and make a gift basket for your anxious friend. If you struggle with anxiety give yourself some self-care with one of your favorite soothing gadgets.
Gifts for a Life Stage
College students are just starting out in their adult life. Usually, they don't have much space living either in a dorm or a house or apartment with several other people. These are things they will find meaningful.
If it has been a while since you've had a baby there are so many new things out there it is unbelievable. Lena helps you out by telling you what to get and what to skip for the new baby or expectant parents on your list.
Baby showers usually shower the mom to be with everything the baby needs. A new mama could use a little extra pampering and these gifts will fit the bill.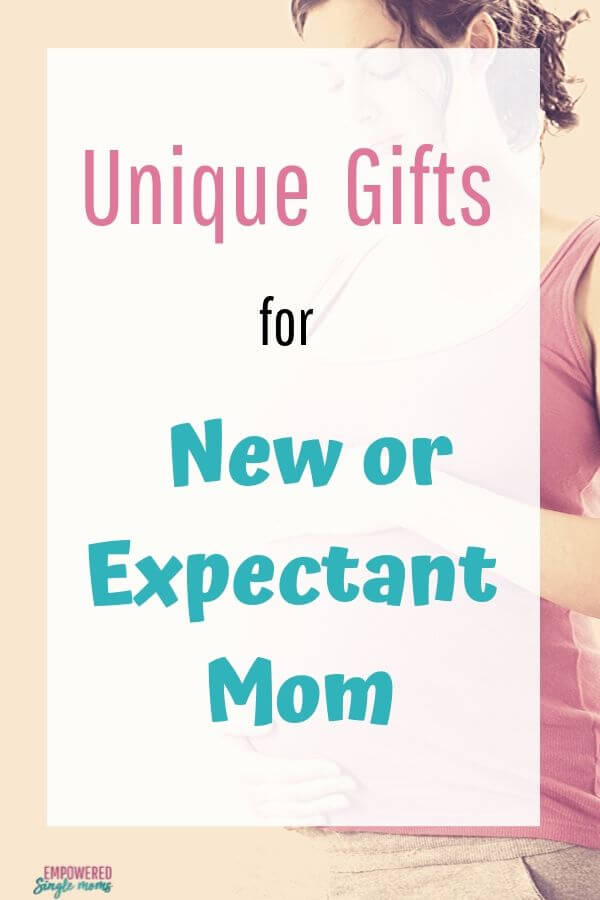 Too often dads feel left out when a new baby comes. Here are some gifts that he will appreciate whether it is his first or fourth addition to the family.
It is hard being a single mom carrying the weight of the world on your shoulders alone balancing providing financially, parenting and running a household. She will really appreciate that you took the time to think of something to make her life easier.
By the time a woman is 50, she has what she needs and most of what she wants. If she doesn't have it she will probably get it herself. There are a few things she would appreciate as a gift and you can find them here.
Moms can be hard to buy for because she is probably 50 or over and has what she wants and needs. Here are some things she probably won't get herself, but she will really appreciate it if you get them for her.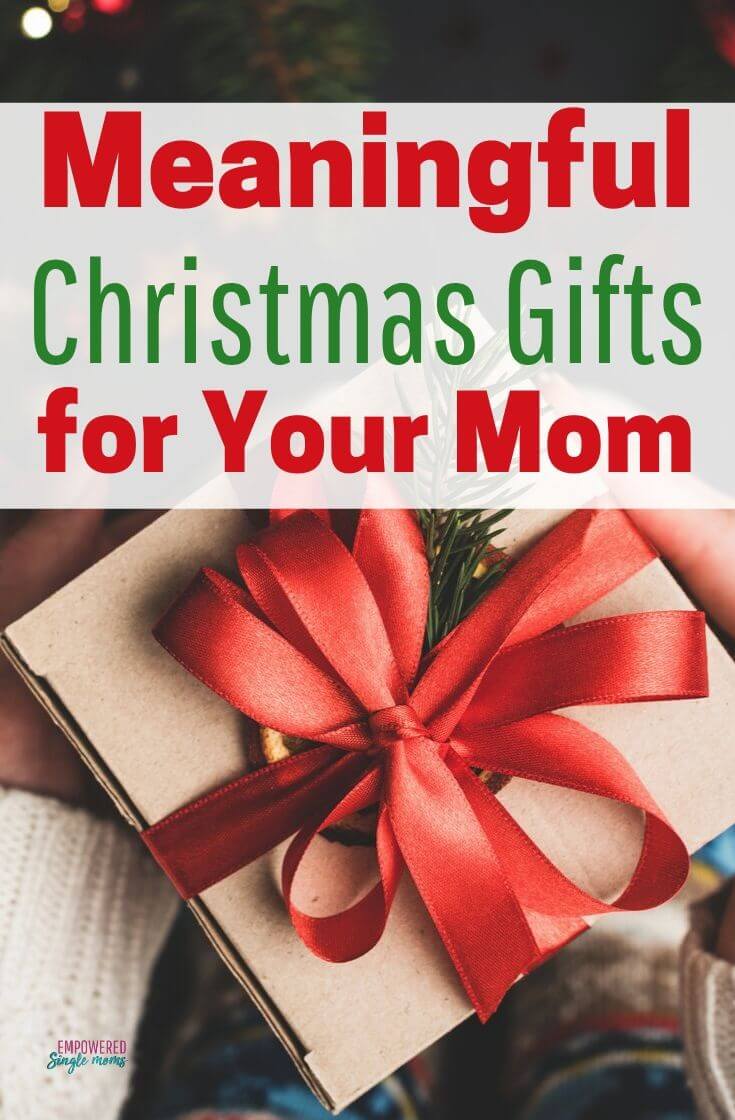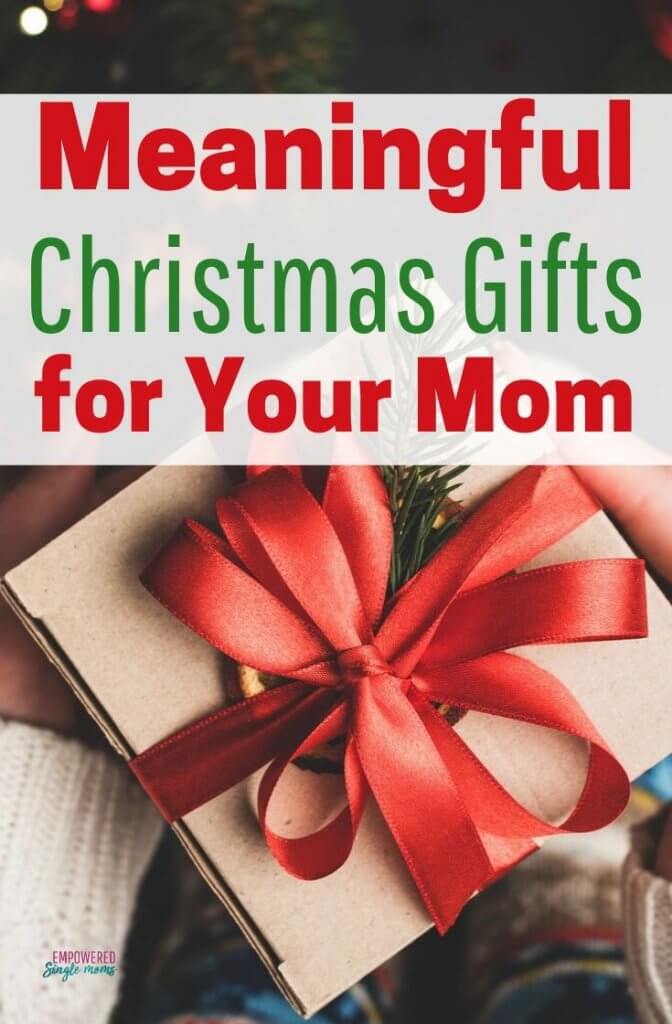 Gift Ideas When Money is Tight
Frugal Gifts People Actually Want to Recieve
31+ Easy Crafts to Make Give or Sell
Easy & Cheap DIY Christmas Decorations to Make at the Last Minute
These make great gifts.
I hope this makes your holiday shopping easier. Pin this post on Pinterest to help you find it again and it helps other people find it when you share it. You can follow along with the other gifts I find by following my Gift Ideas board.