Do you have a single mom you want to buy a gift for, but aren't sure what to get? I have you covered check out these gift ideas for single moms. Maybe you are a single mom and have decided to buy yourself a gift for that special day.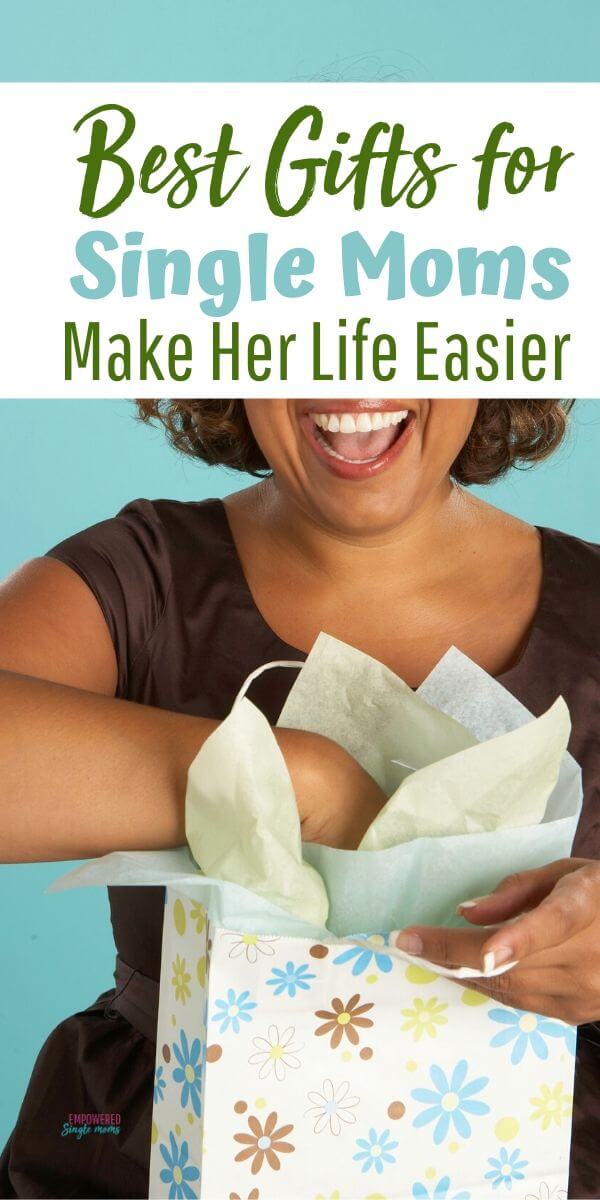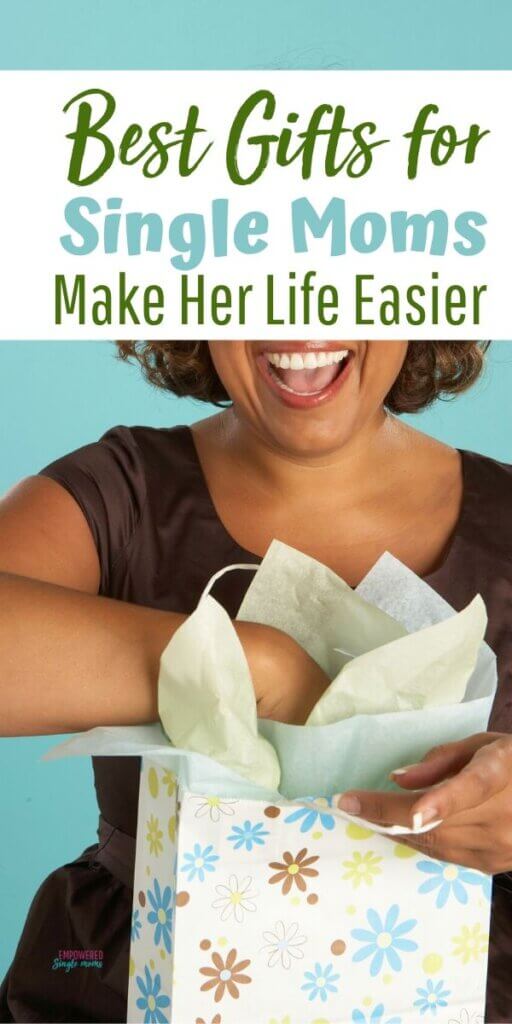 2023 Prime Day Deals
This post may contain affiliate links, if you buy a suggested product I will earn a small commission. We are a participant in the Amazon Services LLC Associates Program, an affiliate advertising program designed to provide a means for us to earn fees by linking to Amazon.com and affiliated sites." Read the full
disclosure policy here
.
I just heard about walking pads and they seem so much smarter than treadmills. This one is on a great Prime Day sale in 2023

Gifts for Single Moms You Want to Feel Pampered
Bonus Gift: Jackie's Chocolate Subscription
It's almost Christmas and I just discovered these yummy chocolates and currently you get $10 off, so if you or your special single mom friend likes chocolate you will definitely want to check this out here.
Most women like a hot bath to relax. These bath bombs turn her home bathtub into a spa treatment.
2. New outfit chosen by a personal stylist
This is an amazing treat for a single mom. She is probably feeling overwhelmed. This service she can fill out a questionnaire have a few things chosen just for her, get them sent to her house and keep what she likes and return the rest.
3. TheraBox a self-care gift box
This gift box is designed to decrease stress and increase joy. My business coach sent me a gift box similar to this one and it was a really fun surprise. I think of her every time I use something from the gift box.
This kit has 7-8 full-sized, hand selected, vacation-inspired products with a retail value of $200+. Past boxes have included self-help books and skincare products. Check out past kits here.
5. Gift certificate for a massage
6. Wine
Get her a subscription to this wine club several friends are raving about or a bottle of a nice local wine.
7. A gift certificate to provide a few hours of babysitting, so she can have some time to herself.
8. Foot massager (this one looks amazing)
Making Dinner Faster
9. Instant Pot
I am amazed at all the things an instant pot can do and how much it cuts your cooking time.
10. Bring her a homecooked meal even better if it is something that freezes easily.

11. The Ninja Blender great for soups, smoothies, and hummus.

It is hard to figure out what you are going to make and make sure you have everything on hand. This is a fantastic option. Meals are planned, recipes and a grocery list are included. You can get choose between Whole 30, Traditional and Crockpot Meals. She also includes a week of freezer meals. Give a month, a quarter or a year of meal plans including recipes and grocery lists. What single mom wouldn't love to have someone take care of all the meal planning for a month or two?
13. A programmable coffeepot favorite appliances because it is like having someone make coffee for me.
Just for Fun
14. Fun coffee cup
15. Holiday socks
Gifts for Single Moms Who Want Life to Be Easier
16. A gift certificate for house cleaning, either that you will do or for a house cleaning service.
17. Send a surprise box of groceries. I've sent groceries for house warming gifts. You can send basics like garbage bags, pasta, spaghetti sauce, and olive oil or you can send treats like chips and salsa or a favorite cookie. If you live in a bigger city you can even send fresh food with AmazonFresh
.
18. Shop Amazon – Give the Gift of Amazon Prime
Amazon Prime is one of my favorite things. I like free shipping especially to send gifts to family out of town or little surprises to kids in college. The playlists make doing housework or paperwork more tolerable and the variety is amazing. I tend to listen to soft jazz while I am doing paperwork and something more upbeat when I am doing housework. You get two free downloads a month of audiobooks with Audible. You can also stream movies and T. V. shows. I use my membership every week of the year.
19. I haven't tried Alexa, but several of my mom friends rave about her you can read all about what Alexa can do here. From moms who have Alexa, I have heard it is like having your own personal assistant. How cool would that be?
Foot Massager (this one is on Prime Day sale 2023)
This is fabulous for a little pampering at the end of the day.
What is your favorite gift you have received? What would you add to the list?
More Gift & Christmas Ideas
21 Unique Baby Shower Gifts for Mom (Not Baby)
Frugal Gifts People Actually Want to Receive
Fun Secret Santa Gifts for Coworkers
Gifts That Will Surprise Your College Student
Fun & Cheap Single Parent Holiday
Insights to Make Single Parent Holidays Wonderful