Ideas you need to finish getting the secret Santa gifts for your co-workers.
In the busyness of baking, buying gifts for the kids, my parents, setting up the tree, cleaning the house, and decorating the house. I am often searching for coworker gifts a few days before Christmas. I often settle on a gift card of some sort. This year I made my list of ideas early.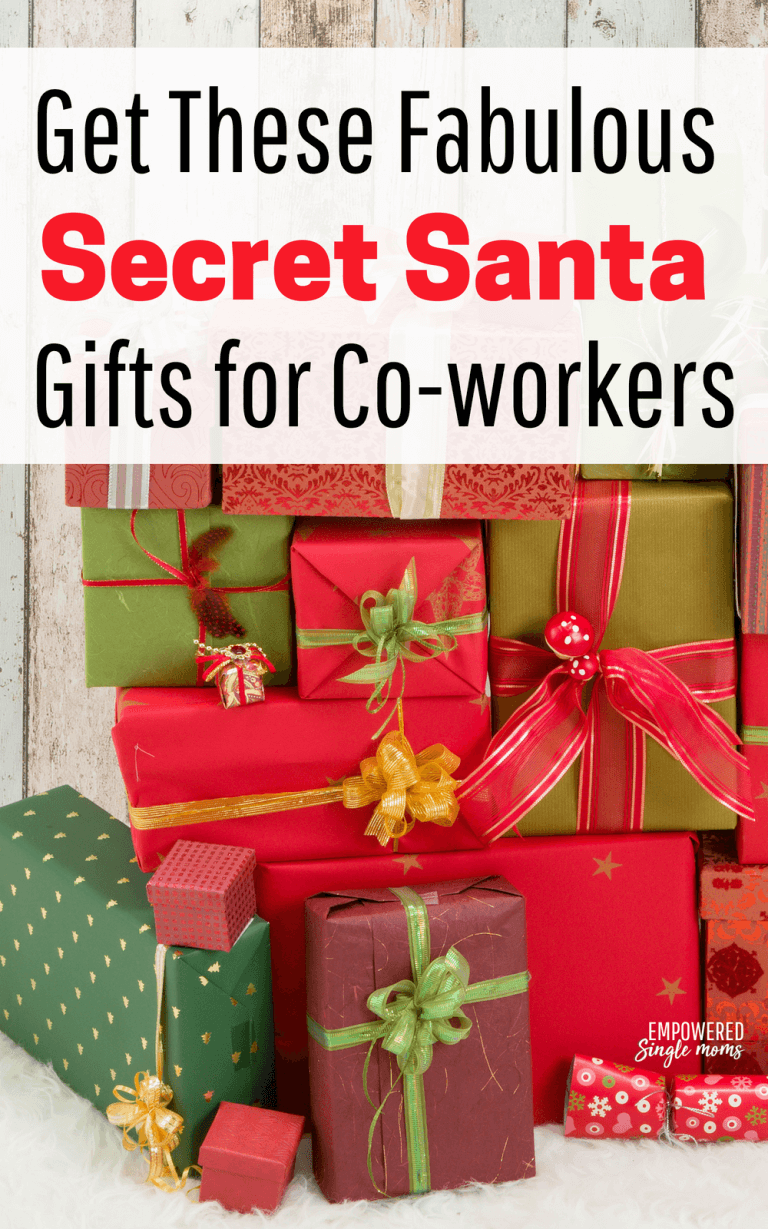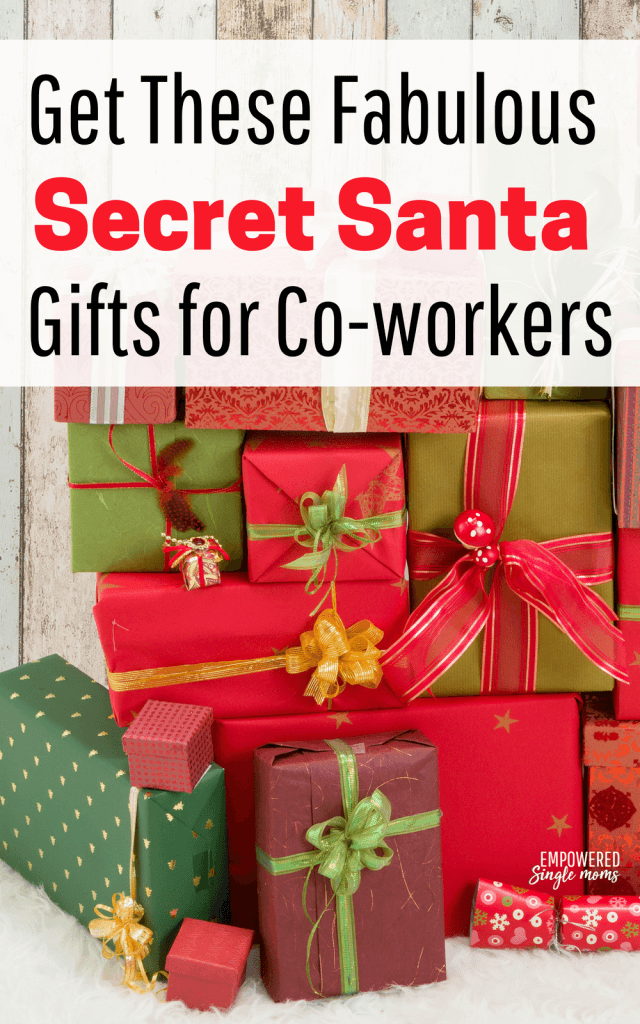 This post may contain affiliate links, if you buy a suggested product I will earn a small commission. We are a participant in the Amazon Services LLC Associates Program, an affiliate advertising program designed to provide a means for us to earn fees by linking to Amazon.com and affiliated sites." Read the full
disclosure policy here
.
Fun Adult Coloring Books and Colored Pencils
Adult coloring books are all the rage right now and for good reason, they are fun, relaxing and creative. You can spend an hour or 5 minutes coloring, the perfect gift for the busy mom.
A coloring book for nurses who've seen it all.
Crayola Colored Pencils
This key holder is adorable and practical too. I find the more stressed I am the more likely it is I will misplace my keys and spend precious minutes searching high and low to find them. Pete here has you covered. You might even want to get one or two for yourself. Today you can buy Key Pete for less than $5.00.

This flash drive is adorable and not likely to get mixed up with someone else's. It would be a great place to keep an extra copy of your photos or music.
This gift combines two of my favorite things coffee cups and an inspirational quote.

If you are on a really tight budget these cheap gifts for guys under $5 are just the ideas you need to finish your secret Santa Christmas shopping.
Ideal Gift Card for Secret Santa Coworker Gift
Amazon Gift Card
If none of these fit the bill and you still can't think of anything to buy get an Amazon gift card and let your co-worker shop for herself.
Now you have ideas for your co-workers and maybe a couple of stocking stuffer ideas or an idea for the grandparents, who have everything. What is a favorite gift you have received for Christmas or a birthday? I am always looking for more ideas.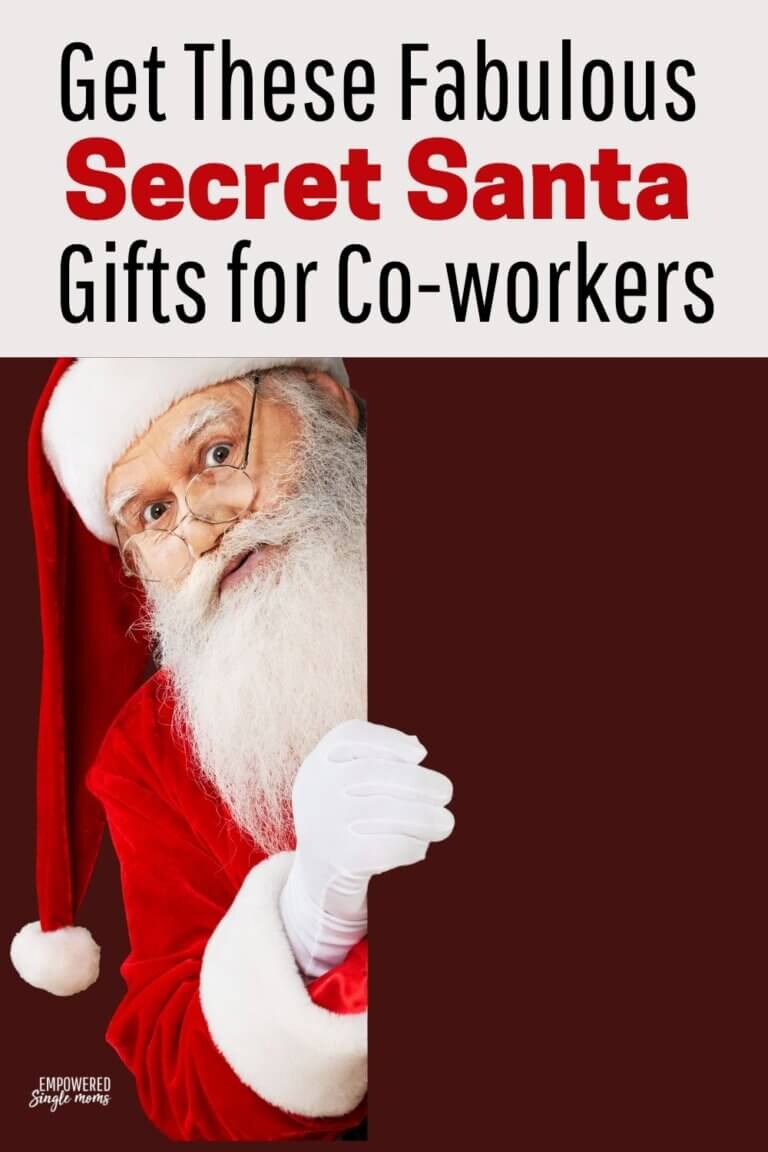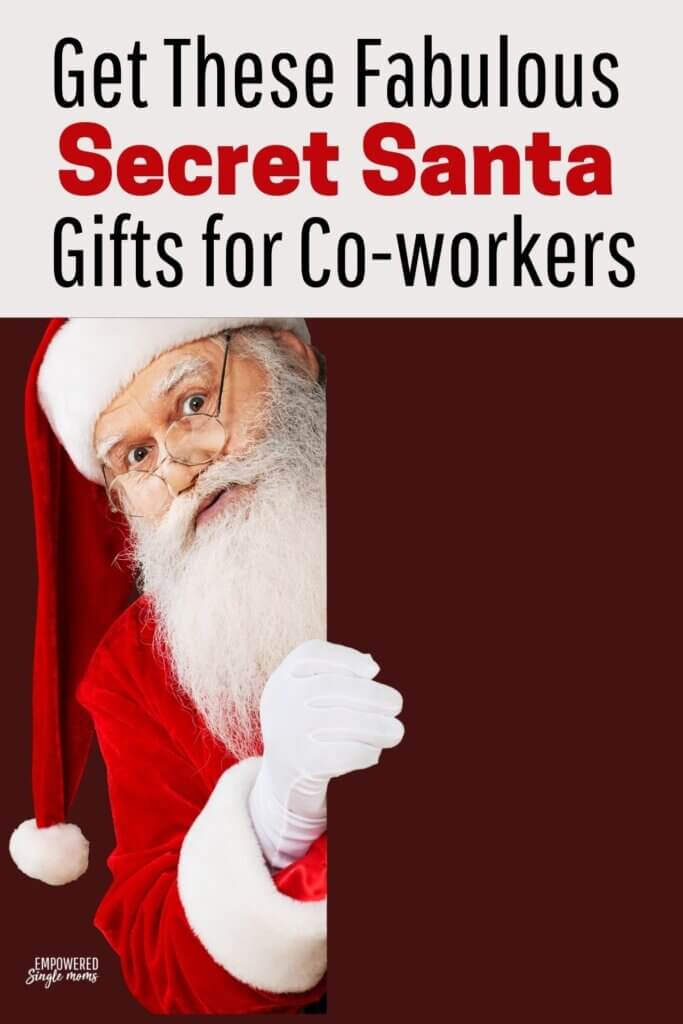 Other Gift Ideas
Kids Books You'll Enjoy as Much as They Do
Fun Gifts to Make Family Memories
30 Festive Ways to Wrap Your Christmas Gift
Have a Fun and Cheap Single Parent Holiday