Some of my favorite parenting memories are connected to reading books. When I was tired or stressed, reading was a calming activity for the children and more importantly for me. Children who are read to at home tend to learn to read earlier than children, who have few books in their lives. One of my favorite Christmas memories was when our 18 month old got a matching set of 10 books from his grandparents. He carried them around for days like they were made of gold. He loved looking at the pictures and he loved being read to. Getting a whole set of matching books was super special for him.
When you are a family of readers, nothing is a better gift than a book. As parents, you read your own books. You read out loud to the kids until long after they can read to themselves. You read at home and in the car on long trips. You listened to audio books when you are busy driving or even doing chores around the house.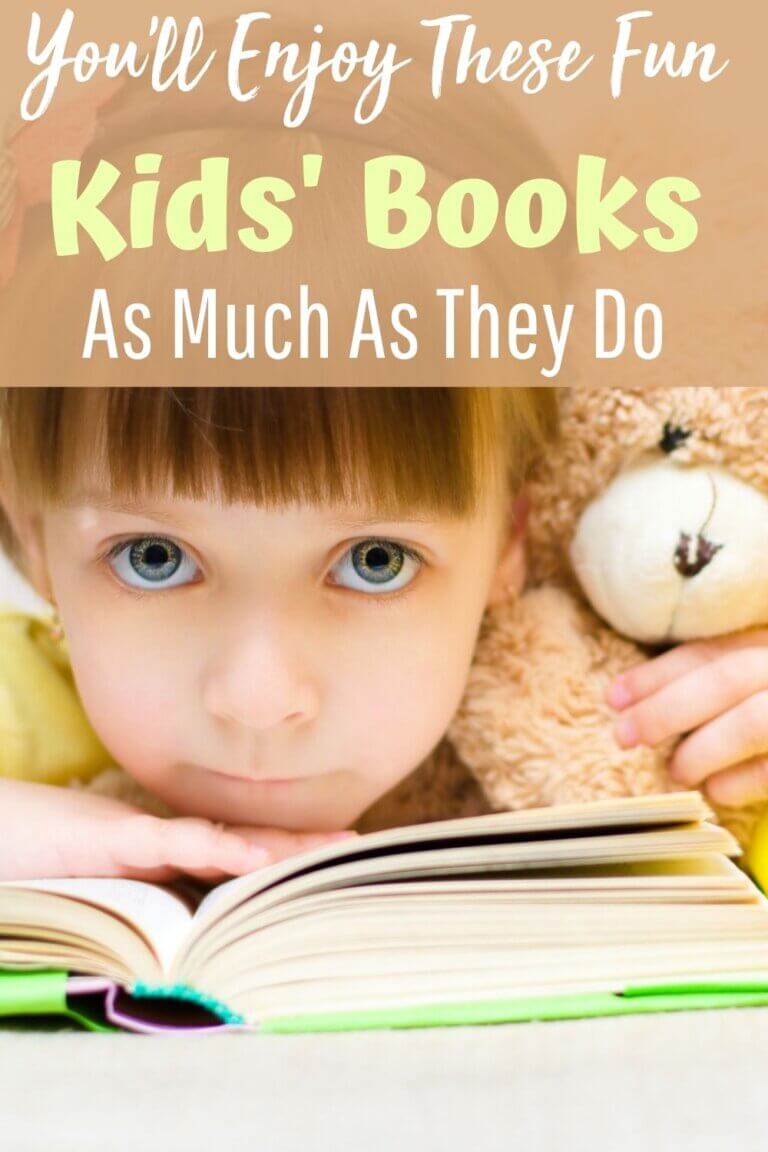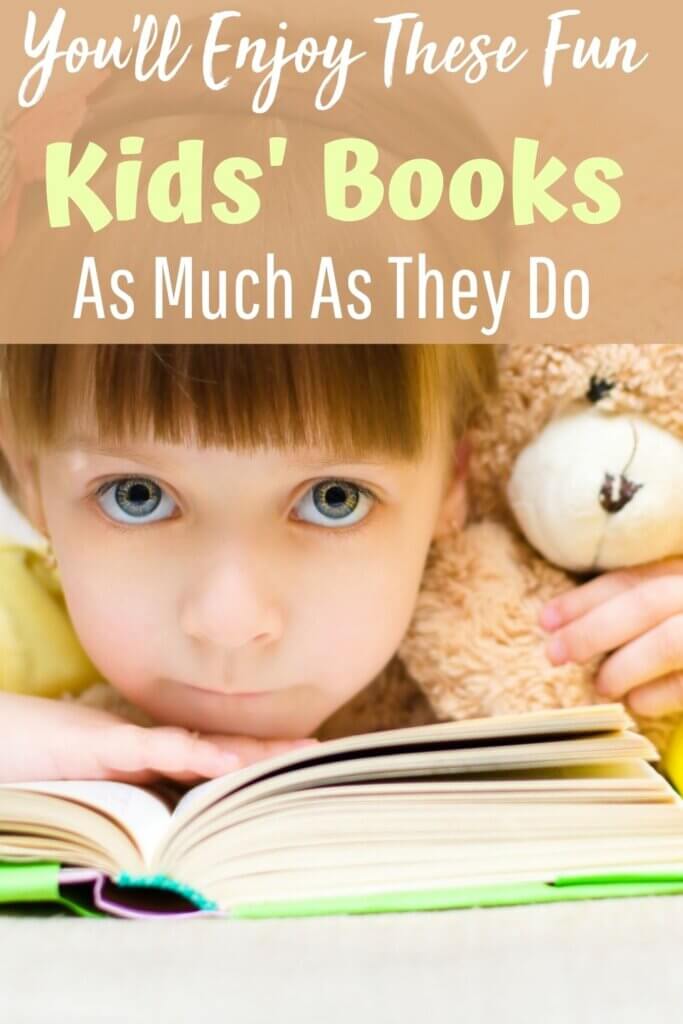 This post may contain affiliate links, if you buy a suggested product I will earn a small commission. We are a participant in the Amazon Services LLC Associates Program, an affiliate advertising program designed to provide a means for us to earn fees by linking to Amazon.com and affiliated sites." Read the full
disclosure policy here
.
Books teach lessons and expose us to different ways to think about the world around us. It is hard for me to pick my favorite children's books, but I do have a few favorite children's authors.
Dr. Seuss
Dr. Seuss is one of my favorite children's authors. Did you know he actually started writing children's books so that they would have something interesting to read when learning to read? The Cat In The Hat has 236 unique words. He wrote Green Eggs and Ham on a bet that he could not write a book with 50 or fewer words. The first book one of my kids read himself was a Dr. Seuss book. He surprised himself when he broke the code of how to read.
One of his best selling books is Oh the Places You will Go, because it is often given for high school and college graduation. Children's books are great for adults too.
Dr. Seuss has some of the best quotes to inspire children and adults. His quotes encourage hard work, taking responsibility and making a difference in the world. Here are some of my favorite:
The more that you read, the more things you will know. The more that you learn, the more places you'll go.
You have brains in your head. You have feet in your shoes. You can steer yourself any direction you choose.
"Unless someone like you cares a whole awful lot, nothing is going to get better. It's not."
Affiliate links are included below I will get a small percentage, if you decide to buy these books.
Some of my favorite Dr. Seuss books are:


Fun Kids Books by Eric Carle
Eric Carle is another of my favorite children's authors. His images are simple, beautiful and inspiring. Kids and adults will enjoy the look of his books even if they are not sharing the words. One of my favorite stories is A House for Hermit Crab. This story is a great story for any child who needs to move or whose home is changing because parents are separating. In the story the little hermit crab out grows his house and goes through a scary change finding a new house, but eventually that becomes home too. Another favorite is The Rainbow Fish which teaches about sharing.


Bedtime Books
There are many stories that stress how strong a parent's love is or encourage little ones to go to sleep. That is not surprising since loving and sleeping are two of our primary thoughts as parents. Here are some of my favorite books to read at bedtime. I Will Love You Forever still brings tears to my eyes. The author wrote it after his wife had two stillborn babies, which makes it even sadder.
Mary Pope Osborn
Mary Pope Osborn is my favorite early chapter book author. She writes at about a first or second grade reading level, so her books are the perfect first chapter book. Her stories tell about a boy and a girl who go on adventures in a magic tree house. They visit different places in the world and different places in history. Almost anything your child might be interested in learning about the magic tree house has been there. They are great books for imagination.


What are your favorite children's books?
You may also enjoy:
10 Places to Get Dirt-Cheap Books
12 Books to Read When First Divorced You will find my favorite book for helping kids with divorce in this article. There is also a book that provides tips on co-parenting.
5 Books to Inspire You to Have the Life You are Meant to Live