My boys loved Legos and there was a lego gift under the tree for many years. Legos are a fantastic gift for learning creativity, imagination and visual-spatial skills.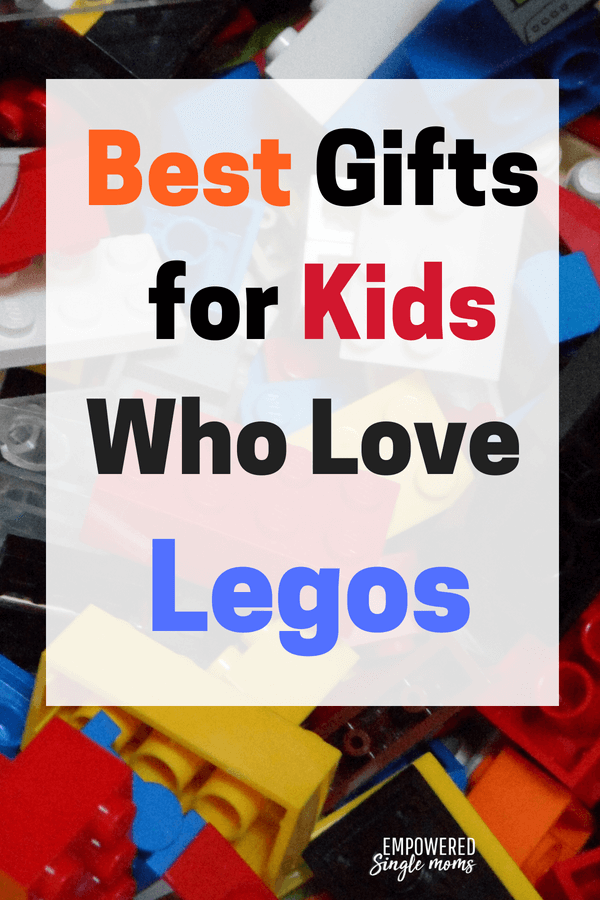 This post may contain affiliate links, if you buy a suggested product I will earn a small commission. We are a participant in the Amazon Services LLC Associates Program, an affiliate advertising program designed to provide a means for us to earn fees by linking to Amazon.com and affiliated sites." Read the full
disclosure policy here
.
Best of all they are a lot of fun and can keep a kid entertained alone or with friends. I've picked out some of the most popular lego sets and things to decorate a lego lover's room.
A Lego themed Advent calendar is a fun way to count down the days until Christmas.
Lego Duplo Set
Lego Dinosaurs Sets
Personalized Wall Decal – Lego Ninjago
Lego tape is great because you can turn any surface into a foundation for legos.
Lego Juniors
Lego Storage
With all of those Legos, you will definitely need a place to store them.
This storage table is great because it doubles as a building platform making it a little less likely those legos will be on the floor to step on in the middle of the night.
Lego City Set
This is a great Lego gift to use if your kids like to go camping. This way they can Lego camp even in the winter.
Lego Ninja Movie
This is great for your little adventurer.
These books are a fantastic gift if you have enough Legos. These books give ideas on new things to build with the Legos they already have.