This post may contain affiliate links, if you buy a suggested product I will earn a small commission. We are a participant in the Amazon Services LLC Associates Program, an affiliate advertising program designed to provide a means for us to earn fees by linking to Amazon.com and affiliated sites." Read the full
disclosure policy here
.
Christmas stocking
stuffers are one of my favorite parts of Christmas. We open the
main gifts on Christmas Eve and Christmas morning stocking stuffers are that little extra surprise. We find out what is in our stockings and then have Christmas morning cinnamon rolls.
I remember the first time my kids filled my stocking it was such a sweet surprise.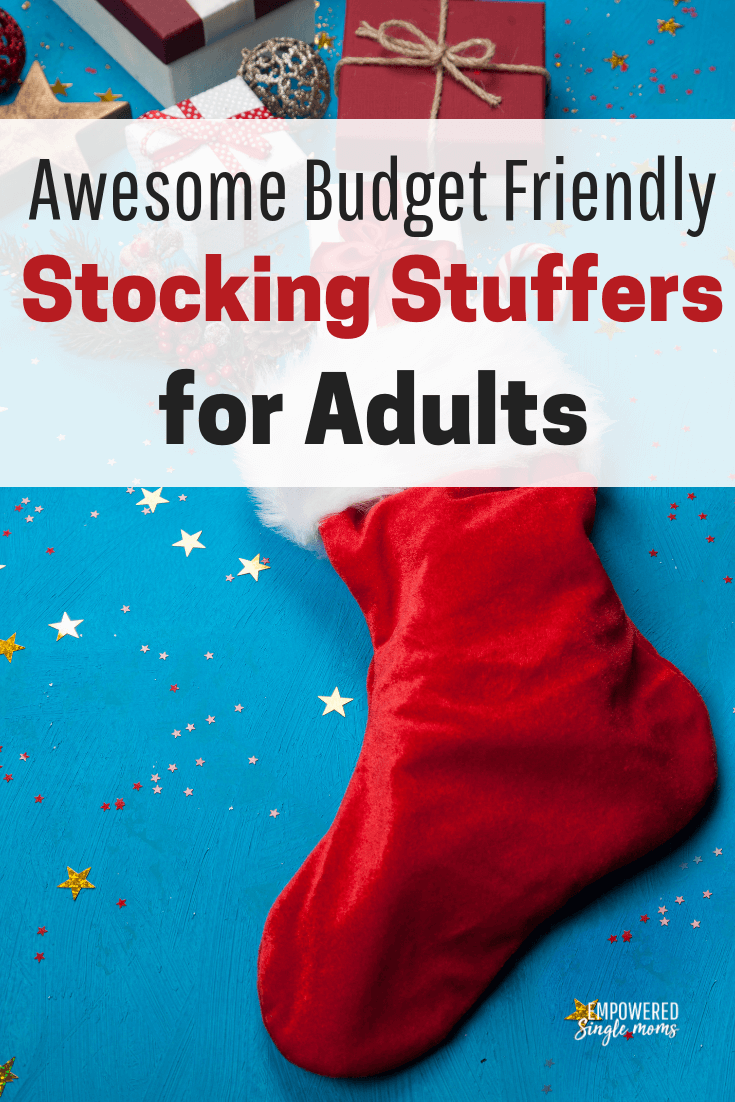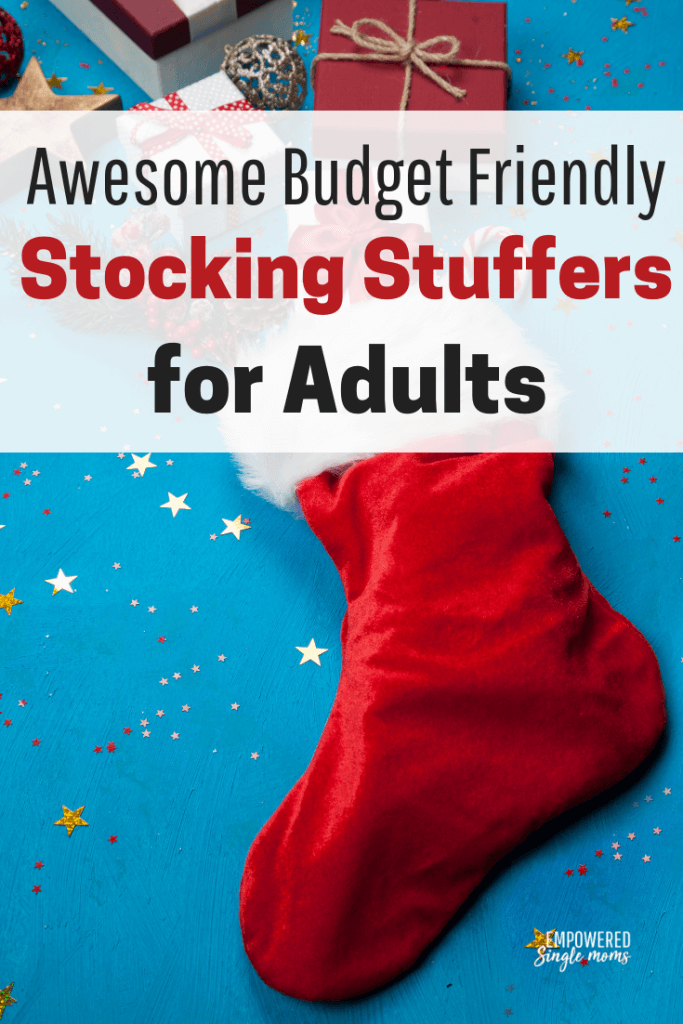 Yummy Stocking Stuffers
This chocolate, the traditional choice at our house
3. Tea
4. Fun tea infuser

Stocking Stuffers to Wear
8. Alpaca socks–these are by far the warmest socks ever
Fun Stocking Stuffers to Make Work More Fun
9. Fun Sticky Notes
11. Fun pens for coloring or a bullet journal

12. Cute Flash Drives
Adult Stocking Stuffers for a Little Pampering
17. Best selling book like this one
18. Deck of Cards
19. Nail Polish
Useful Stocking Stuffers
20. Money–use this to make fun shapes
Make Your Own Stocking StuffersMore Christmas Ideas:
Just the Right Gift for Men Who Have Everything
Frugal Gifts People Actually Want to Receive
Gifts for Single Moms to Make Life Better and Easier
What are your favorite stocking stuffers?