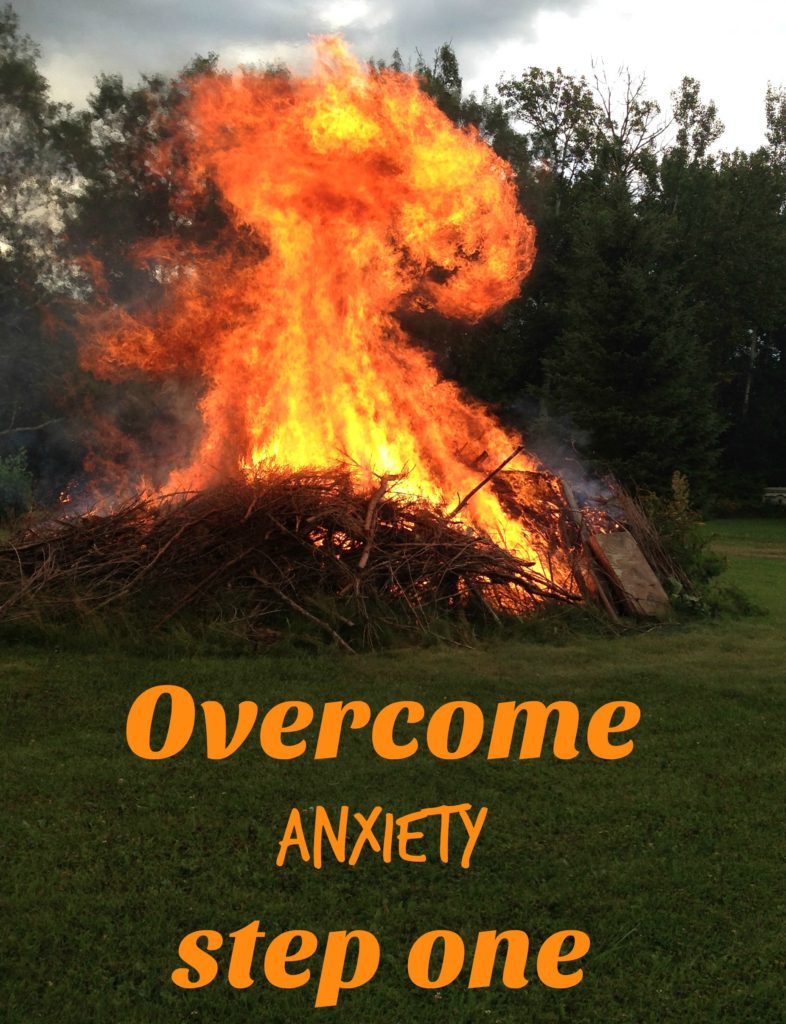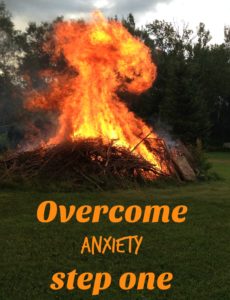 Anxiety is one of the most common problems I see in my office. Luckily, it is a very treatable problem for adults and children. One of the first steps in addressing anxiety is to determine if this anxiety is useful or harmful.
Signal or Noise
Years ago I went to a workshop that Ried Wilson put on regarding treating anxious children. He talked about helping children determine if their anxiety is a signal that there is a problem to solve or if it is just noise. If the anxiety is a signal that there is a problem to solve, then work on problem solving. You can find more information on addressing problem solving here and here. If the anxiety is just noise, then work to disregard the noise. If the child is not sure if it is a signal or noise, treat it as a signal and start the problem-solving process.

When the anxiety is just noise, as you work to solve the problem it will become clear that there really is no problem; this is noise and it is to be paid no attention. Yes, it is easier said than done to brush aside anxiety that is just noise.
This post may contain affiliate links, if you buy a suggested product I will earn a small commission. We are a participant in the Amazon Services LLC Associates Program, an affiliate advertising program designed to provide a means for us to earn fees by linking to Amazon.com and affiliated sites." Read the full
disclosure policy here
.
Signal
One common problem that children and teens have anxiety about is a test. The anxiety is often a signal that the student is not prepared. To solve this problem, spend time studying. If he/she has spent an appropriate amount of time studying, the next step may be for a parent to quiz the child. If it seems that the student has a grasp on the material, any further anxiety is probably noise. When there is too much test anxiety, the anxiety actually inhibits the person's memory and a student does not perform to their full potential.
Not Sure
A fear of monsters under the bed is an example of anxiety that is noise. The child may feel this is a real concern, so address the issue as if it is a problem. How can we make sure there are no monsters under the bed? Maybe a parent looks first under the bed or in the closet and then the child checks. Explore if there is anything else we can do to make sure there are no hidden monsters.
Noise
The fear of being abducted by aliens is clearly noise. However, have a conversation to determine where this fear might have come from. It is possible this idea came from a book or a movie that the child was exposed to and a conversation about reality and fiction is in order.
Another example of anxiety that is noise is anxiety about a healthy parent dying. Though this is noise, it is a little more complicated because it is possible that a parent might die. First have a conversation about where this fear may be coming from (e.g. a sick relative or a friend whose parent has recently been very sick or died). Then reassure the child why it is highly unlikely that the parent will die. Some reassurance about who will care for the child if something happens is often helpful. If one parent is not involved in the child's life, this fear can be very intense.
Dealing with Noise
Some people find it helpful to ask if the anxious thought is true or not. Another technique is to advise your child to shift their focus. I like the analogy of changing channels on the TV or opening another window on your computer. You can also have them say "STOP" to the anxious thoughts or visualize a stop sign and intentionally shift their focus to something positive. It is difficult to conquer the thoughts that feed anxiety, but like all skills it becomes easier with practice.
How do you deal with the noise of anxiety?