Choosing a vehicle for your teen's first car can be stressful. Safety is undoubtedly your top
concern, but other factors — such as affordability, reliability and lifetime value — play
significant roles in making your decision.
Following are a few tips and guidelines for choosing a vehicle and preparing your teen for
future buying experiences.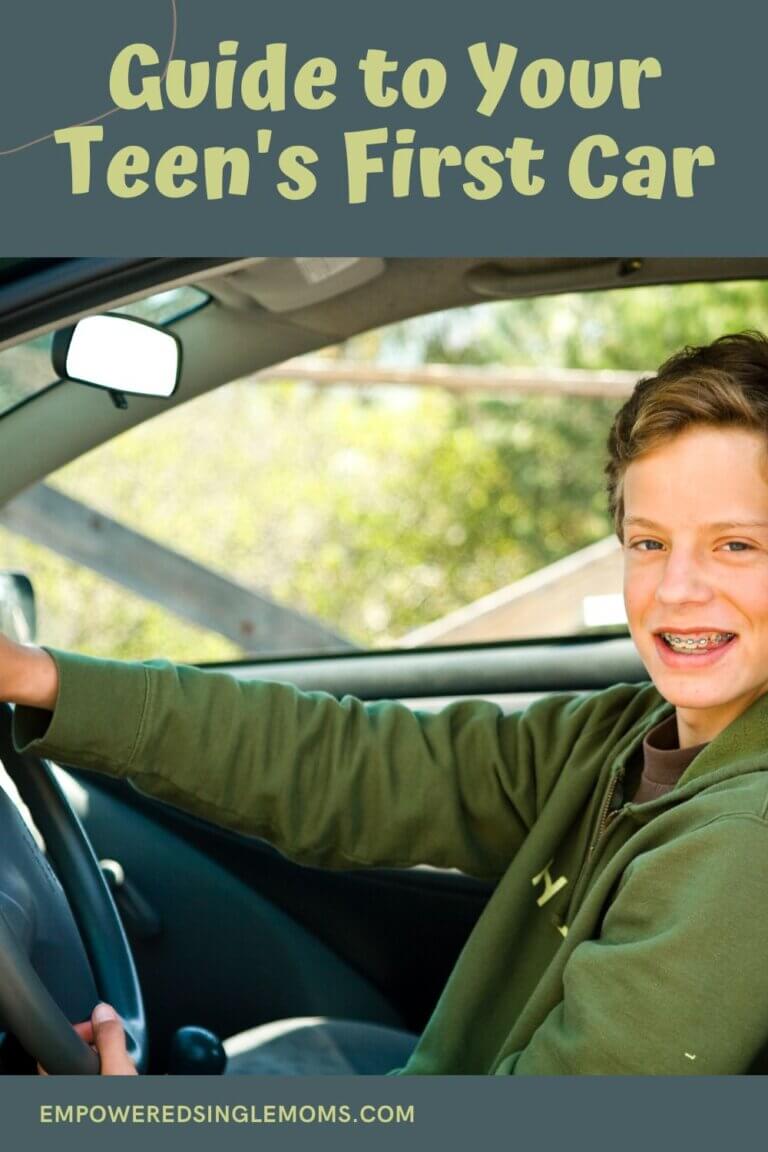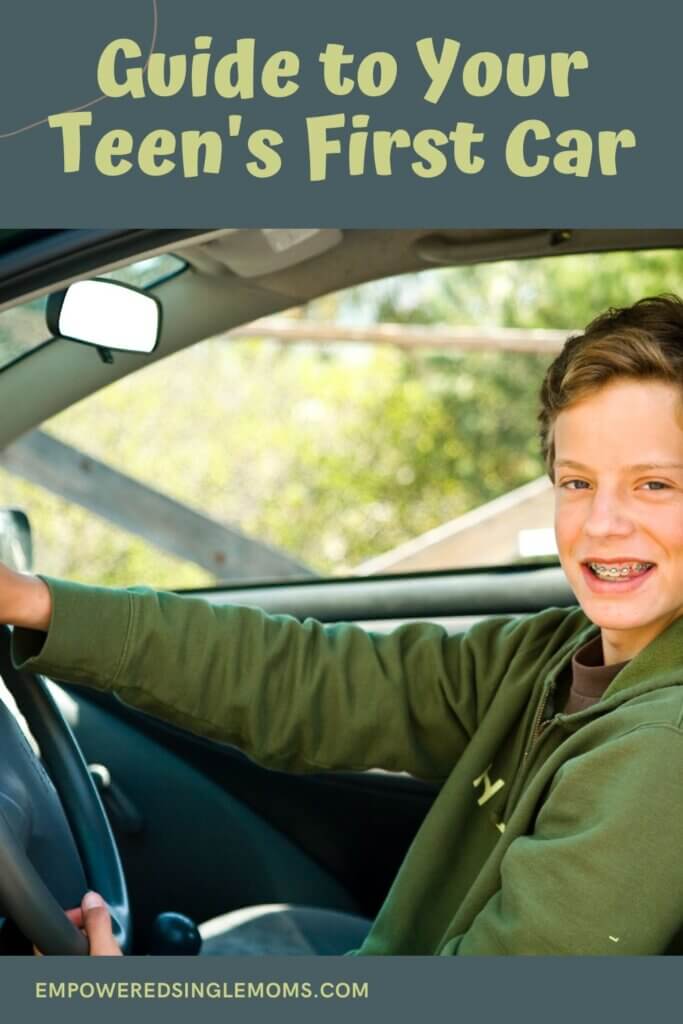 This post may contain affiliate links, if you buy a suggested product I will earn a small commission. We are a participant in the Amazon Services LLC Associates Program, an affiliate advertising program designed to provide a means for us to earn fees by linking to Amazon.com and affiliated sites." Read the full
disclosure policy here
.

Sit Down and Set Expectations
You and your teen must be on the same page regarding the cost of the potential vehicle, what it
will look like and the overall buying process. This is an excellent time to discuss the budget and
how much money you and your teen will contribute toward the cost of the vehicle.
Now is also the time to explain the many responsibilities of vehicle ownership. Have
conversations about safe driving tactics and the cost of vehicle upkeep, insurance, registration,
inspections, gas and more. Every family has different rules and expectations for their young
drivers, and it's essential that your teen understands yours.
Vehicle Safety
A parent's number one concern when their teen gets behind the wheel is safety. According to
the Centers for Disease Control and Prevention, teen drivers are three times more likely to
crash a vehicle than drivers over 19. Here are a few steps you can take to find a safe vehicle:
 Consider the vehicle's horsepower: A young driver may feel a need to test the limits of
their vehicle. Opt for a traditional four-cylinder engine over more powerful alternatives,
such as a V6 or V8.
 Check the vehicle's history: Speak with the vehicle's previous owner (if possible), view
service records, check for recalls and use online resources to learn more about the
vehicle's past and any accidents.
 Inspect its condition: Have a mechanic assess the vehicle's interior and exterior and
alert you of necessary repairs. Check the seatbelts, dashboard lights, brakes, headlights,
airbags and other safety features to ensure they're in working condition.
Consider the Vehicle's Reliability
Some vehicles are more reliable than others. You can learn more about a make or model's
reliability in several ways. Speak with mechanics, read reviews online and ask friends about
their experiences. A reliable car can help keep your teen safe and save you both a lot of money
over time.
Create a Learning Opportunity
A vehicle is a major purchase. This is an ideal time to teach your teen the ins and outs of making
important and costly purchases. Discuss the pros and cons of each potential vehicle and have
your teen present when meeting with mechanics and other experts.
If you'll be taking out a loan, this is the time to explain interest rates and the difference
between paying cash and financing a vehicle. Your teen will learn that making major purchases
takes time and a lot of consideration.
This is an exciting time in your teen's life, so don't forget to make the process fun for both of
you! Designate time for shopping together and comparing each vehicle as a team. The shopping
and buying processes can teach your teen how to make wise financial decisions now and in the
future.


Thanks to guest author Reid Zaritsky for this helpful information. Reid is Senior Vice President of Capital Auto Auction, a family-run business
since 1988 that focuses on finding the right vehicles for families of all sizes. Zaritsky has been
with the company since 2009, and has a background in science and engineering.
Check out these articles for more helpful advice on raising teenagers.