Life as I knew it was over. Shattered dreams were everywhere. I didn't know where to turn or what to do. Would My life was in pieces. Would I ever be happy again? I was desperate to believe I could have a good life and be happy again.
I have healed and have a great life, but I wish I would have had stories of other women who had made it through that dark time of separation and divorce. Women who had developed a new dream and could help show me the way, give me hope, that a new dream was possible.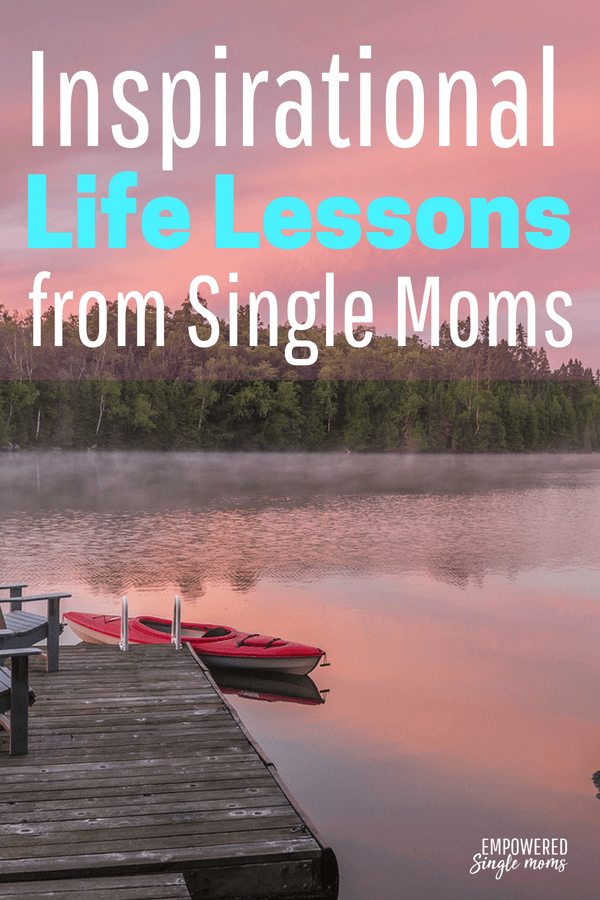 Inspirational Stories of Single Mothers
Click on the title to find more of each of the single mom's story of life lessons learned.
She went from homeless to making 57k per month.
God gave her a crazy inspiration and it changed her life.
From an abusive childhood to inspiring others by starting a foundation
to give others the opportunity to express their creativity.
She uses her corporate experience developing systems and as a project manager to help moms get control of their lives at home.
It wasn't her plan, but she took a chance and changed her life for the better.
She chose to be a lighthouse not a weathervane
Betina took control of her thinking and changed her mindset. When she did she changed her life. She tells us how to be intentional in the stories we tell about our life.
When your finances are in chaos your life is in chaos. This mom gives you tips on how to get your finances under control When you control your money you have an important tool to build a successful life.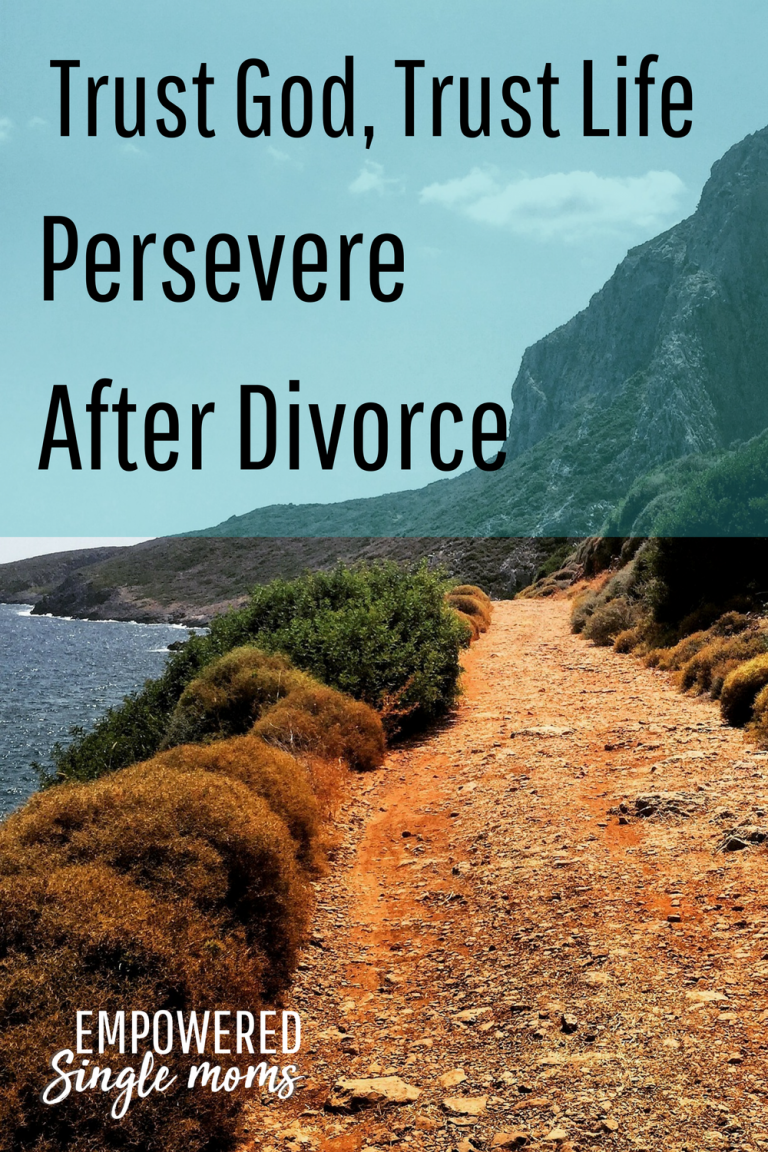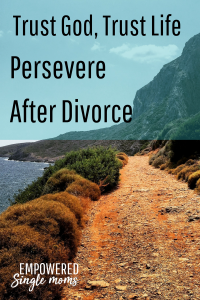 Trusting that God has our best interests at heart is easier said than done, especially in the middle of the chaos divorce brings. This single mom's inspiring story will give you hope for your future as you read what she overcame.
Being out of work as a single mom is scary. This is my story of being in the process of divorce and then out of work. If you are underemployed or out of work you will gain some inspiration when you see how I made it through that difficult time.
When there are two incomes it is easier to plan for the future. Retirement is a long way off and it is hard to think about when you are busy with the day to day business of life. Stress takes a toll on you. That stress affects you in surprising ways.
Leaving an abusive partner is hard and scary. This single mom shares her story of success and inspiration in starting a new life after separation.
Parenting a special needs kid is challenging in the best of times. Doing it as a single mother makes it even more difficult. This mom gives you a roadmap to balancing it all.
[caption id="attachment_4687" align="alignleft" width="188"]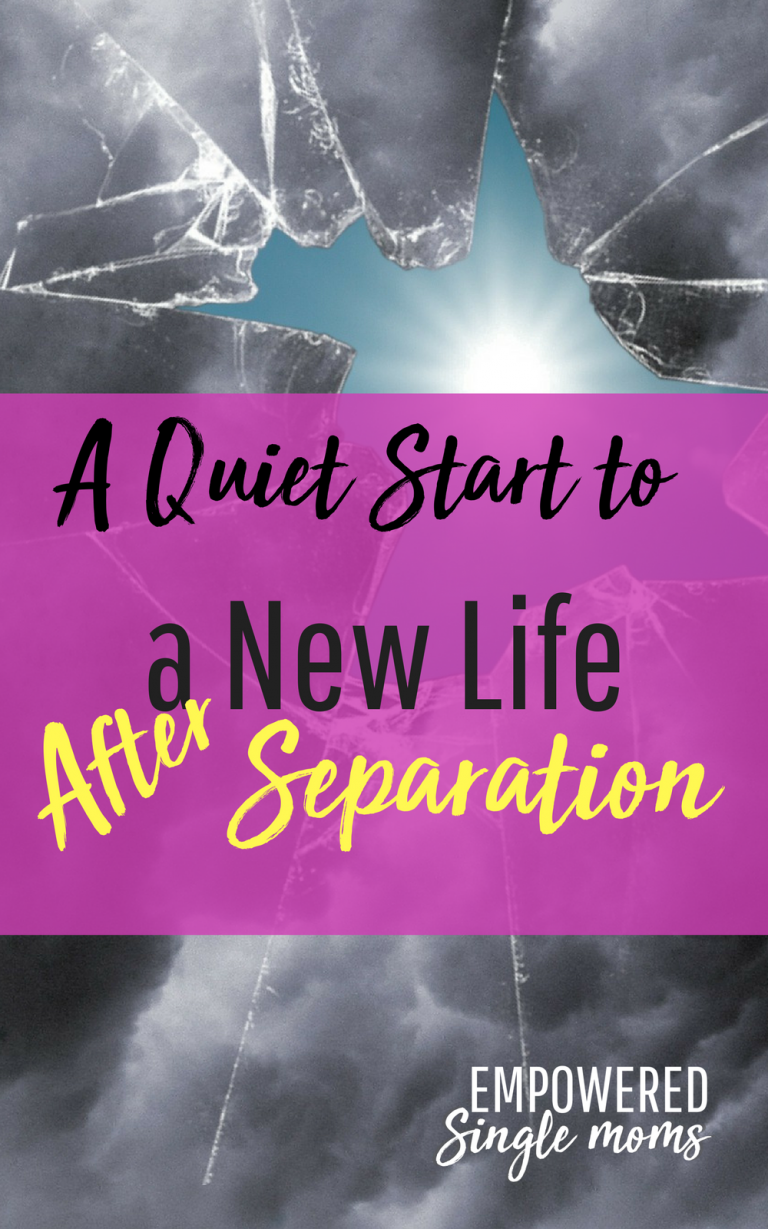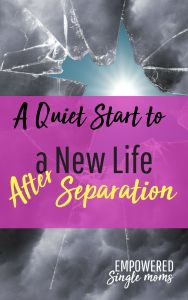 Starting over is hard and scary, but so worth it.[/caption]
Leaving an abusive relationship is scary and takes planning. It is even more complicated when you are not working or working in your partner's business. This mom shares her story of starting over. If you are in a controlling relationship this single mother's story of success will inspire you to believe you can too.
The last story of inspiration in this series is coming soon. Subscribe so you don't miss out.
[caption id="attachment_4230" align="aligncenter" width="200"]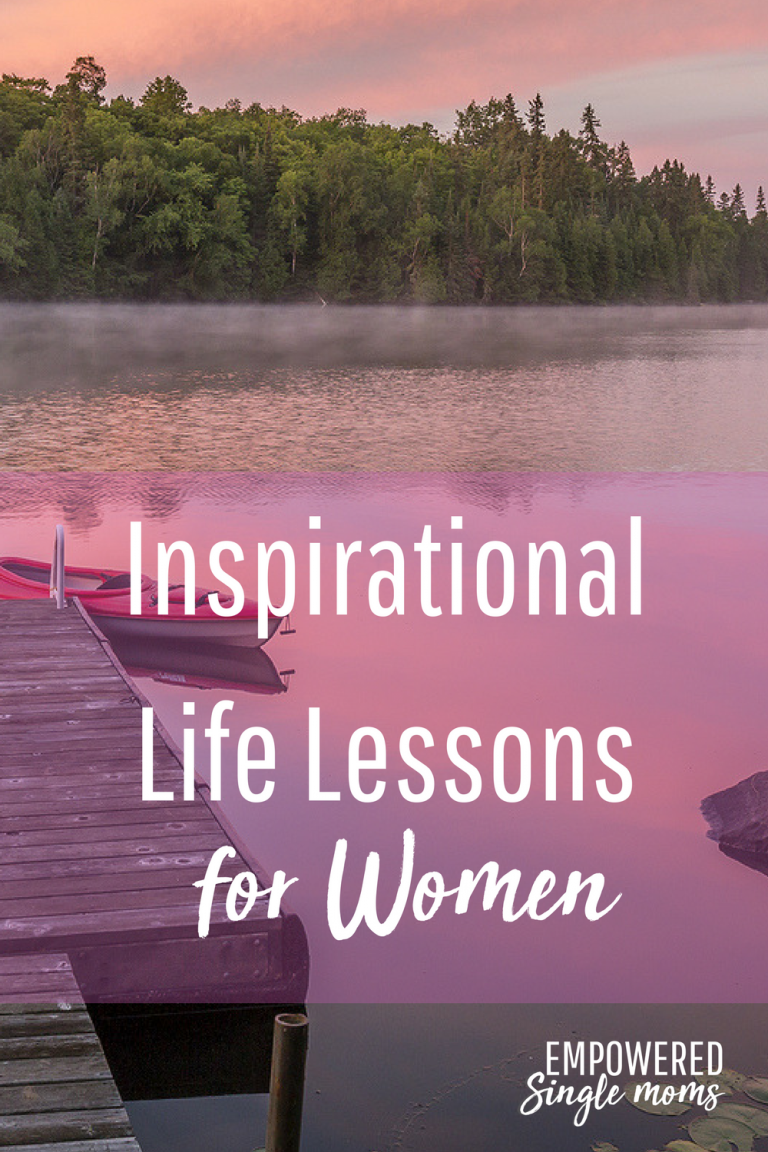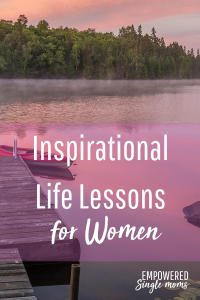 Inspiring Life Lessons from Successful s[/caption] // ]]>
Inspirational Quotes About Life Lessons
Here are some of the wise quotes about life that are favorites of the moms whose stories you can find above.
When confronted with a challenge, the committed heart will search for a solution. The undecided heart searches for an escape. Andy Andrews
If you don't stand up for something, you will fall for anything! You can be a lighthouse or you can be a weathervane. You can be a solid guiding light as constant as the north star. Or you can be tossed to and fro by all the winds that come your way. Choose to be the lighthouse. Be Solid. Be Steady. Be the one constant your people can always rely on. Stand up for what you believe and do not waiver. John Addison
We can do no great things–only small things with great love. originally by the mystic Teresa of Avil
The barn has burned down now I see the moon. Masahide
My mission in life is not merely to survive, but to thrive; and to do so with some passion, some compassion, some humor, and some style. Maya Angelou