This interview is a part of a series, Inspirational Stories of Single Mothers.
I am excited to introduce you to Lindsay Carlson. Her business is
leapontotheweb.com
a digital marketing consultant. She helps businesses use their websites and content marketing to attract and connect powerfully with their ideal customers.
What was one of the most difficult times in your life as a single mom? What made that time challenging?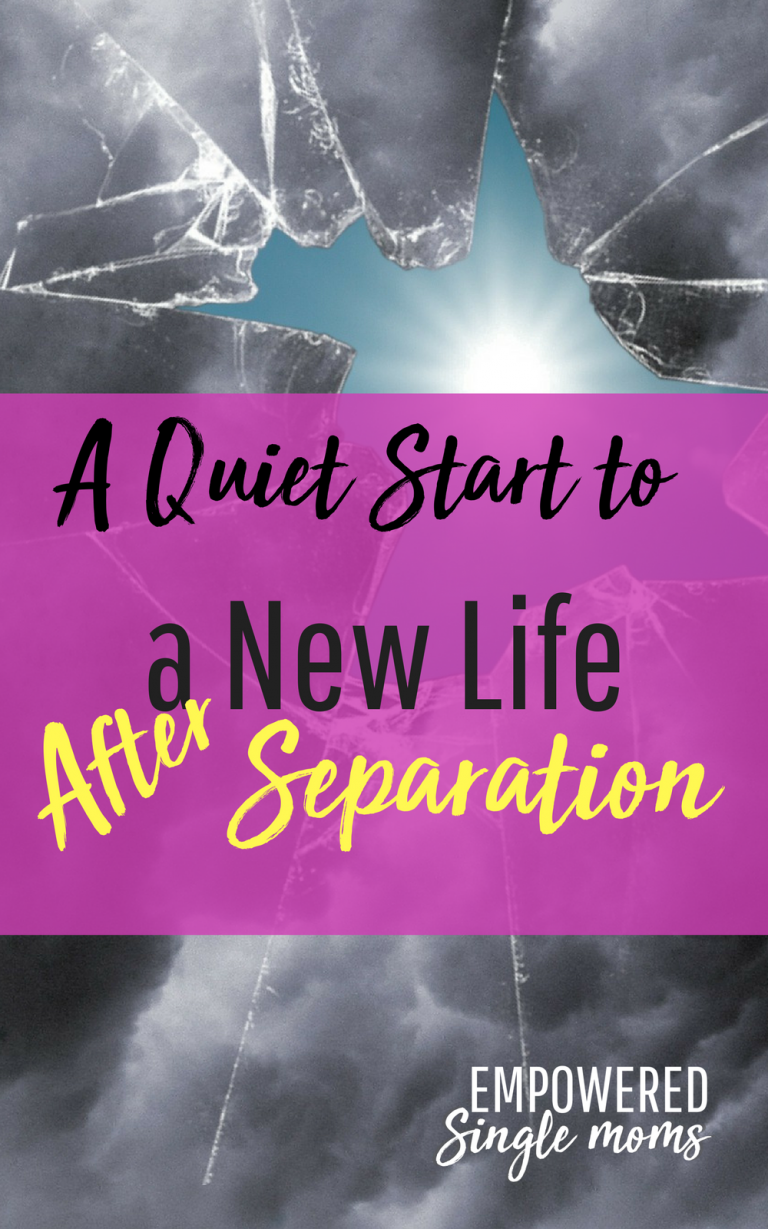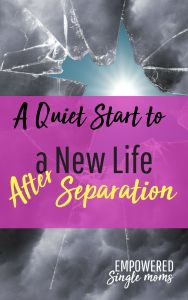 When I first became a single mom, I left a partner who was larger-than-life, dramatic, charismatic… and abusive. Life with him was never dull or predictable. We were used to living in a charged environment, always wondering what would happen next.
In the months after I left him, my ex was a whirlwind of anger and destruction. I was constantly on high alert. One day, I woke up and someone had thrown a rock as big as a running shoe through our front window. Another day, we were driving to a birthday party and suddenly our van stopped working. While getting our fuel system replaced, we rented a car. During the night, someone slashed the rental car's tires and broke its windows. Bad things kept happening.
Taking Charge of My Own Safety
My uncle suggested that we needed a plan. Until then, I thought there wasn't anything I could do to ensure our safety beyond asking the cops for help (and they weren't terribly helpful). I started to take charge of my own safety. I trained in hands-on self-defense, installed a good alarm system, and even put up vandal-proof security cameras. Then we hired a security guard to sit outside the house at night. The very first night, the guard caught my ex in my driveway in the middle of the night. That was enough to get me a protection order and things quieted down at last.
After that, our new life seemed
surprisingly empty. It felt so boring in contrast to everything we had lived though. Our daily routine became monotonous. I feared that I wouldn't be able to give my kids the "family experience" they deserved. It was hard to adjust.
I believe that every challenge gives us an opportunity to learn and grow. What important life lessons did you learn from that time in your life?
Suddenly, we had a new life and I was able to figure out what I wanted it to be like. I started new routines and traditions with the kids and we spent a lot of time just hanging out together.
I had never been a person who could ask others for help, but now I didn't have to. Somehow, word spread about what was going on. Friends came out of the woodwork to help us start over. My sister helped me every step of the way too. I received so much support that I never would have expected.
Now, our life is rich. The kids and I have a stronger bond through the life we've built together. It's not perfect, but I don't feel the emptiness and fear I once felt.
What did you do to overcome those challenges?
Luckily, I was working with an amazing counselor who pointed out that we were used to the "drama," maybe even "addicted to the excitement," and that our new life would feel better over time. I just had to be patient and trust that I could do this.
How are you financially supporting your family and how does that fulfill your mission or calling in life?
I work as a digital marketing consultant. Because I've been able to build my career working from home, that flexibility makes it much easier to do the "mom" things I need to do.
This post may contain affiliate links, if you buy a suggested product I will earn a small commission. We are a participant in the Amazon Services LLC Associates Program, an affiliate advertising program designed to provide a means for us to earn fees by linking to Amazon.com and affiliated sites." Read the full
disclosure policy here
.
I do a lot of problem solving, including rethinking and redesigning companies' websites to improve how they communicate and sell online. Communications has always been my passion. In university, I was trained as a journalist. My work uses journalism skills–writing, editing, researching, and communicating clearly. I feel driven and ambitious because my work allows me to continue learning, meeting new people, and setting new goals.
Have you changed what you do for work or how you do your work since becoming a single mom?
When I started out on my own, I had been helping my partner run his construction company. At some point, I realized I might need to have something of my own, so I started a few side projects. By the time I left, I wasn't working for myself full time, but I had developed skills and made a few contacts. Suddenly, I had to turn that side gig into a full-time occupation to support my family.
What advice do you have for women who are in the beginning stages of separation and divorce?
Don't be afraid to leave a relationship that puts you in danger–but don't do it alone. Talk to people you trust and find programs or professionals to help you. Be patient, be brave, and take it one day at a time.
What are you reading or what would you recommend?
Year of Yes by (single mom) Shonda Rhimes. Listening (on Audible) to how Ms. Rhimes stepped out of her shell and into her power is empowering and inspiring.
What quote inspires you and why?
One I saw on a card a paraphrase of Mizuta Masahide's haiku.
"The barn has burned down… now I can see the stars."
I lost a lot when I left my ex: our home, most of our possessions, and even my sense of security. It felt like I had set my whole life on fire. This quote helped me look ahead during that time. It gave me a sense of patience and optimism. I just knew I would get through it all and things would be better.
What questions do you wish I would have asked and what is the answer?
"What was life like before being a single mom and what was my story?" I've tried to share a bit of the bumpy ride in my answers, but boy was it bumpy!
"What's next!?" My goals now belong to me, which is exciting. I plan to start telling my story. I'm just working on how to tell it. (Thanks for giving me an opportunity to write about it!)
You may also enjoy: