Are you tired of boring bridal shower game prizes and even more boring bridal shower games? I've been thinking about bridal showers lately. What would be fun games to play? What would be fun and useful prizes for those games?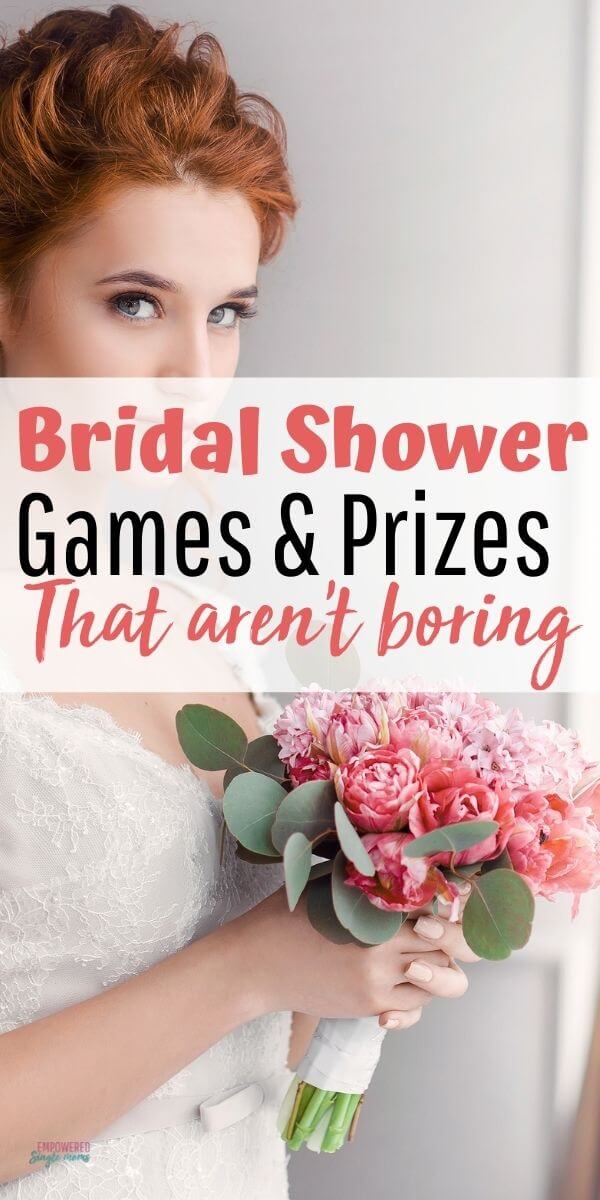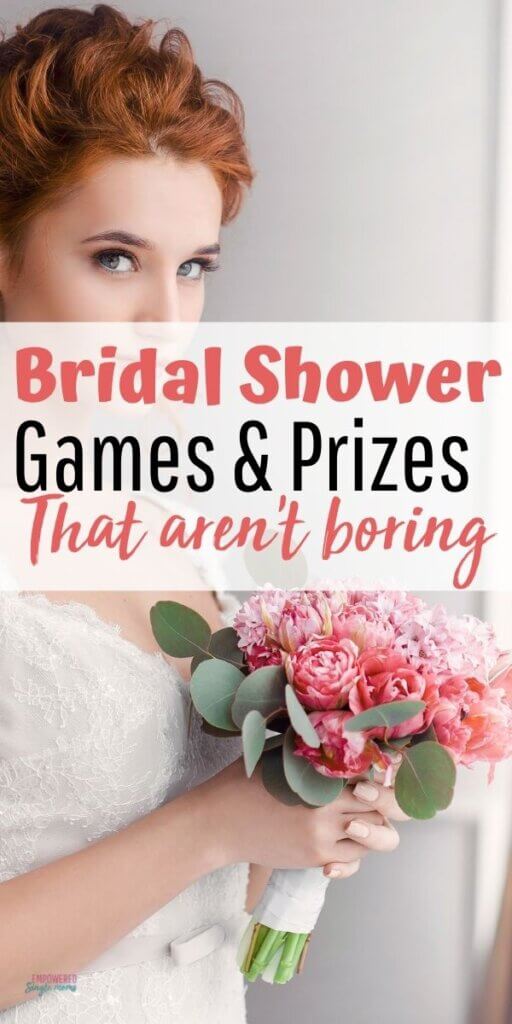 You may wonder why as a single mom am I thinking about weddings and bridal showers? My sons are young adults now and they both got engaged this year. Their future wives are delightful. So naturally I am thinking about bridal showers.
Since I often write about what I am thinking about I'm sharing some prizes I've found in my search.
Etsy Bridal Shower Prizes Under $5
Etsy has a lot of fun ideas for bridal showers. Here are some of my favorites:
This post may contain affiliate links, if you buy a suggested product I will earn a small commission. We are a participant in the Amazon Services LLC Associates Program, an affiliate advertising program designed to provide a means for us to earn fees by linking to Amazon.com and affiliated sites." Read the full
disclosure policy here
.
There are two things I love about buying things from Etsy. First Etsy is full of small businesses and I love supporting artists and crafts people. Secondly the items are usually handmade making them more unique.
More Etsy Bridal Shower Prizes
Gnome Wine Topper Etsy has all kinds of personalized wine toppers, but these gnome ones are my favorite and they are so adorable.
Even better than buying candles make them yourself beforehand or replace a traditional shower game with making candles. You can pick up fun glassware at rummage sales and thrift stores or use these containers.
Fun Bridal Shower Prizes Under $10
Lip Balm
Tea
Fun pens
Bridal Shower Activities
There are always traditional shower games like these:
Where did wedding traditions come from?
This is a fun trivia game. It makes you think about weddings when you learn where some of the traditions came from.
Find the guest bingo this is a fun way for guests to get to know each other if you will have people who don't already know each other.
Activities Instead of Shower Games
If you want to make the shower unique to the bride to be you could make a keepsake for the couple or focus on one of the bride's interests.
Book of advice
Get the bride to be a pretty journal and have all the guests write down their best advice for a happy marriage.
Before I knew who my sons would marry I wrote a letter to the women who would marry my sons. As a marriage therapist, I have a lot of advice for both my sons and my future daughters-in-law.
2. Cookbook
Have all of the guests bring a favorite recipe and make the couple a personalized cookbook or recipe box. This is especially nice if everyone gives a sentence or two of background about the recipe.
3. Have a crafting shower
Candles or Christmas tree ornaments are both fun ideas and quick to make.
4. Make buying the gift part of the party
There are all kinds of things people sell at house parties or online parties. Why not make choosing the gift part of the party. Anything to do with cooking like Pampered Chef or lingerie would make a fun party. Guests can buy something for the bride to be and for themselves if they want to.
Besides fun games and prizes, you need food and finger food is a perfect option for party snacks.
I've been working on a letter to my sons with advice before their wedding day. Here is my current version of the letter for his wedding day.