Imagine getting $50 of free money. That's what happened to me this month. A friend told me about this new way to get free money now. It is amazing. I couldn't believe it. It seemed crazy. I thought there must be a catch. I've seen these articles about getting free money and usually, it isn't really that easy. Some of them you are spending so much time chasing down your free money that you end up making about $3.00 an hour, which in my opinion is a colossal waste of time.
But this way is different. It's actually a super easy way to get free money mailed to me. I don't want you to miss out, because it only takes you about 2 minutes to set it up.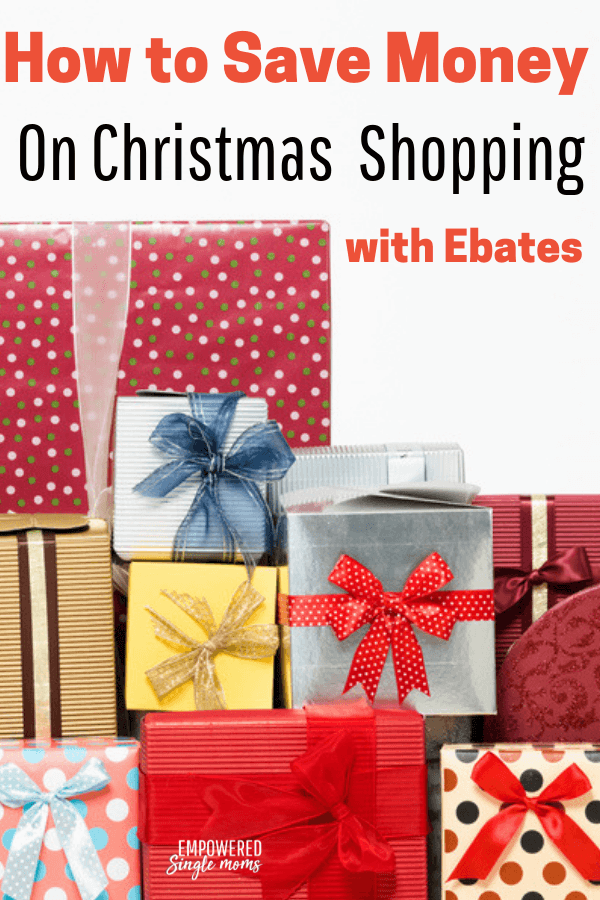 This post may contain affiliate links, if you buy a suggested product I will earn a small commission. We are a participant in the Amazon Services LLC Associates Program, an affiliate advertising program designed to provide a means for us to earn fees by linking to Amazon.com and affiliated sites." Read the full
disclosure policy here
.
In a few days, I am going to a family reunion and I will get seven percent of the cost of my hotel room back as a rebate. At over $100 a night that is no small thing. You can get free money too either by helping other people out or doing your regular shopping.
How Do I Win Cash?
Click this button:
Have you heard of Ebates? Does it sound too good to be true? It did to me too. I already received my first check so I know it works. I did nothing to get this money except sign up for Ebates and buy a few things I needed.
When you use Ebates you get free money mailed to you when you shop at over 2,500 stores. I can get cash back at some of my favorite shopping sites and so can you. Click here to see if you can use Ebates at your favorite shopping sites.
Ebates is an extension you download onto your computer. I have used Ebates at Amazon, Expedia (when I booked the hotel room) and Eddie Bauer. A couple of other of my favorite place where it is good are Office Max and Macy's. You can click here to see if it is good at your favorite shopping sites.
Another popular site that it is good at is eBay. I don't really shop on eBay, but I know a lot of you do.
What Do I Do to Get My Free Money Now?
It is super easy.
1. Click on my refer a friend link here to sign up and start getting your free money now
When you use the link about you will automatically get a $10 credit.
2. Download the extension to your computer.
This makes it easier to get your discounts because often Ebates will alert you to a possible discount.
3. Do your regular online shopping & get free money
I have an extension on my computer and sometimes when I go to a site it automatically asks me if I want my Ebates discount and tells me how much of a discount I can get. Other sites you need to log in to the Ebates site and go to the shopping site from the Ebates site.
4. Check to see if you can use Ebates in a store near you
You can check the Ebates site to see if there is a store near you that you can use the program in person instead of just online. I checked and found that I don't have a store near me where I can use it. That is probably because I live in a small town with significantly less shopping options than you have if you live in a city.
5. Tell your friends so they can get free money too.
When you refer a friend they get a $10 credit and you will get a credit too.
6. Wait to get your free money mailed to you.
Ebates is a great way to get money back when you buy things that you would buy anyway. Think how great it will be when you get money back from doing school shopping for the kids, Christmas shopping or traveling. Sign up here and start saving money today.
Related: How to Make Ends Meet Ultimate Guide
What is your favorite way to get a little extra money? I am always looking for new ideas on how to get a little extra cash.