Inside: Where to find free printable wall art. Get free vintage posters for the family room and nursery. Print free modern art for the living room or beautiful water colors for the kitchen.
Art is an important element in decorating, but it can be expensive. I had heard that there is art to be had for free. I started hunting around the internet to see what kind of art I could find. I am amazed at the amount and variety of free art that is available.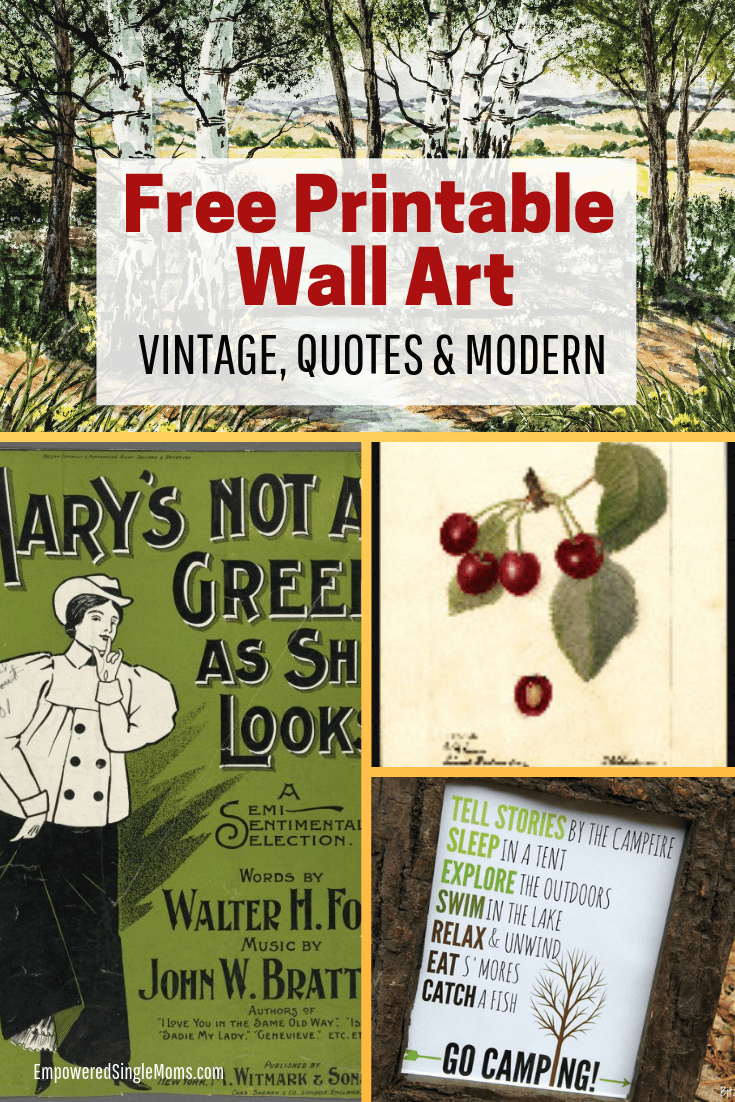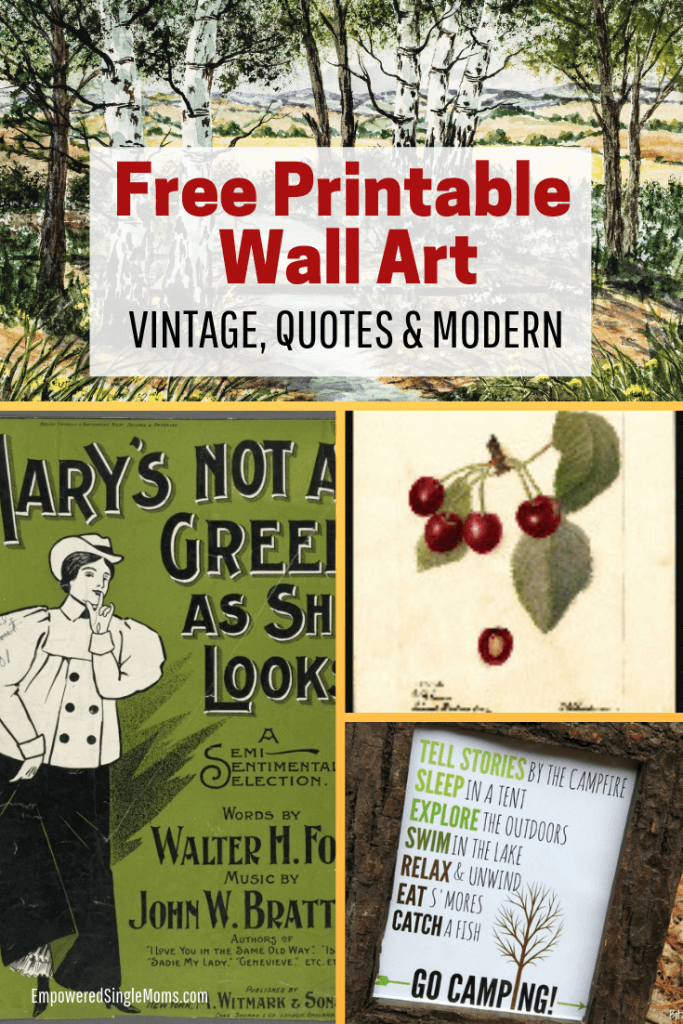 This post may contain affiliate links, if you buy a suggested product I will earn a small commission. We are a participant in the Amazon Services LLC Associates Program, an affiliate advertising program designed to provide a means for us to earn fees by linking to Amazon.com and affiliated sites." Read the full
disclosure policy here
.
Inspirational quotes are one of my favorite things. If you like to hang up framed quotes you are in luck, because I found several options some of the quotes are general and you could leave up all year. Others will help you decorate for Christmas, St. Patrick's Day and Thanksgiving.
Free Printable Wall Art Quotes
Print these on cardstock or heavy printer paper. If you need frames for your quotes take a look at this set of 7 frames.
Free Printable Inspirational Quotes for Single Moms (Over 10 free printables of my favorite quotes for when you need encouragement)
Christmas Sign: Warm Up With A Cup of Cheer
Give Thanks with a Grateful Heart
You always have time for things you want
How to Use Free Printable Wall Art
If you have a good printer like this one you can print the art yourself at home.
If you don't have a good photo quality printer you will have much better results if you have them printed at Zazzle or Amazon Print Shop. If you don't already have Amazon Prime try a 30-day free trial here to get free shipping.
You have several options on how to use your free art. You can print it and frame it or print it as a canvas wrap and no frame is needed. Besides beautiful wall art, the pictures also make fun cards, gift tags or wrapping paper.
Free Wall Art Botanicals
United States Department of Agriculture
If you have a farmhouse decore this site is a fantastic resource for you.
These watercolors of fruit and nut varieties would make great art for your kitchen.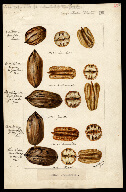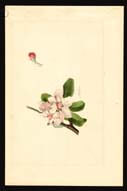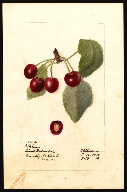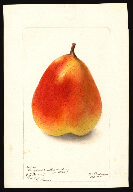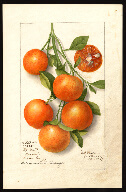 Printable Wall Art Flowers
Here are a couple of examples of flowers you can find in the free art at the New York Public Library. Be sure to check the public domain box when you search the collection.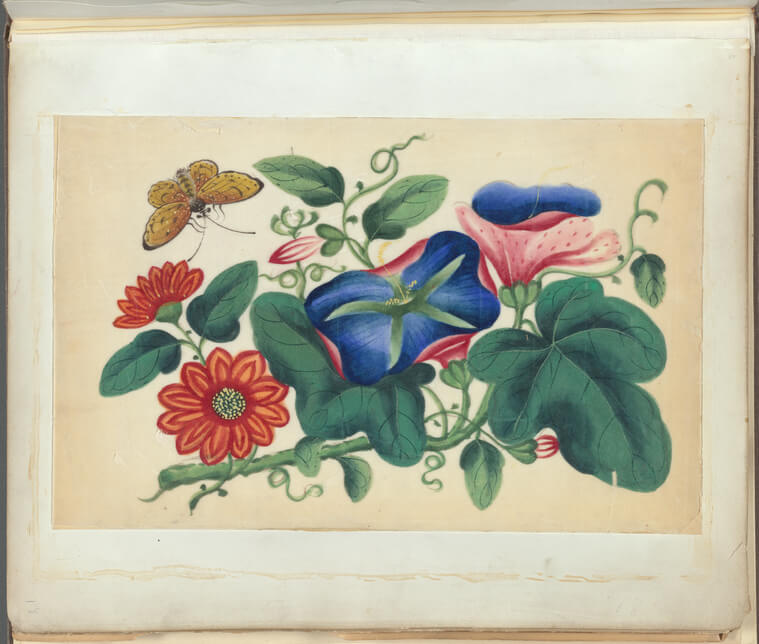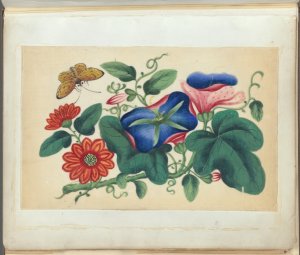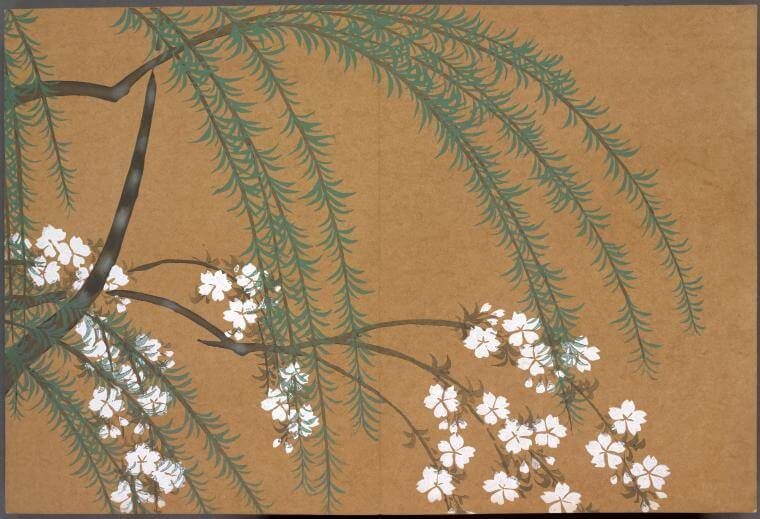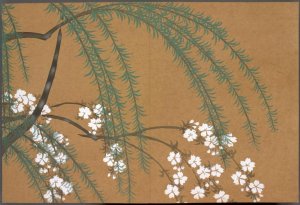 The New York Library has thousands of pieces in their collection of public domain art. You can search by color or the particular item you are interested in using to decorate. A lot of the art here is vintage music scores, postcards, photos or advertising material. Here is an example of a vintage music score suitable for framing and a vintage postcard. A collection of vintage postcards would be a good choice either in several small frames or framed together in a gallery frame like this one.
Free Vintage Art From New York Public Library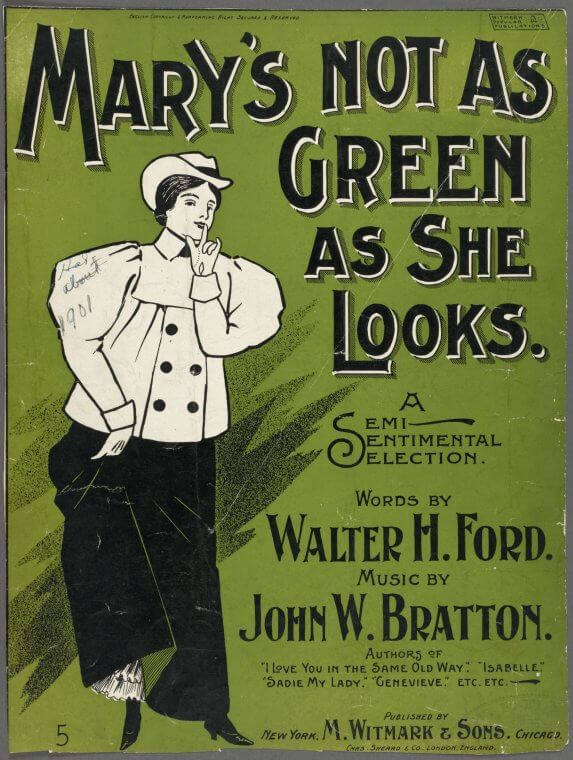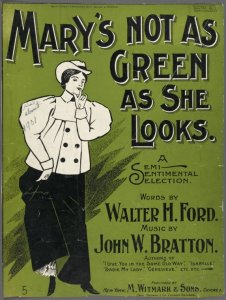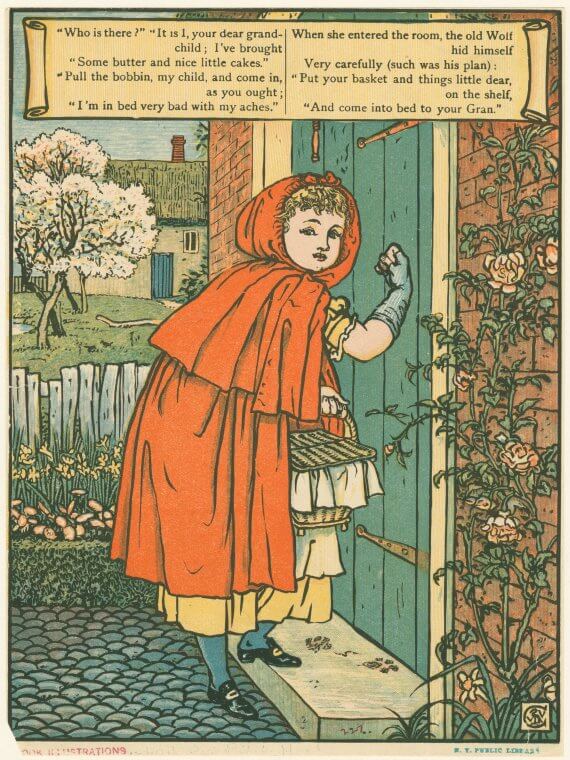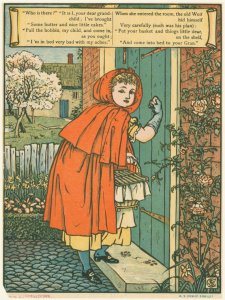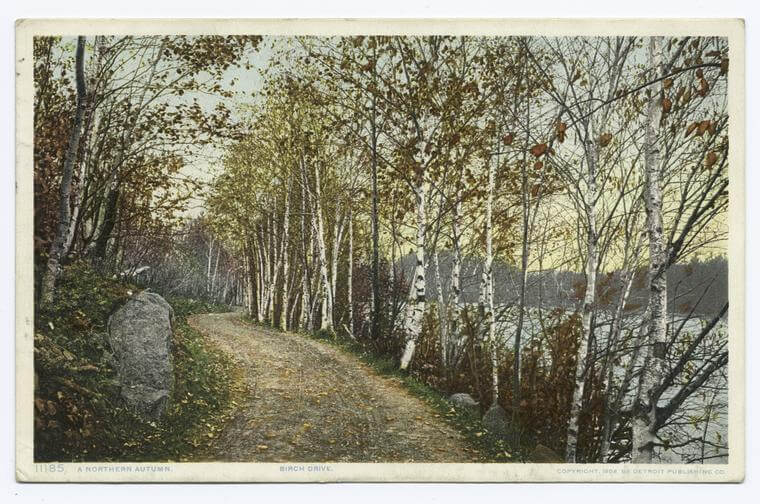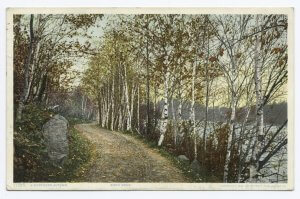 Free Printable Modern Art
These are whimsical art pieces with words and pictures.
Free photos and paintings here are a couple of examples.
Free Printable Vintage Posters
These are really fun if you like vintage. My favorites are the vintage travel posters. The vintage circus posters might be fun for a kids room. If you are a cat or dog person there are a variety of fun and different vintage posters with cats or dogs.
Beautiful Not Free Art
Custom Art
This personalized art isn't free, but it is still a frugal option for adding art to your house.
Make photos you take yourself into art by having them printed on canvas here.
This custom name word graffiti would be great for a kids room.
If you or one of your kids is a Disney fan this is the art for you. You can pick several words to add to your own picture of mouse ears and the Disney castle.
Inspirational Art
These are adorable both for a child's room and to remind you of your inner strength. I might order one or two for my office.
Art can be an expensive part of decorating a new home. I was thrilled at the variety and quantity of free and affordable art I was able to find. Where do you find affordable art for your home?
More Budget Decorating Ideas:
How I Decorated My Small Front Porch On a Budget
How to Decorate Your House On A Shoestring Budget
Organizing Your House When You Don't Have Time