I love inspirational quotes and sayings. It's hard being a single mom and these motivational quotes will keep you inspired when life seems like too much.
You can print these quotes for free wall art. If you are looking for something besides quotes for wall art I put together a resource for all kinds of free printable wall art here from modern to vintage.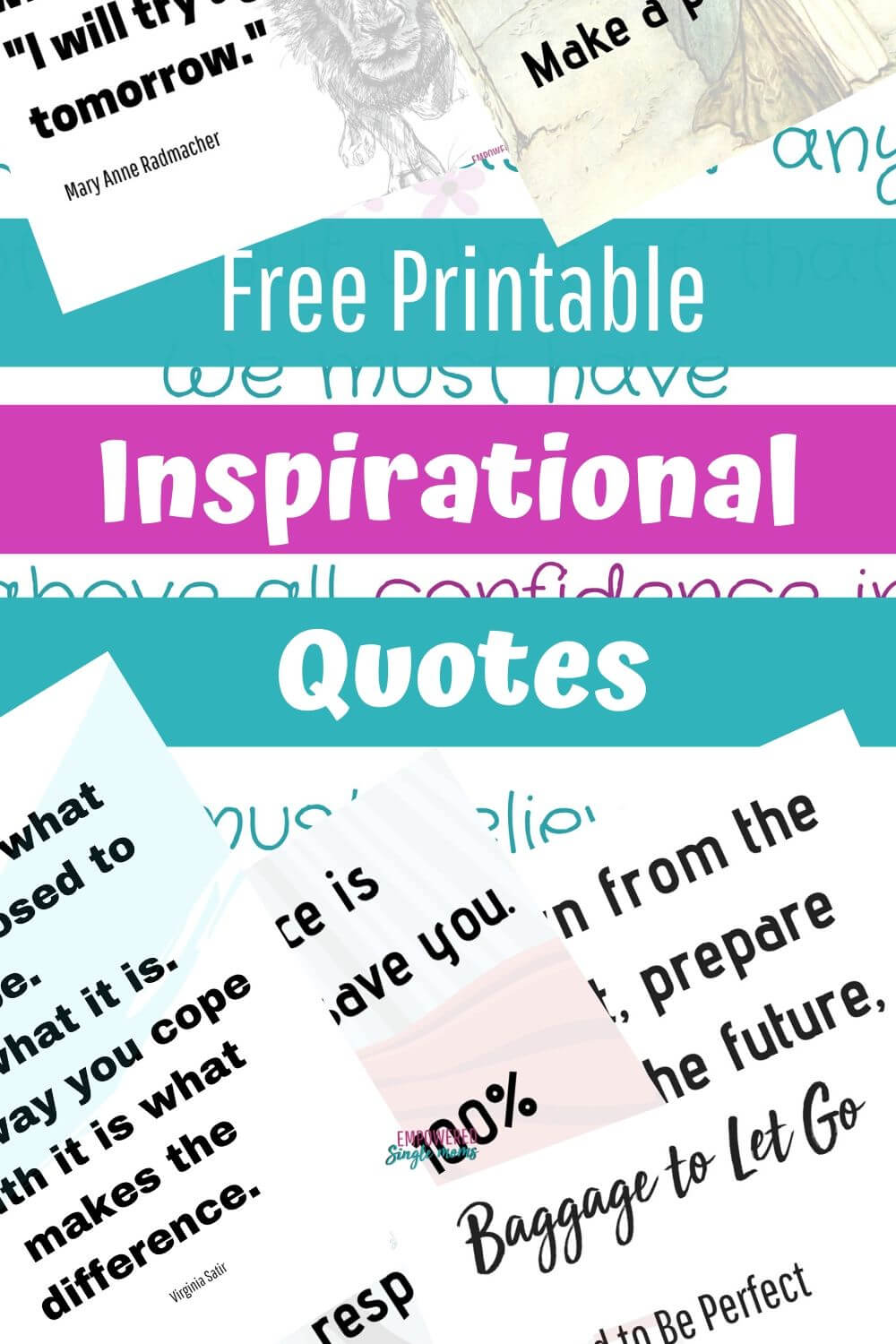 This post may contain affiliate links, if you buy a suggested product I will earn a small commission. We are a participant in the Amazon Services LLC Associates Program, an affiliate advertising program designed to provide a means for us to earn fees by linking to Amazon.com and affiliated sites." Read the full
disclosure policy here
.
To get access to the printable files for these quotes sign up for my free resource library. You will find not only these free printable quotes for single moms but all kinds of free printables to make your life easier.
How to Use Free Printable Inspirational Quotes
If you have a good printer like this one you can print the art yourself at home.
If you don't have a good photo quality printer you will have much better results if you have them printed at Zazzle or Amazon Print Shop. If you don't already have Amazon Prime try a 30-day free trial here to get free shipping.
Sometimes we all need a reminder that taking the next step is an act of courage.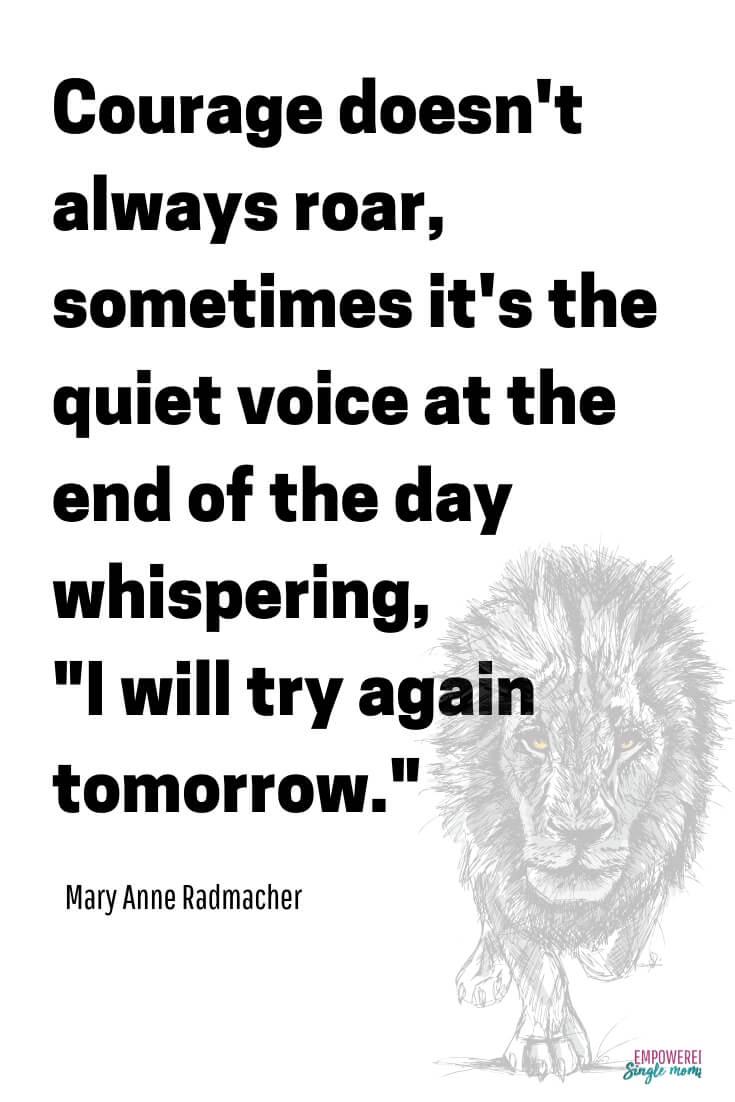 You need to make a plan for your own life. Waiting for someone else to fix things for you is not a plan. Remember you can do this. I love this quote to remind me that I have the power to change my own life. I made two different versions, so you can print the picture you like best with this quote.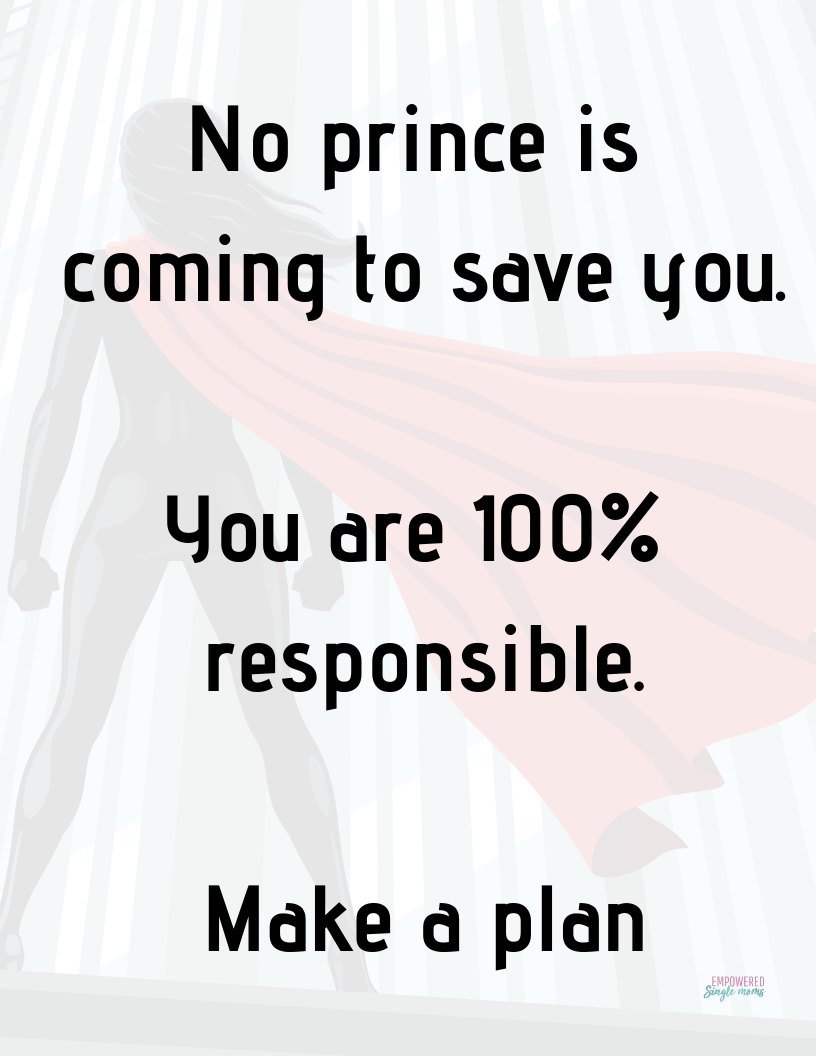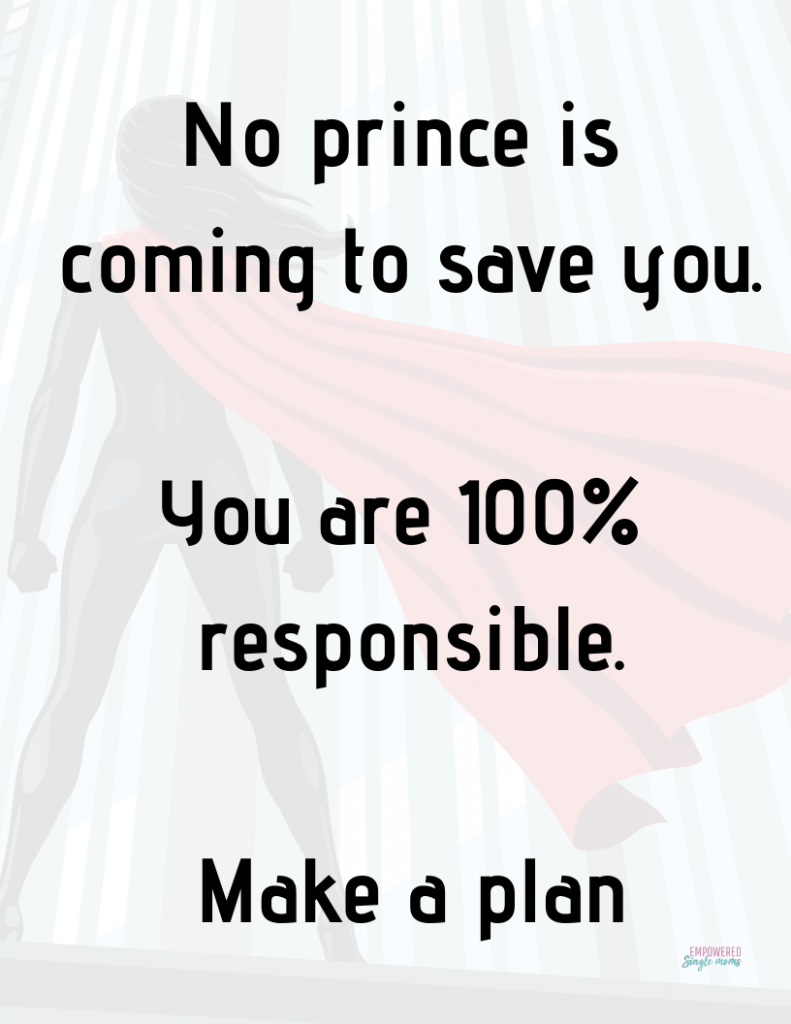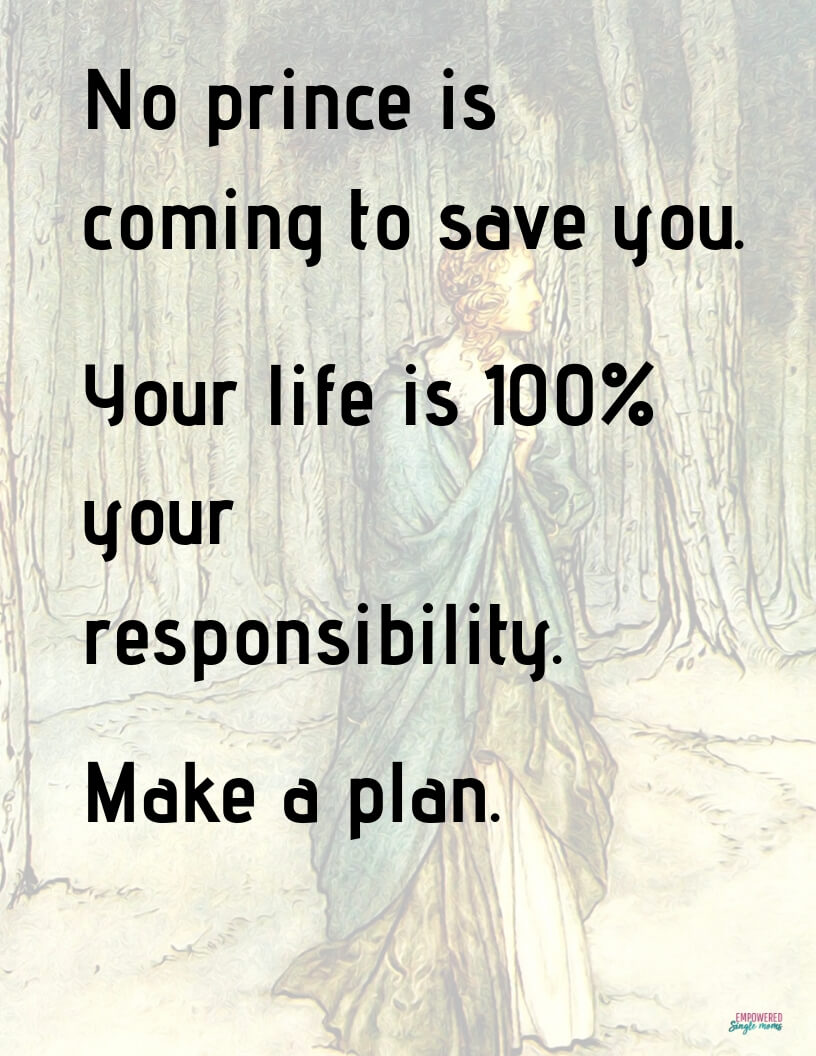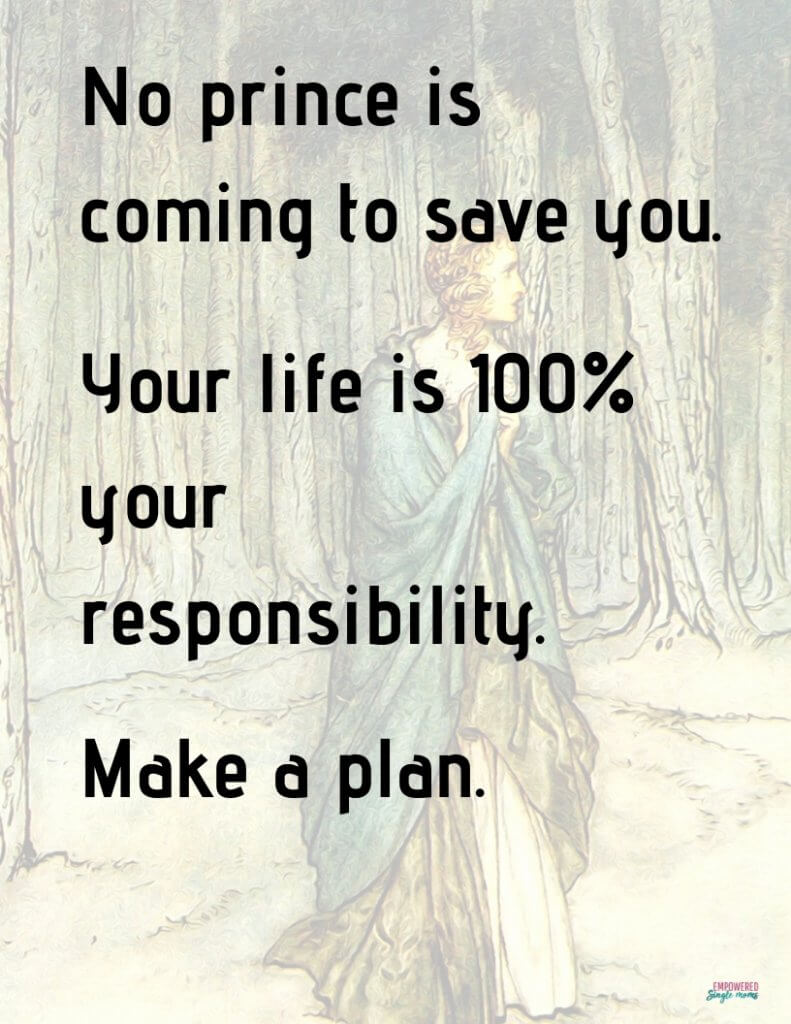 If you need a reminder to balance the past, present, and future this inspirational quote is the ones you want to print.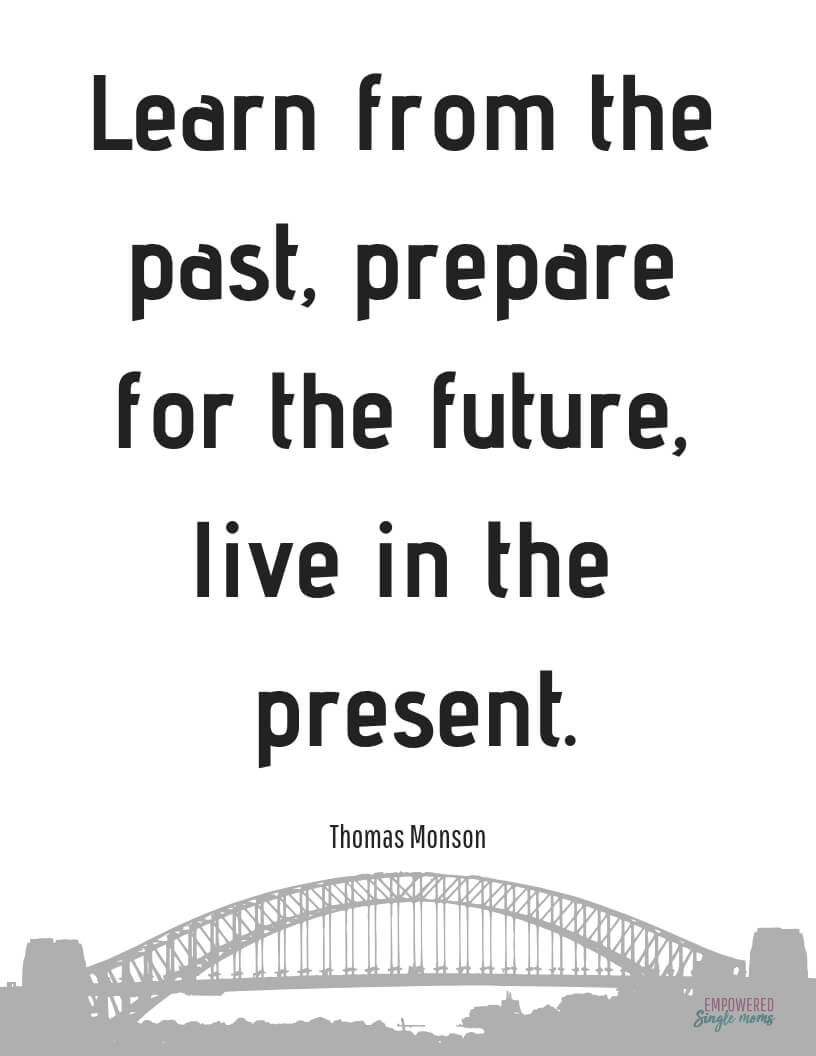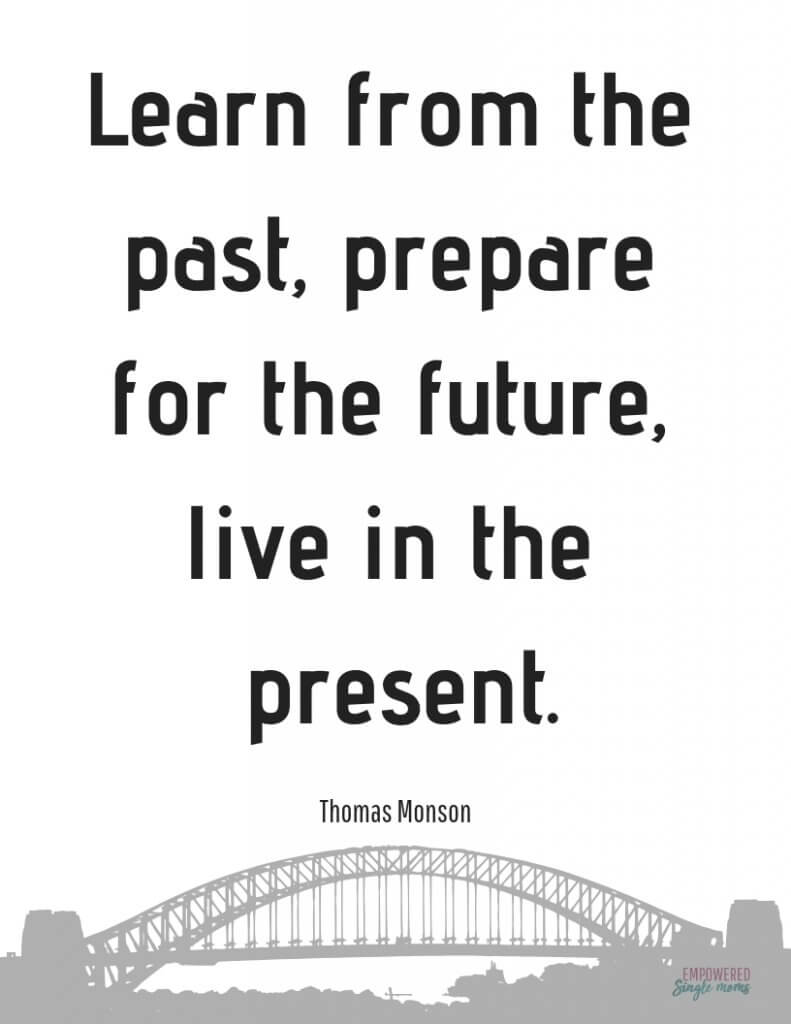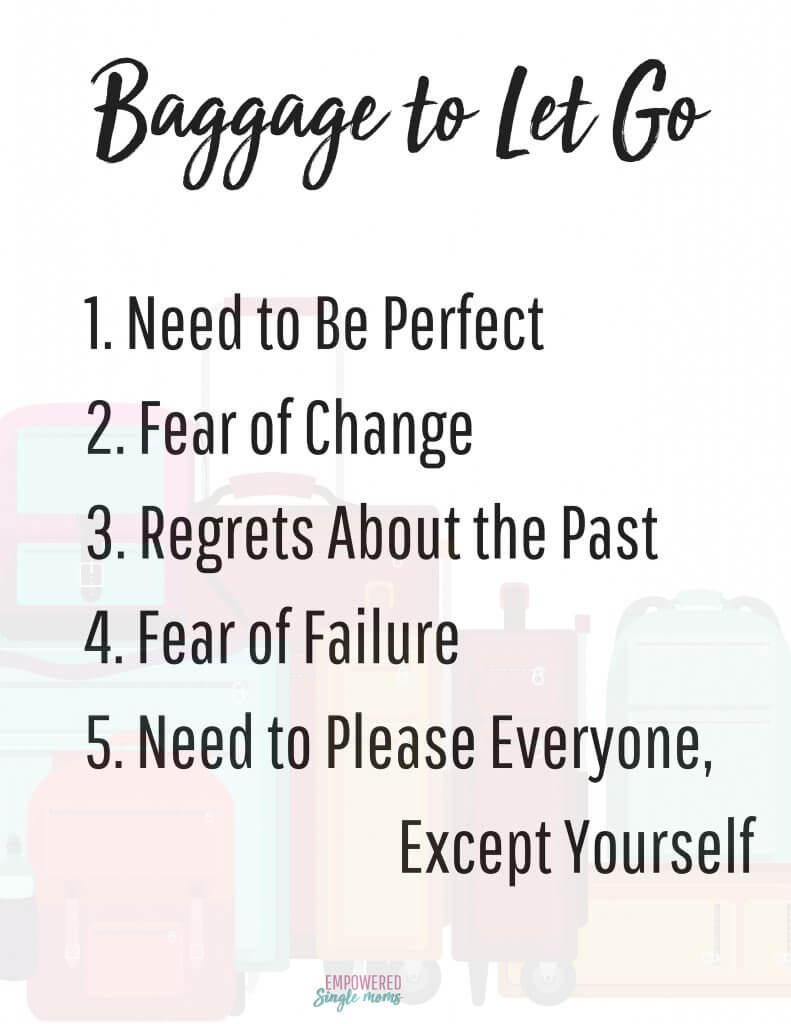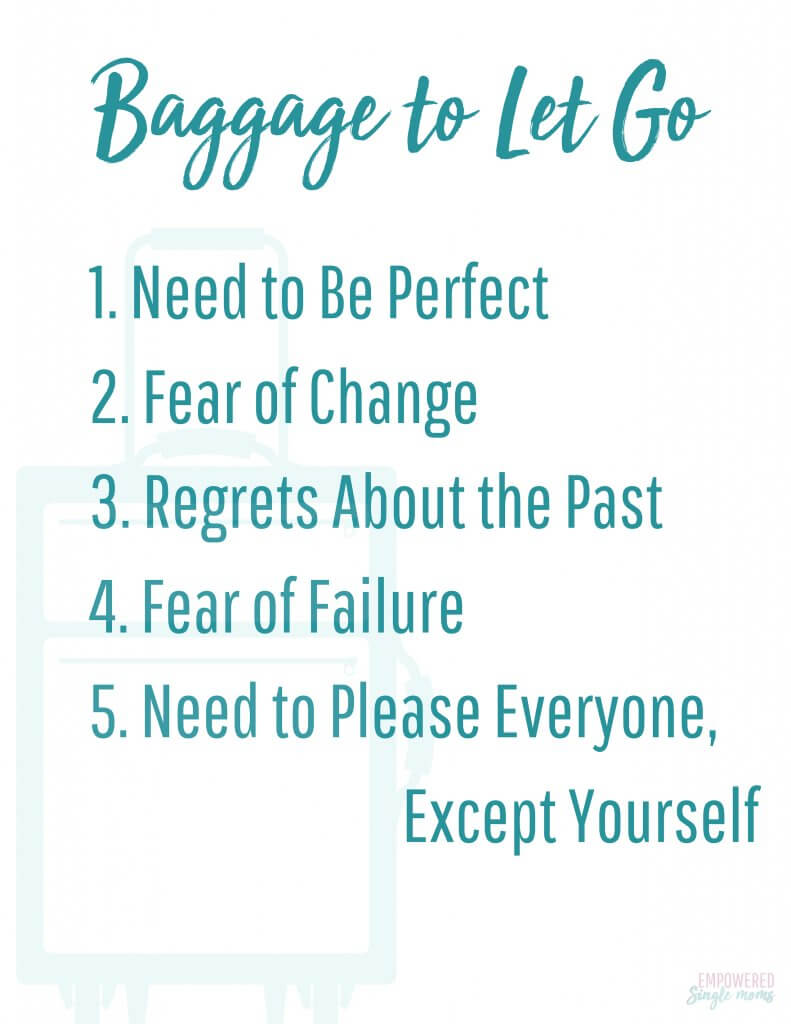 Don't cling to your mistakes.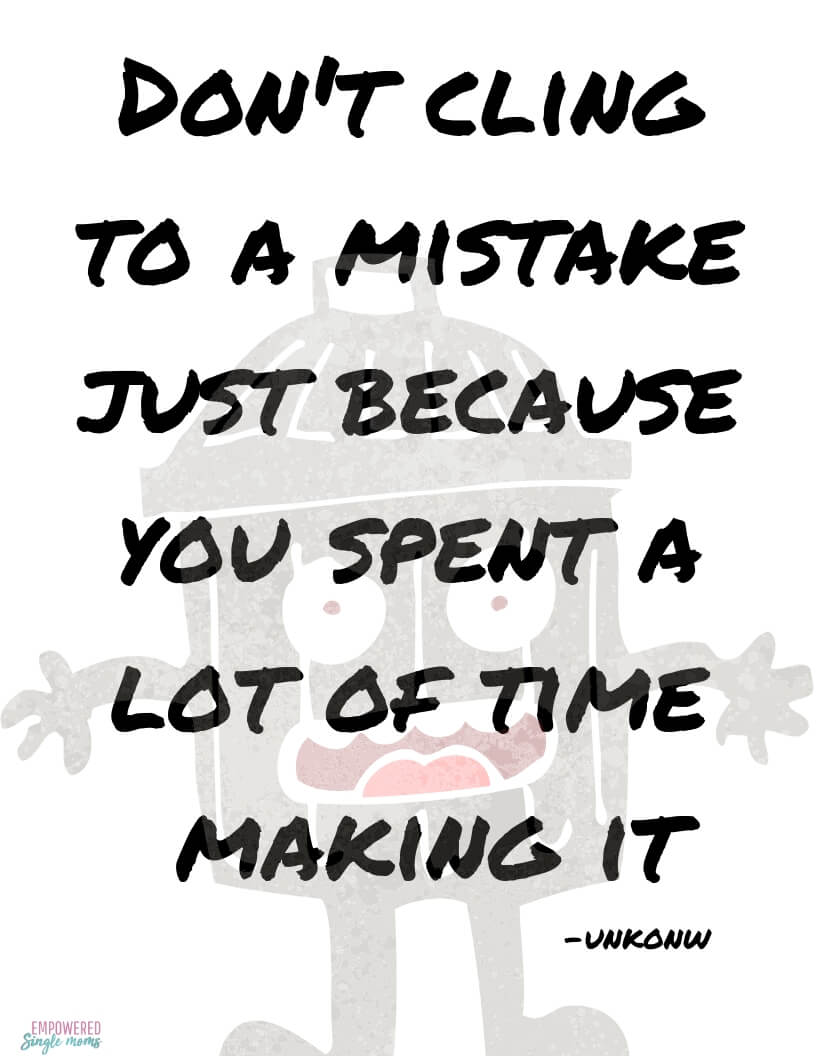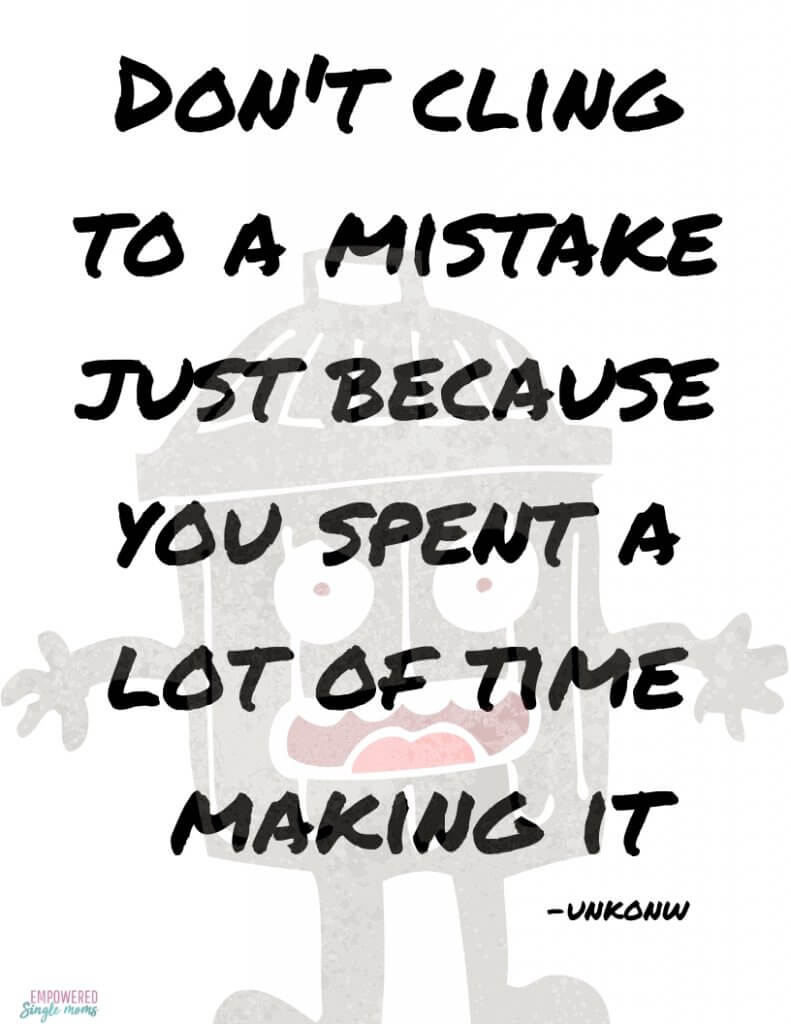 I was introduced to Virgina Satire when I was in graduate school learning how to do family therapy. This is one of my favorite quotes by her. It reminds me that everyone has something in their life that is not the way they planned it to be. Life is about dealing with what is not wasting time complaining that it is unfair. Everyone has something that isn't optimal in their life.
Free Printable Inspirational Quote About Happiness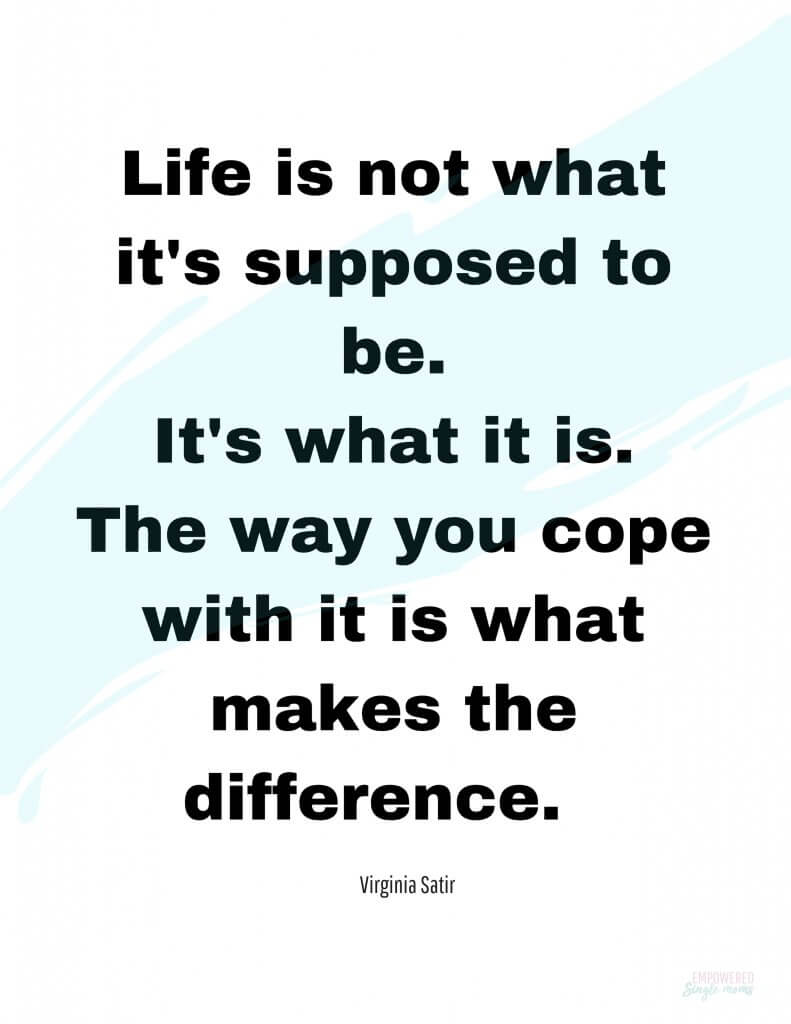 I love this motivational quote for work. It reminds us to focus on finding our purpose in life.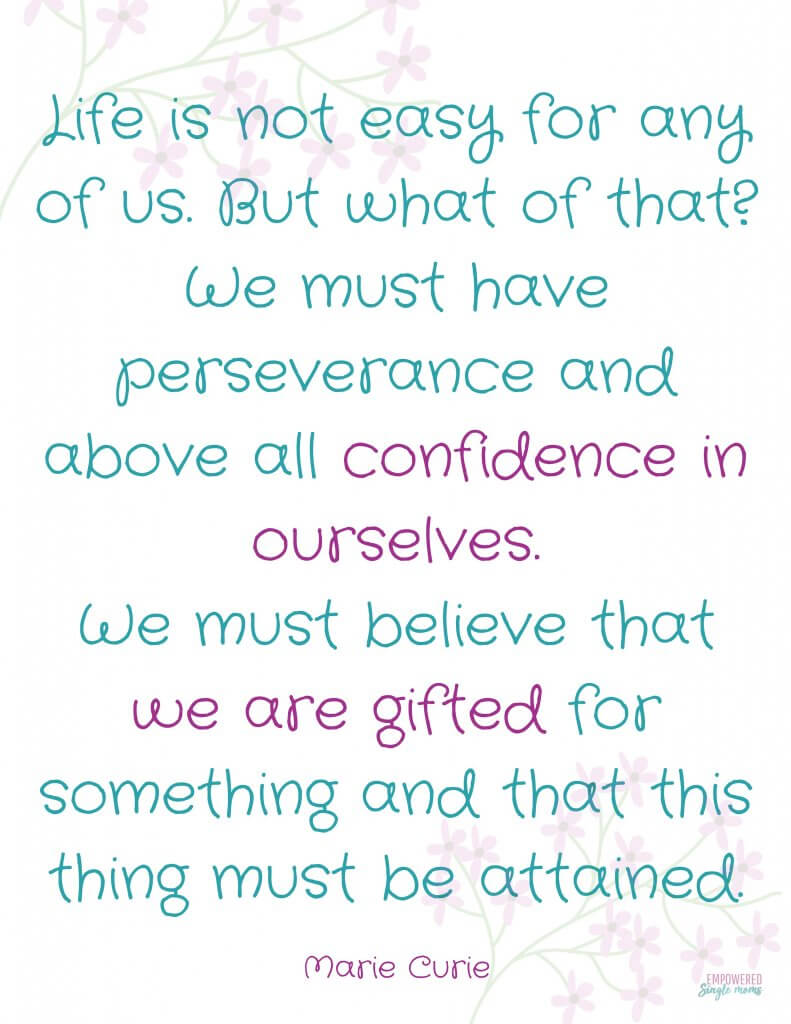 Inspirational Quotes About Life and Struggles
You decide if you related more to being an oak or a diamond.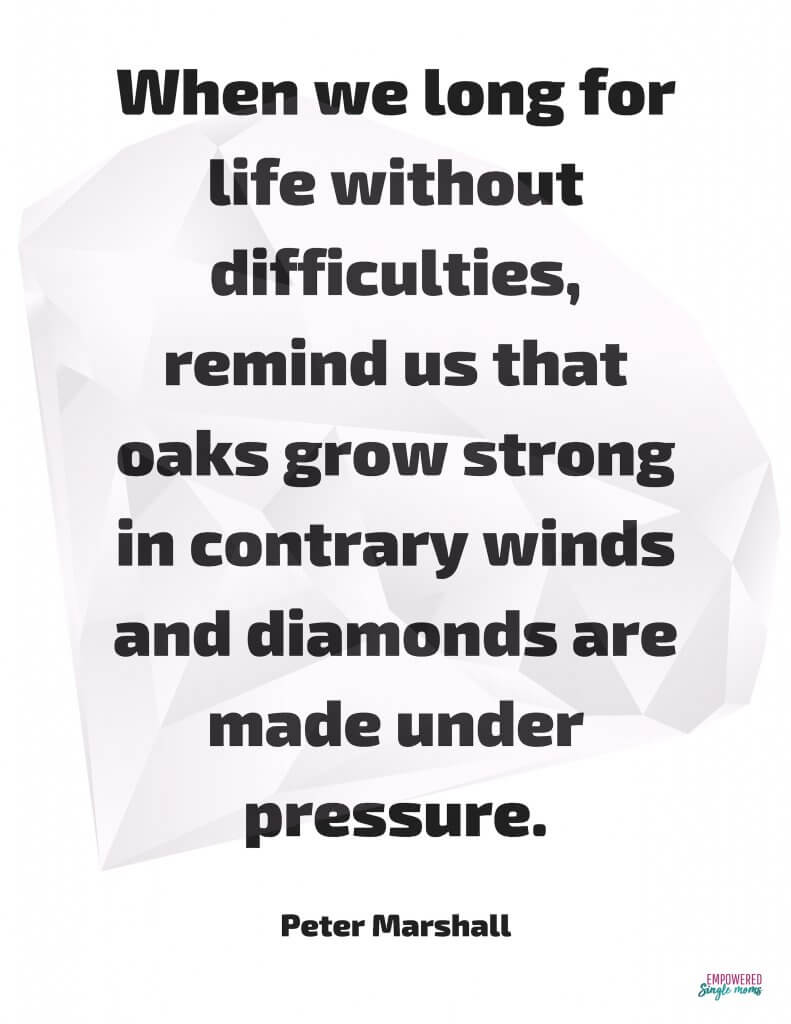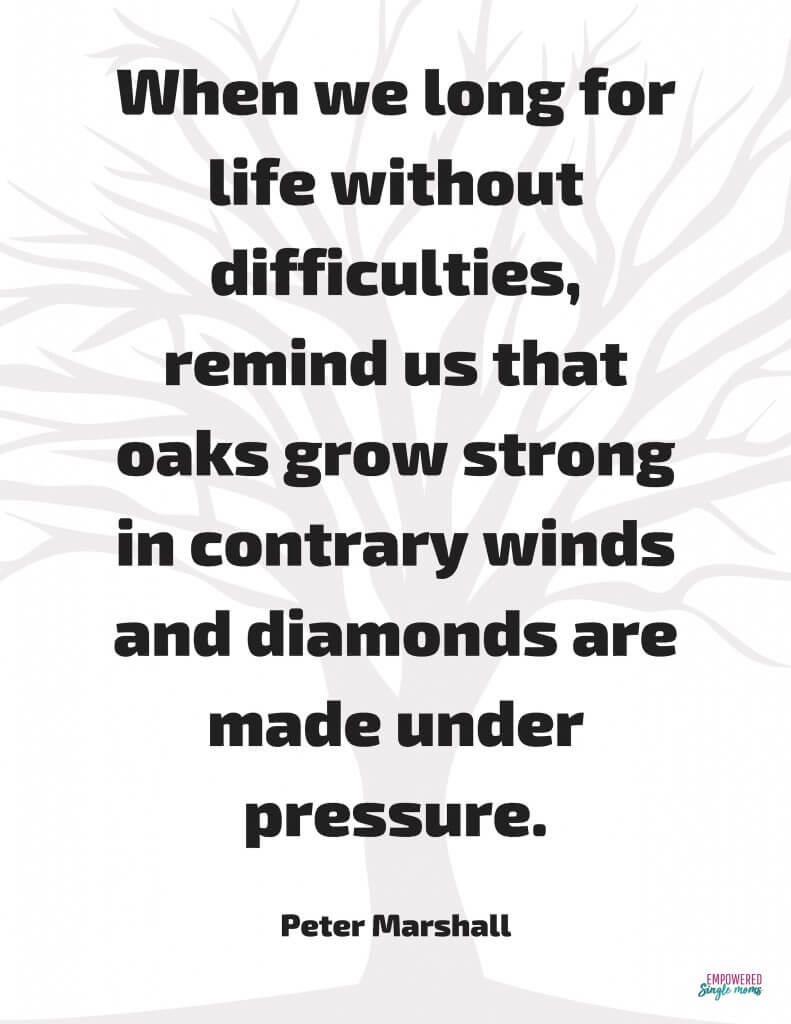 I have a private Facebook group just for single moms like you. If you want to be a part of the group you can ask to join Empowered Single Mom Tribe here. This quote is one of the group's favorite inspiring quotes.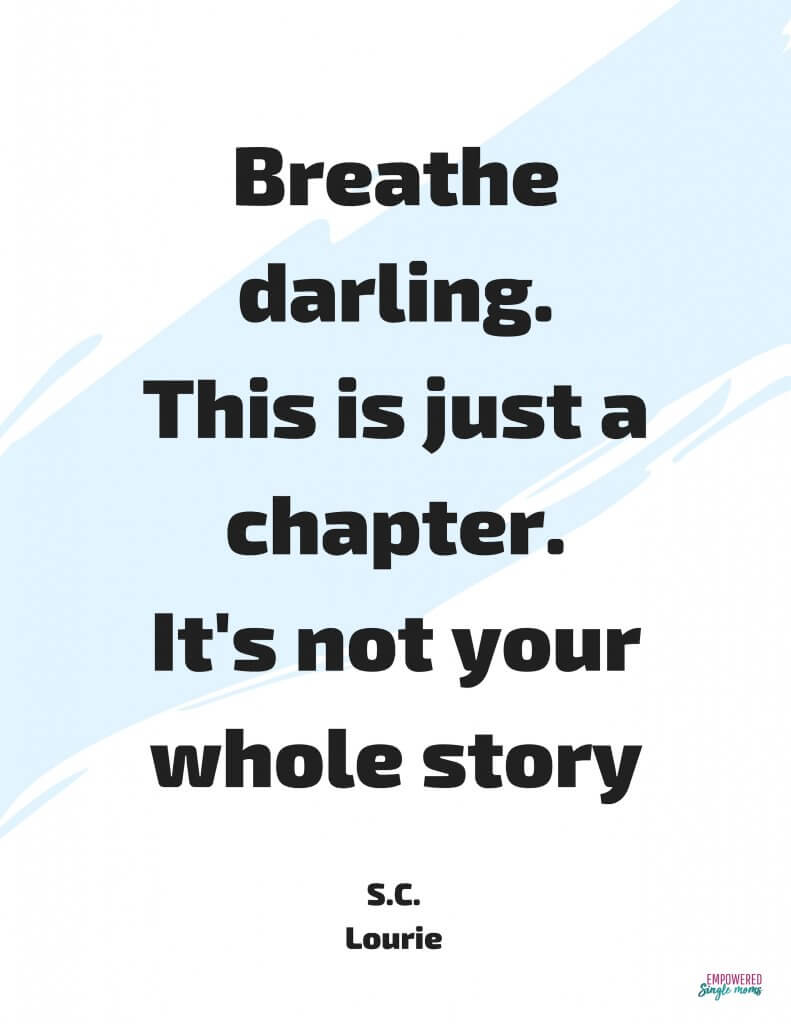 Remember subscribe to my free resource library to get access to the printable files.
Related: Inspirational Quotes for Single Moms When You Need Strength
4 Inspirational Quotes That Guide My Life
What are your favorite inspirational quotes?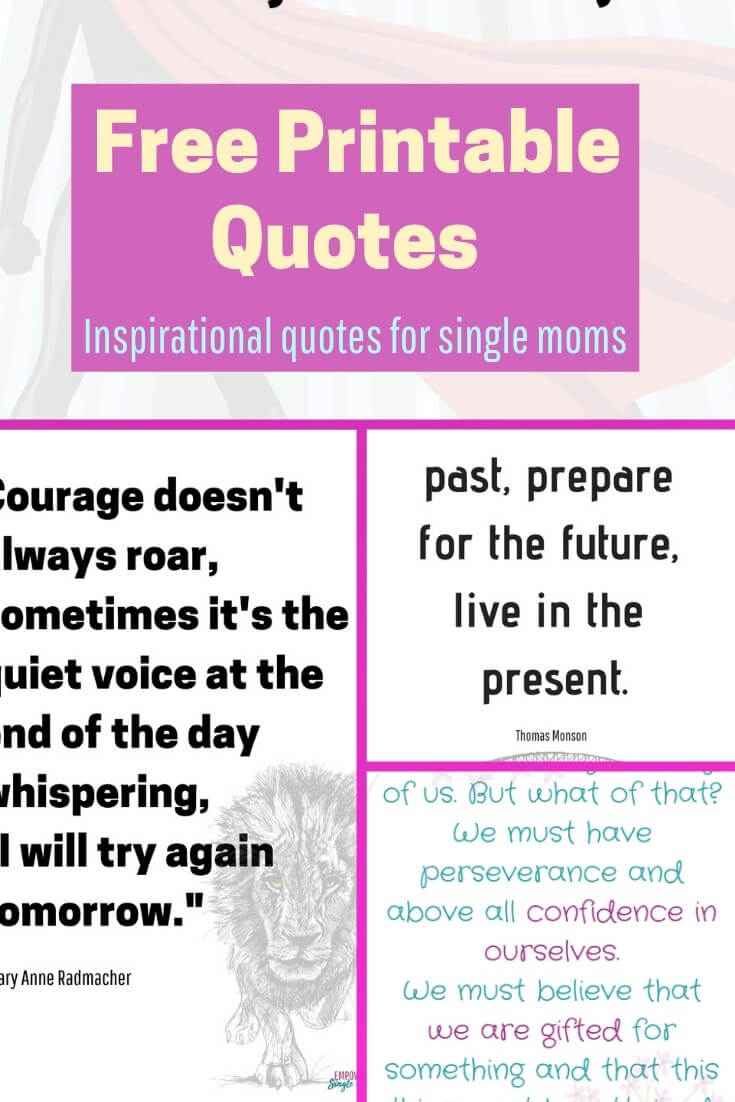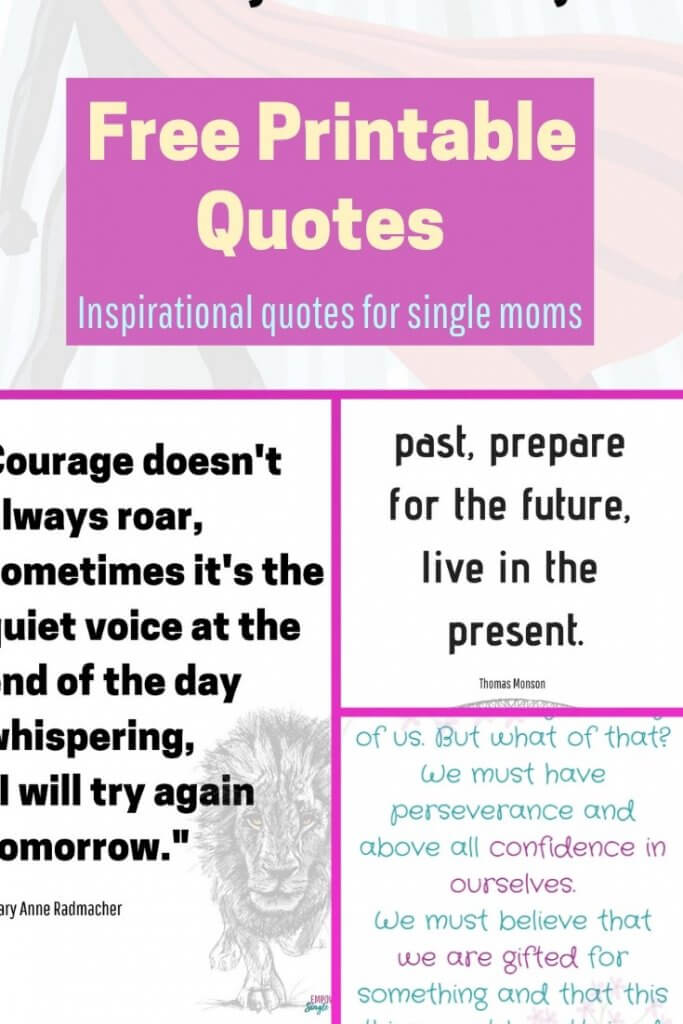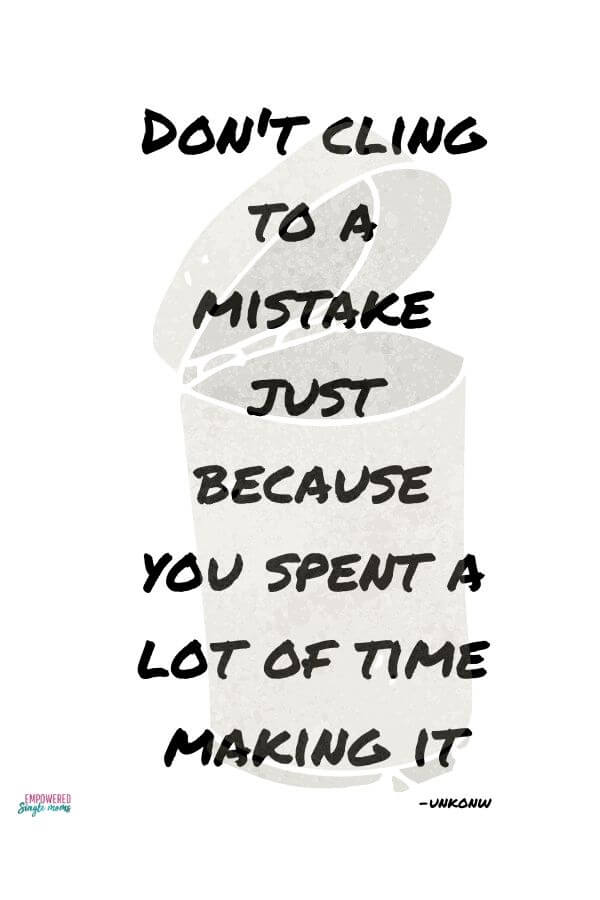 To remind you of the baggage you can let go of: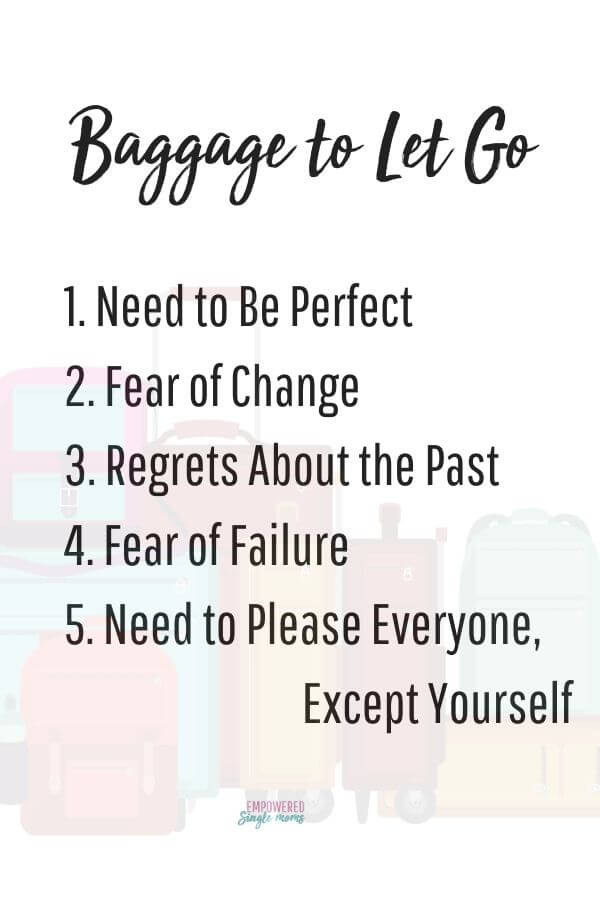 This is one of my favorite quotes it reminds me that we all have a purpose. Something we are able to give to the world to leave it better than when we came.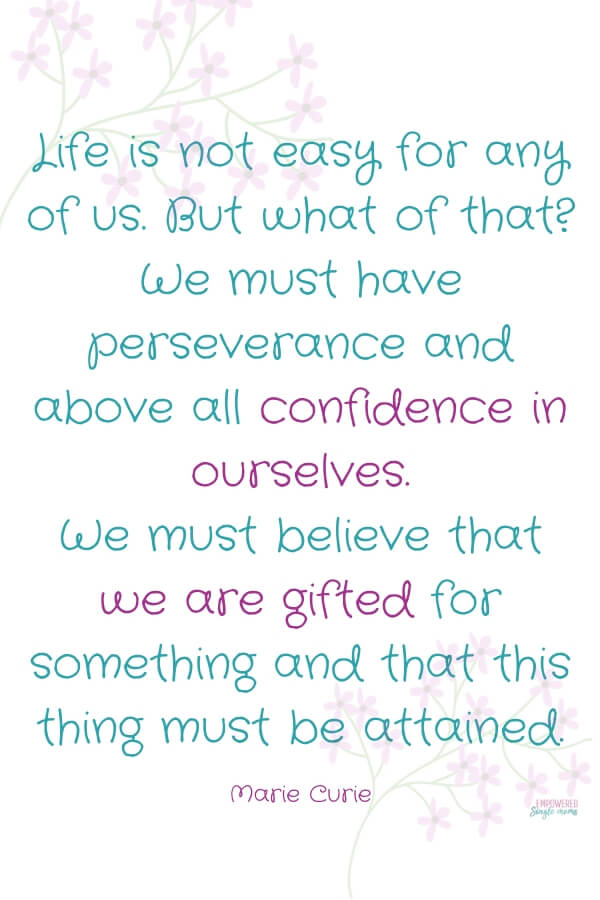 Another one of my favorites it reminds me that difficult times in life help us become stronger and better if we have the right attitude.