Creative playful summer crafts for kids.
Some crafts are made for summer. When my kids were preschoolers and early elementary age summer was one of my favorite times to do painting crafts with the kids.
When they were little I would set up an easel on the patio and they would spend part of the morning painting. Clean up was easy when we had painting time outside. I just turned on the hose to get everyone cleaned up. There was no mess in the house and it didn't matter if someone accidentally spilled his paint on the floor, because the garden hose quickly made it disappear.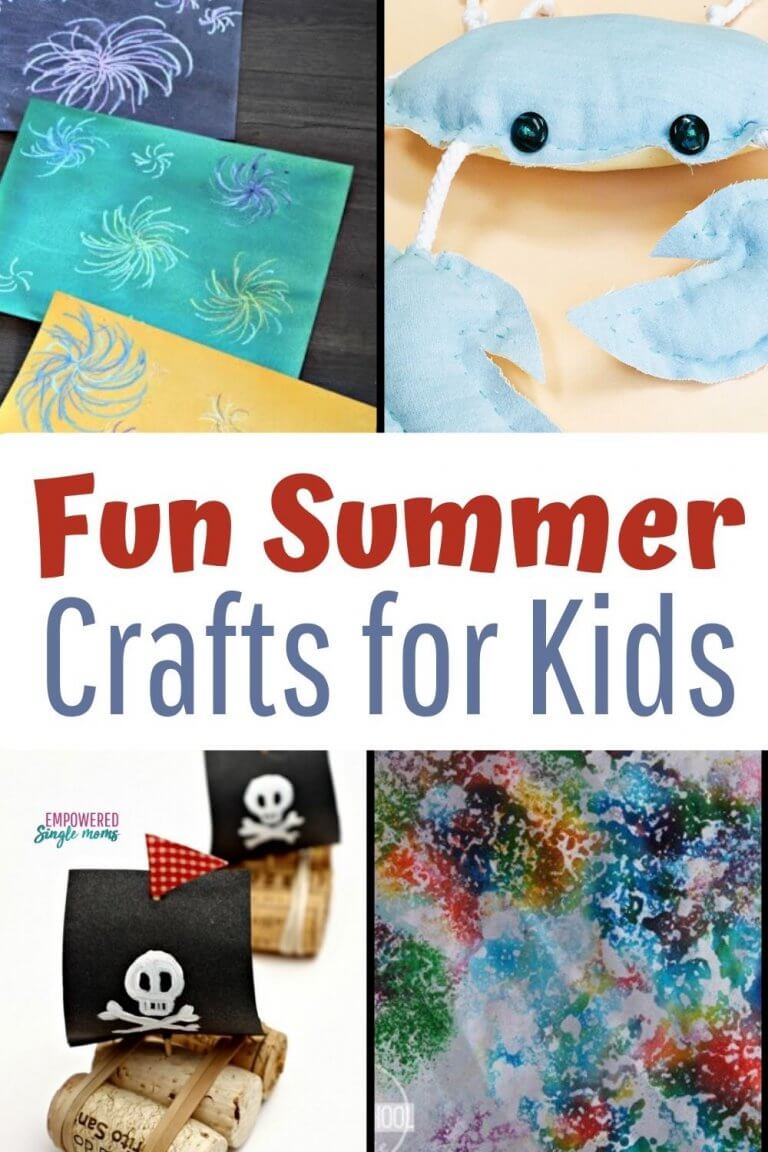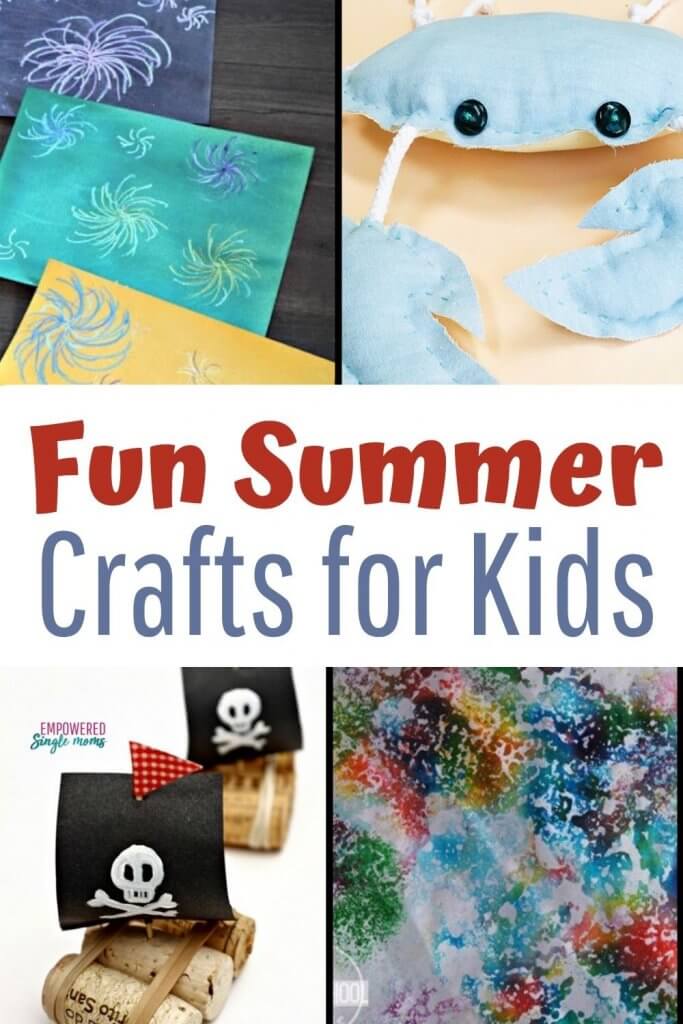 This post may contain affiliate links, if you buy a suggested product I will earn a small commission. We are a participant in the Amazon Services LLC Associates Program, an affiliate advertising program designed to provide a means for us to earn fees by linking to Amazon.com and affiliated sites." Read the full
disclosure policy here
.
Make a Bird House
Making a birdhouse is a fun spring or summer activity. You can put the birdhouse outside and see if a bird comes to stay or use it as a decoration inside. When the kids were little we went to a lumber yard where they had kids' building classes once a month. We had fun making all kinds of simple projects.
You can get this book with birdhouse plans and go buy the supplies or take the easy path like I did and get a kit for the kids to build a birdhouse here.
You could even make a bird feeder and get a book to help the kids identify the different birds that come to visit the feeder.
Crayon Signs
You can get a kit for your kids to make their own designs with old crayons. You can get the personalized sign premade here.
Summer Crafts
Some crafts are perfect for summer when you can set things up on the deck or patio and keep the mess outside or do some of the less messy crafts on a rainy summer day.

What are your favorite seasonal crafts to do with kids in the summer?
More Fun Ideas for Kids
61 Plus Fun Activities for Bored Teens & Tweens
Seasonal Craft for Kids Spring Edtion
42 Activities for Kids to Do at Home (No Screens)