Friends are often your chosen, family. If you are looking for a Christmas or birthday gift for your best friend or a creative gift for any of your female friends this is the place to find unique touching gift ideas.
Two of my favorite gifts I've gotten from friends are earrings and Christmas ornaments. I like these because I think of the friends who gave me earrings whenever I wear them and most of my Christmas ornaments have special stories behind them, which is part of the fun of decorating our Christmas tree.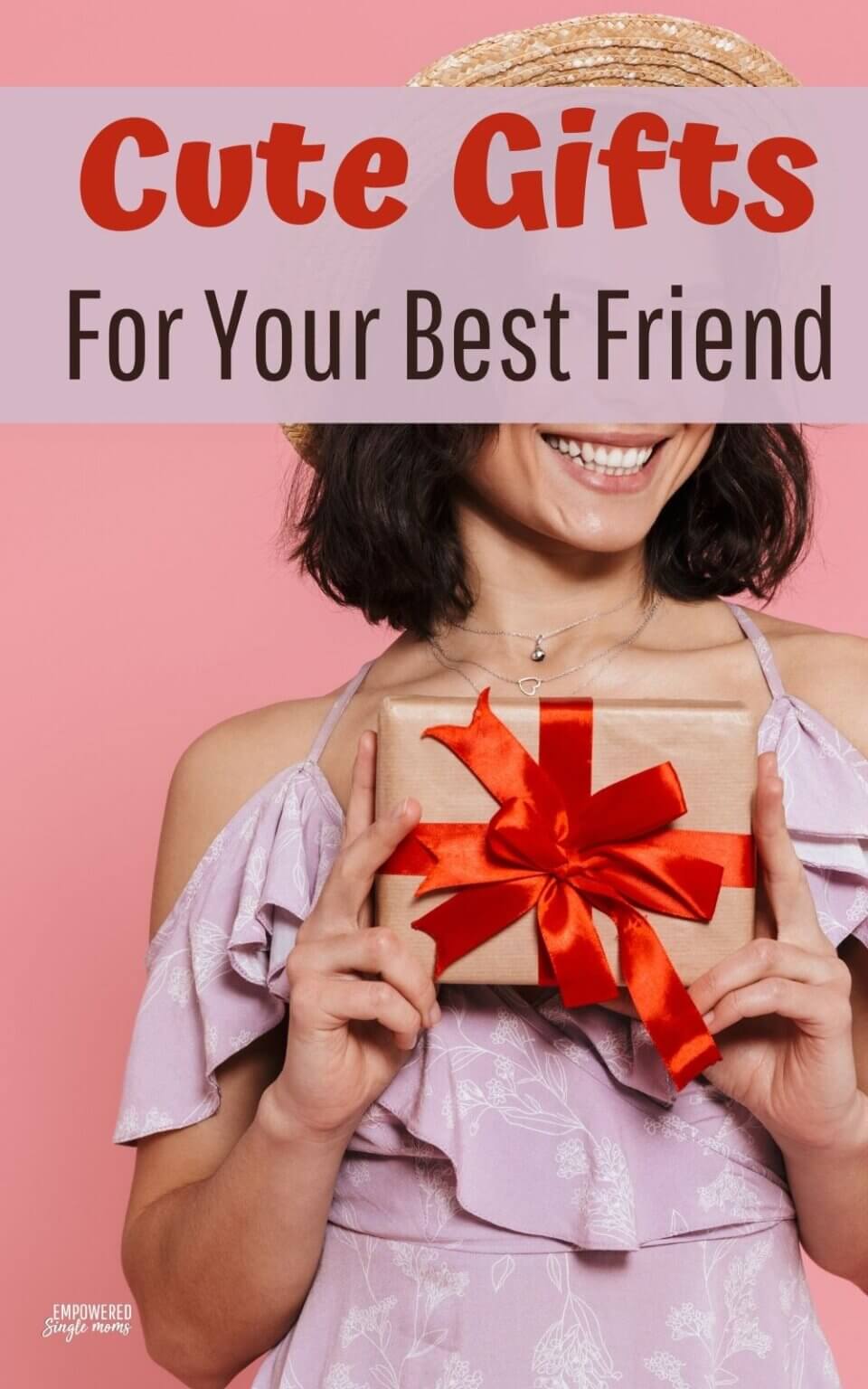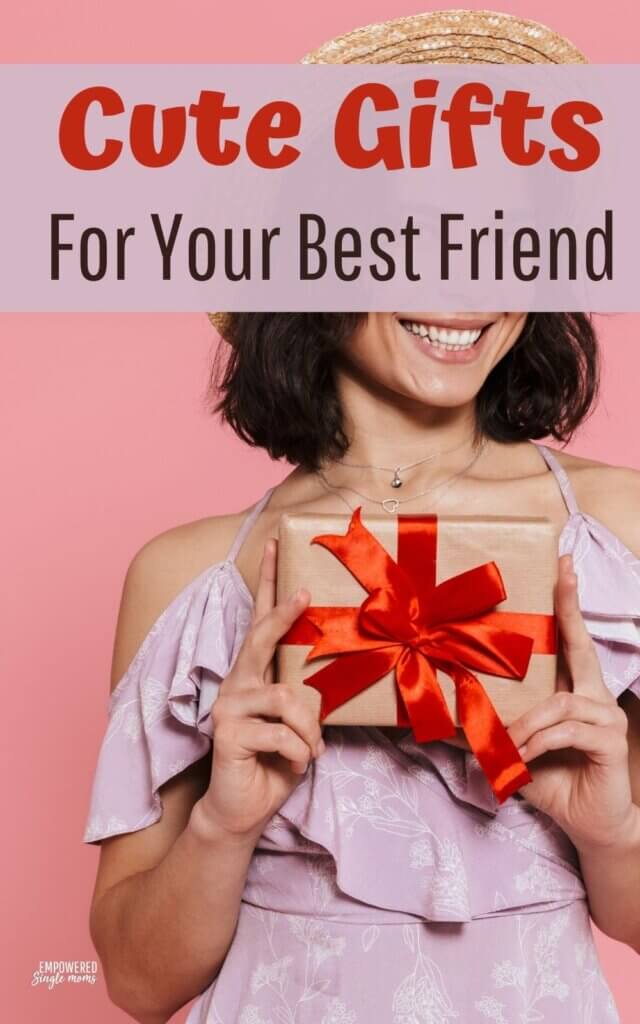 Unique Gifts for Female Friends
Unique Clothes
Pay for a stylist to give her some fashion advice. This is a fun experience for her to fill out the quiz and see what her personal shopper picks out for her. You'll even get a $25 off coupon with this link to get you started.
This post may contain affiliate links, if you buy a suggested product I will earn a small commission. We are a participant in the Amazon Services LLC Associates Program, an affiliate advertising program designed to provide a means for us to earn fees by linking to Amazon.com and affiliated sites." Read the full
disclosure policy here
.
This fun scarf comes in lots of different colors. Check out this site's daily deal tab for even more fun gifts.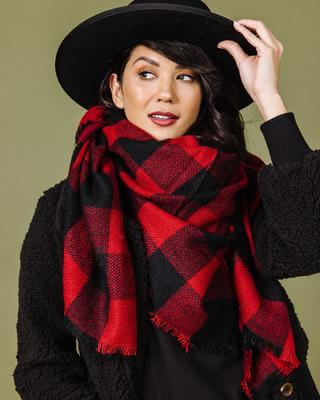 You might not think a key chain is a good gift until you see this key chain. It is cute and will give her a confident swagger. Just what every woman wants to feel like she is a badass.
Fun Jewelry Gifts for Your Gal Pal's Birthday
If your friend wears a lot of blue she will love these earrings.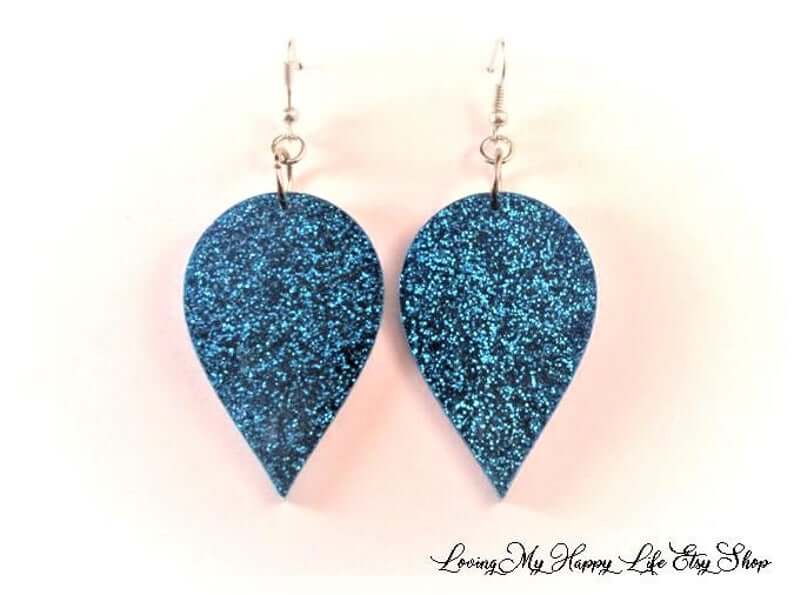 Wooden earrings are also a cute gift for your best friend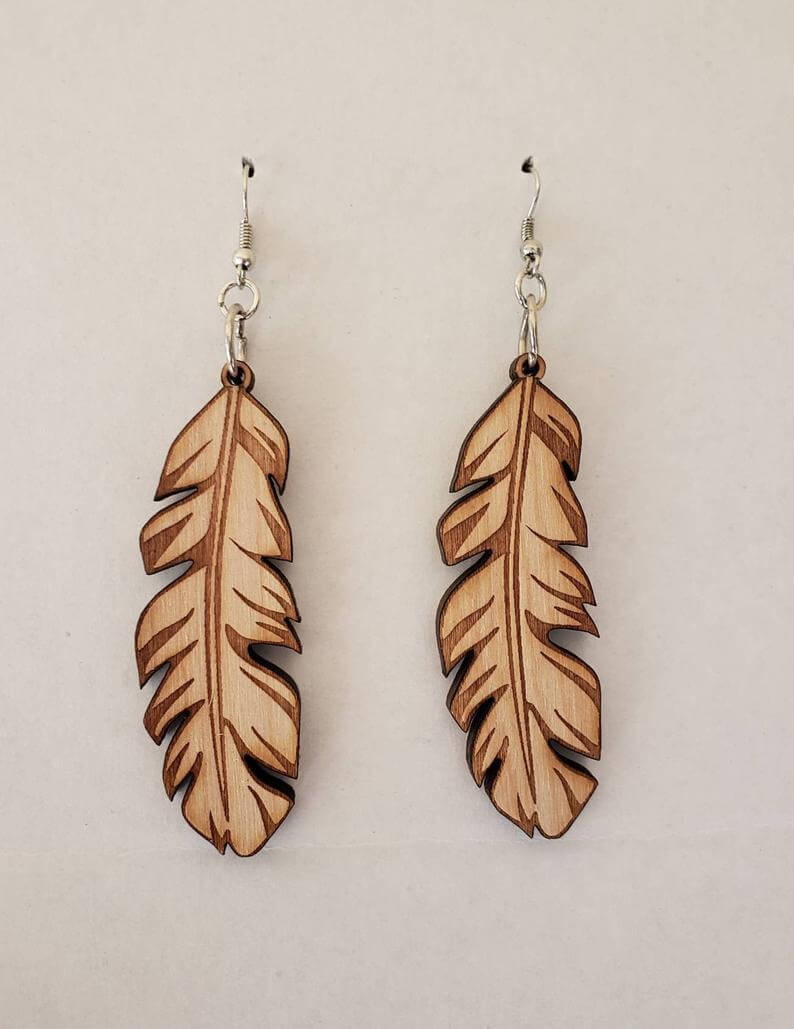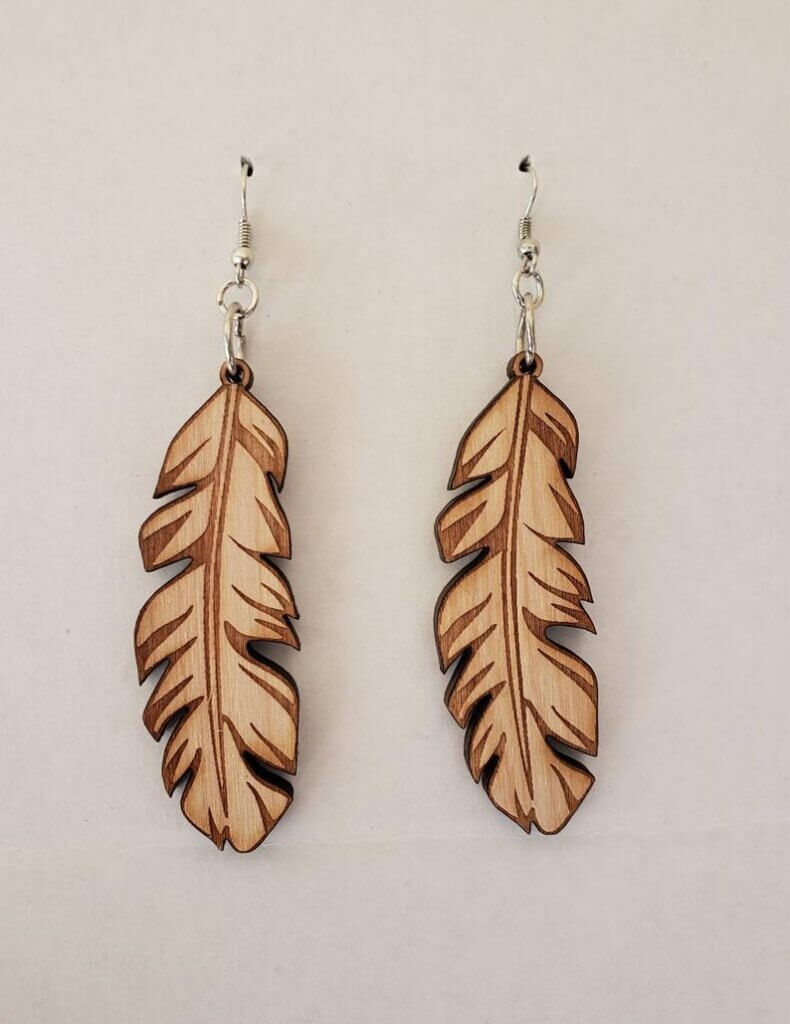 Christmas Ornaments
Christmas ornaments are a fun friend gift for Christmas or her birthday. She will think of you every year when she decorates the tree. You can make it extra special by choosing an ornament that is a symbol of something you did together that year or activity you share.
Another option is to get an ornament that reminds her of something significant that happened during the previous year. This year a Ruth Bader Ginsberg ornament is a great option.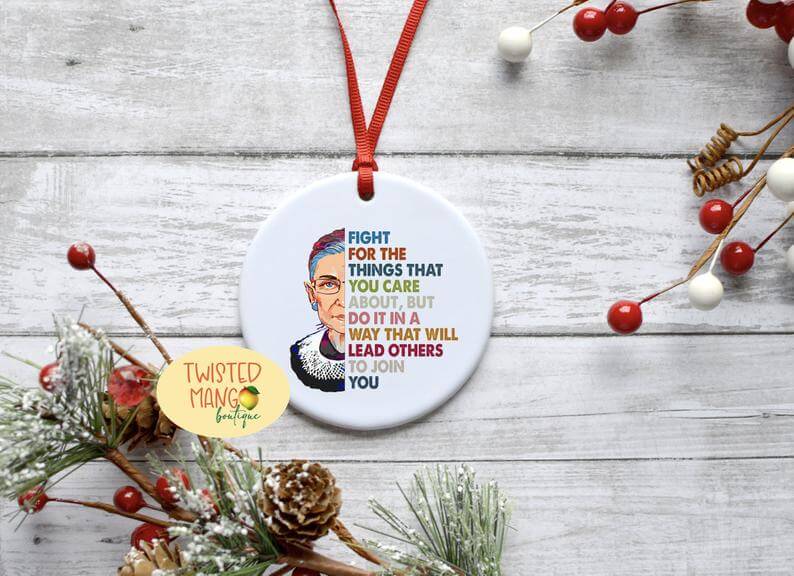 Another Ornament for 2020
You can personalize this with your names. This one has two people, but there are options for different numbers of people in the ornament here.
Subscription Box Gifts for Your Best Friend
Subscription boxes are all the rage right now. You can buy a subscription of 3 or more if you have the budget for it or want to go in with a few friends to buy a gift. You can also buy just one box as a gift. Here are three options for subscription boxes that are easy on the budget.
Encouraging, uplifting items to show her that she is loved, she is important, and she matters.
Beautiful, unique products handmade by families around the world to break the cycle of poverty. I like being able to do good as part of my gift-giving, so this one really appeals to me and the jewelry is beautiful.
High-quality, meaningful jewelry for an unbeatable price every month. This jewelry has a totally different style than the international box.
Birthday Box
Relaxing spa gift box for your best friend, mom, or sister.
Wine
Most women love a good bottle of wine. Some have their favorite and by all means, if you know her favorite that is a good option. I enjoy trying different kinds of wine if your friend is like me try joining a wine club and give some of the bottles of wine away as gifts. Several friends have raved about this wine club and it has a great introductory offer.
Shower Steamers
Shower steamers are great for those days when she doesn't have time for a bath or she is just not a bath kinda gal. She'll get the yummy smell in the shower
Creative Gift Ideas for Friends Birthday Gifts
If you are a crafty person try making a gift for your friend. I've put together a list of 31 crafts to make for gifts here.
Even if you are not very crafty there are some things you can make. Candles are one of my favorite gifts to make for a non-crafty person. Try making something for her birthday. Start with old glassware that you can pick up for pennies at a thrift store it makes great holders for melted wax. You can get wax and wicks here.
All you need to do is melt the wax, add some scent or colored wax if you want to, wrap the wick around a pen or pencil to keep it in place, and pour in the melted wax.
Christmas ornaments are also a good option if you want to make something yourself. If you are a sewer this book has several ideas. These are cute and look very doable even for the creatively challenged folks like me.
More Gift Ideas:
Unique Gifts for Men Who Have Everything
Best 50th Birthday Gift Ideas for Women
Meaningful 60th Birthday Gifts for Mom